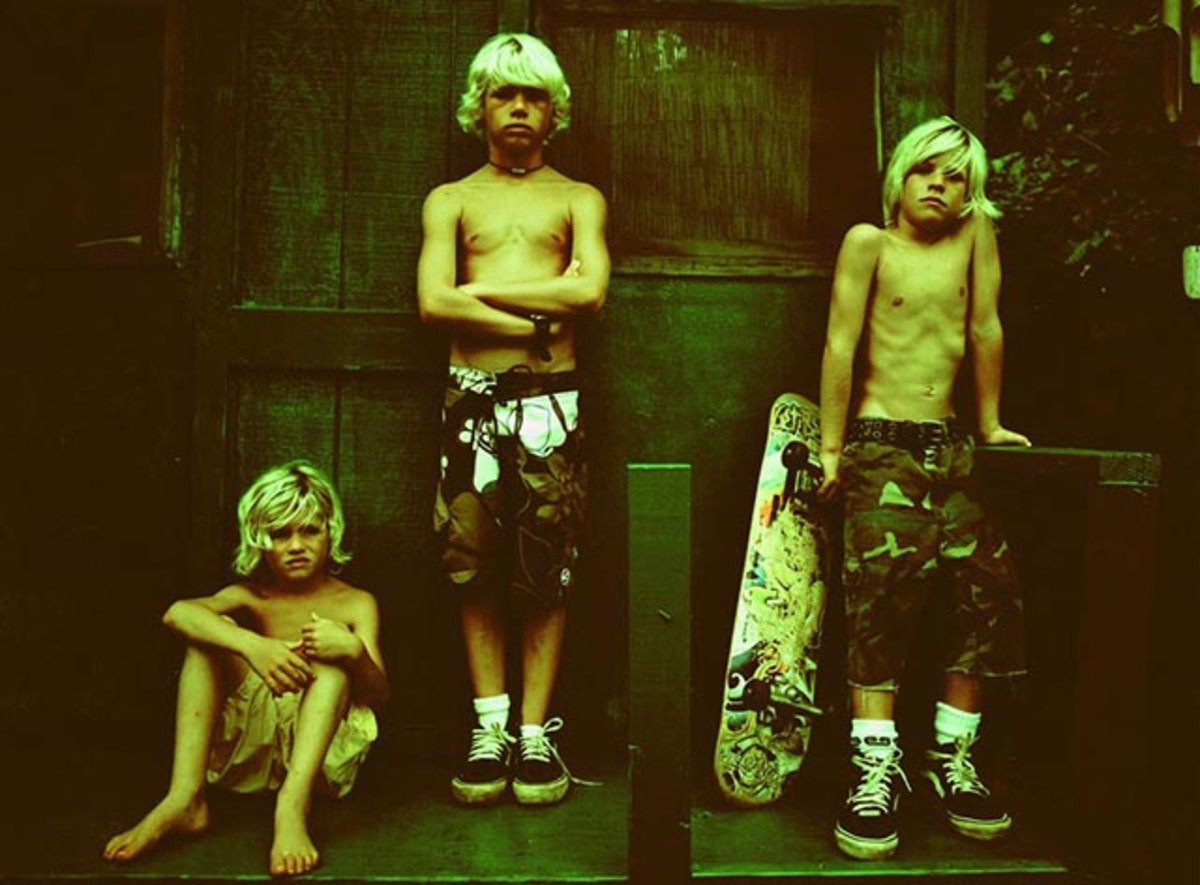 John John Florence is one of the most popular surfers in the world, and everyone knows about his out-of-this-world skills in waves of all shapes and sizes. But what do we really know about JJF the person? Besides his interest in photography and skateboard prowess, not much. So, in an effort to glean more insight into one of our favorites, we hit up the lovely Alexandra Florence, aka "Mom John," for the scoop on her famous son…
He can't stand cats—except Kitty.
He loves baby animals.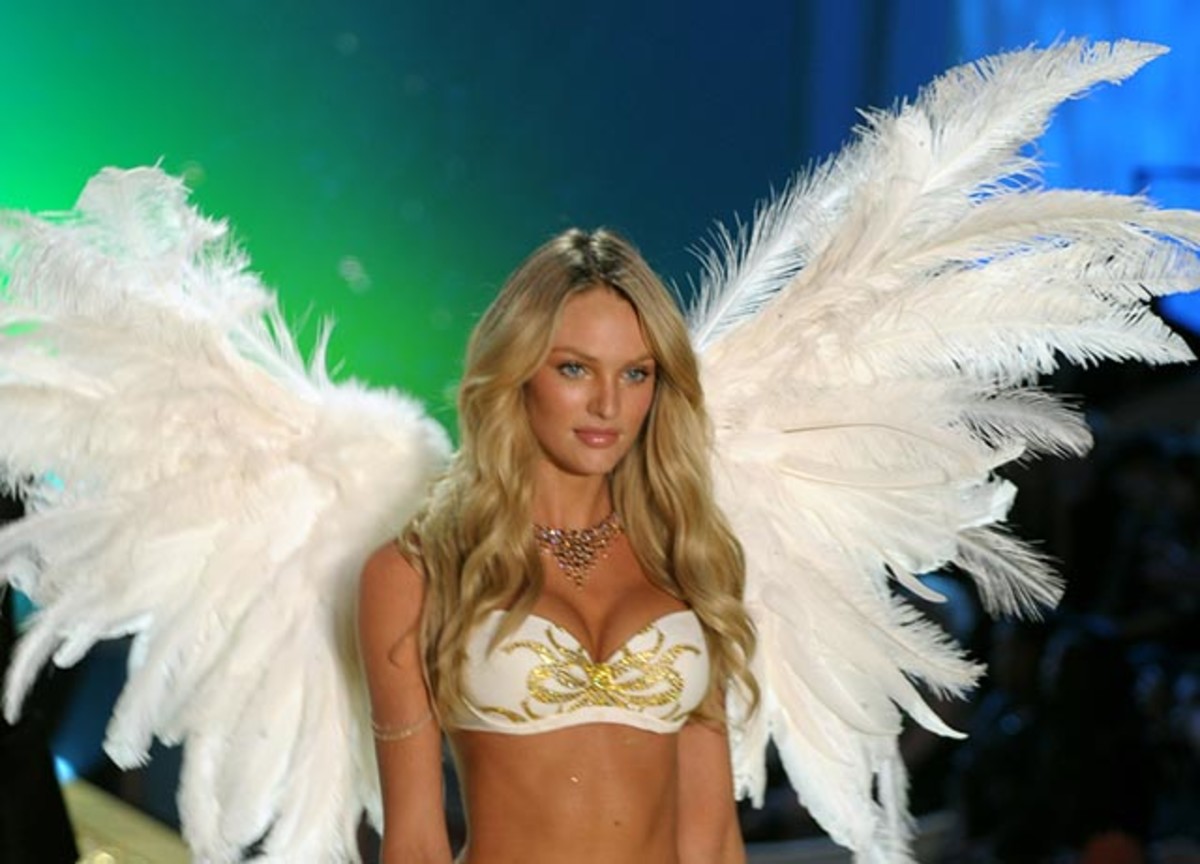 He likes this Victoria's Secret model, Candice something or other [Swanepoel] from South Africa.
He was vegetarian for the first half of his life, and mostly ate Annie's Organic & Natural Mac and Cheese.
He likes helicopters and planes—toy ones, real ones, whatever.
He likes big things—big boats, big trucks, etc.
He likes maté tea in the afternoon, and a good strong coffee in the morning.
He donates to several organizations to help kids with cancer and other ailments.
He recycles.

He sings like Glenn Danzig from the Misfits.
He was in honors classes at Kahuku High School and always did his homework.
He loves Caesar salad.
He was named after John F. Kennedy Jr., or "John John."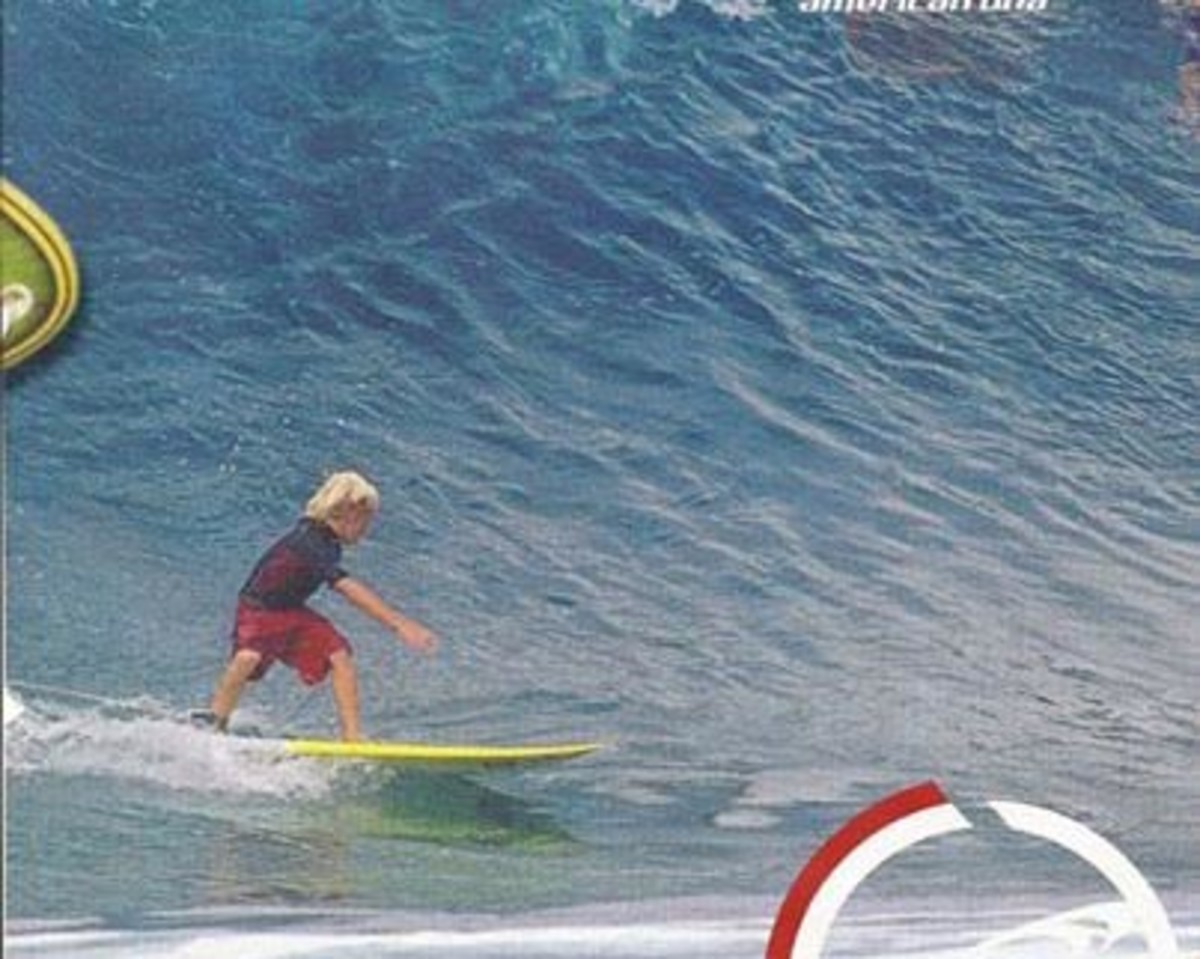 He's been riding Pyzel surfboards since he was 6 years old.
He likes to wear black.
He loves good sushi.
He has expensive taste in linens and prefers Frette.
He is like a rock star version of Napoleon Dynamite.
He's always listening to Johnny Cash—right now his favorite song is "It ain't me babe."
He has a Vitamix juicer … and I don't—but really want one!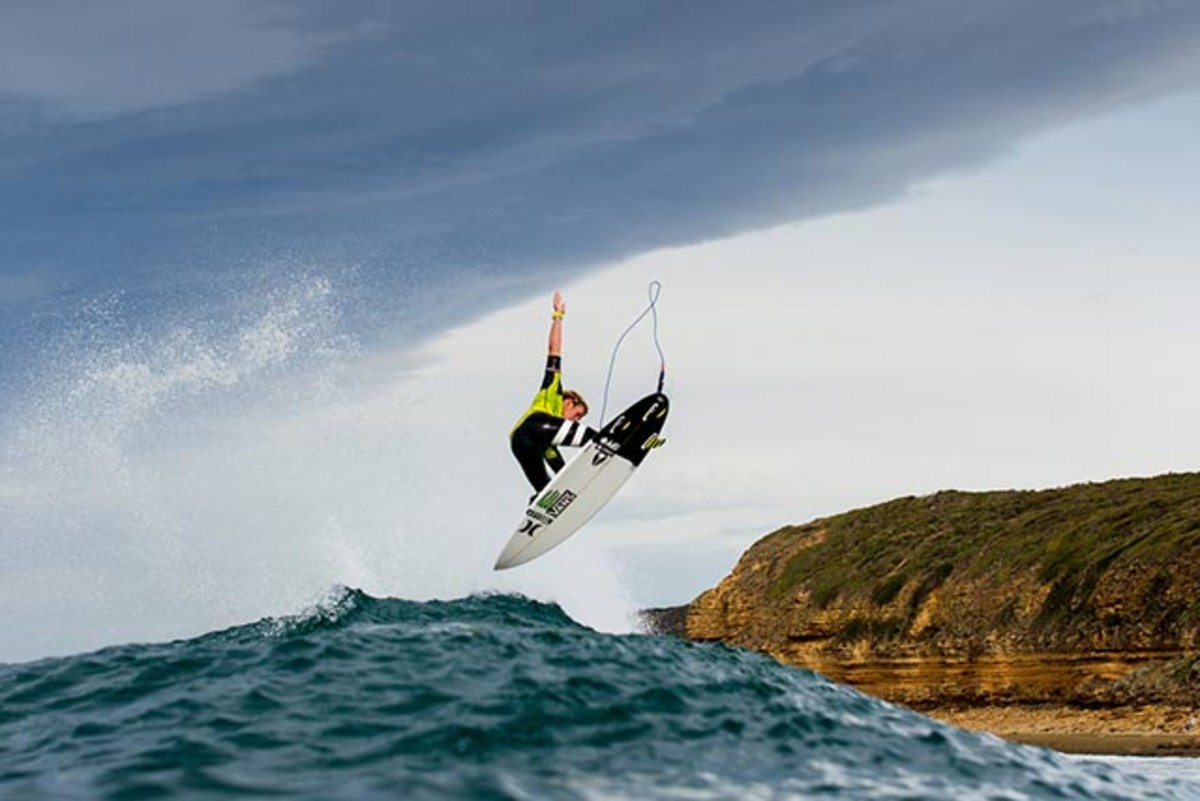 Similar stories on GrindTV
Rapid response with Conner Coffin
Tai Graham is all over Indonesia
Backstory — Reef McIntosh on the wipeout heard around the world
For access to exclusive gear videos, celebrity interviews, and more, subscribe on YouTube!