Big things are happening in Alaska. It's where the happiest people in America live and it's also the third state to legalize recreational marijuana. Strange coincidence, no?
To address the frenzy of questions floating about the Last Frontier, Alaska Dispatch News answered 13 pressing questions to clarify some rules and regulations for everyone from the businessman to the at-home grower. We picked the top 10 for your clarity or amusement. Consider it research. Who knows if your home state will be the fourth to legalize. 
For the full article, go to Alaska Dispatch News:
1. What's legal on Feb. 24?
For anyone aged 21 and older: It's legal to possess, transport and display up to 1 ounce of marijuana and accompanying accessories, such as a pipe. It's also legal to possess, grow, process and transport up to six marijuana plants, three of which may be flowering.
Adults can give each other up to an ounce of weed, or up to six immature plants. A person can have any amount in their home that is harvested from their six personal plants.
2. What is still illegal on Feb. 24?
Pretty much everything else. Until existing criminal statutes are changed — which the Alaska Legislature is working on — any conduct not specifically made legal in the initiative remains illegal, for now. That means if you are, for instance, found carrying around a pound of weed, you could be charged criminally.
You can't drive while stoned. You can't sell pot. You can't consume marijuana in public.
Drive high and you could get a DUI. Sell marijuana and you could get arrested. Smoke in public — or flaunt an edible, vape pen, etc. to the point where you grab the attention of police — and you could get ticketed for a fine up to $100.
3. Can I sell pot?
No.
You can give away up to 1 ounce of marijuana and six immature plants to someone 21-years or older — but only "without remuneration," meaning you can't get paid.
4. Can I carry pot in my car? In my purse? In my hair? In a box? With a fox? (Yes, this is an actual question)
Yes. You can transport, possess and display up to 1 ounce of pot (as long as you are 21 or older, and the fox is cool with it).  
5. I'm under 21. Can I use marijuana legally?
Laws for people under 21 don't change. Even if you are an adult 18-20 years old, you could be charged criminally if you are found in possession of marijuana.
The status quo remains in place until criminal statutes are changed. The Legislature is working on amending statutes to line up with the new law.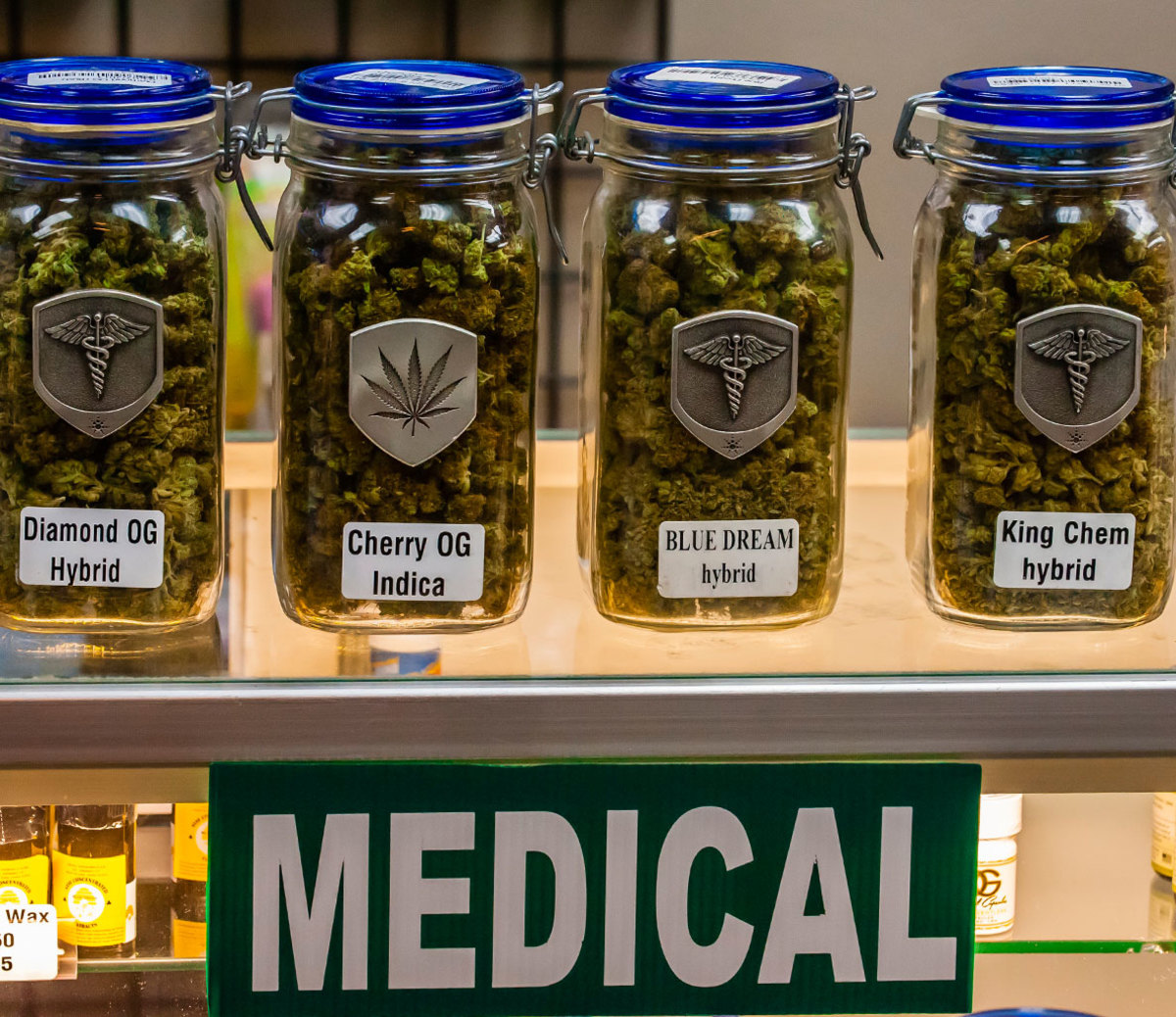 6. What's the deal with public consumption?
You aren't allowed to consume marijuana in public. That's written into the initiative language, and could net you a fine of up to $100.
The Alcoholic Beverage Control Board may soon weigh in with a definition of "public," Franklin said, in order to nix confusion.
7. Are there restrictions on where I can bring weed?
Potentially, yes. Private property owners can still ban or regulate marijuana on their property — individuals, employers, schools, hospitals, youth centers and corporations are just a few potential entities that could prohibit or regulate cannabis on their property.
In addition, it remains illegal to grow, cultivate, possess or use marijuana on federal land, according to Wendy Zirngibl, regional public affairs specialist for the U.S. Forest Service. That includes U.S. Forest Service lands, Bureau of Land Management and National Park Service lands. 
On military bases, marijuana likewise remains prohibited, as "possession of marijuana — by anyone — on a federal installation is a violation of federal law.
8. Will drug testing at work change?
No.
Companies that prohibit marijuana use can (and will likely) continue that practice. Nothing in the law prohibits workplace drug testing.
9. When will businesses open their doors?
Don't expect to see cannabis businesses open their doors before the summer of 2016.
The state has nine months to craft regulations, starting Tuesday. A year from that date — Feb. 24, 2016 — the state must begin accepting business applications. Initial business licenses are expected to be awarded at the end of May 2016.
Some communities may end up banning marijuana establishments. The Kenai Peninsula Borough Assembly, for example, is considering bringing a ban on farms before voters. 
10. What will law enforcement look like on Feb. 24?
On Feb. 24, the Anchorage Police Department — which has been developing a Know Your Grow media campaign — will be increasing its patrols, police chief Mark Mew said. Officers will potentially be handing out public consumption citations.
Check out Alaska Dispatch News' Highly Informed column for more discussion, and keep up-to-date with coverage on ADN's Cannabis North section.
Have a question about marijuana news or culture in Alaska? Send it to [email protected] with "Highly Informed" in the subject line.
Does Pot Make You A Better Athlete? >>>
For access to exclusive gear videos, celebrity interviews, and more, subscribe on YouTube!