15 Surf Tattoos From Hell
When the surf bug bites, there's no telling how your mind, body, and soul will react to it. Some of us get psyched and surf every day no matter what the waves are like. Others abandon all hope of speaking like a human and go into full on surf-speak mode—always saying, "dude", "bro", and "guy". Then there are the surf-tat people. These people wake up one day and say to themselves, "I love surfing so much, I'm gonna get a damn surfboard on my arm to show the world how much!" Hey, I can't hate on that, I actually think it's awesome. If you love surfing, you probably love Transworld SURF—so please keep getting those irie surfed-out designs drilled permanently onto your skin. Oh and yes, we will give anyone who gets a Transworld SURF tattoo a free subscription.—Chris Cote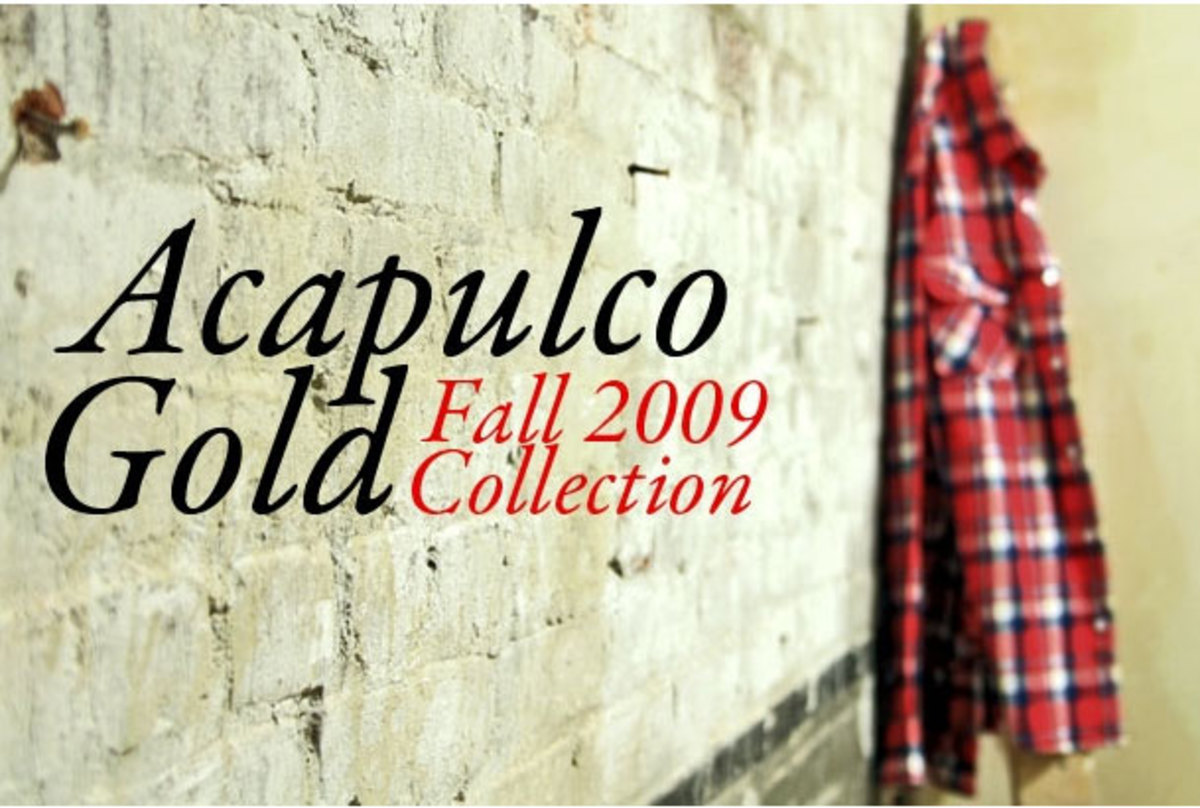 1. Here we have the full on hip-to-hip irie peak complete with a foamy inside section, and of course, the topper—a dancing mermaid waving to you. She's saying, "Hey, if you take off on this peak and go straight, you'll wind up in a butthole."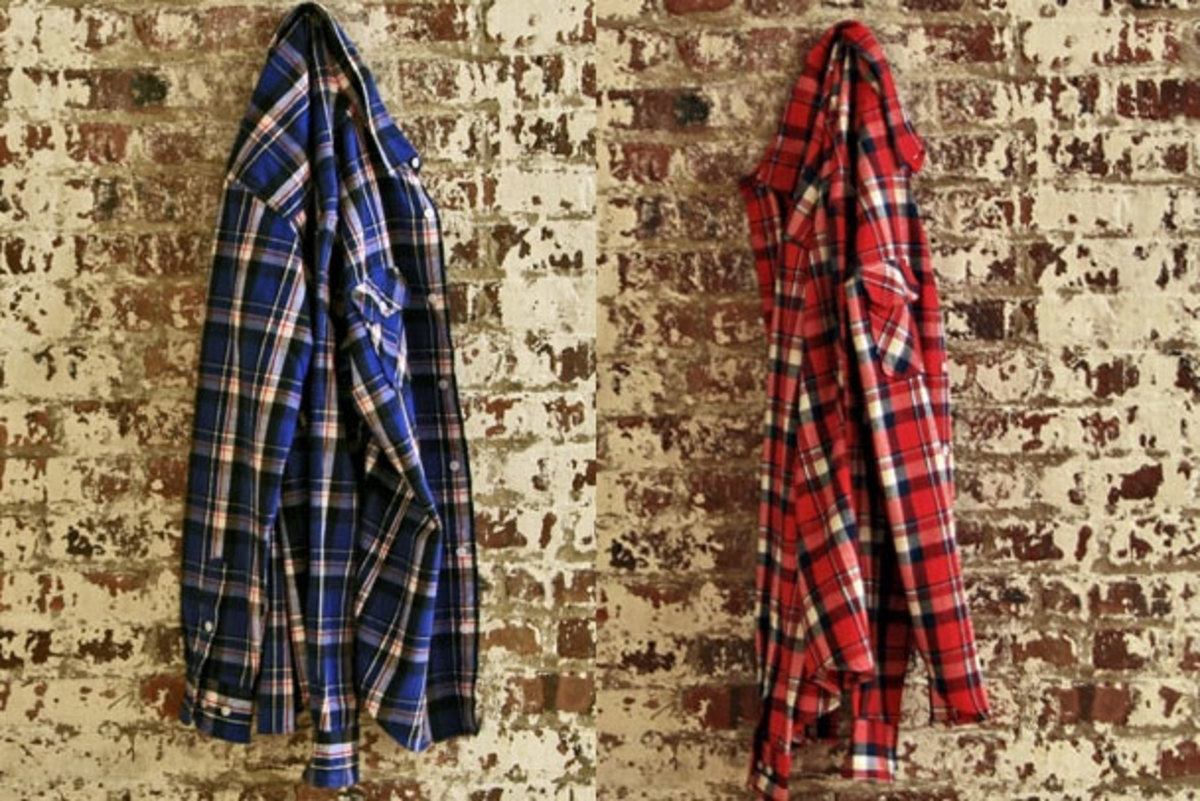 2. Drew Brophy is an amazing artist, so I wonder if he thinks it's awkward to have his work permanently inked onto a hairy, zitty, pale canvas—not to mention be added to some sort of tribal mess. Points for dedication, though—this dude better surf for life, or his grandkids will be confused when they see him showering. It kind of looks like The Little Mermaid as a horror film.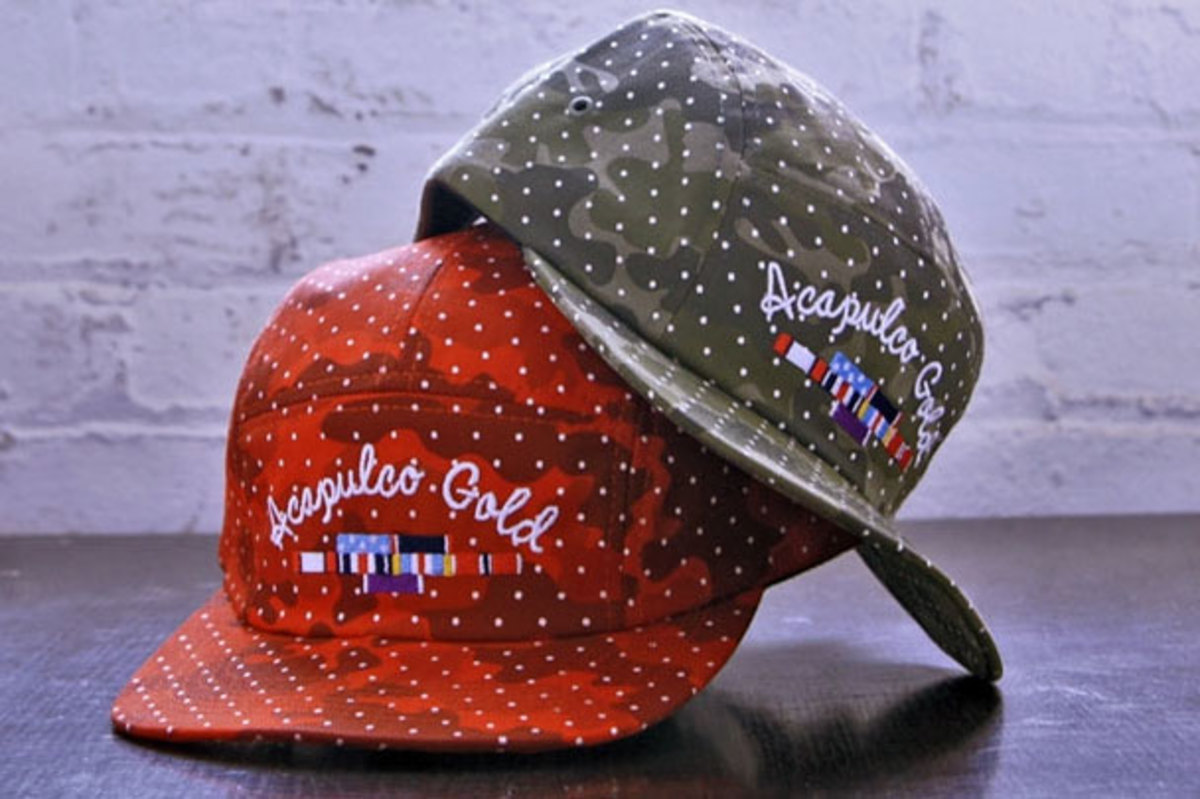 3. This dude probably got that nautical star when they were in (round about the time Crazy Town had a hit song) so instead of covering up his mistake, he went ahead and told the tattoo guy, "Hey man, can you get this nautical star in the tube where it belongs?"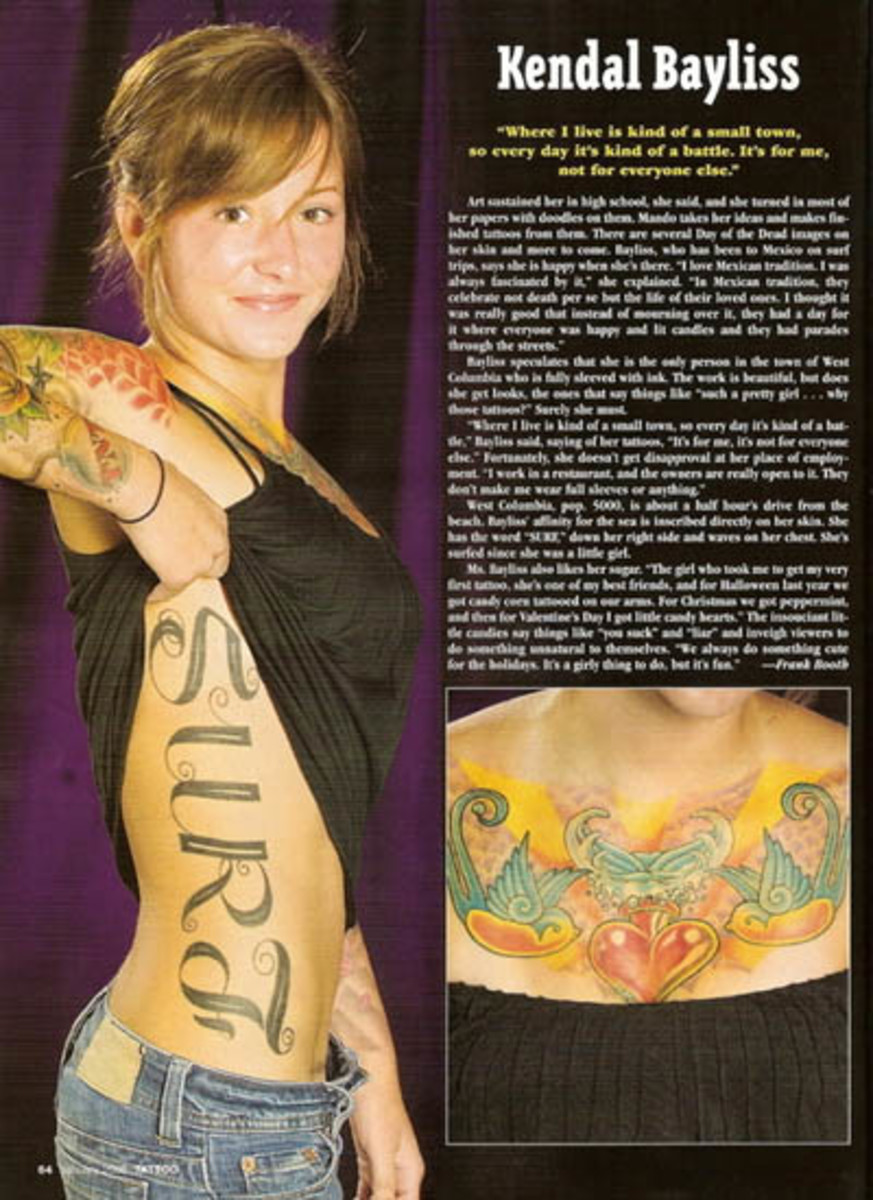 4. This girl just wanted to make it clear, she likes to surf—why else would she get the word "Surf" down here entire body? She likes to skate too but if she got the word "Skate", the "e" would be in her pants where you couldn't see it.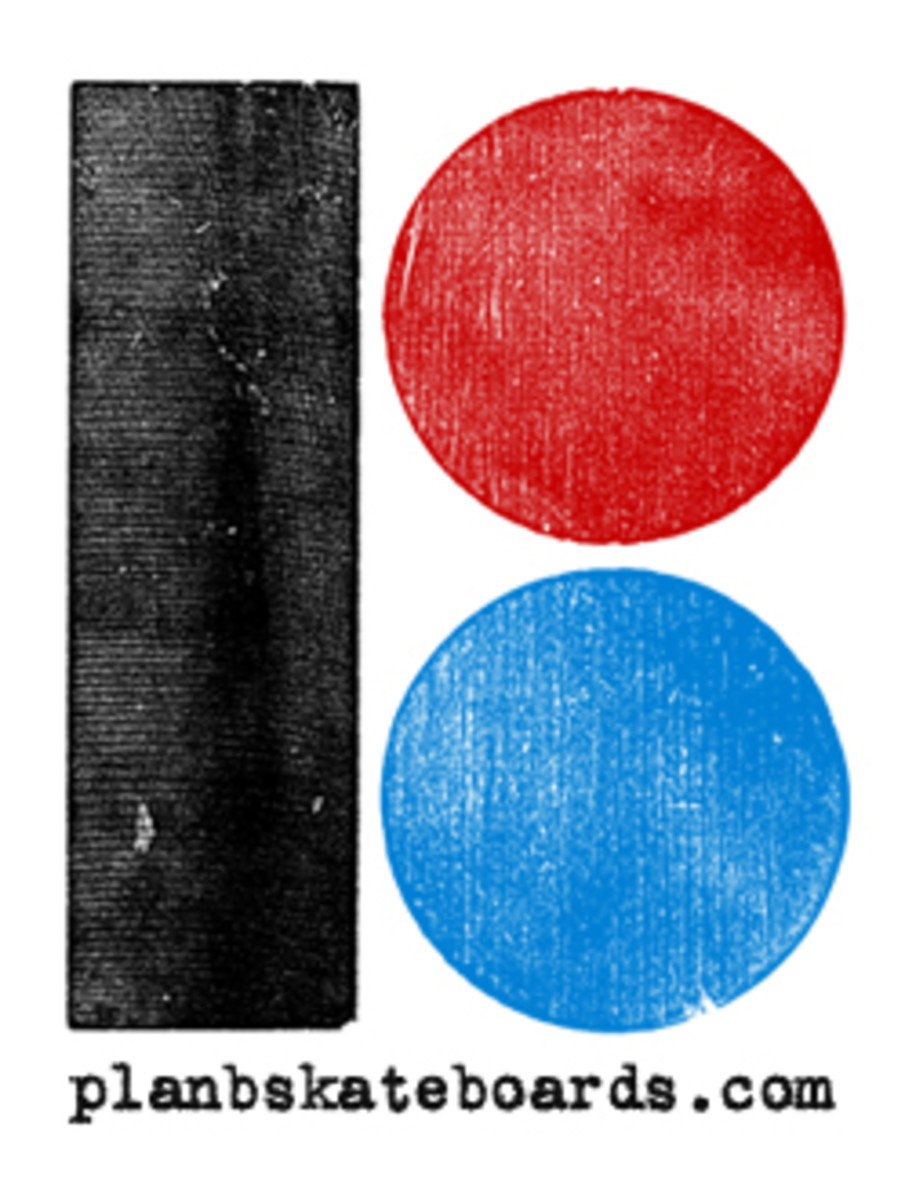 5. This irie-surf-tat is on the back of this guy's calf. That way when he's walking away from beating your ass, you can look up from the ground at his calf and think, "Well, at least he surfs."
6. There's two ways we can look at this one—this guy either wants a dragon to protect his board (maybe he had a surfboard stolen as a child) or, he has nightmares of dragons eating his boards—strange however you look at it.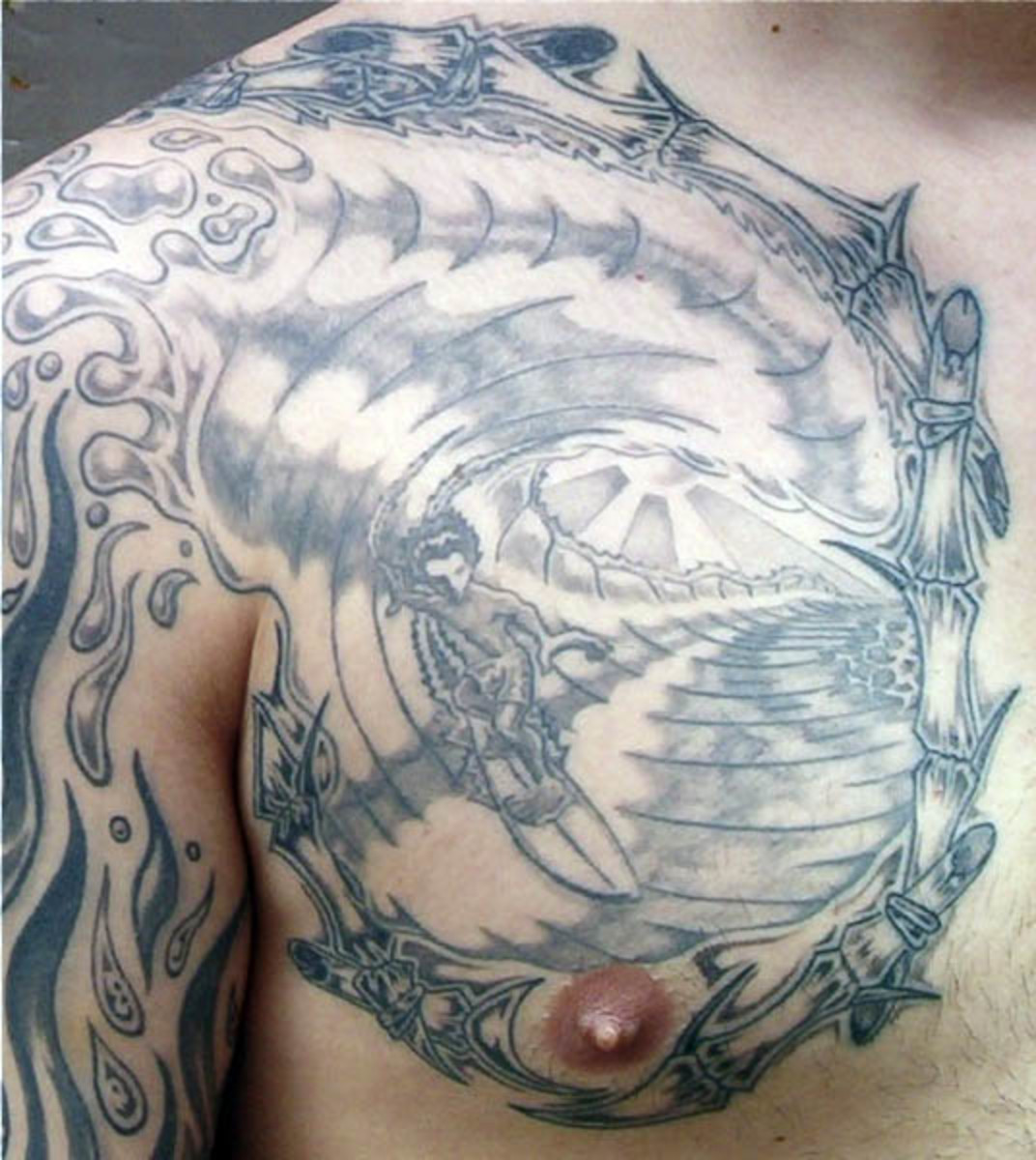 7. I didn't know they gave surf tattoos in jail! Sick! The guy in that tube better look out for that piece of dry reef right in front of him, oh wait, that's a nipple.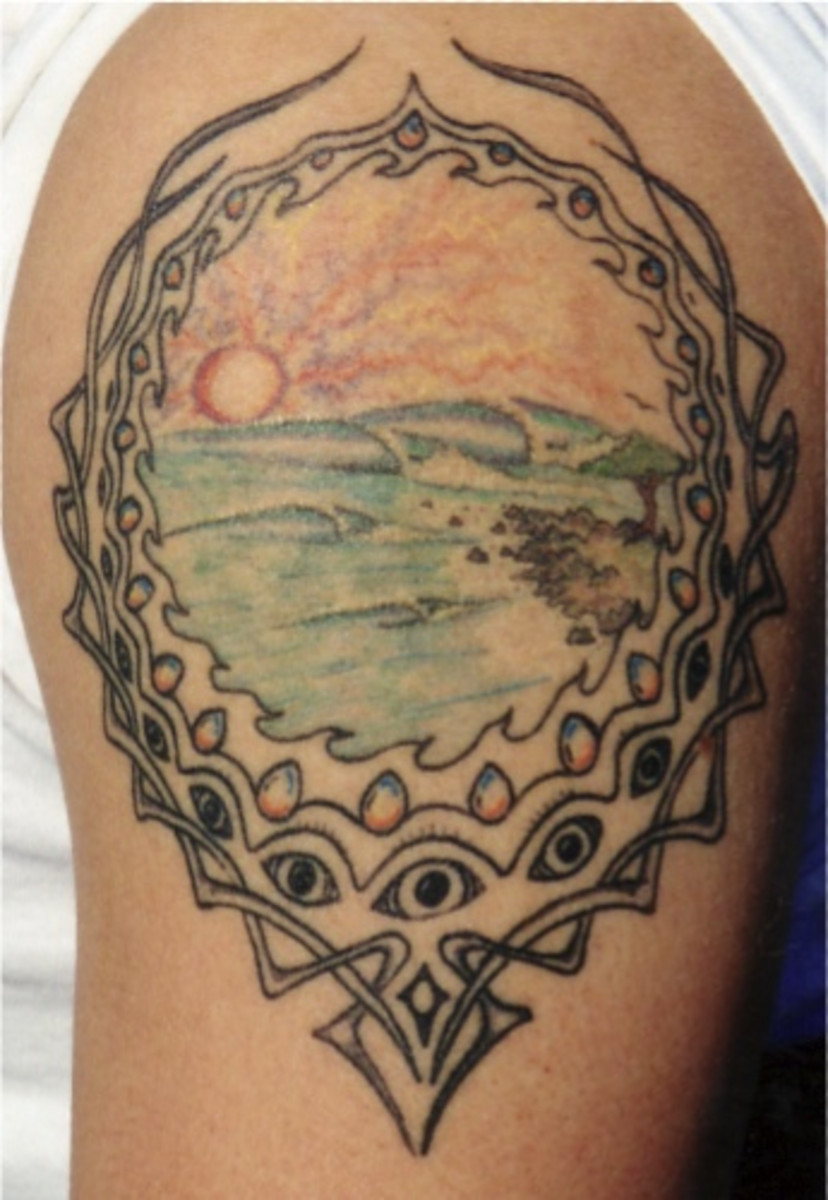 8. "Me and my buds went to Mex and scored this sick right hand point break. We all swore around the campfire that night that we'd get a tattoo of the wave to remember it by. I got it, my friends didn't … dicks."

9 & 10. Right or left, I will kick your ass.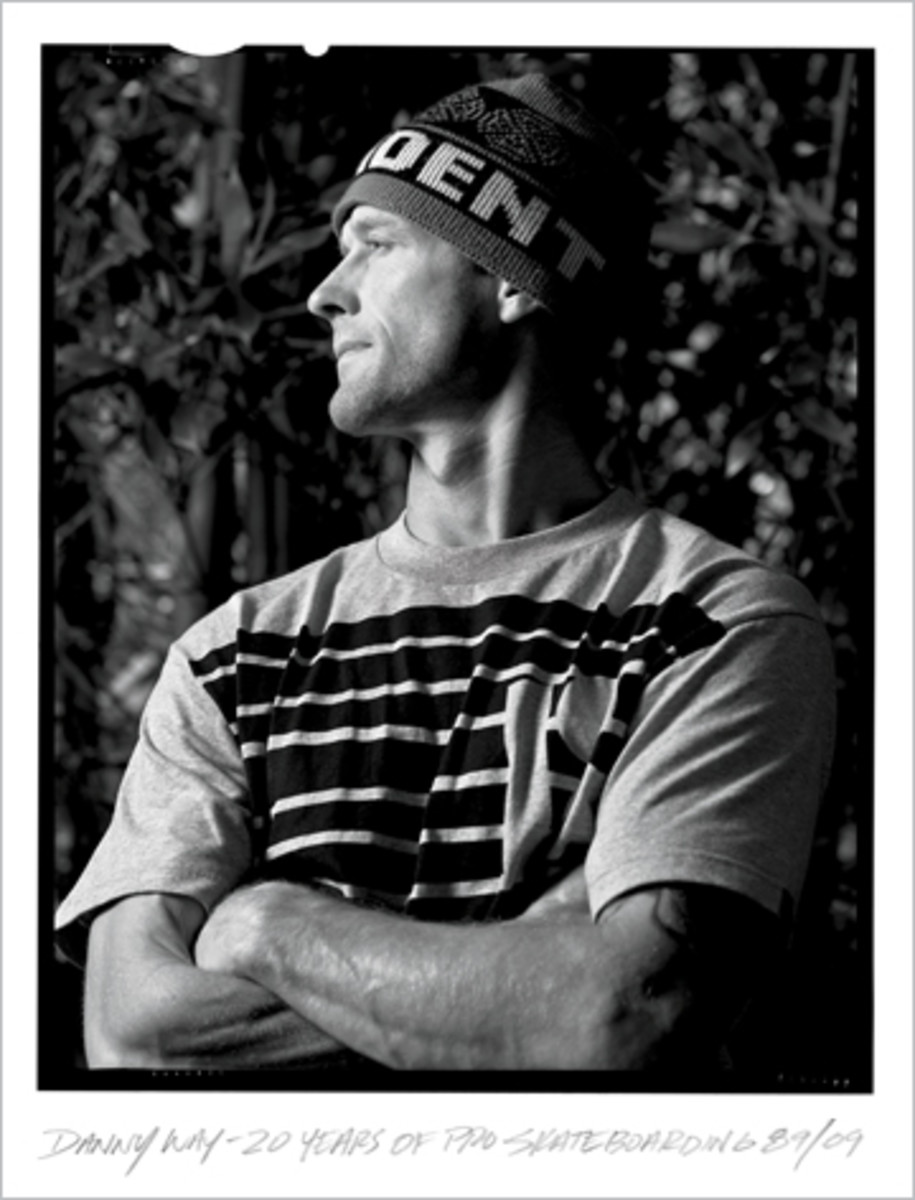 11. Yep. It's the ever popular split-peak-tramp-stamp-with-dolphins-jumping-into-the-sun tattoo. Remember that one chick you hooked up with back in the day, yeah, this is her.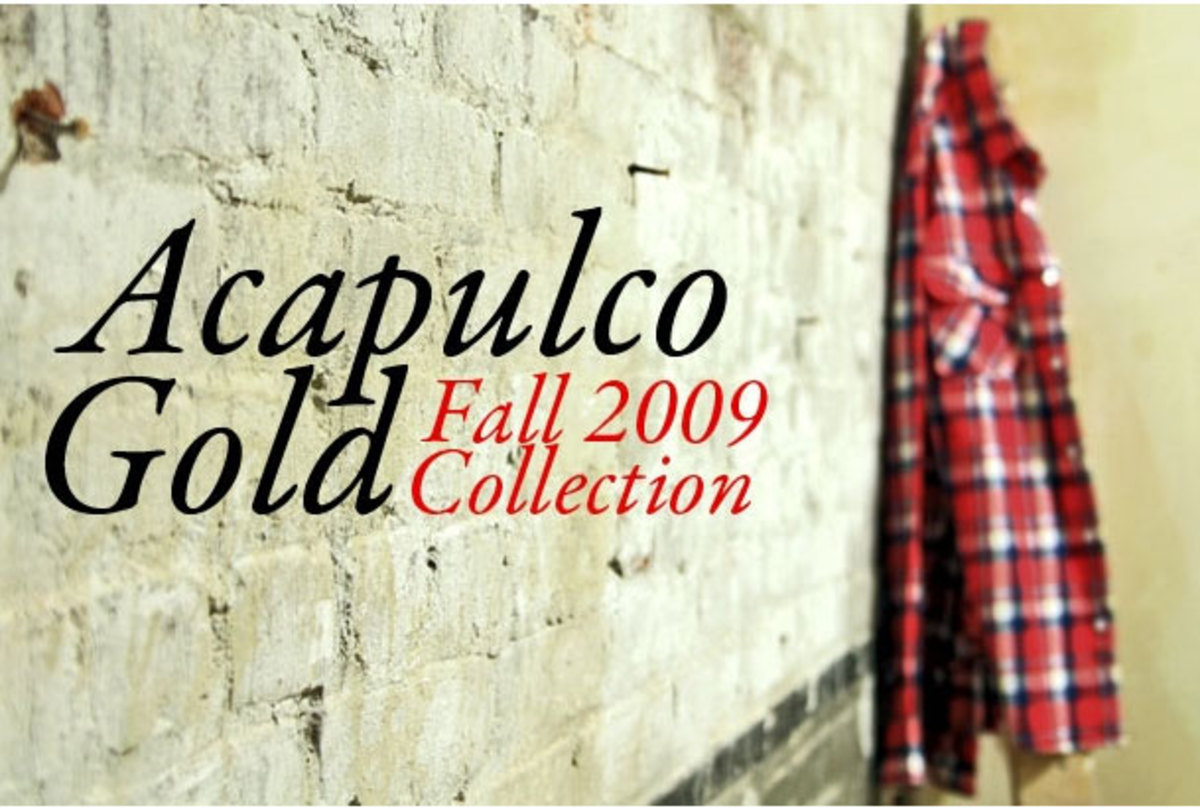 12. This man's board was born of the sun, lived with snakes, and then grew wings to fly off this dudes back—the board wants to escape your back, sir. Please, let it go, it's miserable.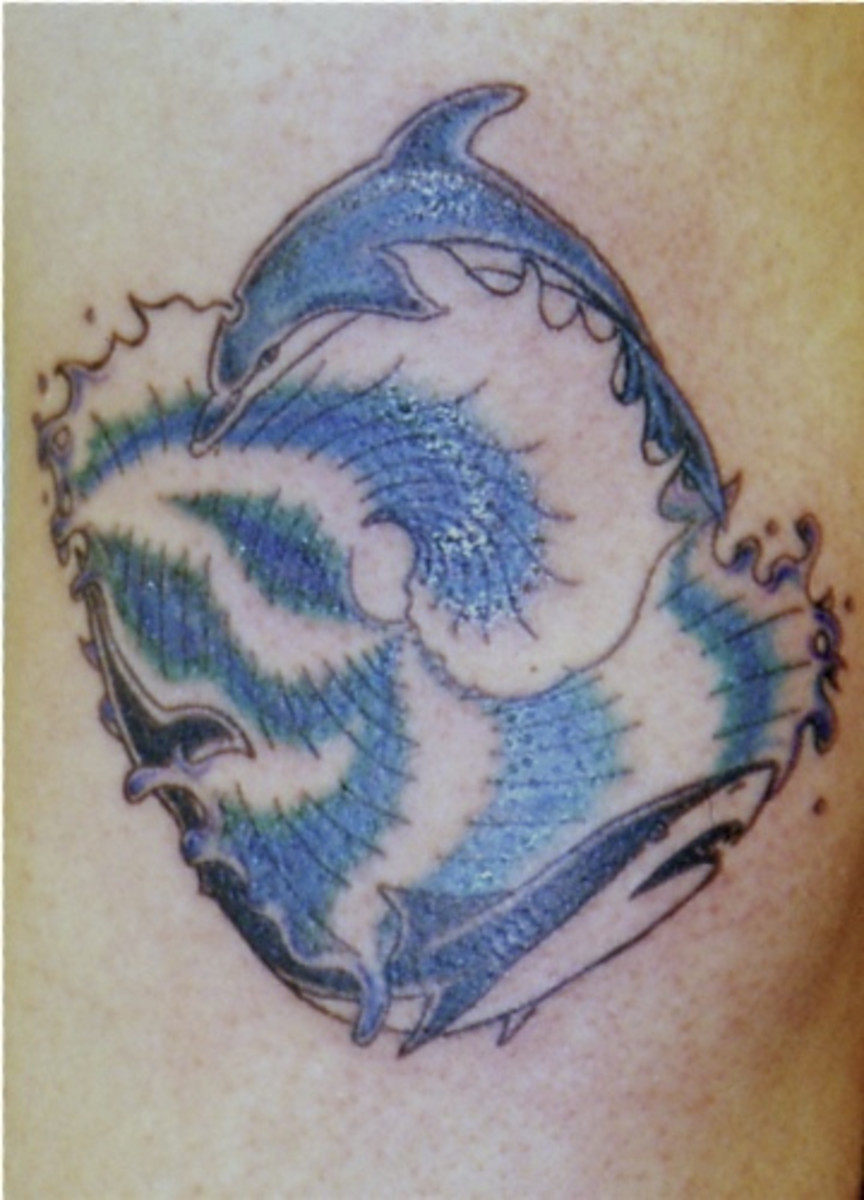 13. This one is kind of like a yin-yang thing. A dolphin is chasing a shark around a tube—just like in nature.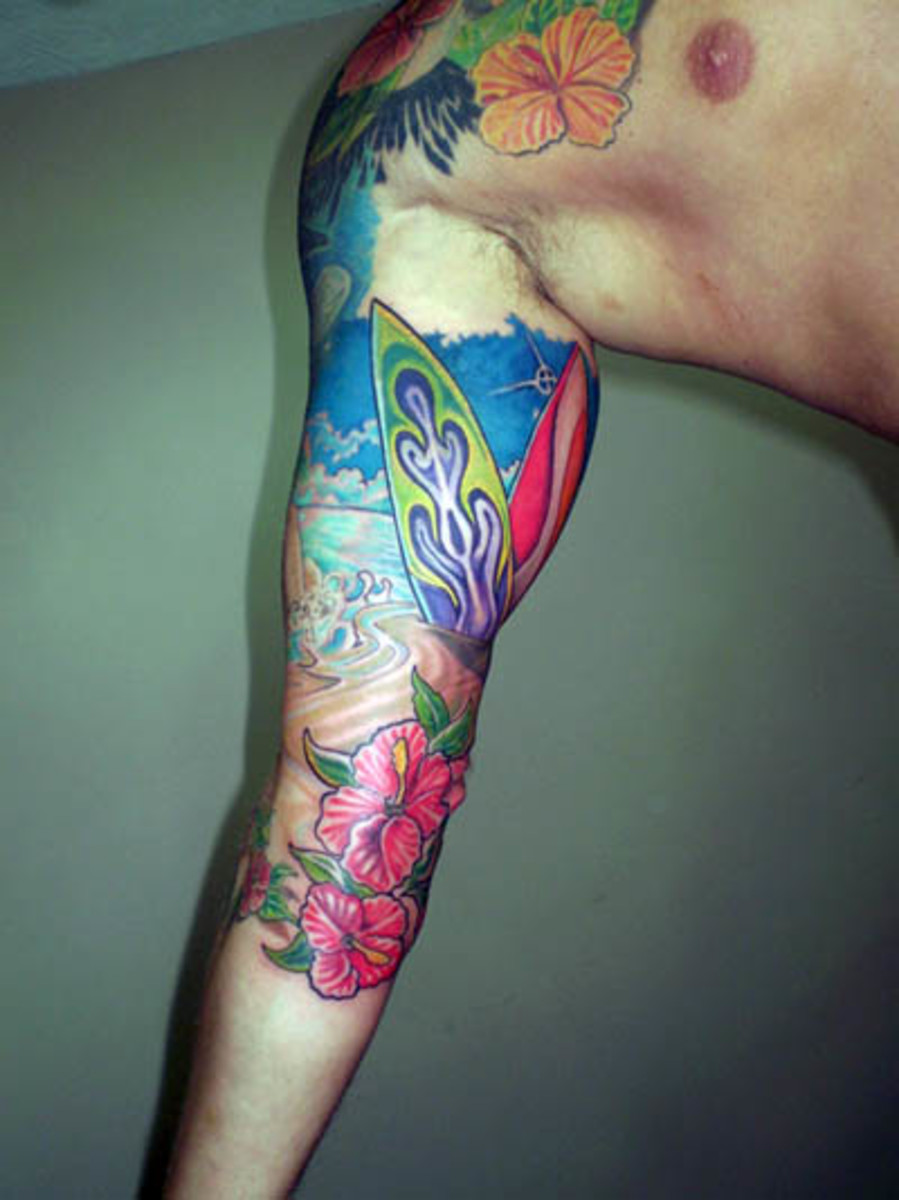 14. This guy just wants to chill on a hibiscus-filled beach with his board resting comfortably in the sand. No tubes, snakes, skulls, or fire needed. Just some suntan lotion, a good romantic novel, and a few buddies to rub in the sunblock.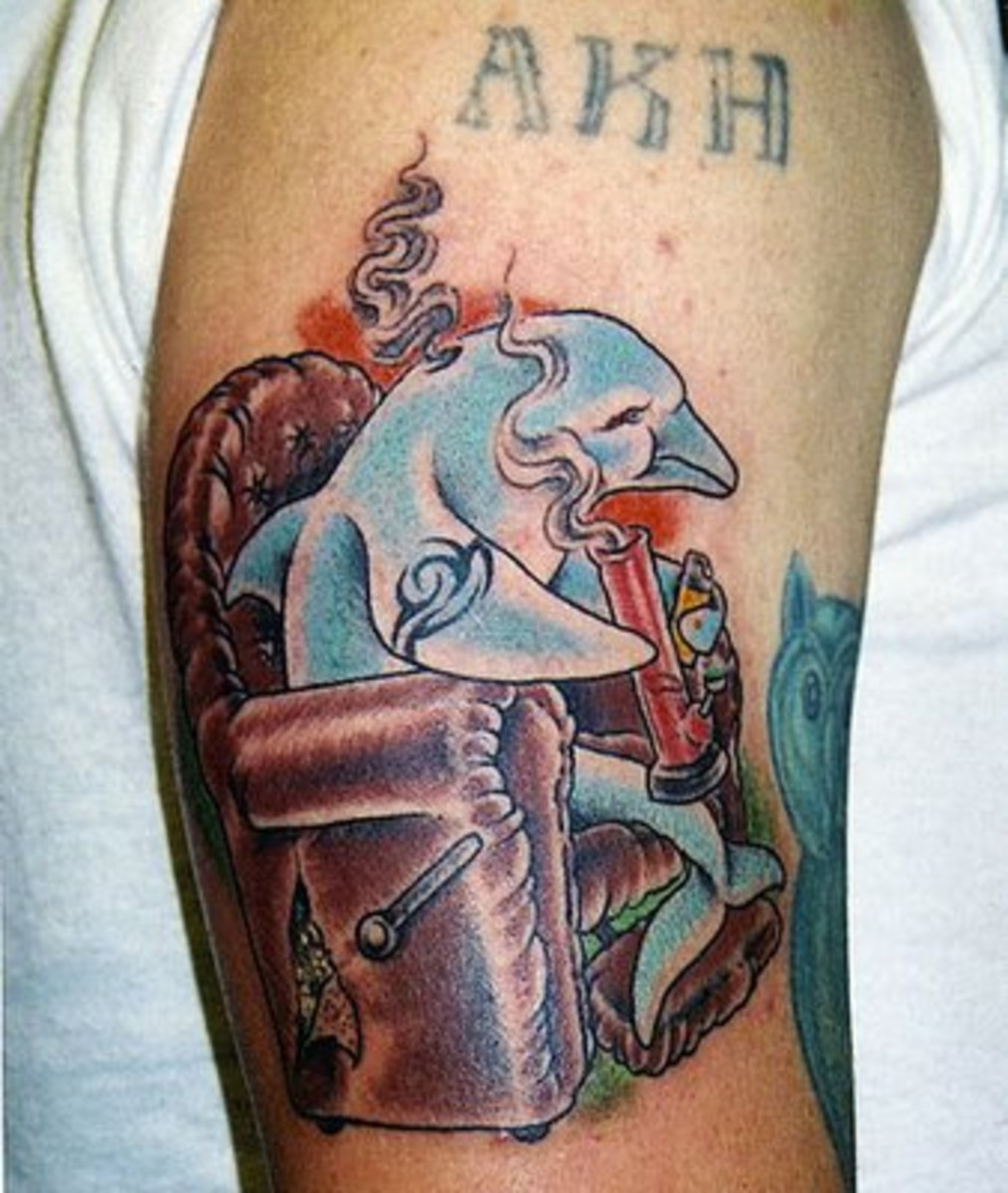 15. Like I said, all these tattoos are so bad they're good. Well, this one obviously belongs to a frat boy with a great sense of humor—a dolphin smoking a bong load! Priceless, just priceless… Until that first work function that you wear a tank top to … umm, awkward.
Do you have an insanely awesome surf tat? Send a photo of it to us at transworldsurf@gmail.com—I'd love to see it. I'm trying to get some ideas for my next one—I'm think a turtle smoking a joint while stand up paddling on the back of a grey whale in a tube of course.
For access to exclusive gear videos, celebrity interviews, and more, subscribe on YouTube!