There are a lot of good reasons to bring a power bank on your next river trip, and it's nice to have an option that is lightweight, compact, and durable. The Lander Cascade Power Bank and Goal Zero Venture 30 Recharger fit that bill.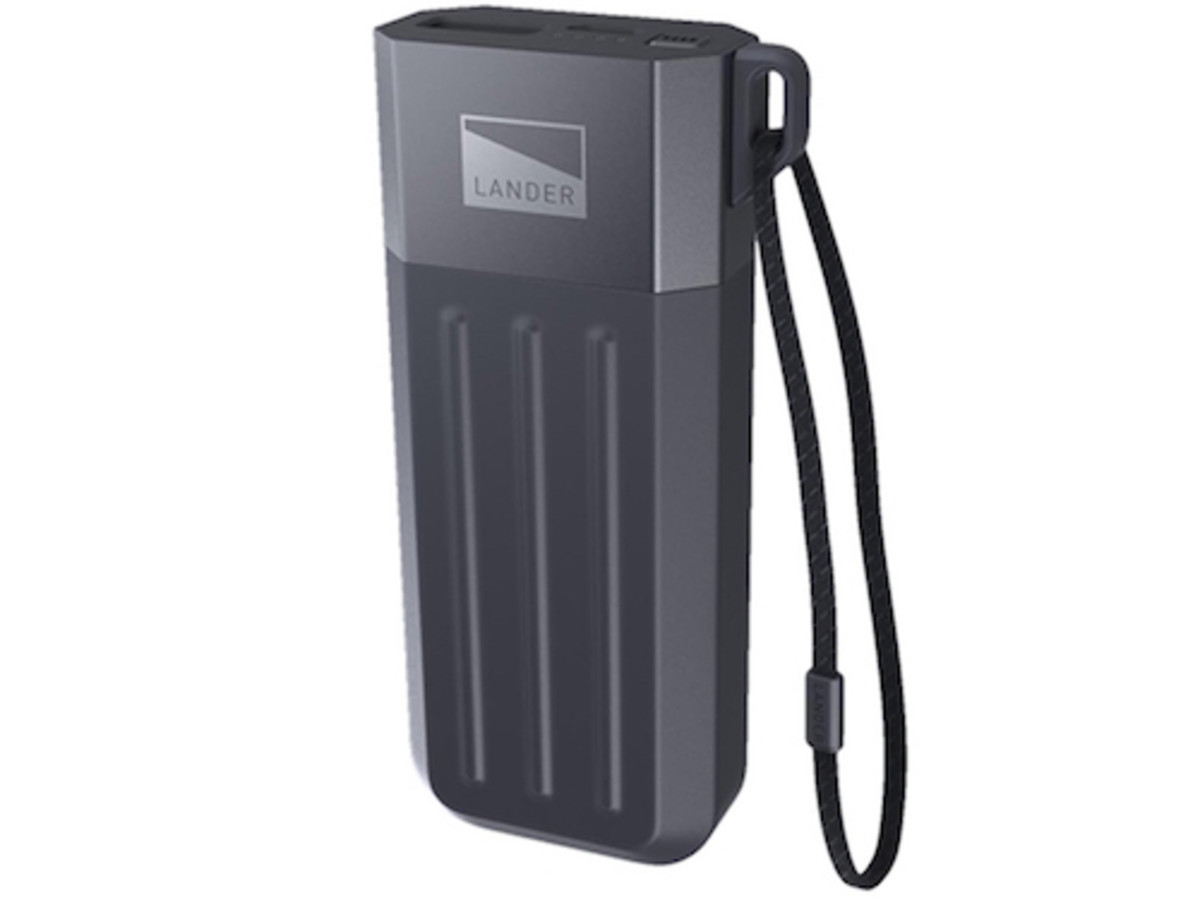 ($50, www.lander.com)
I like Lander Cascade Power Bank for a few reasons. First, though it is small, I can get two full smartphone charges out of it. I often use my iPhone as a camera and as a GPS tool on river trips, and being able to recharge lets me keep shooting without worrying about having a dead phone when I get to the takeout. Second, it's durable. The Cascade Power Bank is cased in rugged metal so I'm not worried at all if I drop it or if I just throw it in a bag with a bunch of other stuff. This is not a fragile piece of electronics.
The Cascade holds its charge for a long time and, more importantly, it holds its charge in the cold. My iPhone dies almost instantly in the cold, so the Cascade comes in handy on a regular basis (even when I'm at home). I can do a multi-day trip in the cold and have enough charge left in the Cascade to power up my phone to get in touch with my family and let them know I'm off the water. In the front country, I have found it fully charged after weeks without plugging it in.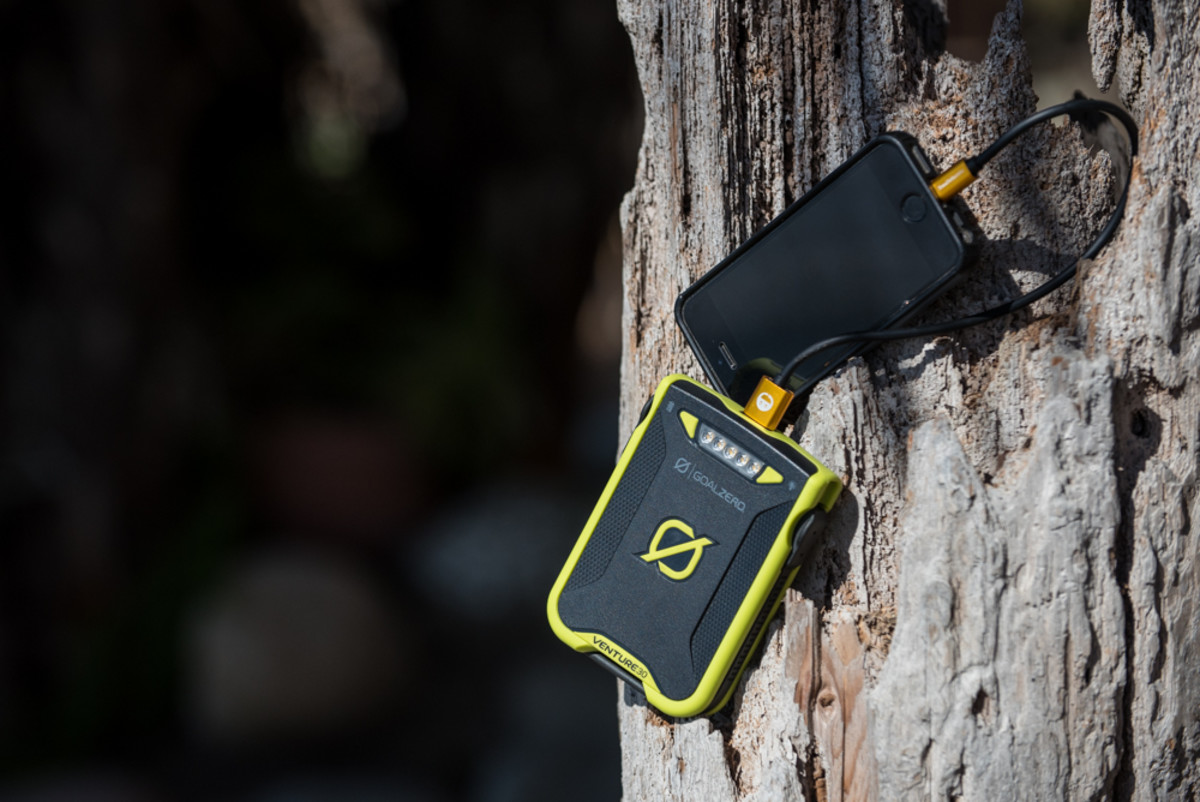 (8.8 oz; $99, goalzero.com)
This small power pack from Goal Zero (an industry leader in capturing solar energy for expeditions big and small) is a great option to keep your small devices like phones, headlamps, and POV cameras charged no matter the elements. The Venture 30 holds charge over time and can charge a smartphone up to three times. With an IPX6 weatherproof rating it really can take on moisture and keep ticking. It has two high-speed ports capable of dishing out the fastest charge possible, at the same time. Get a complete charge from the wall in four hours. It also works in the field by plugging into a Nomad 7 solar panel (sold separately) so you can charge your battery during the day and store that power for charging devices at night.

— More GEAR news, updates, and reviews from CanoeKayak.com
The article was originally published on Canoe & Kayak
For access to exclusive gear videos, celebrity interviews, and more, subscribe on YouTube!