It's time for the Super Bowl of the triathlon world. On Saturday, October 13, thousands of the fittest, most elite athletes on the planet will take part in the 2018 Ironman World Championship in Kona, Hawaii.
The total 140.6-mile race is a test of endurance, stamina, mental fortitude, and physical ability as the racers swim, bike, and run their way through the beautiful landscapes of Kona.
This is a significant year for the race, as it's the 40th anniversary of the event. The original Ironman World Championship took place back in 1978 on the island of Oahu, but things have been on the "Big Island" of Kona since 1981. After a long year of other big triathlon races around the world, everything is converging in Kona.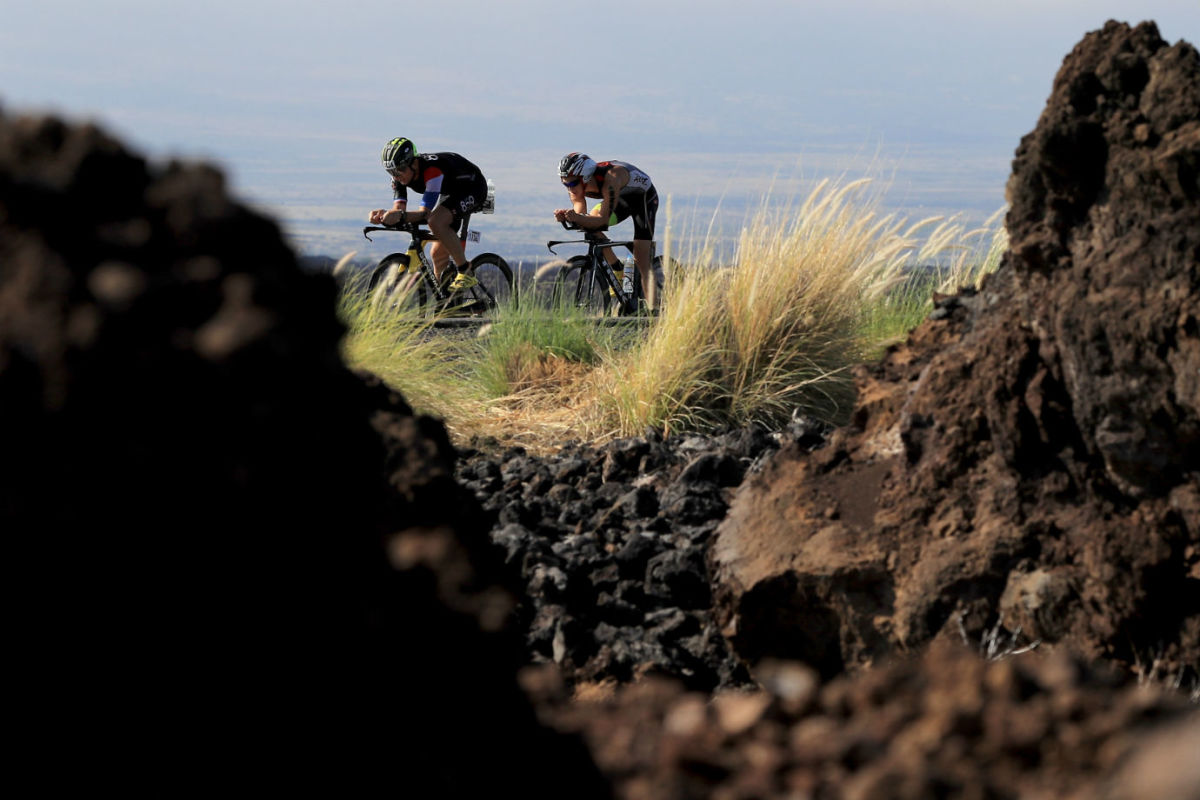 Here's everything you need to know about the 2018 Ironman World Championship.
For access to exclusive gear videos, celebrity interviews, and more, subscribe on YouTube!