Colorado-based startup Voormi has emerged as our favorite maker of technical wool apparel. The new River Run breaks new ground for a next to skin layer, using a gossamer-thin, made in USA merino wool blend that's the lightest of its kind. The result is a highly breathable base for layering in cold conditions or an effective sun shield that will keep you from overheating in the summer months. I found the hood a bit cumbersome at first, but came to appreciate its lightweight warmth on crisp mornings in camp. The feature does not impede wearing a drysuit. ($129, voormi.com)
The complete holiday gift guide from our editors.
---
Lightweight sandals that fit easily into a kayak and wear well in any situation.
---
Two down pillow options for comfort campers and intrepid paddlers.
---
An ultra-bright string of white LEDs to light up your life.
---
An intelligent camera remote that allows full control over your camera.
---
A durable hammock using a patented nylon blend.
---
Small ticket items for intrepid campers.
---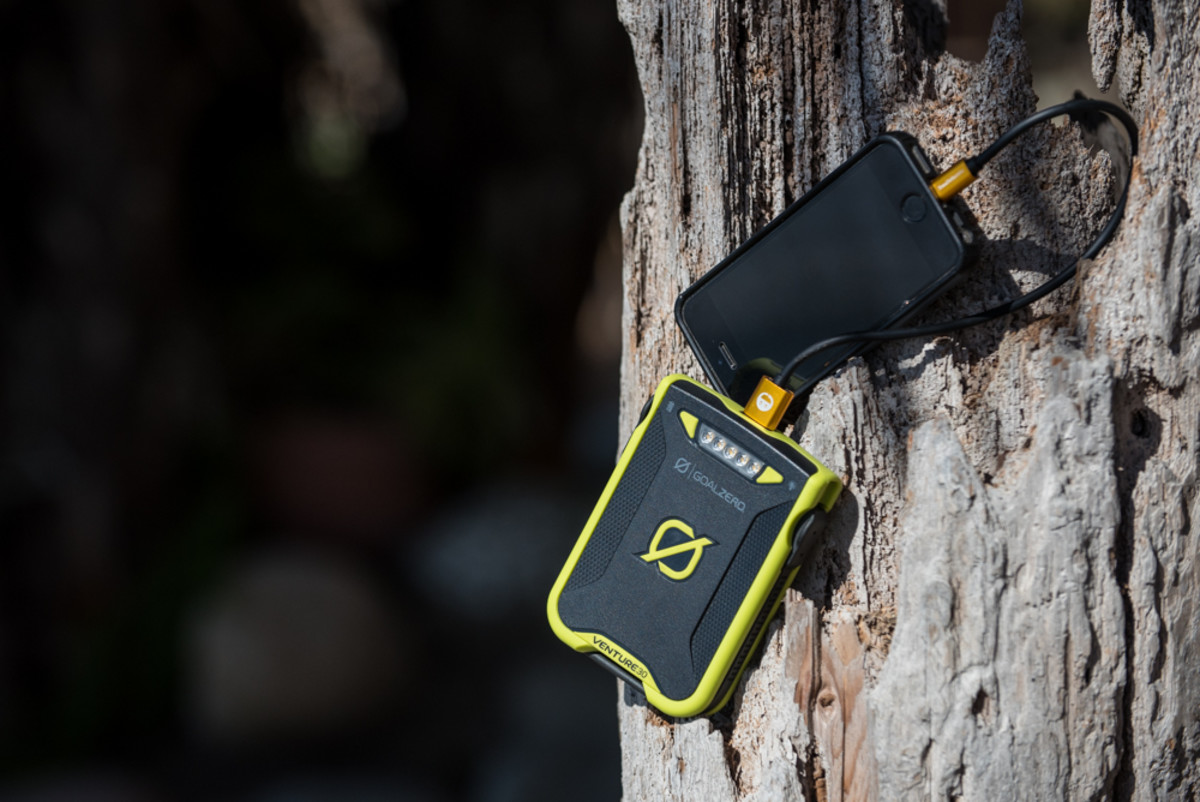 The Goal Zero Venture 30 Recharger is a small, portable battery to power your gadgets.
---
A packable tripod for lightweight photo adventures.
---
The Big Agnes Helinox Chair Zero is the ultimate camp chair for light-and-fast adventures.
---
A soft-sided, packable water bottle with an integrated filter.
---
The article was originally published on Canoe & Kayak
For access to exclusive gear videos, celebrity interviews, and more, subscribe on YouTube!