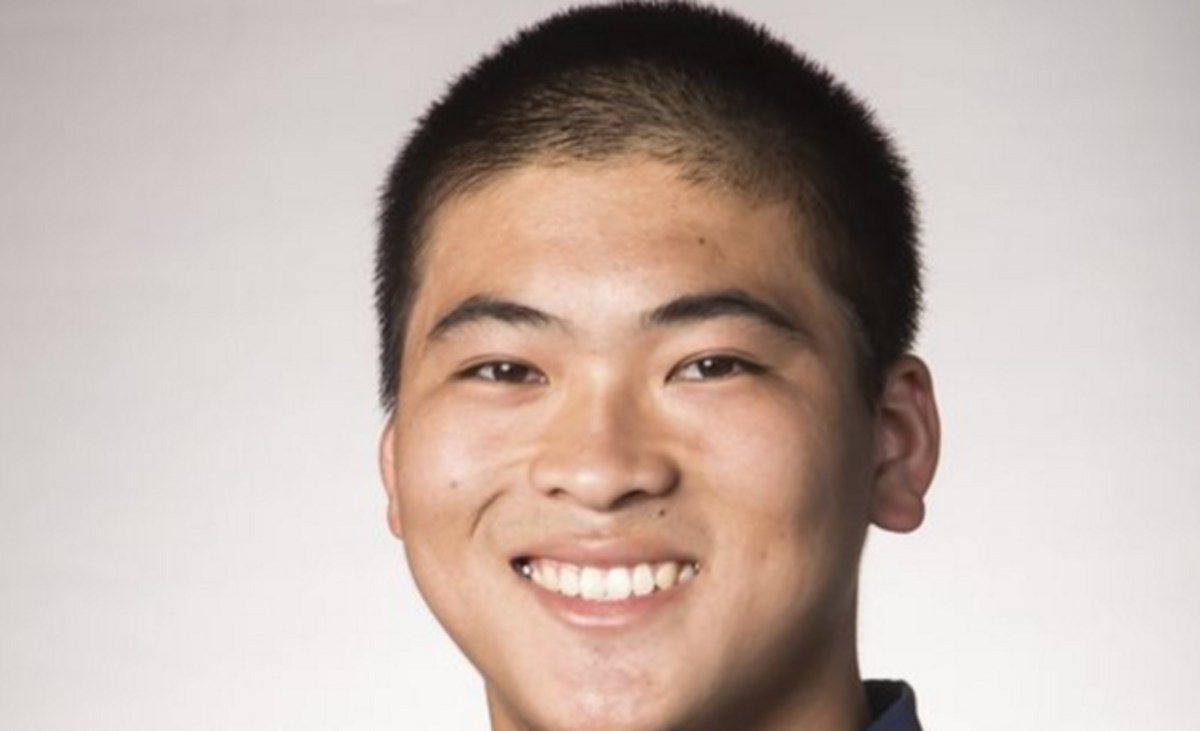 Three people have died in three separate standup paddleboarding accidents over the weekend, a reminder that while the sport is fairly easy for beginners to pick up, it can still be very dangerous.
As reported by SUP Magazine, on Friday, a football player for the University of Nevada at Reno died while on a paddleboarding trip with teammates on the western shore of Lake Tahoe in California.
RELATED: Paddleboarder takes on Lake Michigan icebergs
The football player, 20-year-old Marc Ma of Honolulu, was paddleboarding roughly 1.5 miles off the shoreline with five teammates when winds began to pick up on the lake and swells made the conditions dangerous. When his teammates got swept off their boards, Ma, an experienced paddleboarder, waved for help.
The staff of a local marina boated out to Ma and helped rescue his teammates and ferried them to shore. When they came back for Ma, he was nowhere to be found. After a day of searching for Ma the Placer County Sherriff's Office called off the search efforts. According to officials, Ma is presumed drowned.
"The guy was completely unselfish; it was never about him," University of Nevada at Reno head football coach Brian Polian told the Reno Gazette Journal. "Marc wasn't, 'What can I get out of this relationship?' It was always about, 'What can I give?'"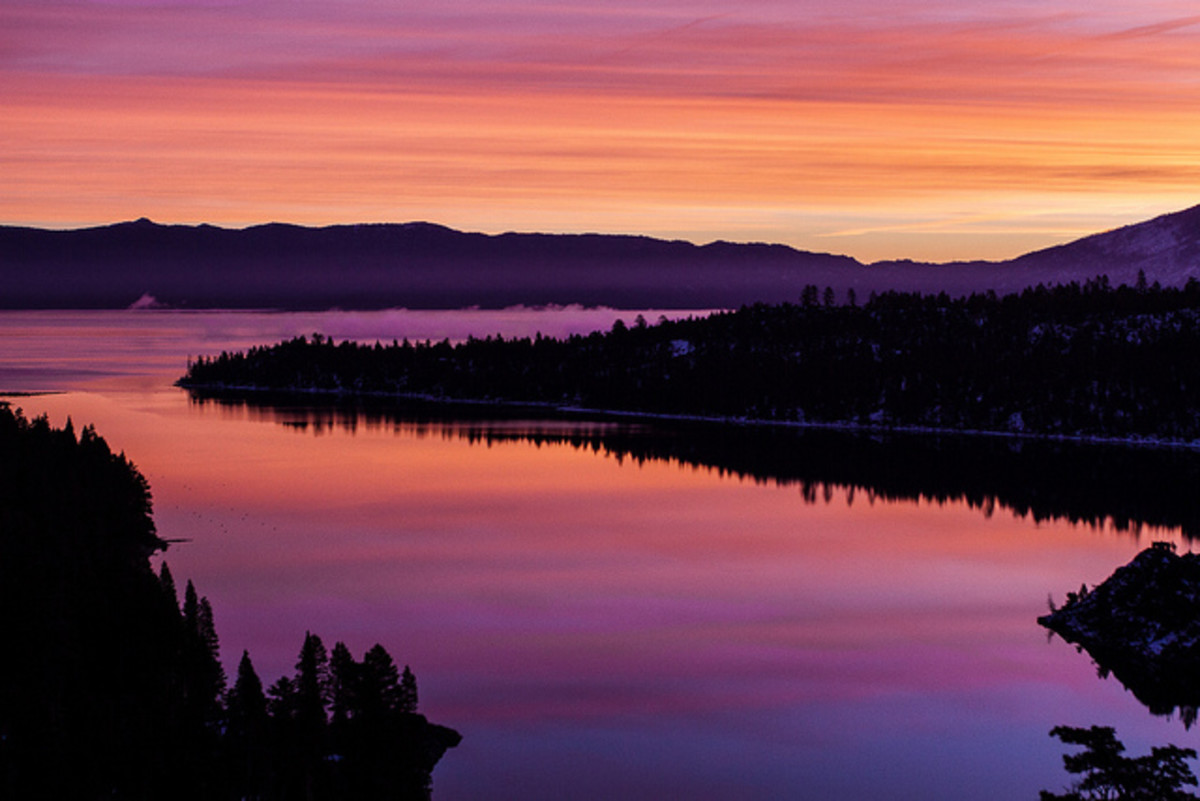 On Sunday, a day after police announced the search for Ma had turned from a search effort to a recovery effort, three people died in two separate paddling incidents in New York and Connecticut.
At around 6:30 p.m. the United States Coast Guard were called in for a search effort to locate 41-year-old Gary Turkel after Turkel failed to return from a late afternoon paddleboarding trip off the shore of Atlantic Beach, New York.
Turkel wasn't wearing any safety gear when he went out, just trunks and a t-shirt, and after two days the Coast Guard suspended its search for him.
Around the same time that Turkel disappeared, four people went out for a sunset paddleboarding and kayaking session at Hammonasset State Beach in Connecticut.
According to police reports, Damaris Reynoso of Hartford, Connecticut, was joined by her boyfriend Abdias Ventura and 8-year-old daughter Delfina in a kayak trip at sunset. They were also accompanied by 39-year-old Ferdinand Lagos of Manchester, Connecticut, who set out into the Long Island Sound on a paddleboard.
Almost immediately after leaving the shore, winds picked up and the foursome began getting drawn out further and further away from shore.
After three hours of fighting the current, Lagos decided he couldn't do it any longer and decided to abandon his paddleboard in an attempt to swim to shore. His body was discovered Monday afternoon roughly five miles from shore.
Abdias Ventura also died after abandoning the inside of the kayak the other trio were paddling in. Ventura attempted to hold on to the side of the kayak as it was taking on water in an attempt to wait out the storm.
Sometime around midnight on Sunday, Ventura told Reynoso and her daughter he could no longer hold onto the side of the kayak. His body was recovered on a beach roughly a quarter of a mile away from where Ms. Reynoso and her daughter were rescued.
Perhaps the tragic moral of all the unfortunate deaths was best summed up by Martin Flatley, the police chief of Southold, New York, who helped lead the search for Reynoso and the other three paddlers.
"If you don't respect the water," Flatley told the New York Times, "and know how the tides run and how the wind affects it, it can be very dangerous."
More from GrindTV
Hammock camping 101: How to correctly rig your hammock
Master your first mud run with these helpful tips
A complete guide to exploring the Outer Banks
For access to exclusive gear videos, celebrity interviews, and more, subscribe on YouTube!