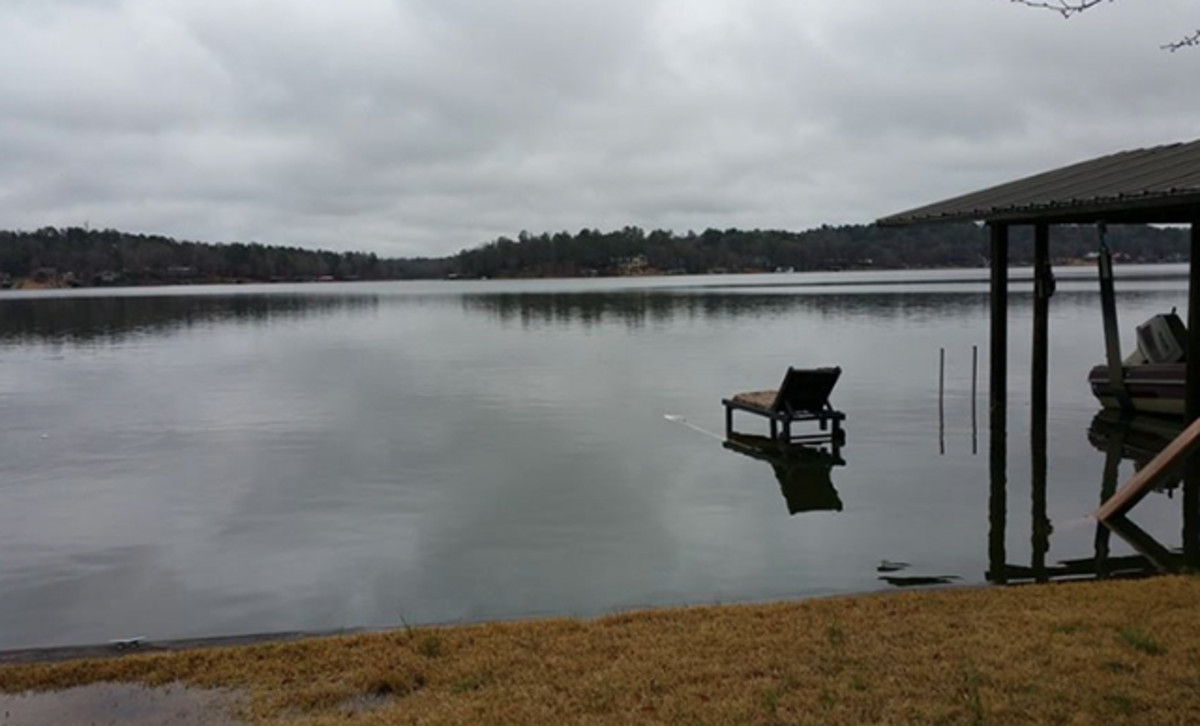 30 Lakes in 30 Days | Lake Cypress Springs | Texas
Eight miles southeast of Mount Vernon in Northeast Texas is Lake Cypress Springs; a haven for anglers and outdoor enthusiasts. The lake has been cleared of timber and brush to promote all kinds of recreation, but towering pines crowd nearly its entire shoreline, allowing some spectacular scenery while out on a SUP. Many springs feed into the lake, keeping the water level relatively constant even as rainfall fluctuates. It's a very social lake community, so no matter which part of the lake you may be on you will have someone to socialize with.
Five public parks around Lake Cypress Springs give all vacationers a place to sleep, play and party. Eagles can be spotted during the winter months, and some of the biggest fish in the state swim beneath the water year round.
30 Lakes in 30 Days Project:
America is riddled with countless unsung watering holes ideal for your next SUP adventure. To highlight some of our favorite freshwater paddling locales, we're profiling 30 lakes in 30 days for the entire month of July. We'll give you the lake's local rundown, outfitting options in the area and we'll even tell you where to find the best bite and beer post-paddle. It's a resource just for you and it's brought to you by Tahoe SUP.
Check out another 30 Lakes feature from Tex.
The article was originally published on Standup Paddling
For access to exclusive gear videos, celebrity interviews, and more, subscribe on YouTube!