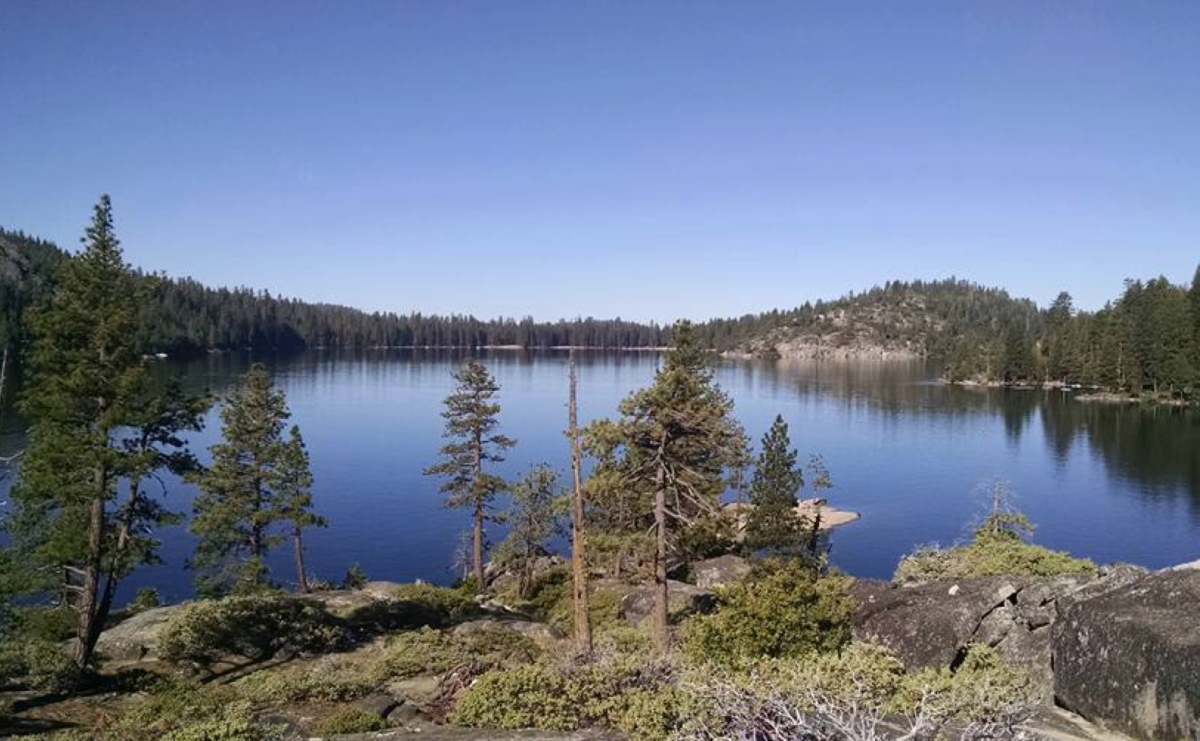 30 Lakes in 30 Days | Pinecrest Lake | California
Way up in the Sierra Nevada Mountains, but only a mere three-hour drive outside the San Francisco Bay Area, Pinecrest Lake is an often overlooked paddling paradise. The lake rests at 5,600 feet above sea level, a gem reflecting the lush offerings of the Sierras. Pinecrest Lake has been a go-to camping and recreational area for generations, and it's growing a reputation as the perfect place to SUP.
Built with the construction of a dam during the 1914 logging era, the lake was made to provide drinking water to the lower elevations and generate power. It has since developed into a summertime sanctuary for enthusiasts of hiking, fishing, camping and now, standup paddling.
Snowmelt feeds the lake and warms by mid-summer to provide a refreshingly brisk break from the summer Sierra heat. The lake's no-wake policy keeps the waters calm and the fish in rich supply. Take a hike up to Cleo's Bath for an added adventure, and paddle out to explore the many nooks and secluded beach coves the lake is known for.
Find lodging and recreation at Pinecrest Lake for a vacation later this summer.
More from 30 Lakes in 30 Days.
Video of Pinecrest Lake and Cleo's Bath Waterfall:
The article was originally published on Standup Paddling
For access to exclusive gear videos, celebrity interviews, and more, subscribe on YouTube!