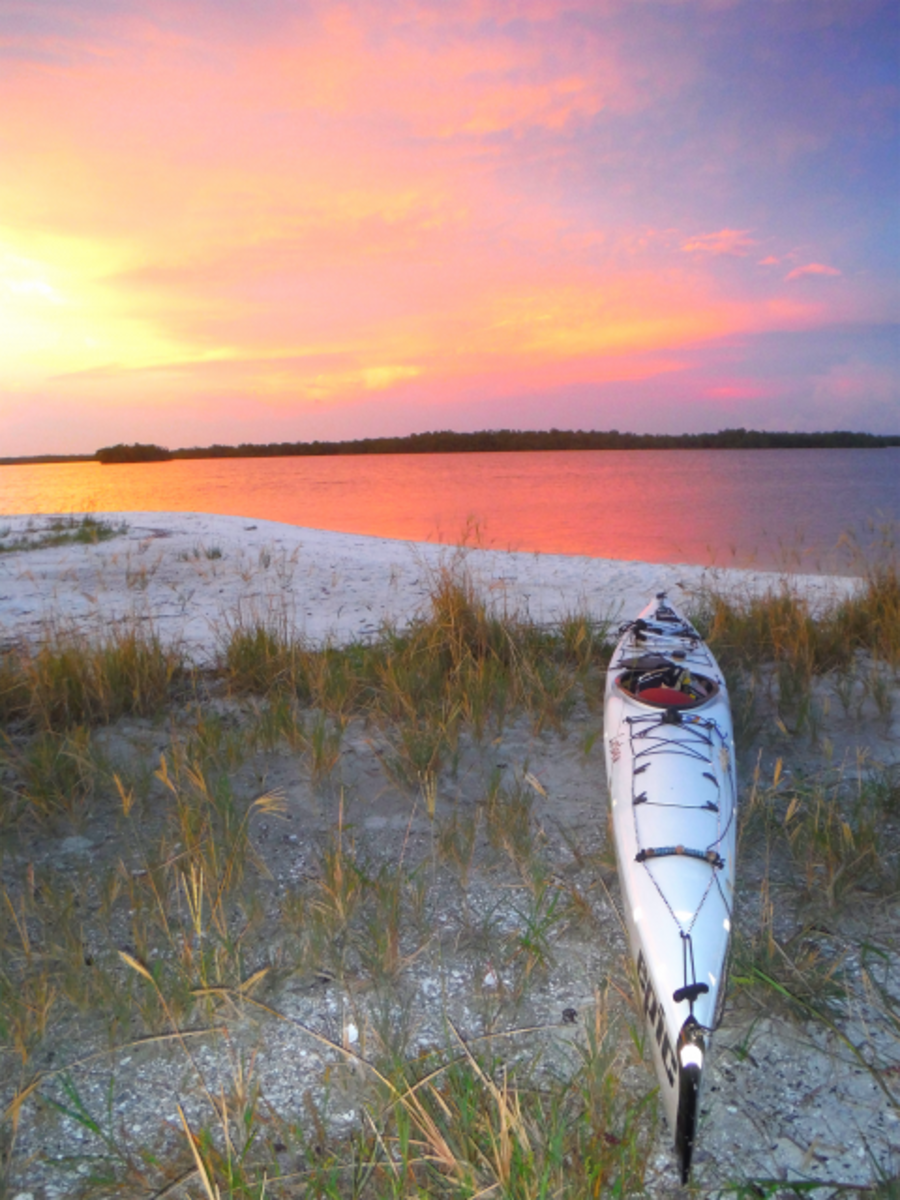 This weekend, paddlers will gather at Wekiva Springs State Park near Orlando to share their experiences on one of the longest designated water trails in the world. Measuring over 1,500 miles, the Florida Circumnavigational Saltwater Paddling Trail traces the entire perimeter of the Sunshine State, exposing paddlers to its wonderful diversity of wildlife and landforms, including manatees and 'gators, and salt marshes, mangroves and beaches.
We caught up with Florida paddling trail coordinator Liz Sparks to see what she's most looking forward to at the second-annual Circumnavigational Trail Reunion, May 1-3.
Wild Women "This weekend's gathering will highlight women paddlers and those who have completed the CT since the inaugural event last year. Jodi Eller, the first woman to paddle the CT over many months will attend, as well as Mary Mangiapia, the first women through-paddler who completed the CT in 95 days.  She has lots of interesting stories about bull sharks nibbling her rudder, storms and more.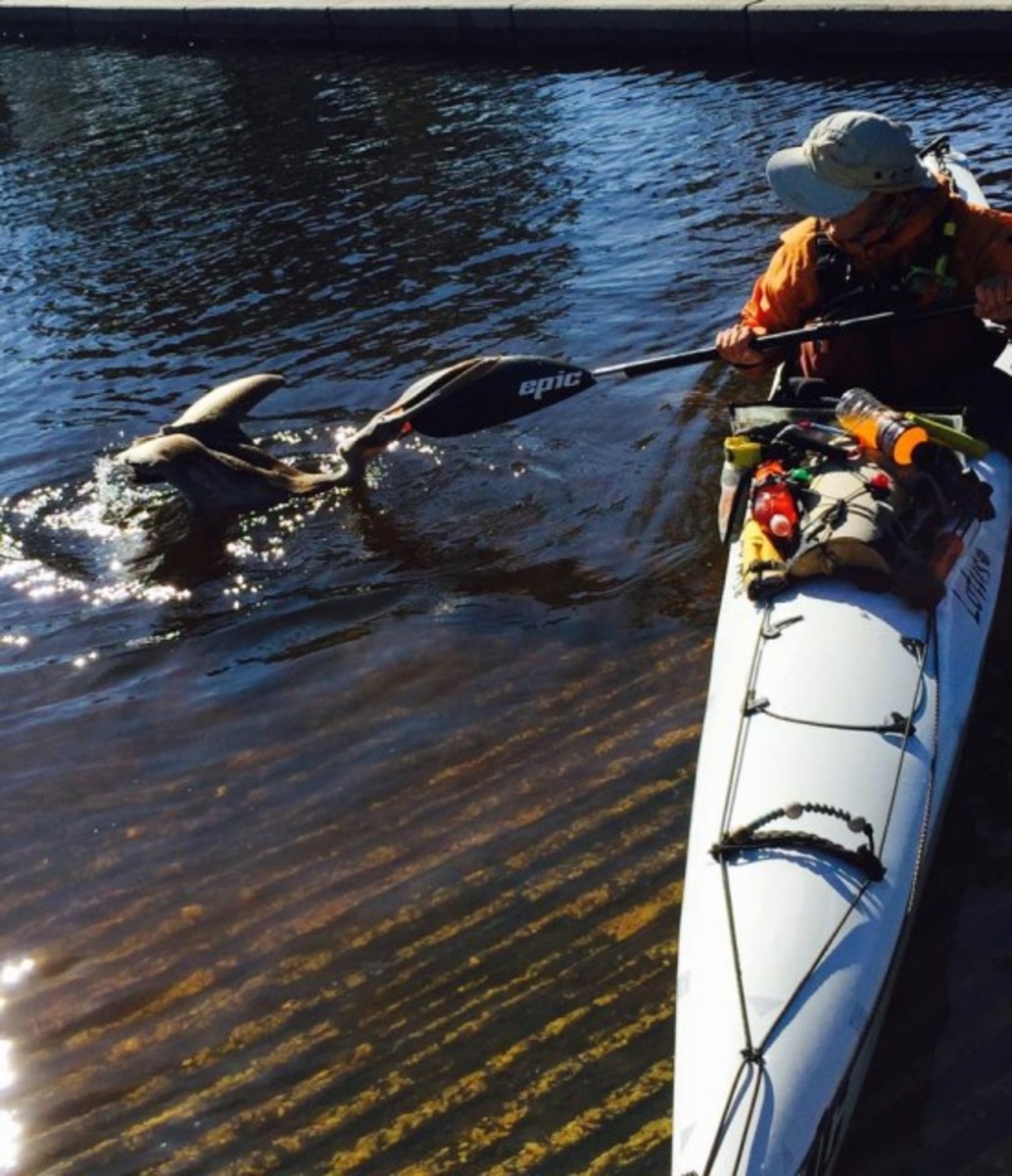 Florida Drive-bys "We are now up to 20 paddlers total who have completed the trail since 2008. Some of these have been extreme long-distance paddlers that do a Florida 'drive-by' as they journey on trips that take years in some cases. It's gratifying to know that swash-buckling adventurers are still roaming the planet with flat earth maps and looming dragons."
Swash-buckling adventurers, Exhibit A There is a couple from Quebec City I happened to meet in the Keys on a scouting trip of my own. They didn't make a big deal of following the CT per se but they did circle the state in a canoe with a dog as part of a long-term paddling trip that is pretty insane. They are coming up the east coast now as part of a multi-year odyssey called the Wild Raven Adventure.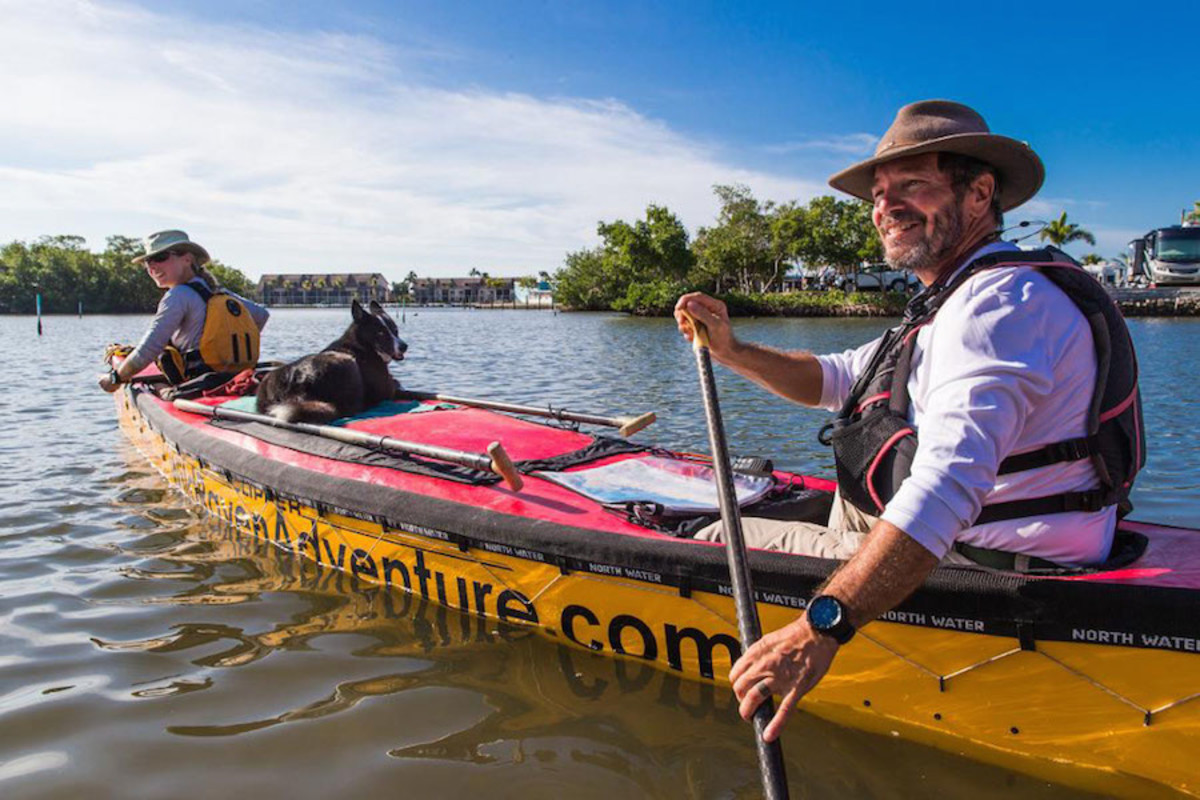 Swash-buckling adventurers, Exhibit B "Jeff Buncie is the 15th person to complete the Florida Circumnavigation Saltwater Paddling Trail, just one part of a crazy long-distance endeavor he calls the BNC Odysseia.  According to his Facebook site, 'The BNC Odysseia is in fact a measure of one's endurance both body and mind. I have compelled a journey that will encompass the next 4 1/2 – 5 years of my existence. Over these years, the goal will be to travel over 16,000 miles by foot and 5,000 miles by kayak. The trails to be covered include the Eastern Continental Trail (which includes the Florida, Appalachian, International Appalachian and connecting trails), the Florida Circumnavigation Paddling Trail, Pacific Crest Trail, Paddling the Mississippi, Continental Divide Trail (Mexico- Canada), Paddling up the Eastern Coast from Georgia-Maine, and the North Country Trail.'"
Learn more at the Florida Paddling Trails Association website.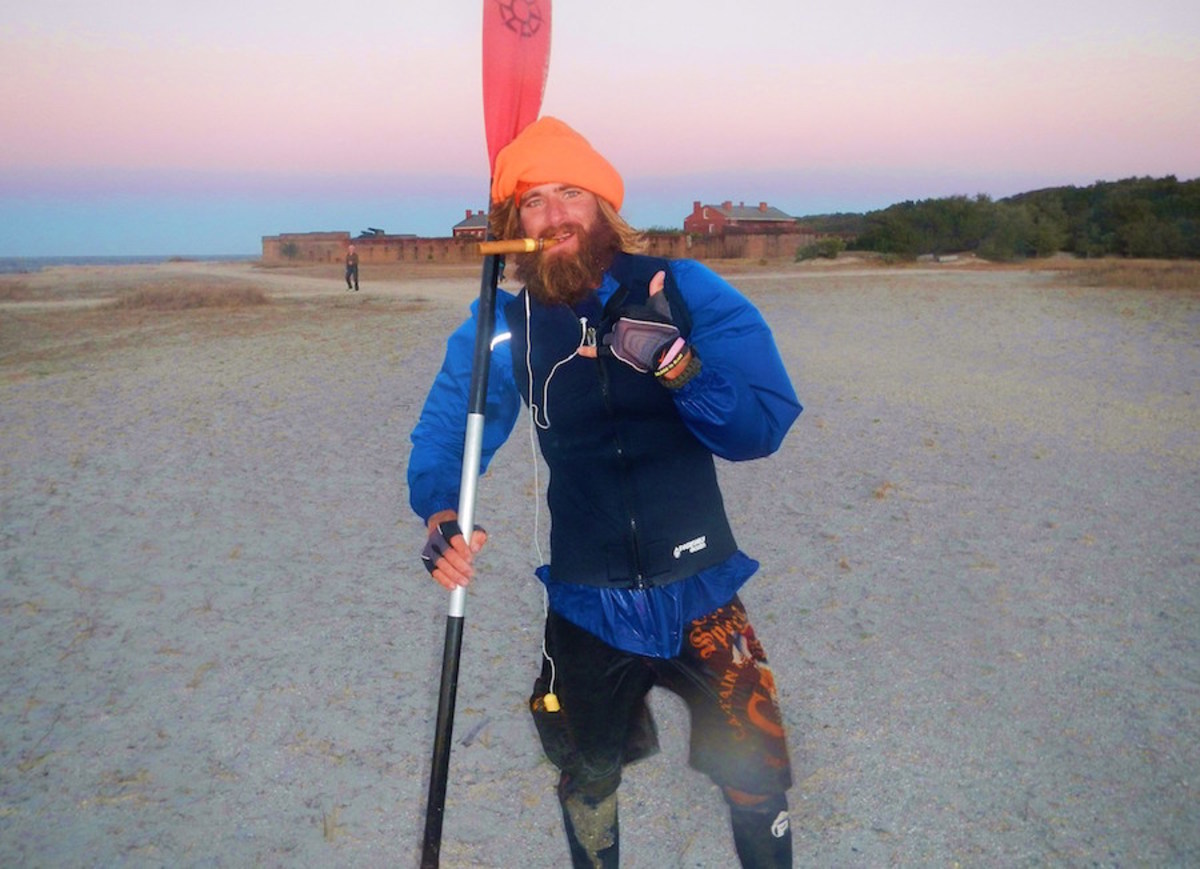 The article was originally published on Canoe & Kayak
For access to exclusive gear videos, celebrity interviews, and more, subscribe on YouTube!