Last week, Hawaii legislators passed a bill banning the sale of sunscreens that are harmful to coral reefs. More specifically, sunscreens that contain the chemicals oxybenzone and octinoxate.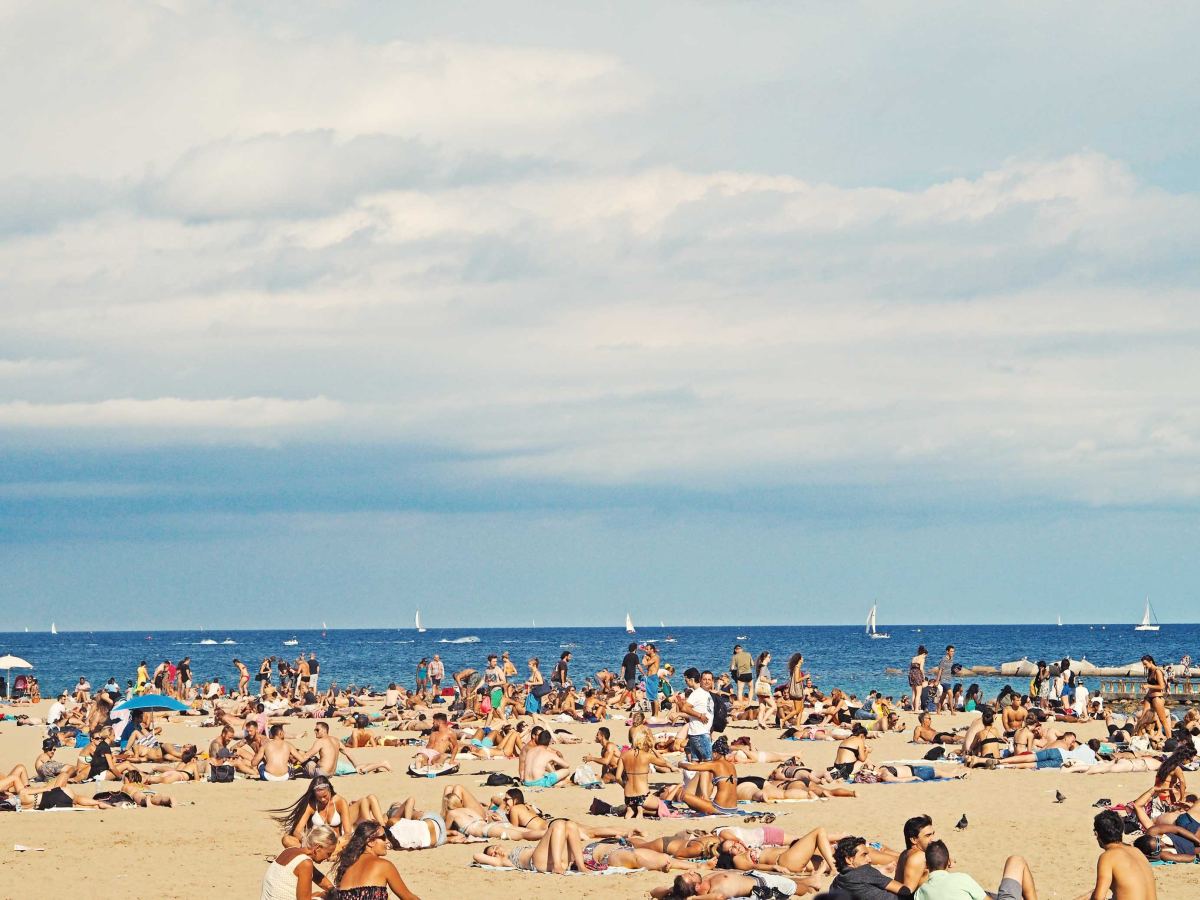 While it still needs to be signed into law by Gov. David Ige, when it is it will become the first law of its kind anywhere in the world. Essentially, it bans what NPR estimates as "more than 3,500 of the world's most popular sunscreen products."
So what sunscreen products will be available in Hawaii come Jan. 1, 2021 if the legislation is signed into law? We're here to help you with that.
These 4 sunscreens are better options we should all be using all the time anyways – whether or not we're buying in Hawaii. Using sunscreen that is better for the environment and better for our skin is simply a win-win.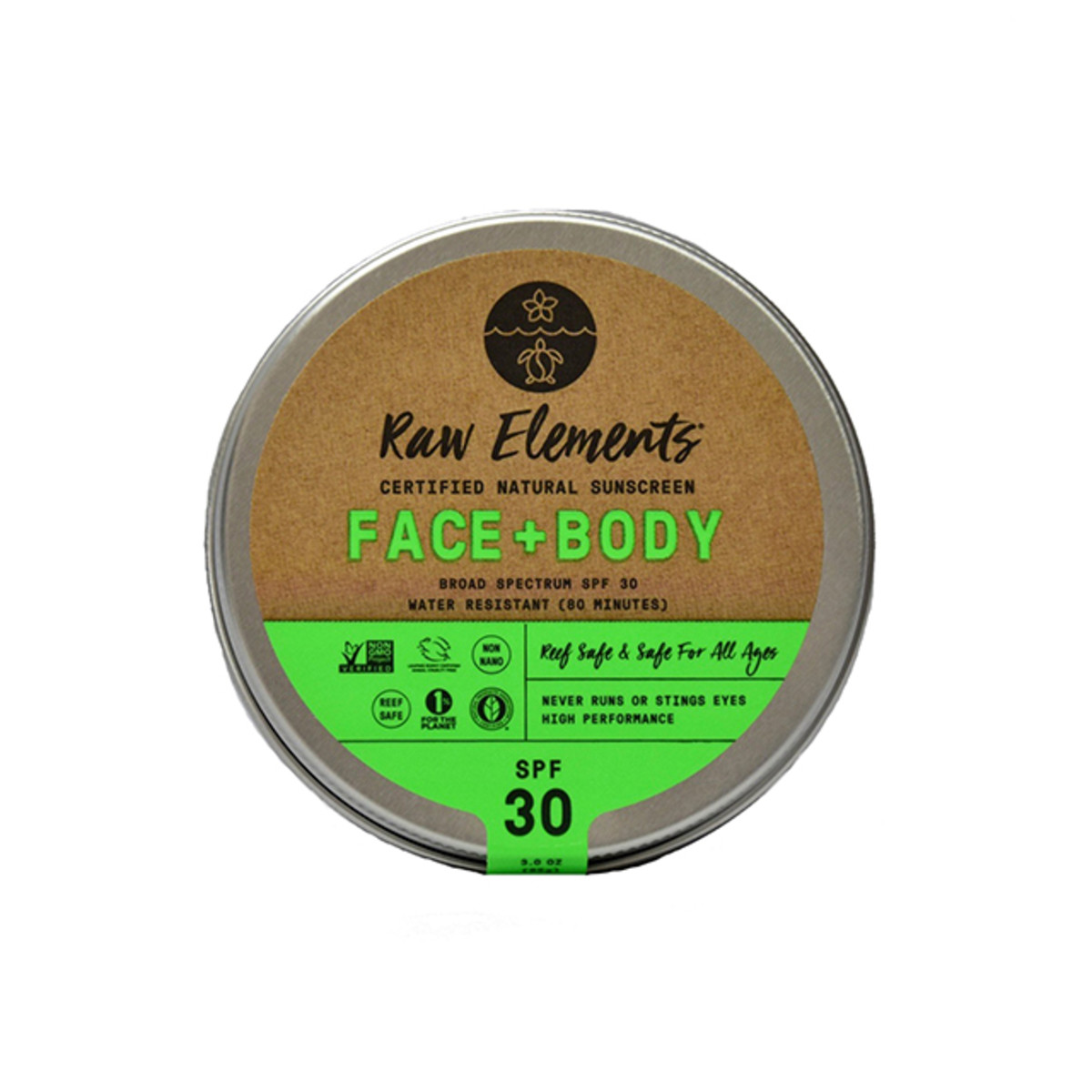 Raw Elements was founded by lifeguard Brian Guadagno, who "set out to create a natural alternative that actually worked." Their formulas are all chemical-free, water resistant, reef safe and biodegradable. Offering a tube, a daily pump and a face stick (along with plenty of other natural skincare products), Raw Elements is already doing their part to help protect Hawaii's reefs.
As Avasol states on their website, "We have combined traditional medicinal wisdom with cutting-edge green chemistry to formulate a unique line of products."
Focusing on those who spend lots of time in the water (aka surfers), Avasol produces only a few products, but each one is made to uphold the upmost standards for natural sunscreens.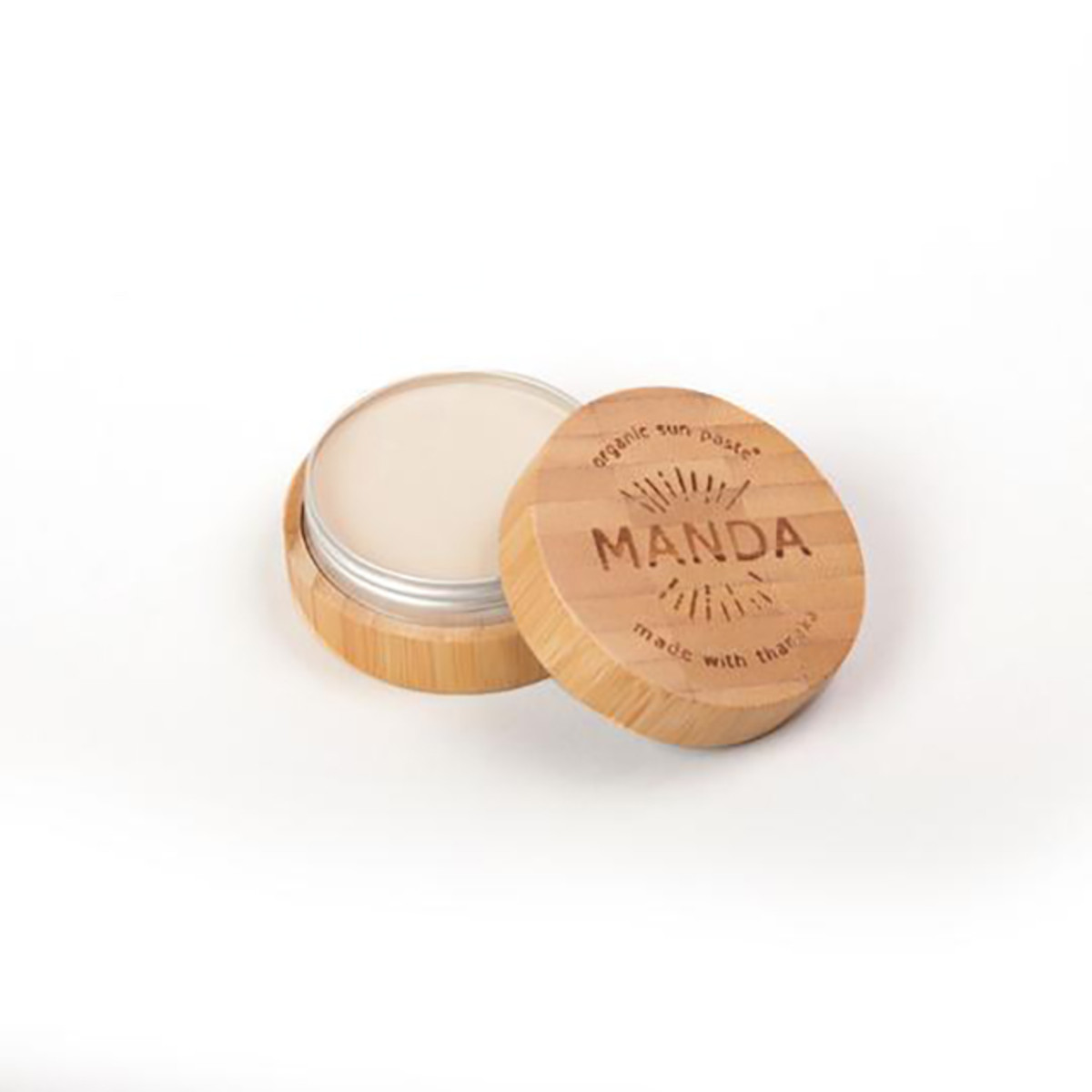 Another company with outdoor enthusiasts in mind, Manda Naturals only uses food-safe natural ingredients. Their Sun Paste is formulated with ingredients like thanaka (the wood of a small tree in Myanmar that has been used for over 2000 years as a natural cosmetic used in daily Burmese life), coconut oil, beeswax, shea butter, cinnamon and non-nano zinc oxide. Extremely waterproof and sweatproof, Manda also exists specifically to help save coral reefs.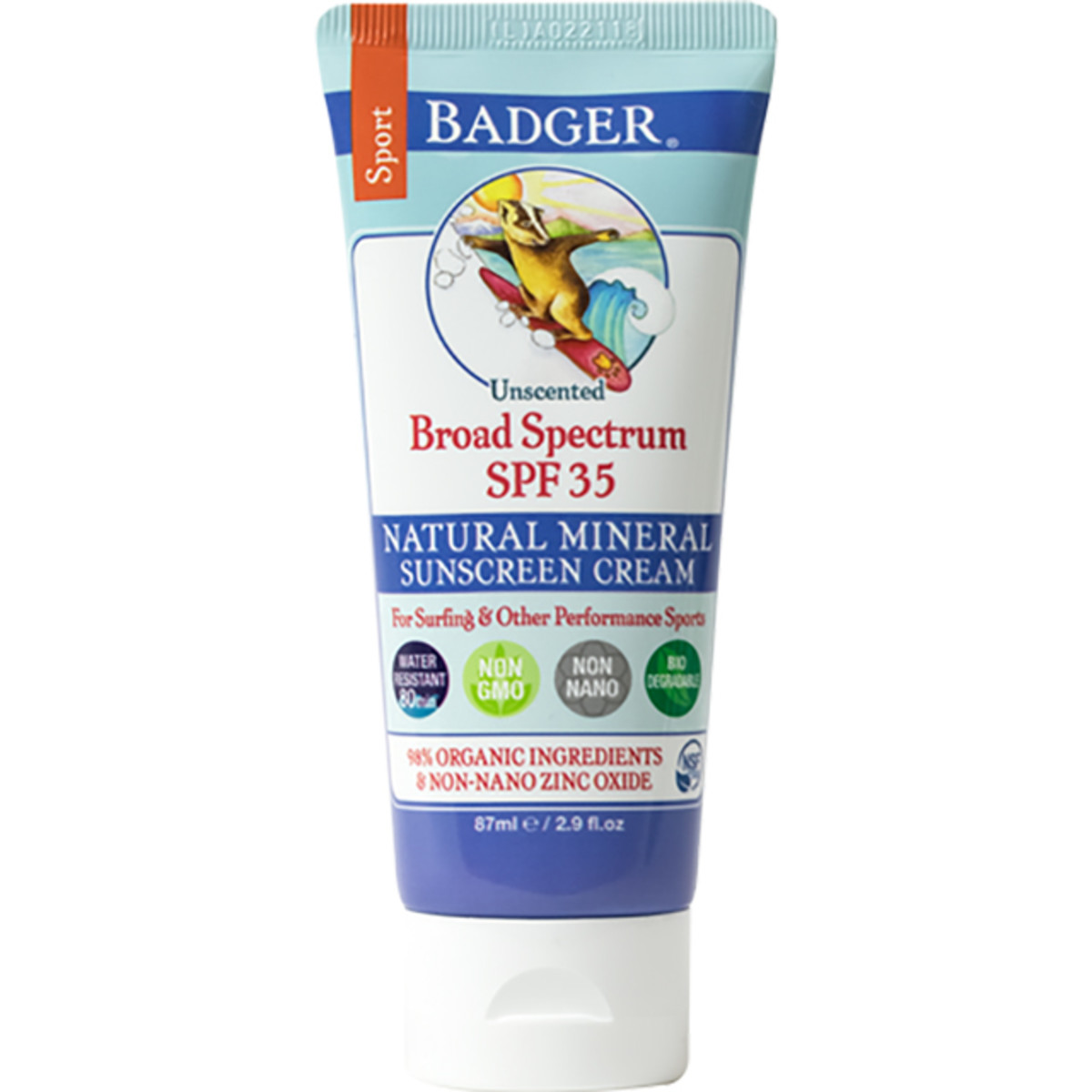 Badger doesn't just make sunscreens, they produce just about any body product you can think of using only natural ingredients. They have rigorous natural standards that include healthy agriculture, minimal processing, a sustainable supply chain and health-giving properties.
They offer a few different sunscreens, most of which (except their Clear Zinc) are biodegradable and coral reef–friendly. They even spell it out for each sunscreen as to which achieves which standards you're looking for. You can't go wrong with something like their Sport Sunscreen Cream.
For access to exclusive gear videos, celebrity interviews, and more, subscribe on YouTube!