Valentine's Day has become another holiday laden with expectation. Whether you're single or happily taken, planning for the day can cause anxiety.
It doesn't have to be that way, since there are so many options to have a stress-free, low-cost and super romantic date.
The answer is to take it outside to the great outdoors.
Here are four date ideas to shake up your Valentine's Day routine and impress your date in the process.
Go on an evening picnic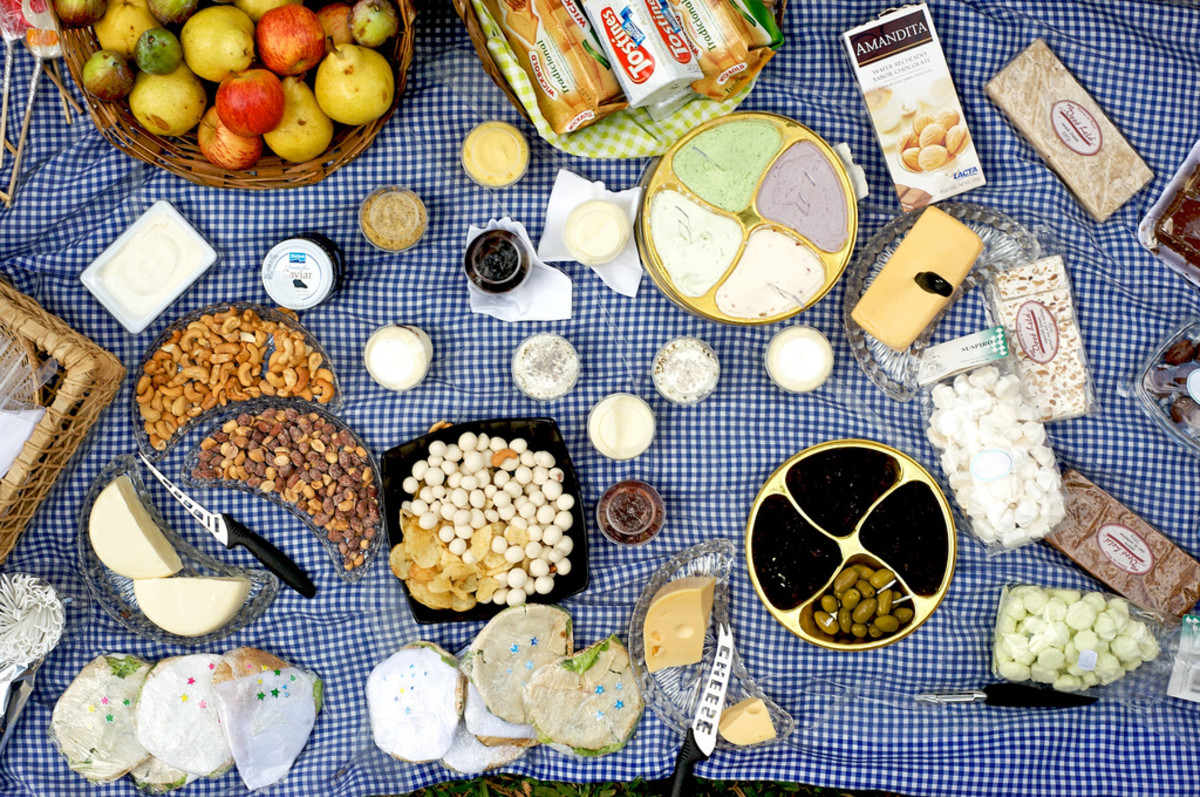 Take advantage of your surroundings and go on an evening picnic with your valentine. Pack dinner, candles, wine and warm clothes, and find a secluded spot to share a special date night.
Don't forget a blanket, which will keep you both warm or just offer a place to rest on.
Head out on a trail run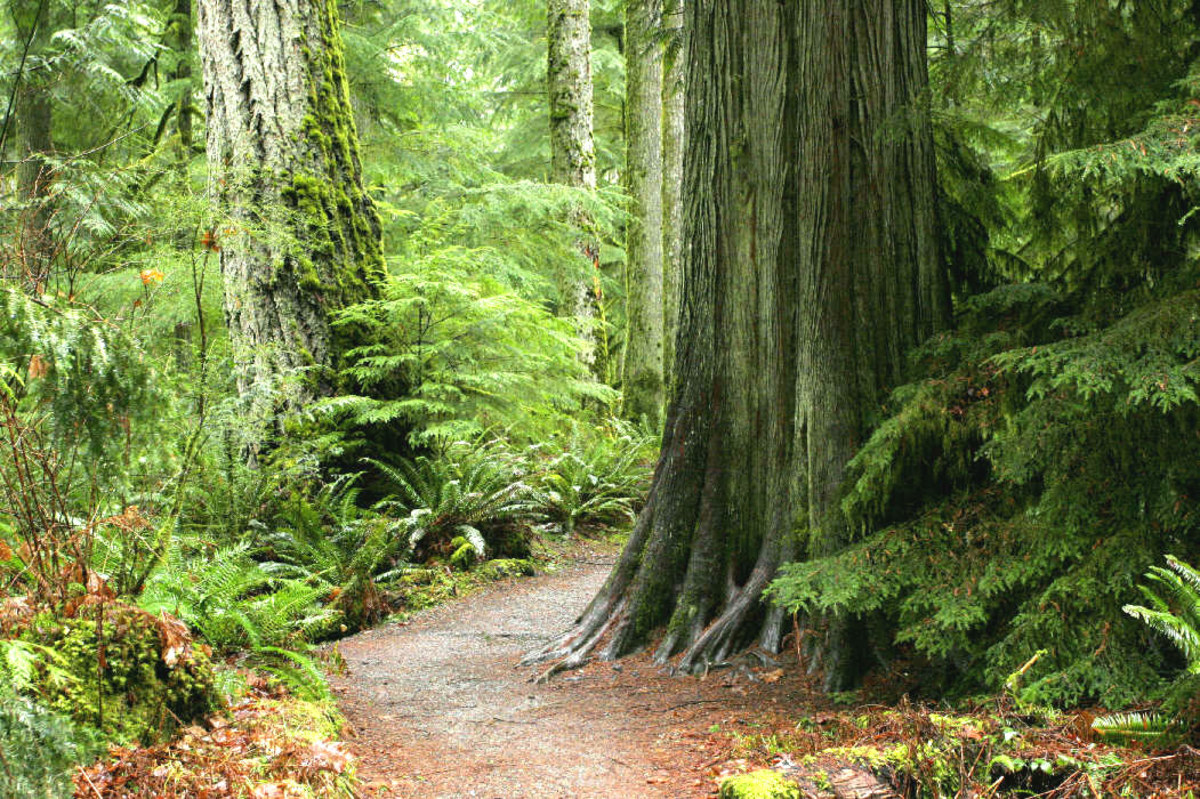 Nothing brings two people together like sharing a common goal, whether it be to finish the trail in a certain amount of time or to finish it, period.
Exercising together has the added benefit of boosting serotonin, so you and your date will be feeling good instead of yelling over the table at a crowded restaurant.
Share a sport with your significant other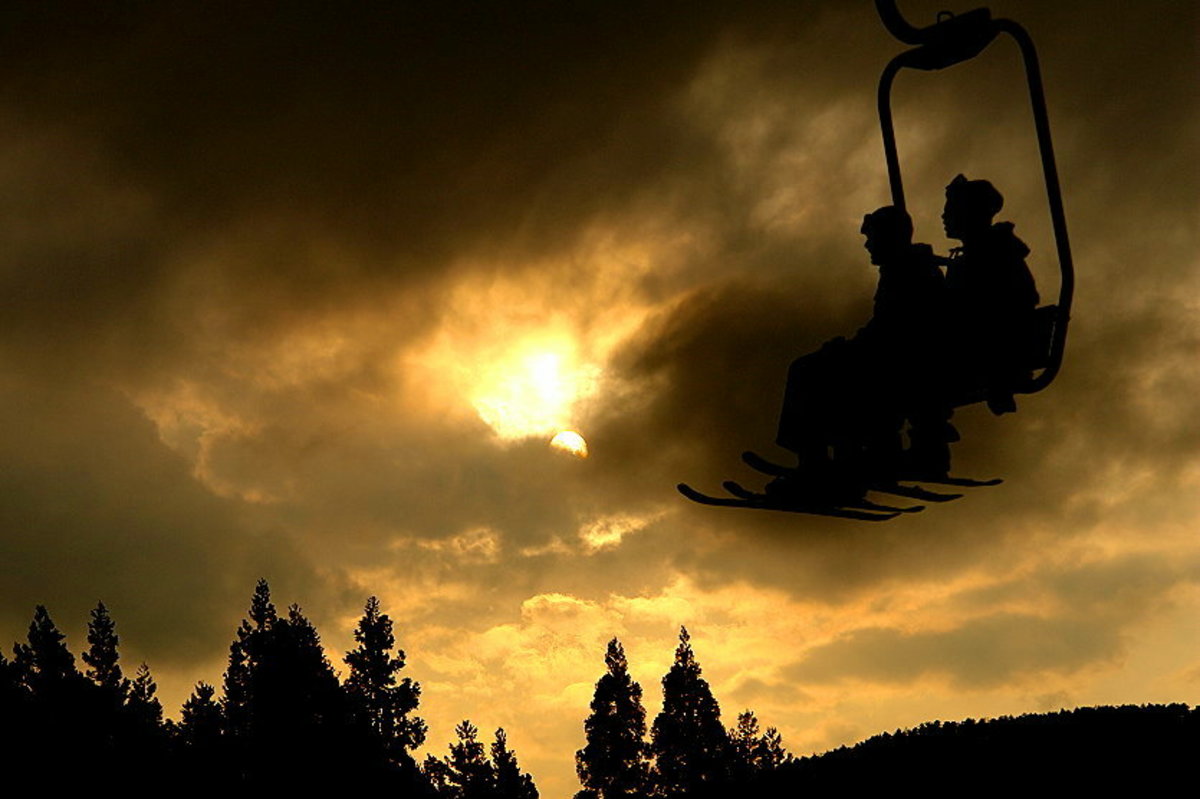 If you're really into a sport, like surfing, skiing or skateboarding, share your passion with your date.
If your valentine has never tried the sport, give them a lesson. Maybe they'll discover something new.
RELATED: The struggles and rewards of mixing skiing and relationships
If your date is already into what you're into, Valentine's is the perfect day to schedule time to get outside and share the experience together.
Go camping
Even if V-Day falls on a weekday, you still have an excuse to go on weekend camping trip. Find a spot you've wanted to visit, pack up the car and go.
Two days in the wilderness, completely unplugged, will give you and your sweetheart some serious bonding time.
RELATED: How to be a better adventure partner for your better half
If you live somewhere that is too cold to go camping, take a day trip somewhere, pack your car full of warm blankets and hot drinks and just car camp. Build a fire, make some s'mores, then pack it up for the comfort of your own home.
For access to exclusive gear videos, celebrity interviews, and more, subscribe on YouTube!