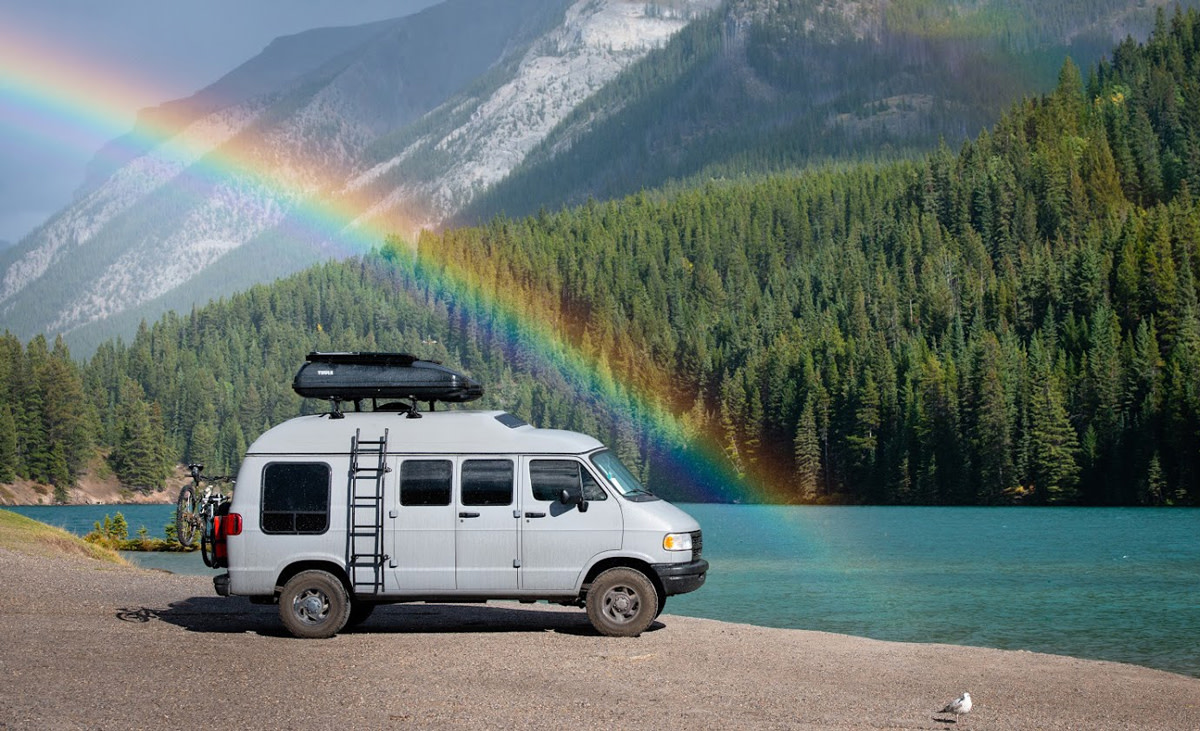 Sometimes just finding the trailhead is the hardest part. Growing up in San Diego's stoke-rich North County, a young Travis Burke surfed, skated, snowboarded and lived the quintessential SoCal life. He worked odd jobs to fund his preoccupations: He worked in warehouses, as a busboy, he bagged groceries, and perhaps the dirtiest of all, served a stint with a fire inspection company.
"In the middle of the night I would go into the restaurants. I'd turn off the stoves in the kitchen and crawl up into the ventilation systems and scrape grease off the inside of these vents," Burke tells ASN. "There'd be rats and cockroaches everywhere. Grease would be getting everywhere, in your hair and stuff. It was pretty miserable … so I was sort of looking for something else to pursue."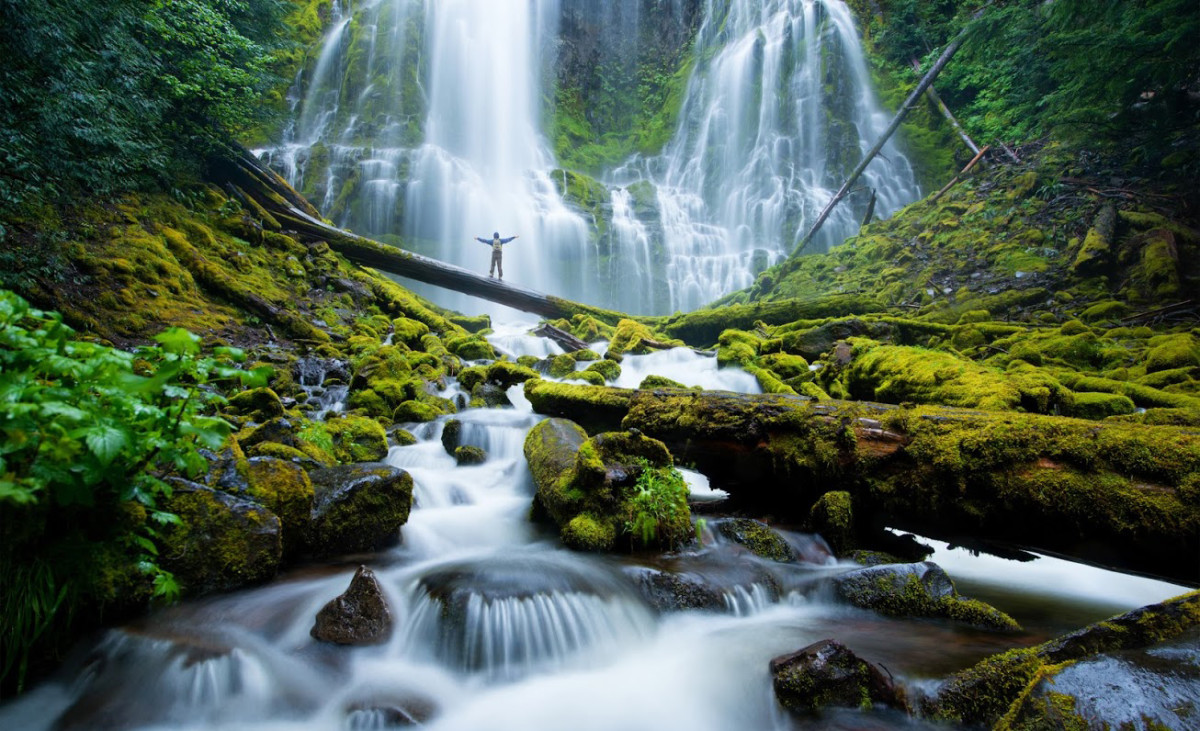 Attending community college, he took design and architecture classes. About this time his parents retired and the first thing on their bucket list was to hike the entire 2,650-mile Pacific Crest Trail from Mexico to Canada. No easy feat by any means, Burke made a little side bet with them that if they made it to Yosemite he'd come and visit.
"Sure enough, a couple weeks into it they let me know they were getting close to Yosemite," says Burke. "With all the random jobs I was working I had a little extra money and I went out and bought a fancy camera. I knew nothing about photography."
Packing up his Toyota Tacoma, Burke got on the road. With camera in hand, the Yosemite Valley opened its arms to him.
"What I realized was that I took more time to appreciate all those little moments. Instead of just seeing something and continuing on, I would stop and work to try and capture it with the camera. I was trying to capture the moments that I saw," he explains.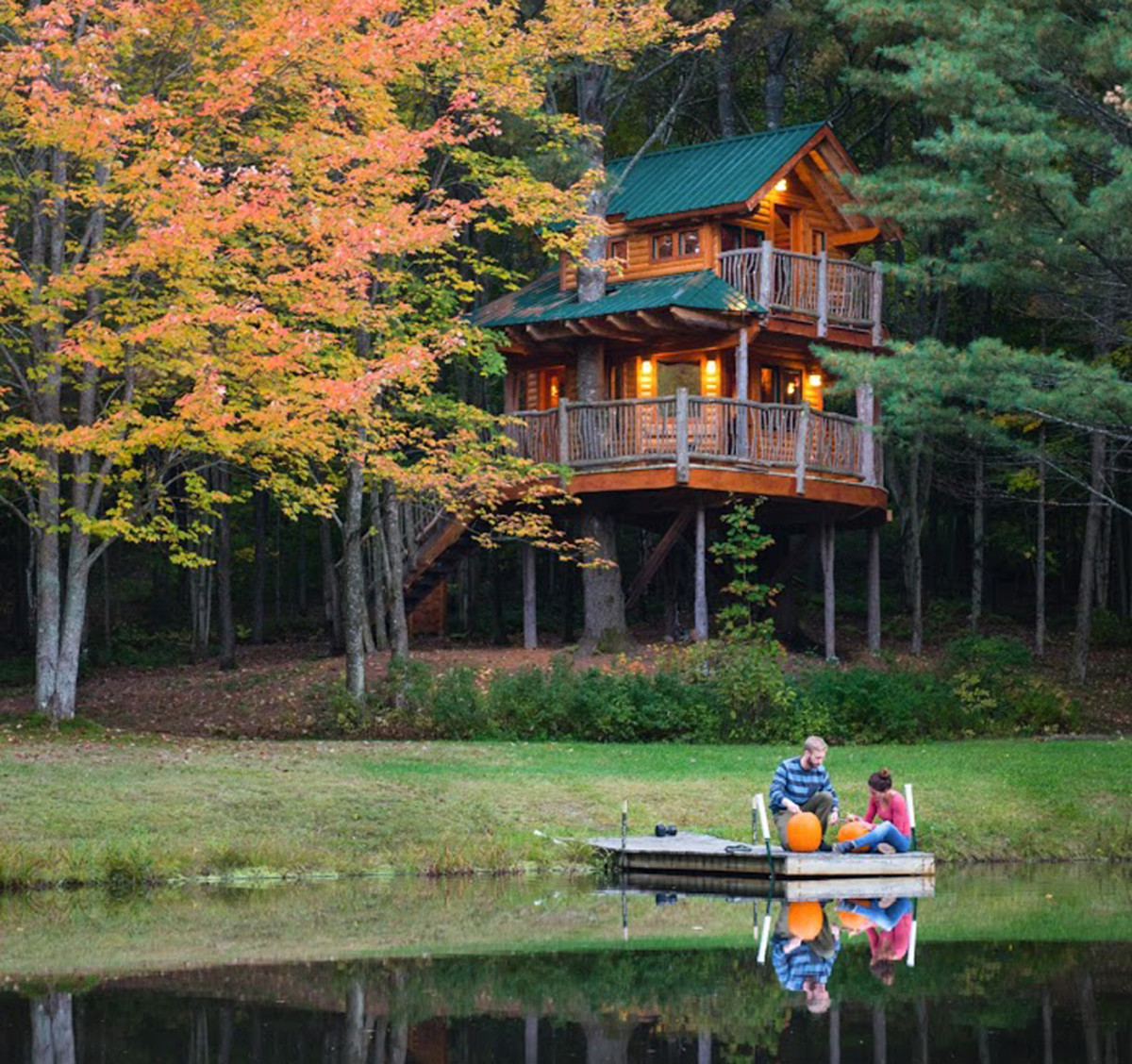 When he got home he began assisting other photographers, shooting images for real estate companies, just trying to earn a buck with his camera. Slowly he was able to start picking up better and better gigs – He even had a chance to shoot ESPN's X Games in Los Angeles one year.
"I started to shoot the things I was more excited about," says Burke.
As fate would have it, GrindTV director Chris Mauro came to speak at Palomar College where Burke was taking photography classes.
"At the time, photography was still a part-time thing for me and I was still working all these other jobs that I wasn't stoked on," Burke tells ASN. "And here's Chris talking about writing for SURFER Magazine and traveling the world and going to all these beautiful places. But what really struck me was when he said that the most meaningful and impactful trip he ever took was driving solo across the United States."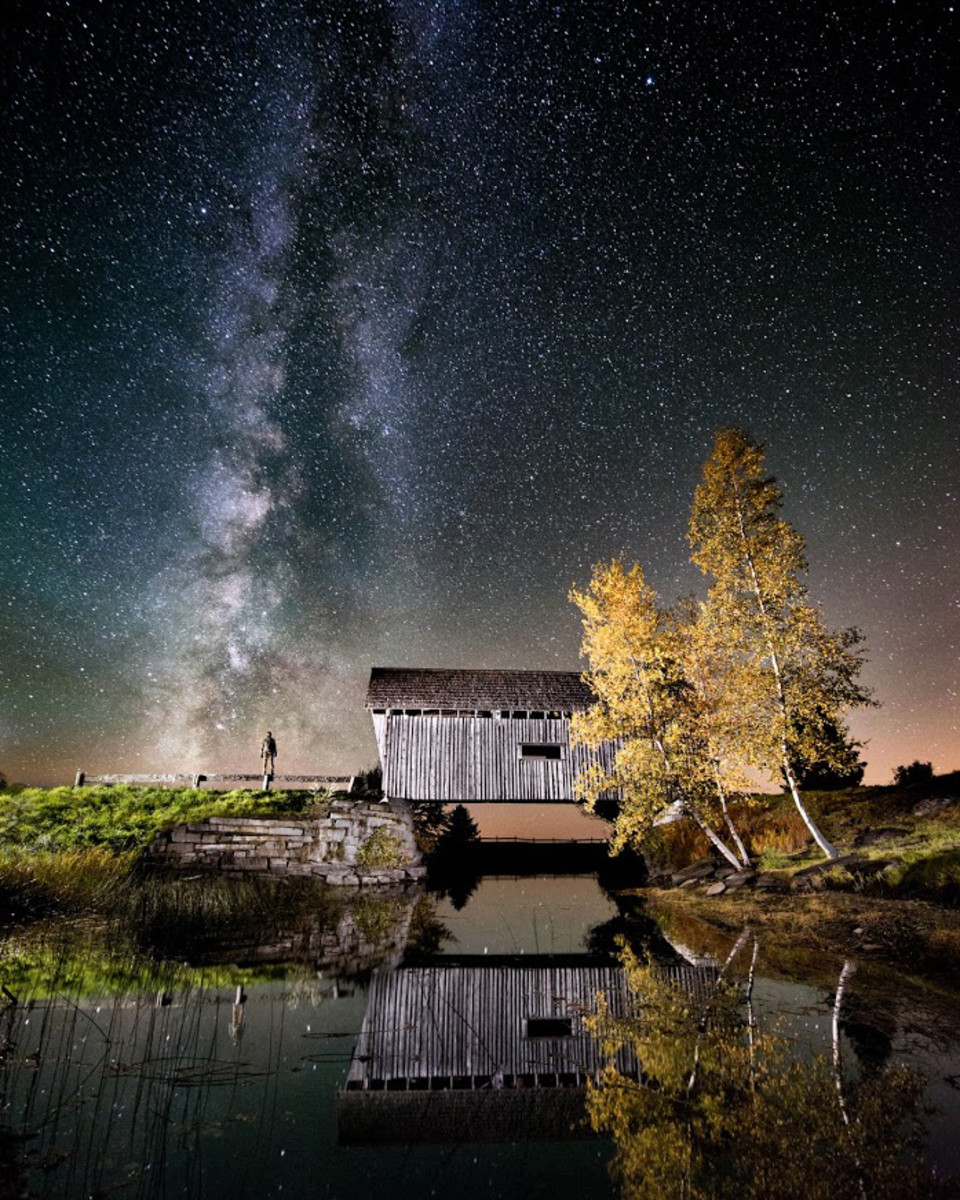 Burke had been expecting Mauro to rattle off some magic island in the South Pacific, but all of a sudden, the dream was attainable, laid out there like a ribbon of highway. Burke hung around after the lecture and approached Mauro. He showed him his portfolio on his computer.
"I wasn't really expecting him to give me the time of day, but he was stoked on the images and invited me to come up to their offices in San Clemente," says Burke (who was blown away by the experience). Mauro promptly offered him a job the following week … and Burke declined the offer.
"I asked him about that trip across the U.S. and if he'd still recommend it," says Burke. "He said there's always going to be something holding you back, whether that's a job or a wife or a mortgage or a dog, but if you have the chance you have to take it.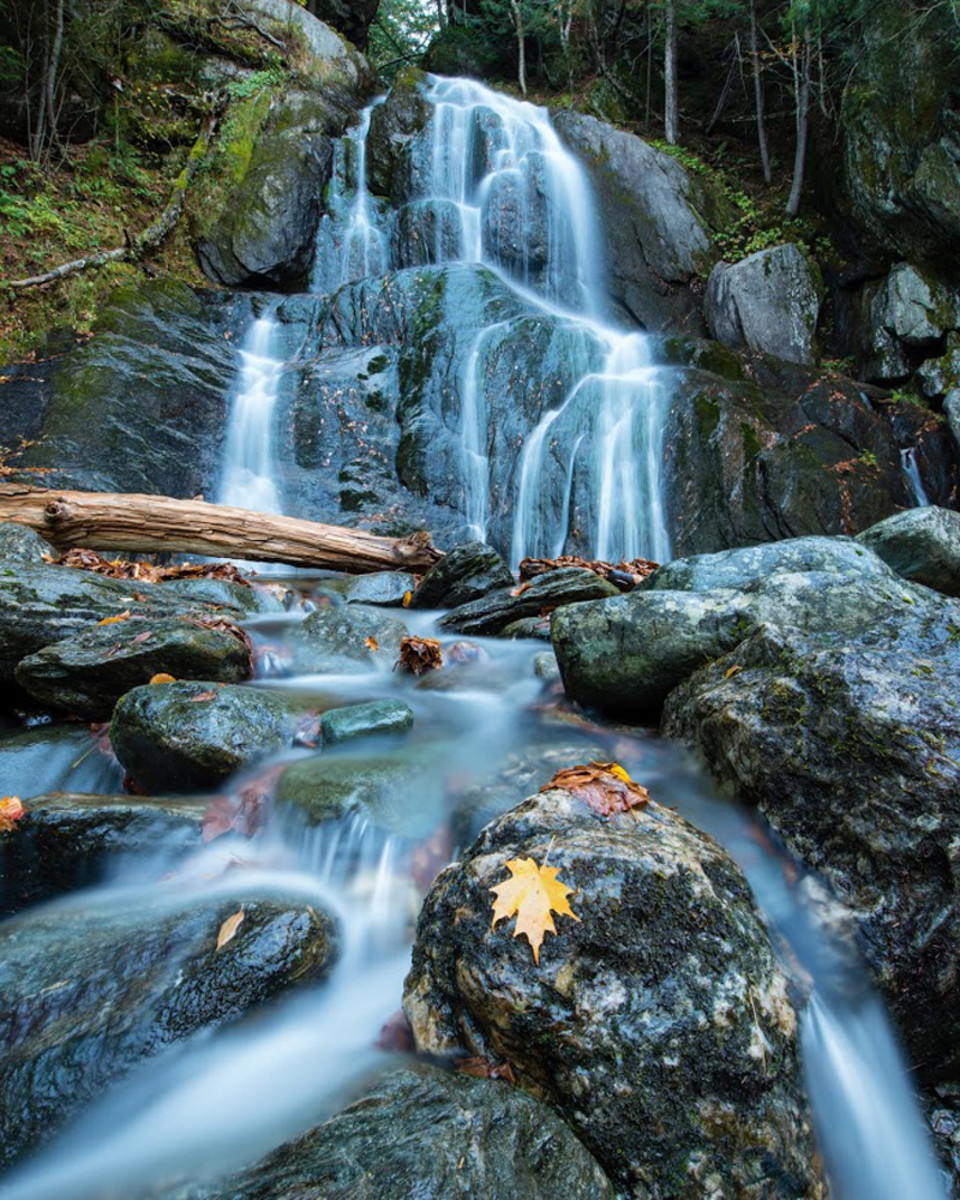 "So, I told him how stoked and appreciative I was of the position he was offering, but I was going to take some time to do my road trip. I think he was kind of taken aback that I would put his offer on hold, but he sat there for a minute and said, 'How about this? Why don't you just send us images and content that you're shooting, and we'll cover your costs and pay you?'"
Burke left the offices with a dependable source of income, a spring in his step and a newfound direction. His first sojourn was throughout the American West. He worked hard, beaming content back to the mothership. Four months later he rolled back into San Diego County.
Hooked by his experiences, he came home determined to upgrade his rig. The Tacoma wasn't cutting it, but he wasn't able to afford the $150,000 price tag he was seeing for kitted out adventure vans.
"This was before the whole 'van life' thing, so I didn't know what to do. I put it on my vision board and dreamed," he says.
Then, randomly, he got a call from his grandma in Texas.
"I've got an old camper van in my front yard, you can have it if you come get it," she told Burke. Game on.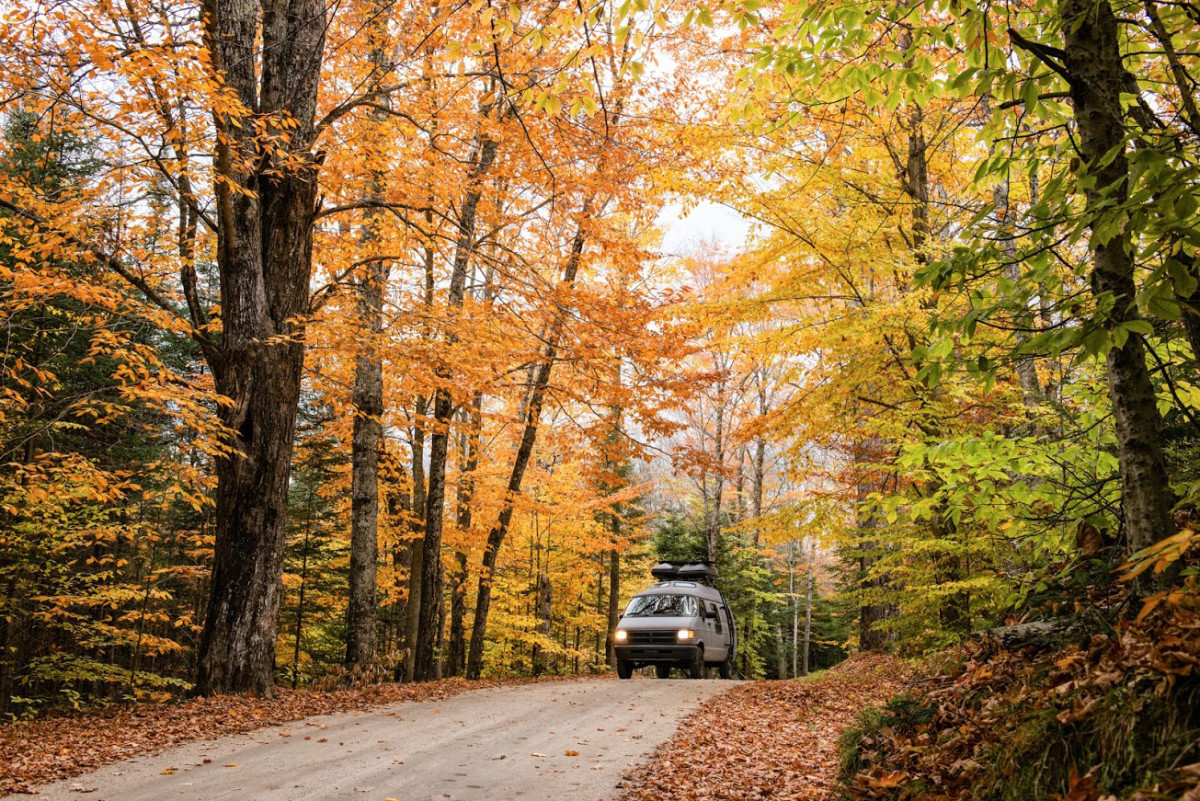 Burke didn't even know she owned a van. He hopped a plane to the Lone Star State, grabbed the keys, gave Grandma the biggest hug ever and hit the road. Spending a few months living at his parents' house, he sold most of his material possessions and got the van dialed, converting it into a mobile home/photography studio.
He rebuilt the inside, installed solar panels on the roof to charge batteries and computers, dialed in the mechanics and filled it with functional creature comforts.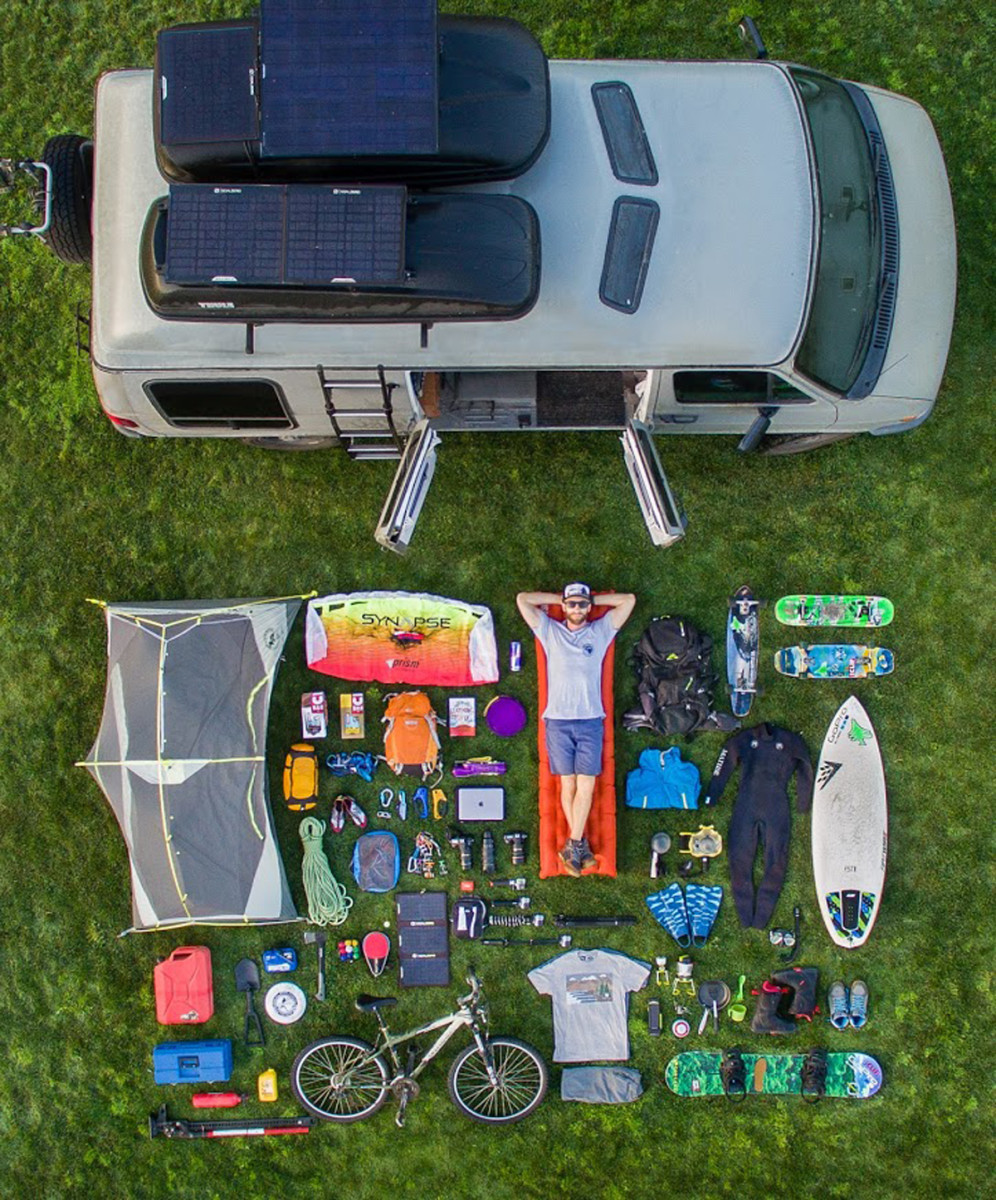 Setting out with $81 in his bank account, Burke started up the West Coast to Canada, stopping to surf Vancouver Island. Then he turned east, motoring to Alberta, then to the U.S. northeast to catch the fall colors changing.
"I didn't have an itinerary; I didn't have a schedule; I didn't have anyone with me a lot of the time. I was really just making it up as I went," he admits.
While on the road, Burke's career began to blossom. He was able to work with companies as an ambassador or sponsored photographer. Generating enough income from all the random bits and pieces gave Burke the freedom to stay on the road for four straight years.
"I really credit my grandma for everything. Without the van I would never have been able to make that leap of faith and chase my dreams," says Burke.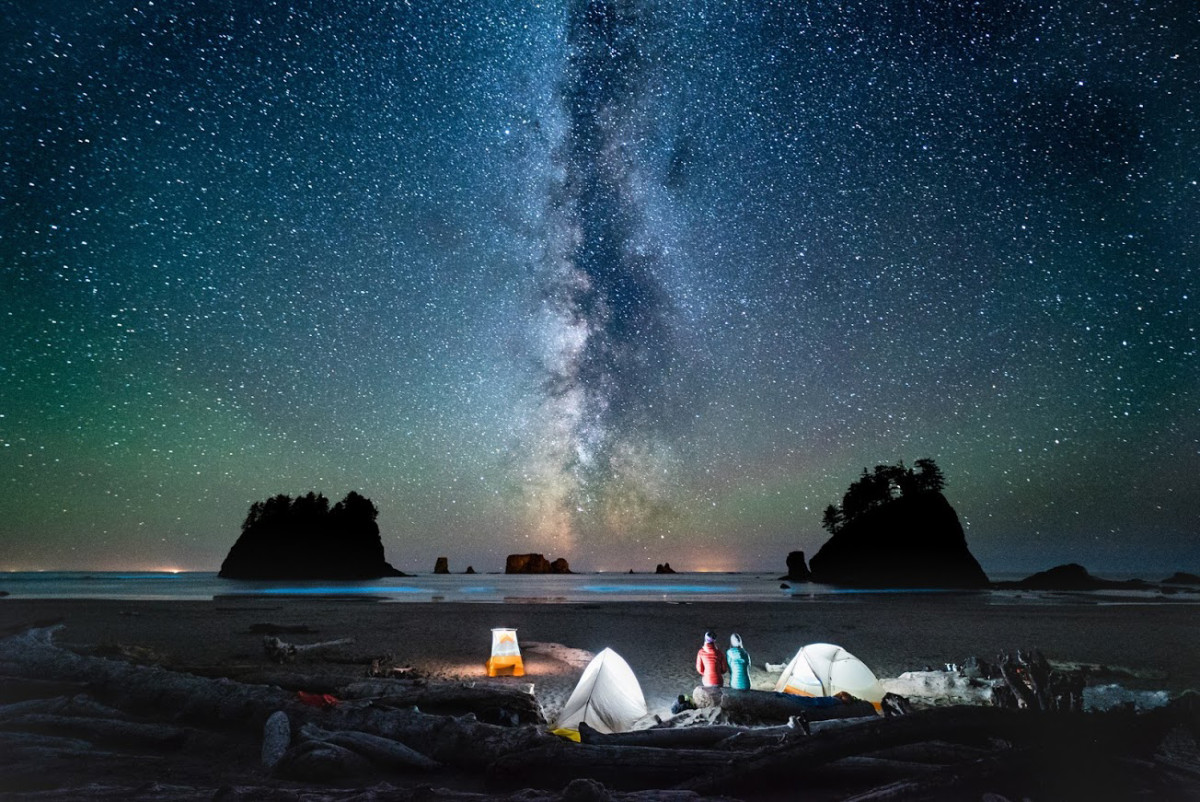 Now, excited about easy access to a bathroom and shower, Burke's living back in San Diego at a fixed street address. His photography business is thriving, and he was just able to hire four of his longtime friends to help out.
And as for the van, well … He's giving it away.
"My grandma gave me the opportunity to chase my dreams, and now I'm in a position to pass that along to somebody else and help them chase their dreams," he tells ASN. "One of my favorite lines is, 'Live passionately and follow your dreams.
"I love the idea of encouraging people to take that leap of faith and follow their own dreams. And if I can give them the tools to be able to pursue their dreams that would mean the world to me."
Burke wants to hear why you need the van to take the next hot lap around the world and chase your own dreams. As his website states about the Ultimate Storyteller Contest, "Simply show or tell us how winning The Adventure Van & Dream Prize Pack would change your life, your story." What do you have to lose? The deadline for entries is May 31, and a winner will be selected after June 10.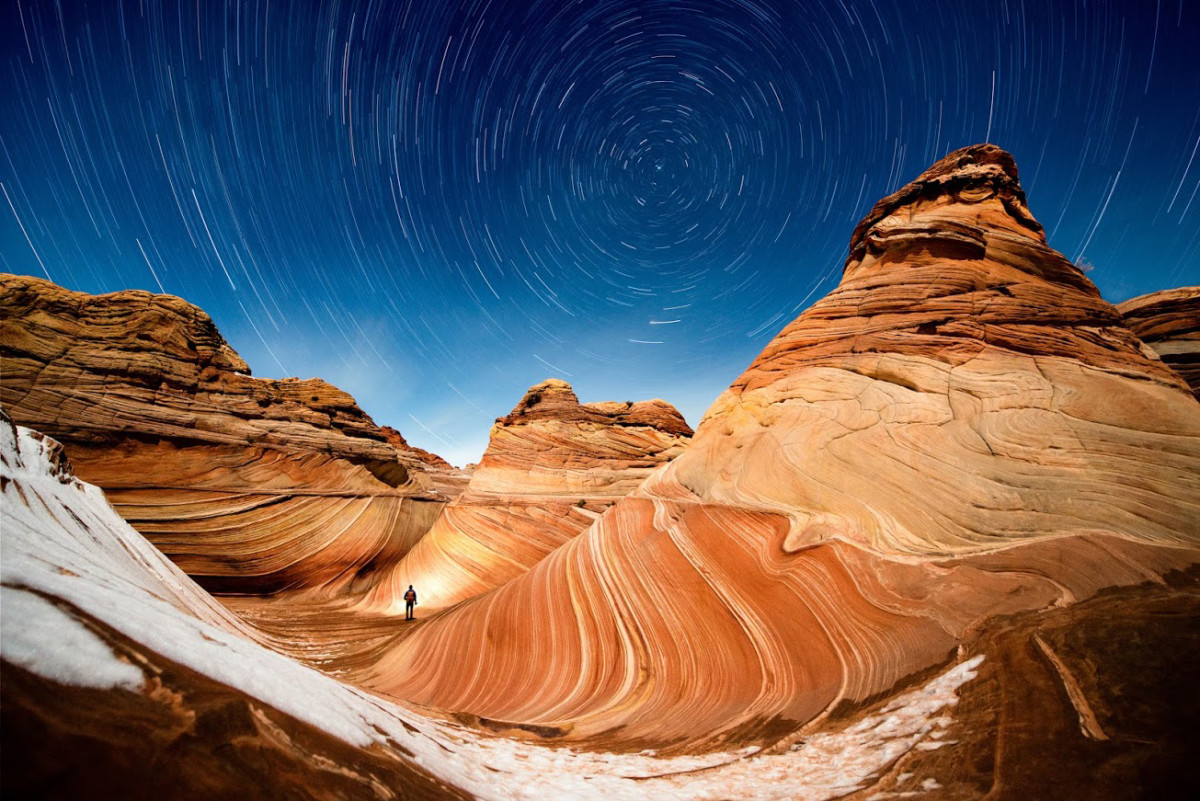 All photos by Travis Burke.
For access to exclusive gear videos, celebrity interviews, and more, subscribe on YouTube!