So many trails, so little time. That's sure how it feels sometimes when you're trying to pick a new adventure to go on. It can be difficult deciding where you want to hike and for how long, and it seems like resources are never giving you pros and cons of one hiking trail over another.
RELATED: Activist killed by car while walking barefoot across US for the environment
Now you can rest easy and make decisions based off just one map. This map, put together by Backpacker Magazine, highlights 44 of the best long hiking trails in the continental United States.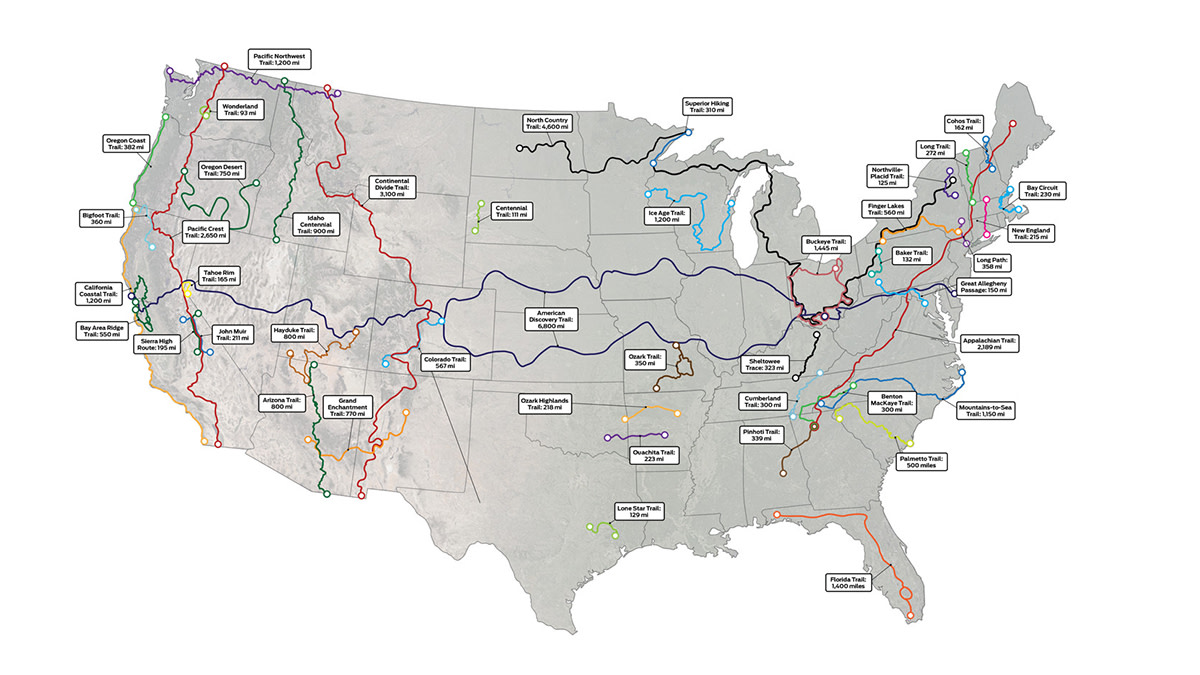 The more notable trails are present (the Pacific Crest Trail, the Appalachian Trail and the Continental Divide Trail), as well as some other greats like the California Coast Trail and the John Muir Trail.
RELATED: 4 winter hikes not for the faint of heart
The longest on the map is the American Discovery Trail at 6,800 miles with the shortest being Wonderland Trail at 93 miles. Now you've got no excuse to start checking these off your list!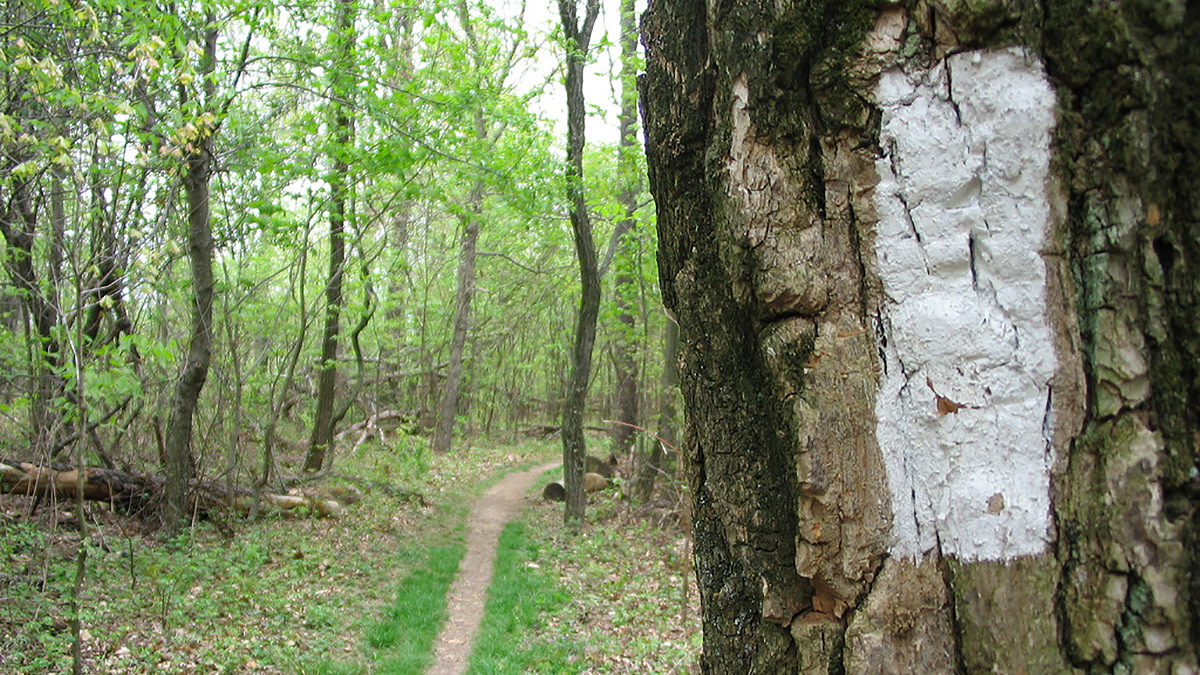 For access to exclusive gear videos, celebrity interviews, and more, subscribe on YouTube!