Does anything sound better than a craft beer after a sunny day on the river? That's just one guilty pleasure coming along for the ride on many of today's rafting trip offerings.
Here are some unconventional options that might just whet your appetite for an adventure of a whole other kind.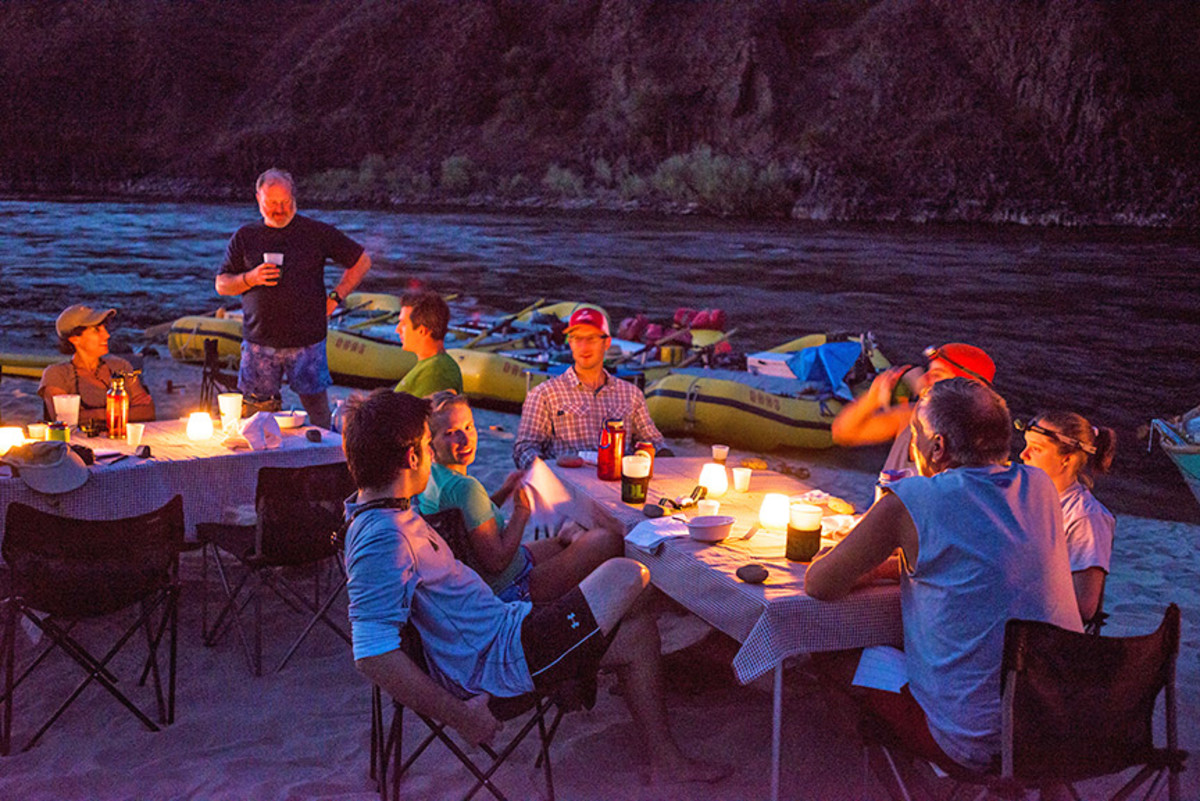 This big water and brews combo adventure has been a hit for OARS, which runs one- to five-day craft beer trips on some epic stretches: the Tuolumne River near Yosemite, Gorges of the Lower Salmon in Idaho, and Oregon's famed Rogue River.
Post-paddle tasting sessions include beers from local breweries like 21st Amendment in California, Montana's Big Sky Brewing, and Payette in Idaho, plus chef-prepped gourmet meals.
Jason Abou-Samra, of Los Angeles, who tried OARS' craft-beer trip, said any doubts he had about the adventure's price tag were quickly put to rest: "I felt I got a tremendous value because of how much effort, equipment, delicious food, and beer went into it."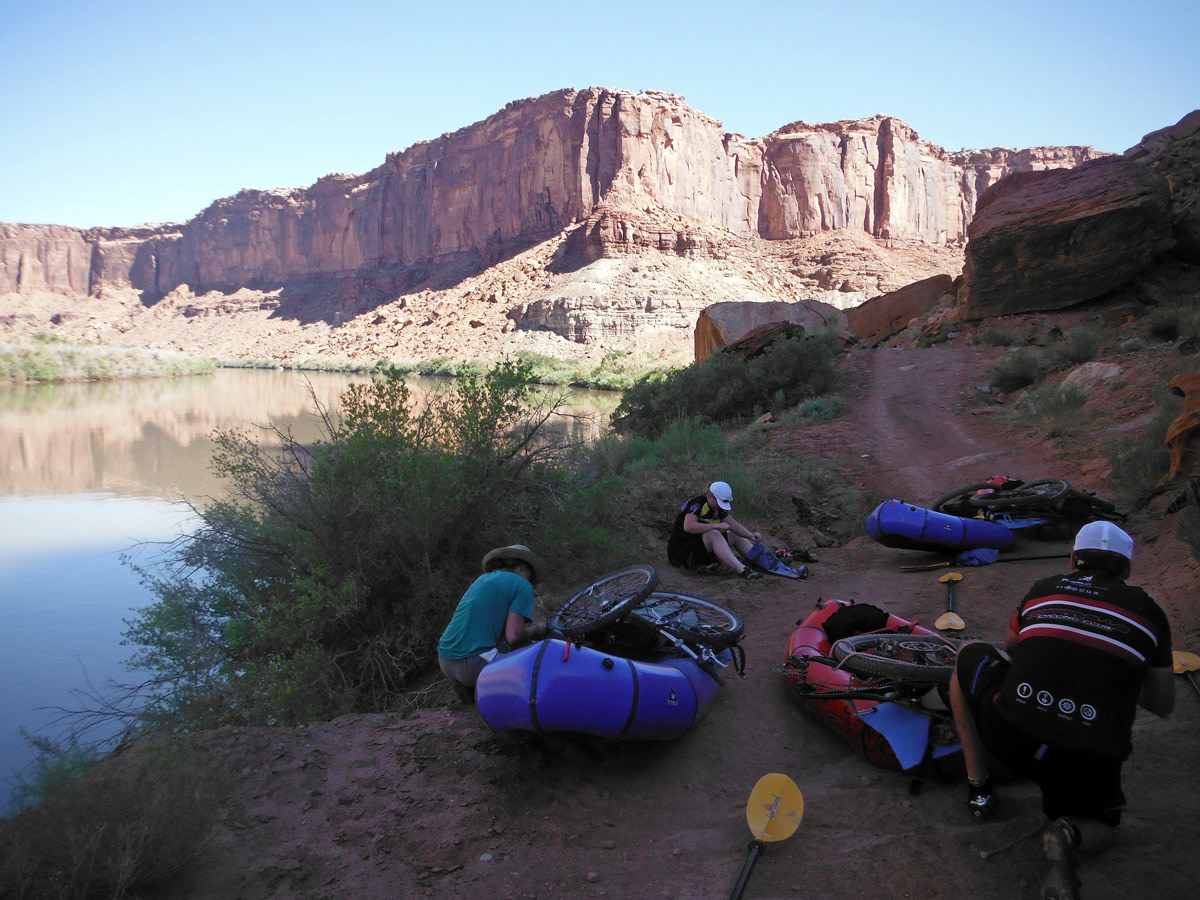 Giving the adventurous a whole new way to experience Moab, Melissa Crimp and her husband, who own Desert Highlights in Moab, Utah, take guests on "Pedal, Paddle, Pedal" trips, rafting up to 12 miles along the Green River.
Crimp told ASN it's an awesome introduction to pack-rafting, which requires that guests ride an old mining road with personal rafts on their back, before putting in on a scenic stretch of river that would otherwise take days to reach by boat.
There's no whitewater on this cherry-picked stretch, but that's the whole point. Packrafting with a mountain bike aboard gets dangerous in swells. Instead, this single-day adventure features a lazy, super-scenic float trip bookmarked by biking in Moab's iconic canyons.
"You can just sit back, relax, and paddle as much or as little as you want," Crimp says. "And you don't even need mountain biking experience."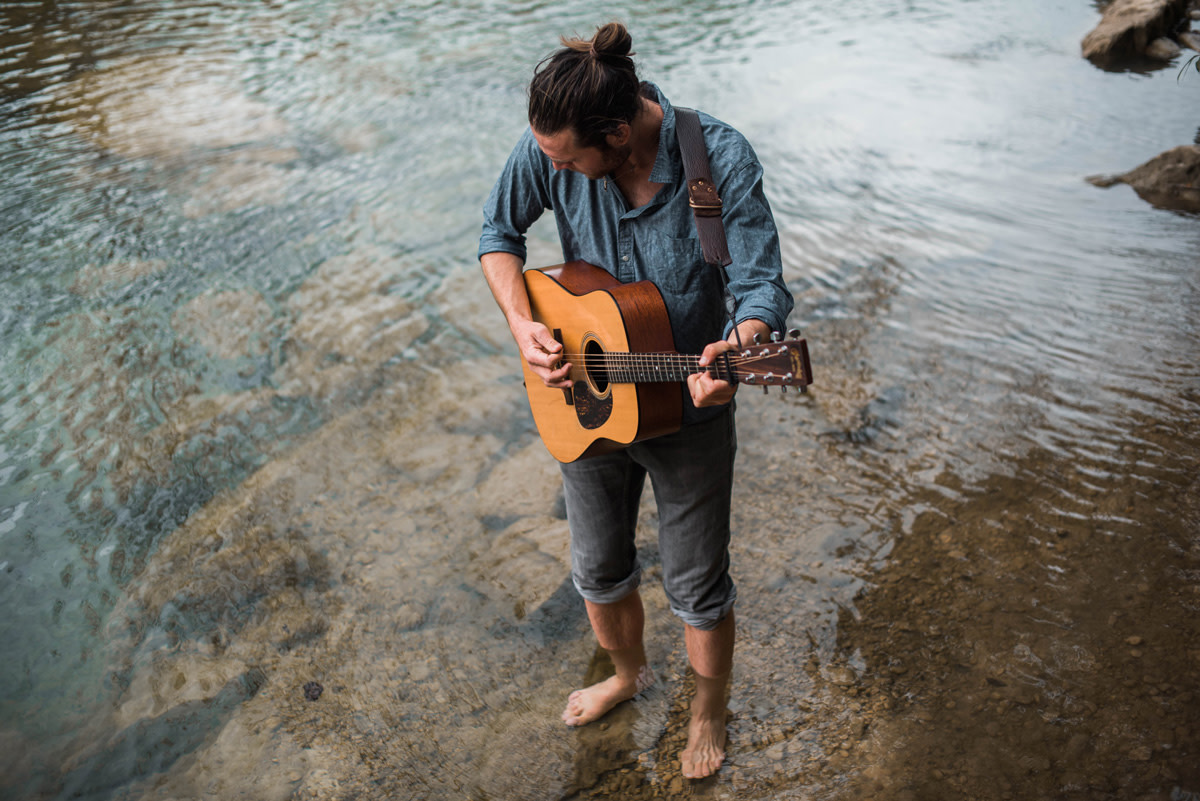 Based on the success of its long-time Bluegrass On Whitewater trip, but playing to a younger crowd, Northwest Rafting Co's Serenade trip brings together a trio of cool: Kaela Fox, a former river guide and founder of Serenade, Portland's hipster hangout; talented chefs from boutique caterer Tournant; and singer-songwriters Jenner Fox and Austin Quattlebaum.
The four-day excursion runs inflatable kayaks through up to Class IV rapids on Oregon's Wild and Scenic Rogue River. Picture riverside hikes, rock jumping, waterfalls, and live-fire communal feasts fit for a king.
"Both of our musicians spent years working as river guides, and their songs and styles of music reflect the rivers they have rafted," Fox told ASN. "This trip is infused with a love of wild places, delicious food, and memorable music. What could be better?"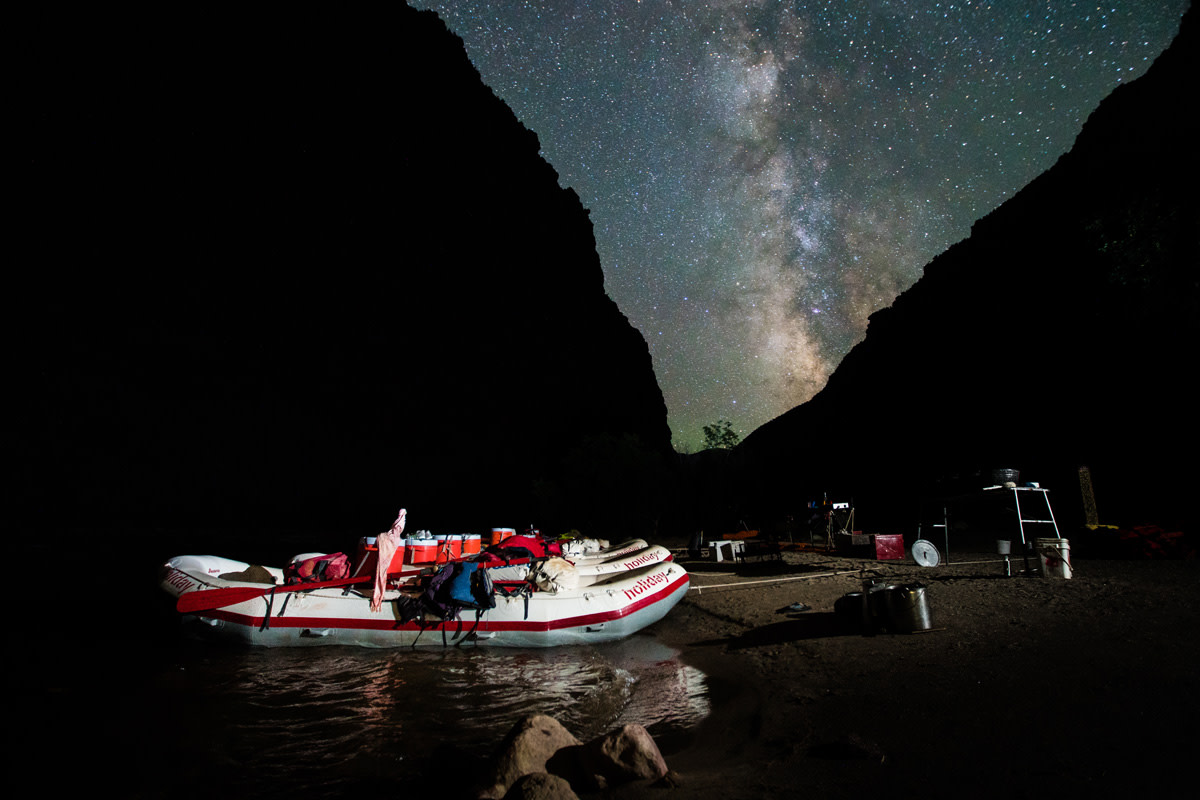 With fewer and fewer places untouched by light pollution, seeing the stars has become an increasingly elusive adventure. So Salt Lake City's Holiday River Expeditions created a whole series of astronomy-themed rafting trips focusing on this natural wonder.
Third-generation co-owner and trip director Lauren Wood told ASN, "The demand is there and the interest is there, but it was our own deep appreciation that the dark skies are diminishing that led to this series."
One standout float is the five-day Cataract Canyon run in Canyonlands National Park, which recently received an International Dark-Sky Association certification as a "Dark Sky Park."
According to Wood, the nerd-fest is run by an "astro-whiz" from Utah's respected Clark Planetarium. But this is no on-the-river lecture series.
"It's more looking at night sky, sometimes through telescopes, drink in hand, listening to interesting and juicy stories from the experts," Wood says.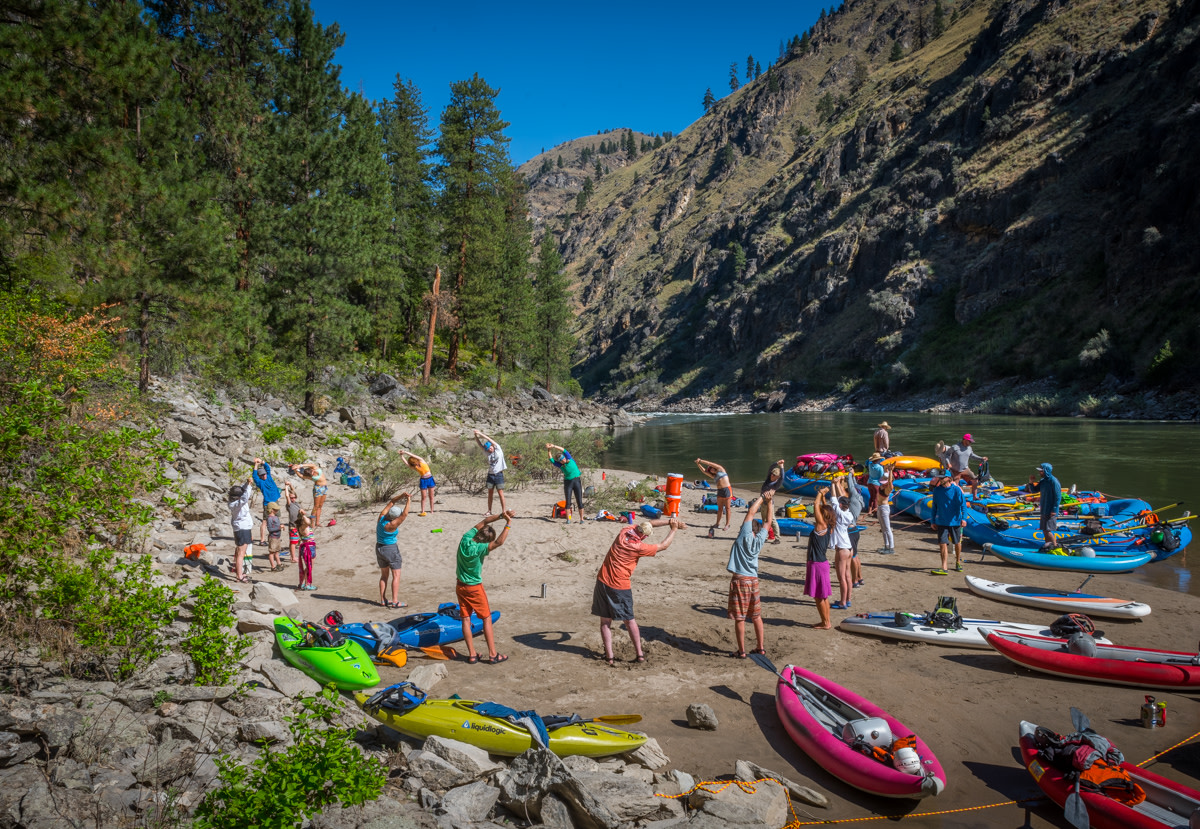 Since Canyons Inc. runs a truly one-of-a-kind "LGBTQ Wine & Whitewater" on Idaho's Salmon River, we knew the outfitter's 12-day wilderness yoga rafting trip would be similarly groundbreaking.
The sandbars of the Middle Fork and Main Salmon rivers become yoga instructor Jessica Winters' canvas, as she leads rafters on peaceful yogic breathing, sequences and meditation (both morning and afternoon).
"Having the extended amount of time allows people to settle in and let nature become part of their daily experiences, penetrating the barriers we build and carry in our busy and daily city lives," Winters told ASN. "This gives people an opportunity to submerge their mind and body into energizing and healing practices of yoga in one of the most beautiful places on Earth."
The mindfulness seeps in over many days filled with contemplation – and fun. Think wild whitewater, fancy foods and hot springs with friends.
For access to exclusive gear videos, celebrity interviews, and more, subscribe on YouTube!