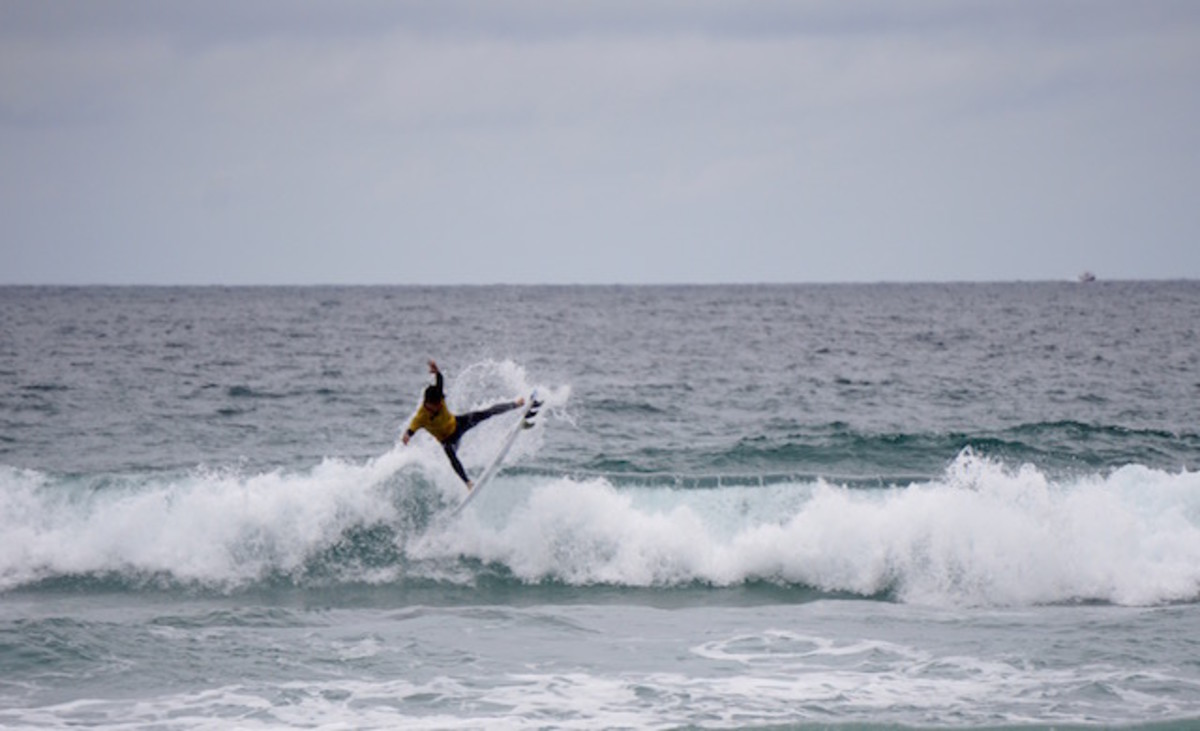 School is out for summer and everyone is gearing up to head to the beach. We're all getting ready to kick off our flip flops and dip our tanned toes into the wondrous glory that is mother ocean.
Whether you live in a coastal town, are planning to take an epic summer surf trip or are one of the rare humans to get an invite to Kelly's wave pool, the epic waves you score this summer never really happen if you don't have the video footage to prove it.
If creating a compelling or even watchable surf video is on your to-do list this summer, you will want to make sure to follow these five essential tips for catching all of your bros and ladies in action.
From capturing Wave Storm straight-lining beginners to filming the world's best at one of surfing's best breaks, it is critical to bring your A-game to the beach this summer.
1. Gear Up
Luckily in today's market place almost everyone has access to a high quality digital camera. While it will probably behoove you to have something more substantial than your smartphone, you don't have to own a RED camera to capture hot dog surfing action.
If you are shooting from the beach you will probably want a DSLR or something that has multiple lens options, as a telephoto lens is ideal for dialing in killer shots.
Lenses are expensive but if you are willing and able you can rent a good telephoto lens so your friends can see all the action in HD. Otherwise, break out a GoPro and get some water shots of you and your friends trying to pull into epic south swell tubes.
2. Plan For A Beach Day
If you plan on filming for a full day during the doldrums of summer you're going to need to be prepared for a long hot day at the beach.
This means you will need a sun hat, sunscreen, snacks and plenty of water. Nothing blows the good vibes of a summer filming session than the filmer falling victim to heat stroke, so prepare for the worst and hope for the best.
3. Learn Basic Filming Techniques
Have you ever seen the video of the dad who brought his GoPro on a Las Vegas vacation and filmed his entire trip backwards? Don't be that guy, even though it was funny it would make for a pretty boring surf edit.
Learning some filming fundamentals like keeping the horizon level at all times and filming with the sun to your back will take your edit from "just ok" to "all-time."
Don't be afraid to mix up those angles either, as moving around and trying to film from different parts of the beach will help add some variety to the surf action.
4. Shoot B-Roll footage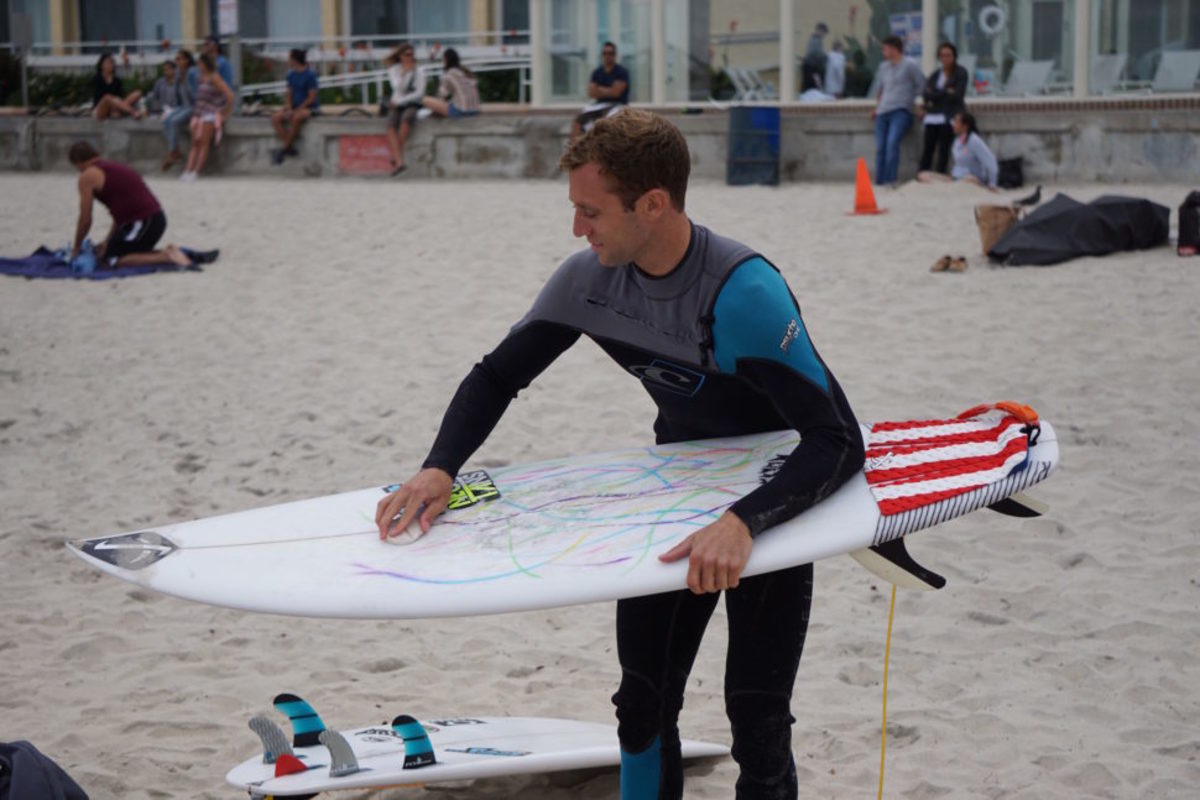 While it is always good to have plenty of action even the most high performance videos have quality b-roll.
Shoot some footage of your surfers getting ready, the palm trees and maybe a some good looking humans on the beach to add to your edit. This can help give your movie some narrative and add needed spaces between the action sequences.
5. Charge you batteries and bring extra memory cards
Maybe the most important rule of all, if you plan to shoot surf footage all day make sure that you have plenty of battery life (and while we're at it memory card space to get you through the day).
Nothing is worse than having your camera die in the middle of an epic session. Charge up the night before and bring some extra batteries just in case you run out of juice mid-session.
It also never hurts to have a car charger as many surf spots are close enough to parking areas that in the case of a power emergency you can get some additional battery life from your vehicle.
Follows these step and you will be a certified surf filmmaker in no time, and while you might not be the next Bruce Brown you can at least impressed some Youtube followers.
More from GrindTV
Find adventure in North Carolina's 5 best small mountain towns
Forget Disney for a day at Orlando's Wekiwa Springs
Get your campfire blazing with these 10 natural fire-starting materials
For access to exclusive gear videos, celebrity interviews, and more, subscribe on YouTube!