Salt water can cure most things, and a surf trip is definitely a salve for the stresses of daily life. Yet, for beginners, booking the ultimate surf vacation can be a difficult task. From waves that are way too big, to no waves at all. From the wrong board to getting lost in a foreign land, mistakes are made all the time.
We've ask the experts to highlight the most common rookie mistakes they see, so that your next trip is nothing but good vibes and waves for days.
Location, Location, Location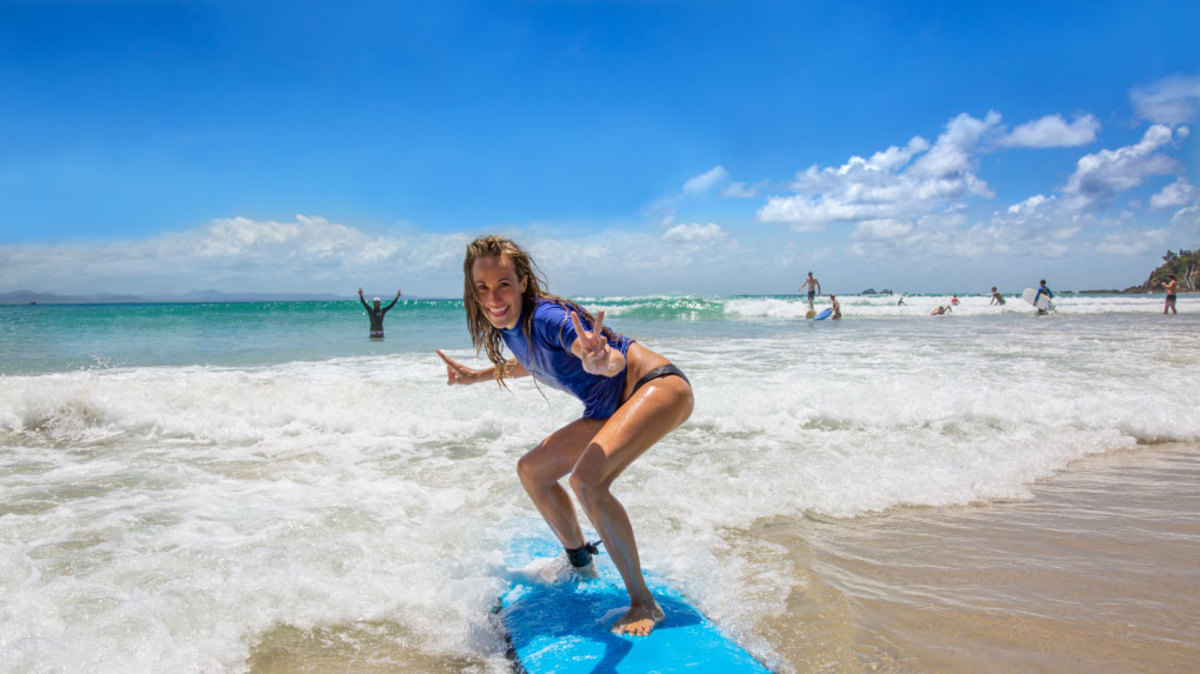 "Going on a surf trip as a beginner you have to look for waves that are appropriate for your ability," says fomer World No.5 surfer Phil MacDonald of surfseek.com "As a beginner surfer you are looking for waves which are easy to paddle into, allow you to stand up slowly and that will carry you for a long time."
MacDonald lists Byron Bay, Taghazout, Sagres and Bali as the most beginner friendly locations for a surf trip. Do your research and look for long, peeling waves and where crowds hopefully aren't an issue.
Get In the Pool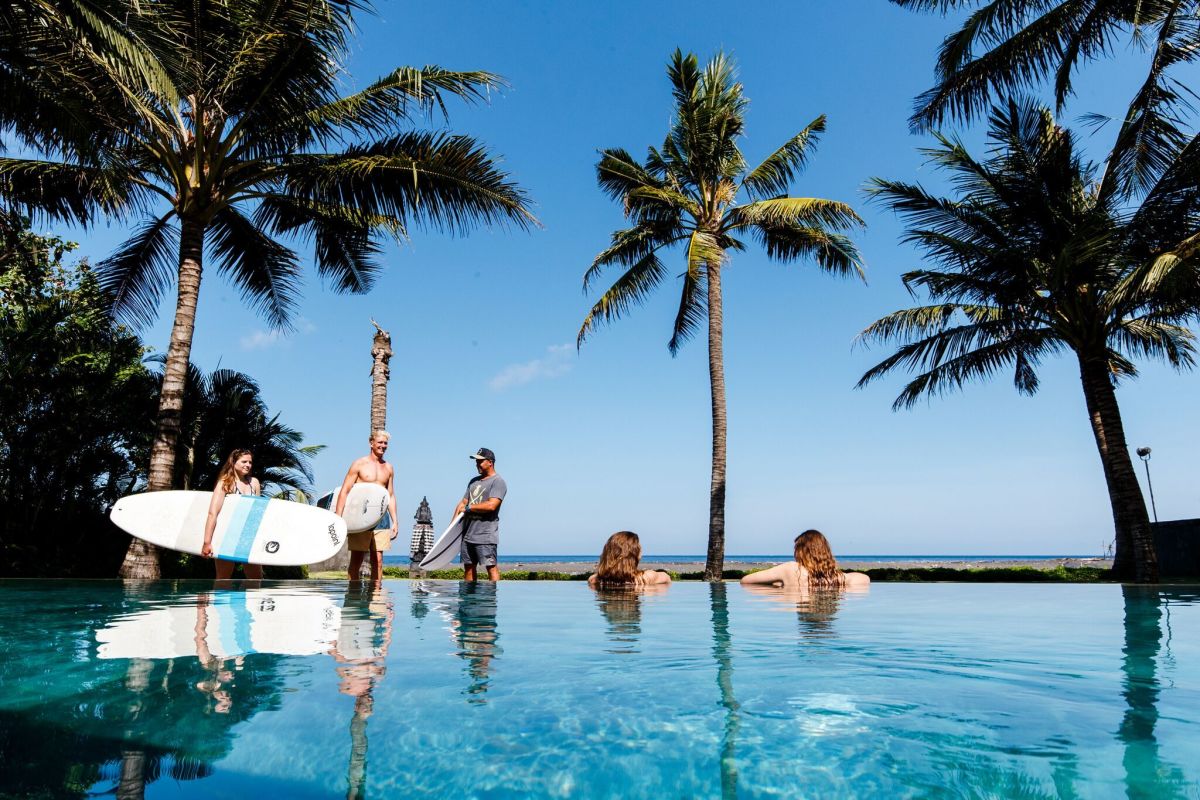 "The number one issue that beginners complain about when learning to surf is that they lack the upper body strength," says Joel Gray, owner and head coach Europe based Surf Solutions. "Even super fit runners or gym goers can struggle with the different muscles required."
Gray says the best training for a surf trip is swimming. "It's the closest approximation for paddling a surfboard and great for both the upper body and general fitness," says Gray. A month or two of training before a surf trip can make all the difference in you being able to get the best from your surfboard.
The Right Surfboard Is Key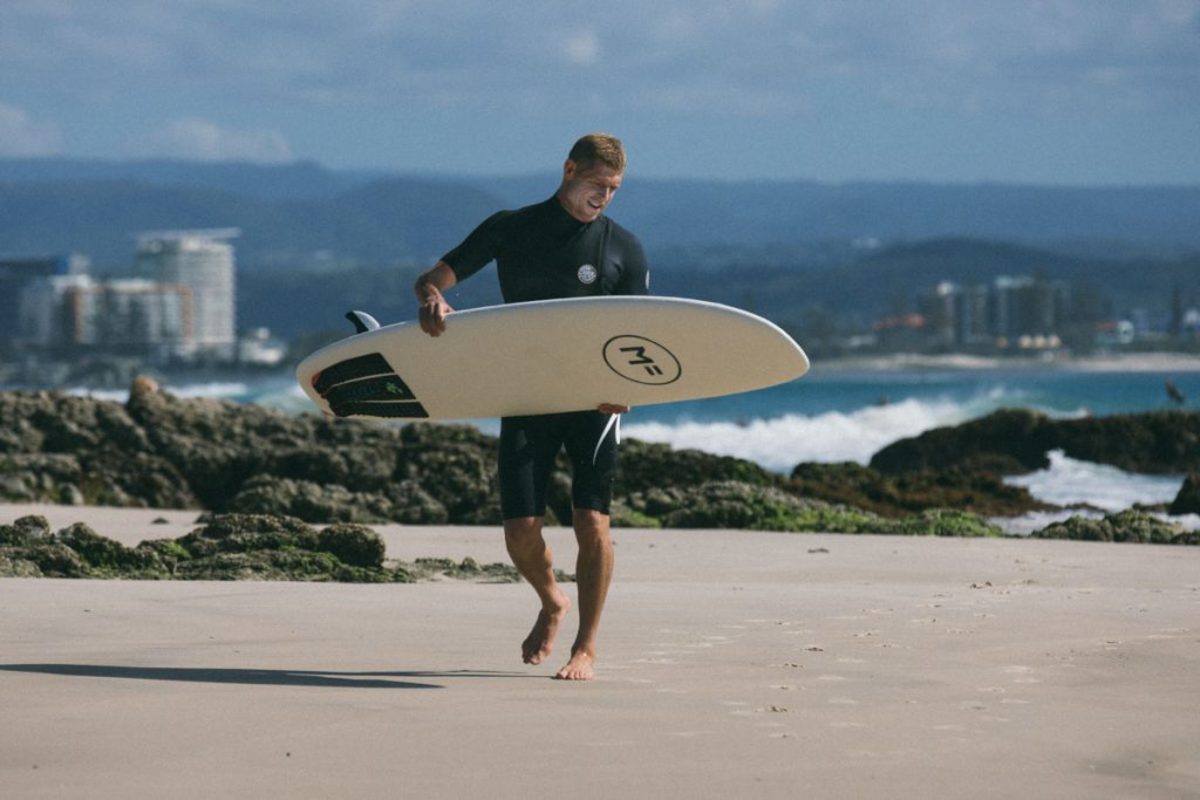 "I see beginners riding the wrong equipment all the time," says Mick Fanning. "That was part of the reason I created my MF Softboard range. I wanted to add a level of performance to the super basic and hard to turn learner boards. We wanted to create boards that are light, easy to paddle and maneuverable, but that won't hurt if they hit you."
Fanning's boards aren't cheap (costing around $500), but having spent hard-earned cash on a surf trip, it's surprising how many new surfers will limit their enjoyment by bringing, or renting, the wrong surfboards.
Patience Is a Virtue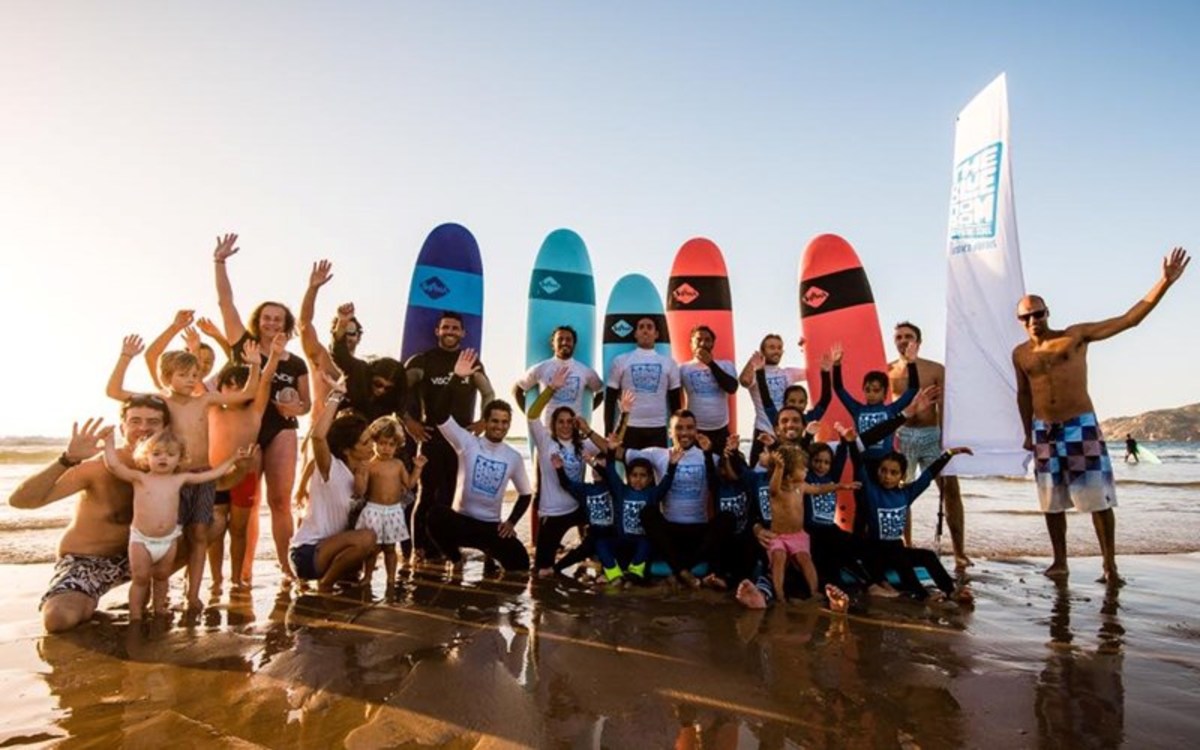 "A surf trip has always been and always will be a lottery," Frederico Morais, Portuguese CT surfer and owner of the surf camp The Blue Room tells ASN. "The ocean will always make the decisions. I advise my guests to be patient and remember that even the best surfers have good surfs and bad surfs."
Morais is fundamentally talking about expectations. Unlike most vacations, your enjoyment of a surf trip can be dictated by the type of waves on offer, and they won't always be great.
"The waves won't always be perfect," continues Morais. "But you will always be in the ocean, making new friends and becoming a better surfer. And that means a surf trip is always a positive experience."
Hire a Local Guide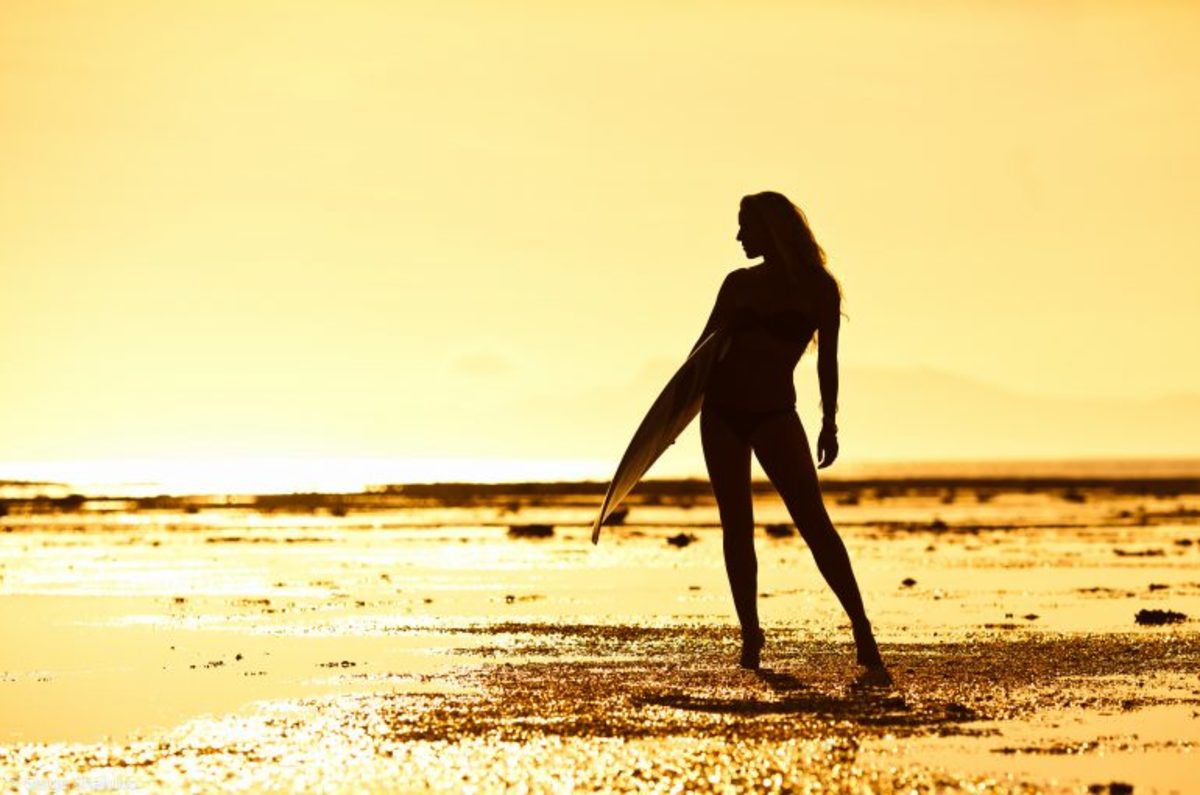 As a beginner (while traveling to a new destination) surf guides can be an invaluable tool in making your surf trip great. A good surf guide will not only take you to the best waves for your ability and teach you surf self-sufficiency, but also provide invaluable information from the right surfboards to choose to where to get the best burrito.
"Traveler reviews are probably the best way to suss out a camp or location with good surf guides," says David Scard, who has worked as a guide at famous surf locations like G-land, Tavarua and the Maldives. "Ideally you want guides that have a great mix of local knowledge, surf experience and first aid training. Most importantly they need to gauge the level of each guest and find the best waves to suit. I swear a good guide can mean the difference in catching 10 waves versus 100 over the course of a week."
For access to exclusive gear videos, celebrity interviews, and more, subscribe on YouTube!