Our National Parks are for everyone. They're big, beautiful parts of the public domain. However, many parks, with their steep trails and limited access can perhaps feel physically exclusive.
In 1990, after the Americans with Disabilities Act (ADA), parks started to build wheelchair-accessible trails, campgrounds, exhibits and accommodations. These days, there are certainly some amazing options on offer.
Here are five of the coolest wheelchair-accessible trails at U.S. national parks. And remember, U.S. citizens (or permanent residents) with permanent disabilities can get a free access pass to National Parks.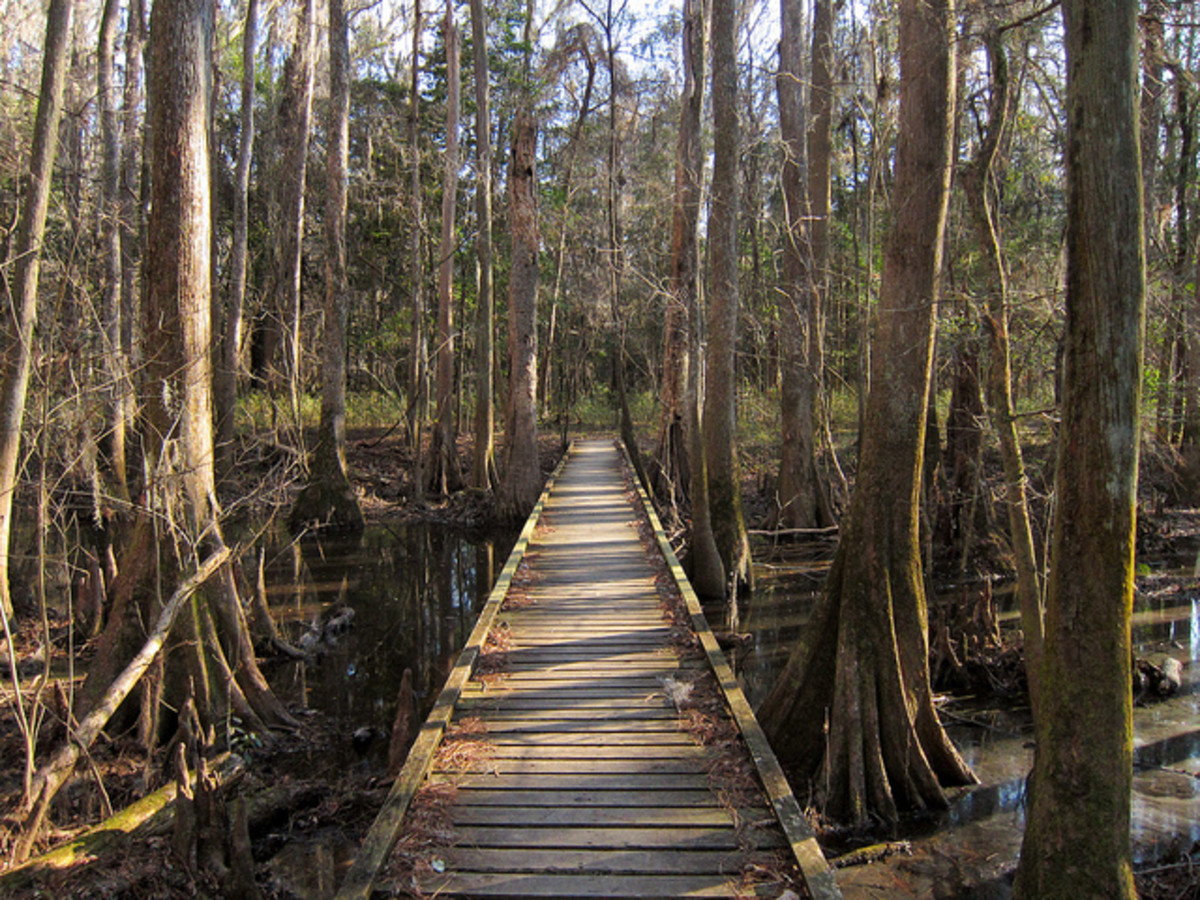 The 2.4-mile boardwalk starts at the Harry Hampton Visitor Center, then winds through old-growth bottomland hardwood forest.
It's a forester and a birdwatcher's dream, filled with bald cypress, tupelo trees, loblolly pines, oaks, maples and holly. Keep your eyes peeled for red-shouldered hawks, and all kinds of turtles.

The South Rim of the Grand Canyon, is one of the most visited areas of a national park, and for good reason: It gives you a stunningly beautiful look into the many-layered canyon.
The 13-mile long rim trail is accessible, including the 1.3-mile Trail of Time, which has interpretive points, and information about both the geology and history.
Mather Point offers the best wheelchair access to views of the Grand Canyon and Phantom Ranch.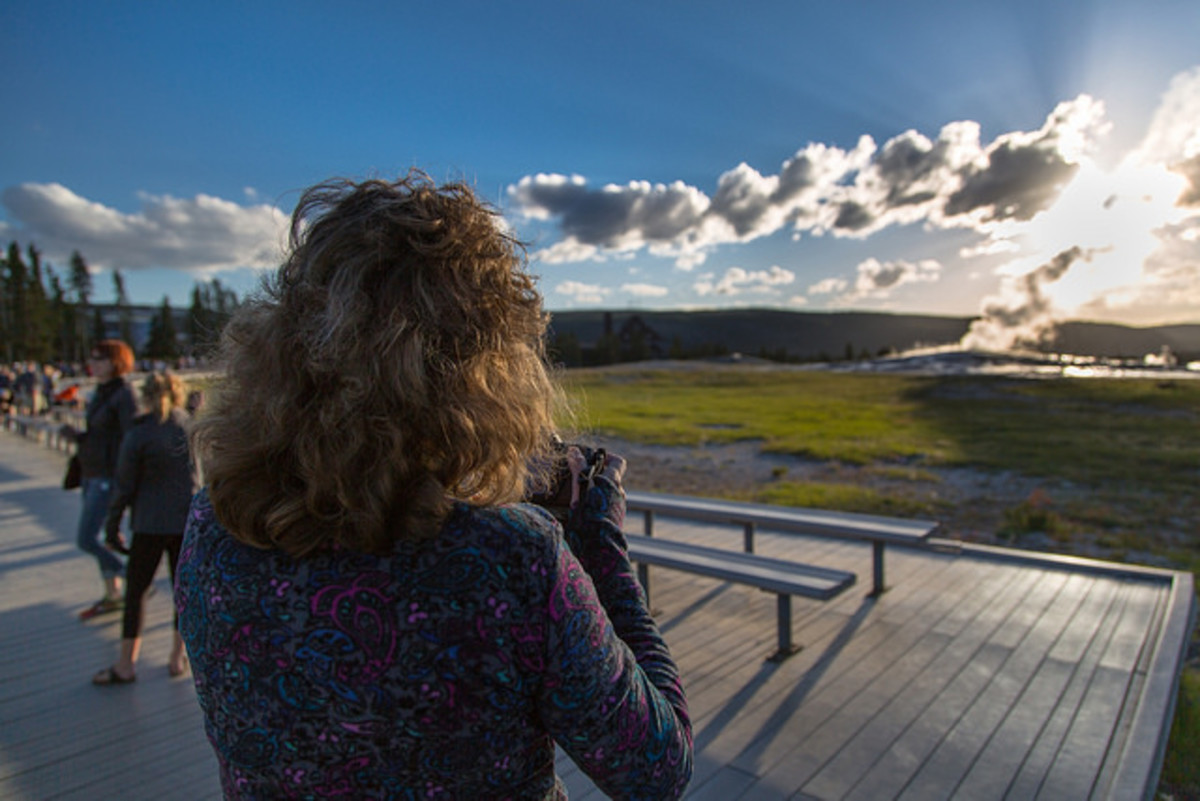 Old Faithful is one of nearly 500 geysers in Yellowstone, and it's one of six predicable ones. So, it's definitely worth heading out onto the boardwalk to watch it erupt.
In the Old Faithful Upper Geyser Basin you can also visit the historic Old Faithful Hotel, and both Biscuit Basin, and Midway Geyser Basin have wheelchair-accessible boardwalks.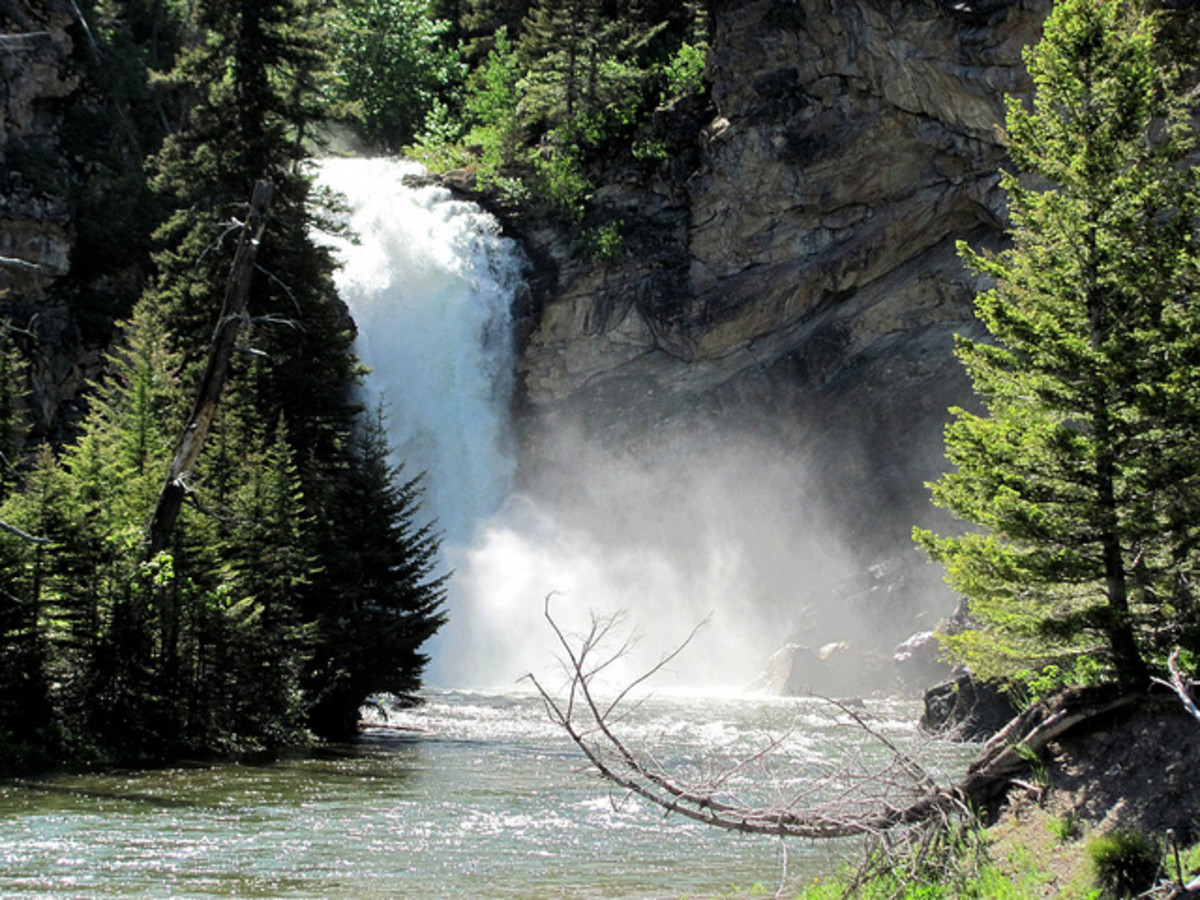 Both the Trail of the Cedars, in West Glacier, and Running Eagle Falls, in the Two Medicine area, are wheelchair accessible.
Running Eagle Falls is a double waterfall, also called "trick falls," It's just over half a mile on a flat trail. Trail of the Cedars is a one-mile roundtrip boardwalk through a lush hemlock and cedar forest. It travels over a bridge across the beautiful Avalanche Gorge.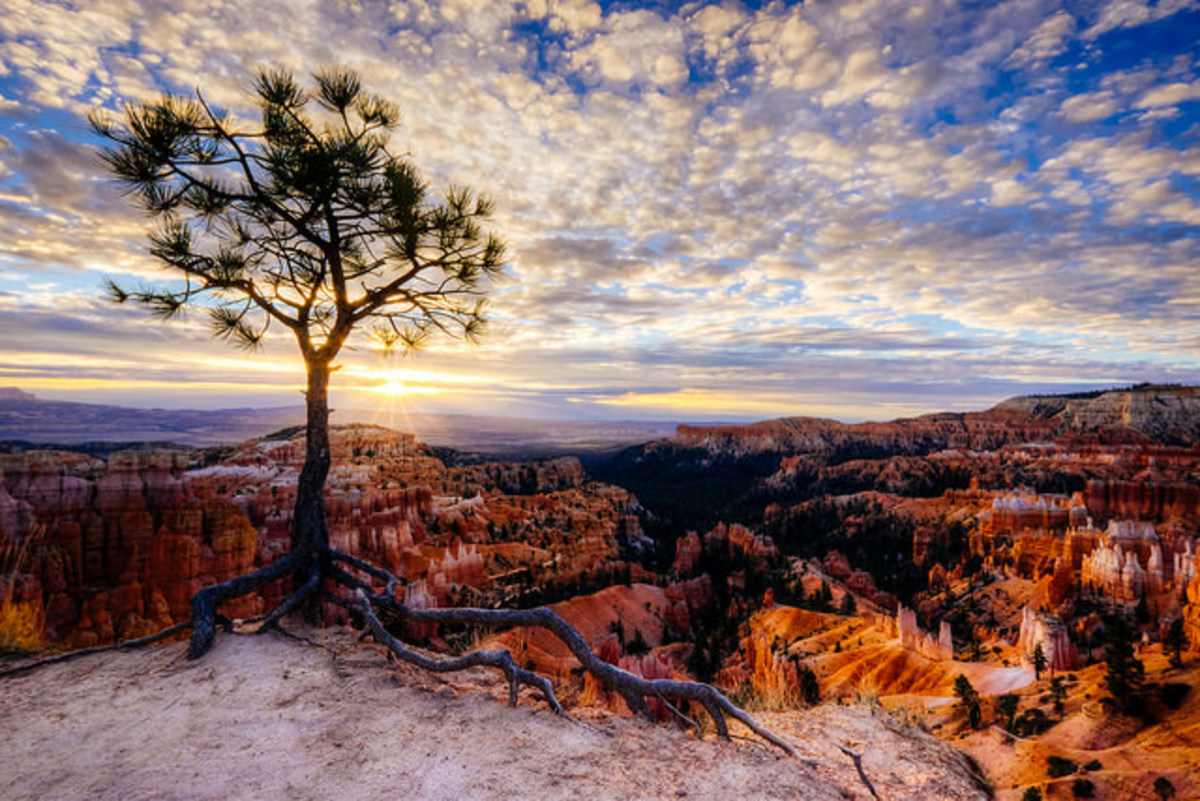 There are four main lookout points on the road past the Bryce Canyon Visitor's center. You can park at either of the first two, Sunrise and Sunset Points, and traverse the paved half-mile between them.
It's all paved and a very moderate grade – and the views are incredible, no matter where the sun is. You can also drive to Inspiration and Bryce Points.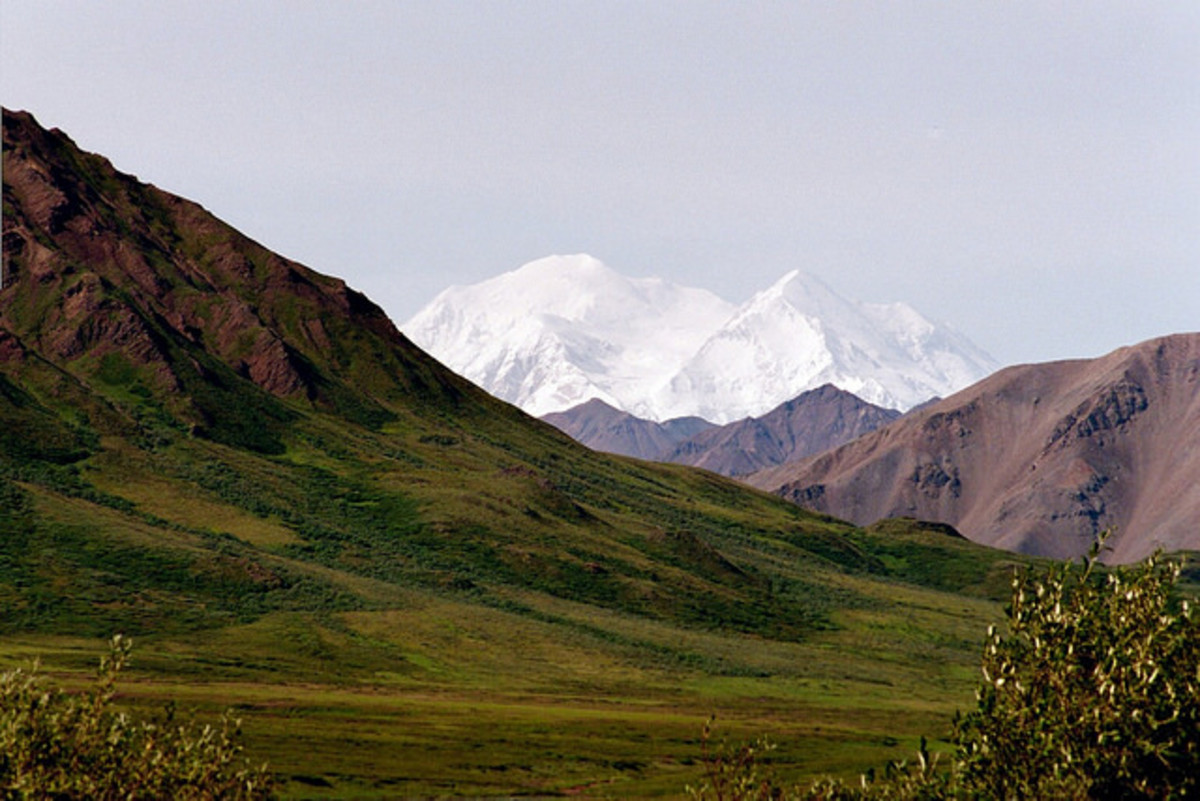 The 1.6-mile McKinley Station Trail from the Denali Visitor Center to the Riley Creek Mercantile wanders through the weird, raucous history of the park (and the gold prospectors, trappers, hunters, and rangers who first came there). You'll travel along the creek, through forests, past old houses, ranger stations and hotels.
For access to exclusive gear videos, celebrity interviews, and more, subscribe on YouTube!