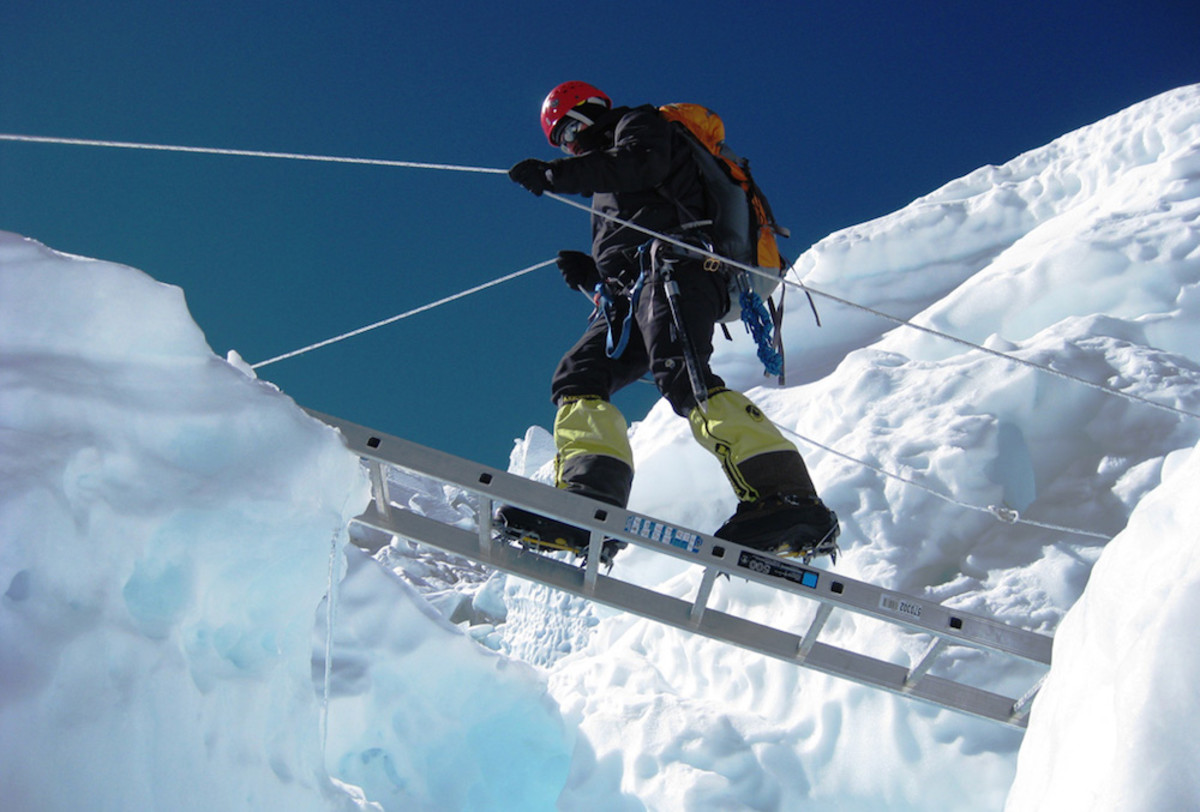 When it comes to outdoor adventure, there are certain accomplishments by which all other challenges are measured.
For some, climbing Mt. Everest is the greatest feat imaginable, while others find hiking the entire length of the Appalachian Trail or running across the Sahara Desert to be the ultimate achievement in fitness and endurance.
While each of those challenges are indeed extremely difficult, none of them ranks among the toughest accomplishments in the outdoor arena. For anyone looking for a true challenge, these are five of the hardest feats in outdoor adventure.
Climbing K2 in Winter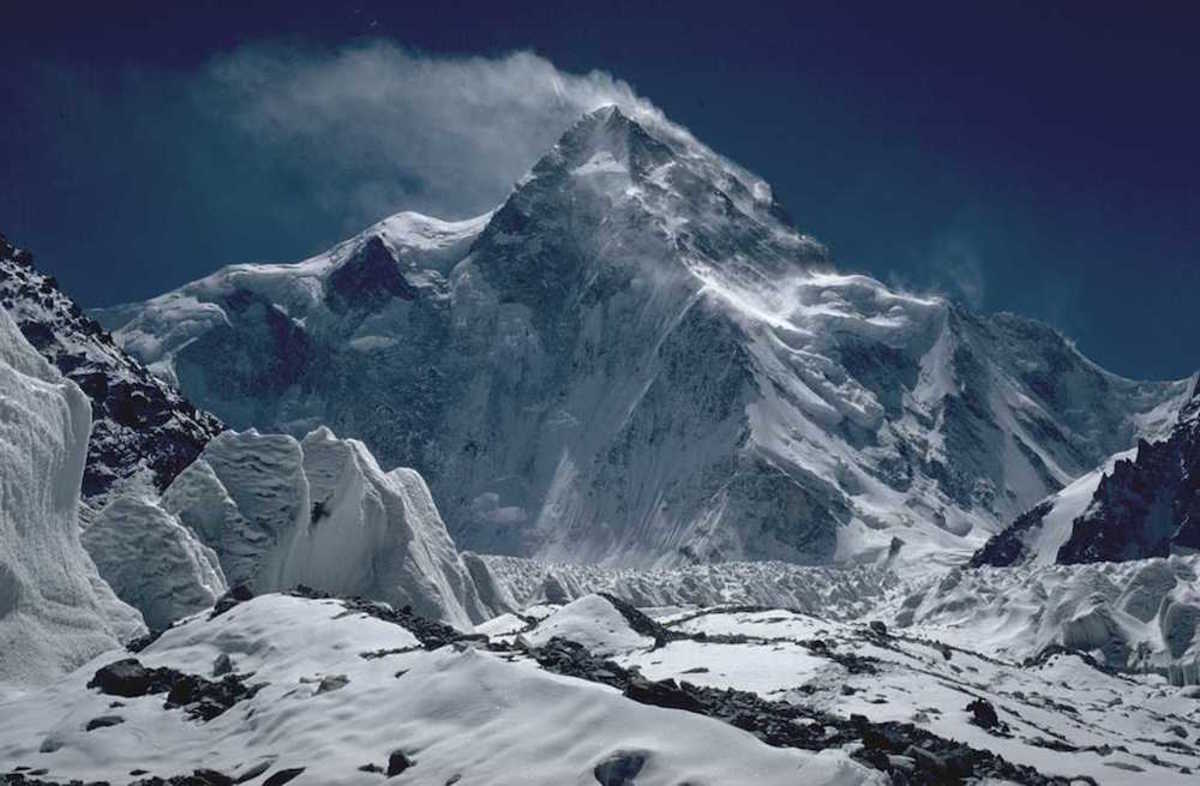 While just 778 feet separate the tallest mountain in the world (Mt. Everest) from the second highest (K2), the two peaks are worlds apart in terms of difficulty.
And with hundreds of climbers routinely top out on Everest each spring, K2 can sometimes go years between successful summits. It is a brutally demanding and dangerous climb, during which, only one out of four mountaineers perish while making the attempt — and that's during the summer months, when conditions are at their best.
In the winter, the "Savage Mountain" becomes even more difficult to climb — so much so that it has never been successfully summited during that season, and there are some experts who think that it never will be.
K2 is one of just two 8,000-meter peaks that have yet to be scaled during the winter, with the other being Nanga Parbat, a peak that has been nicknamed "The Killer Mountain." But this winter alone Nanga Parbat will see no fewer than six expeditions on its slopes, while K2 will remain empty.
For now, its summit remains elusive.
Rowing Solo Across the Pacific Ocean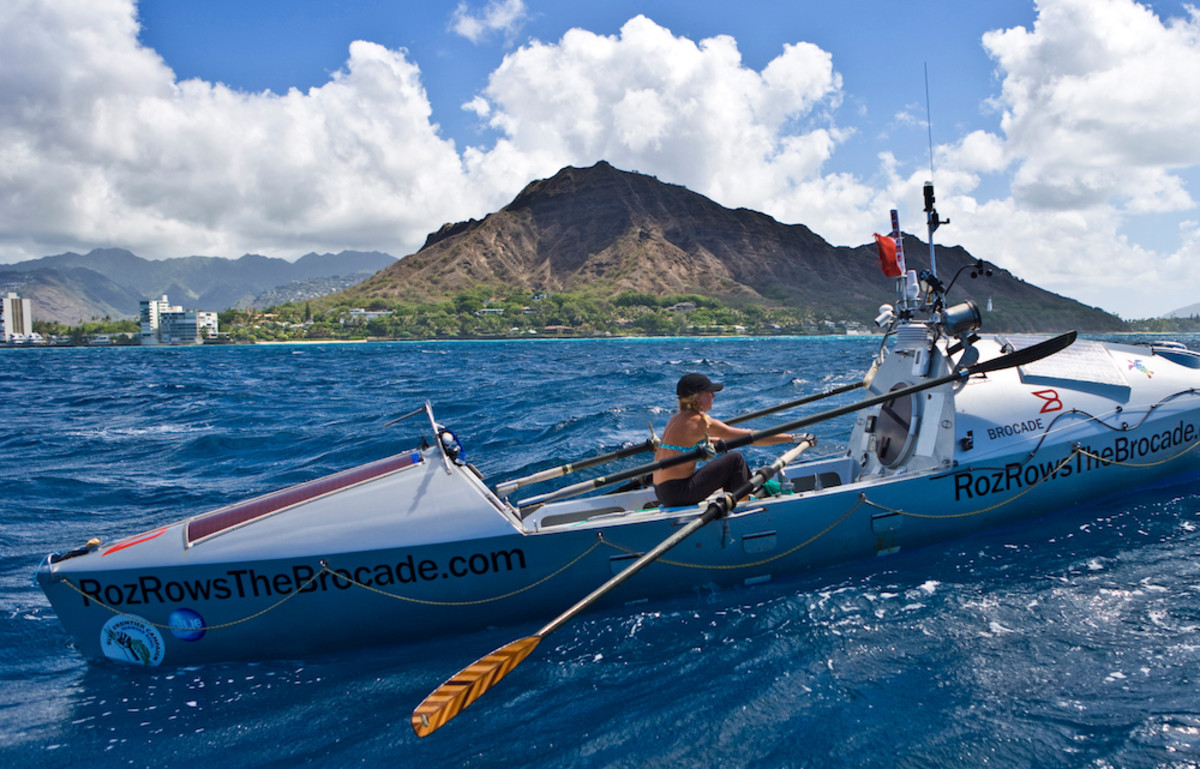 Spending all day, every day at the oars of a boat in the middle of an ocean with only your thoughts to keep you company would be enough to try just about anyone's sanity. But the Pacific Ocean is the most challenging of them all, in no small part because of its massive size, but also because of the intensity of the storms that can be encountered out on the water.
Only a handful of people have ever rowed across the Pacific, and fewer still have managed to do it solo and unassisted. Some, such as Roz Savage of the U.K., have done it in stages, island hopping their way across the ocean. Still others have completed the entire journey in a single go, not bothering to stop along the way.
For instance, back in 1983, British rower Peter Bird set out from San Francisco and rowed to Australia's east coast, covering the distance in 294 days. He would later die attempting to repeat the journey going west to east instead. And, in 2014, Russian adventurer Fyodor Konyukhov spent 162 days rowing from Chile to Australia as well, completing a crossing of the South Pacific in the process.
Completing the Barkley Marathons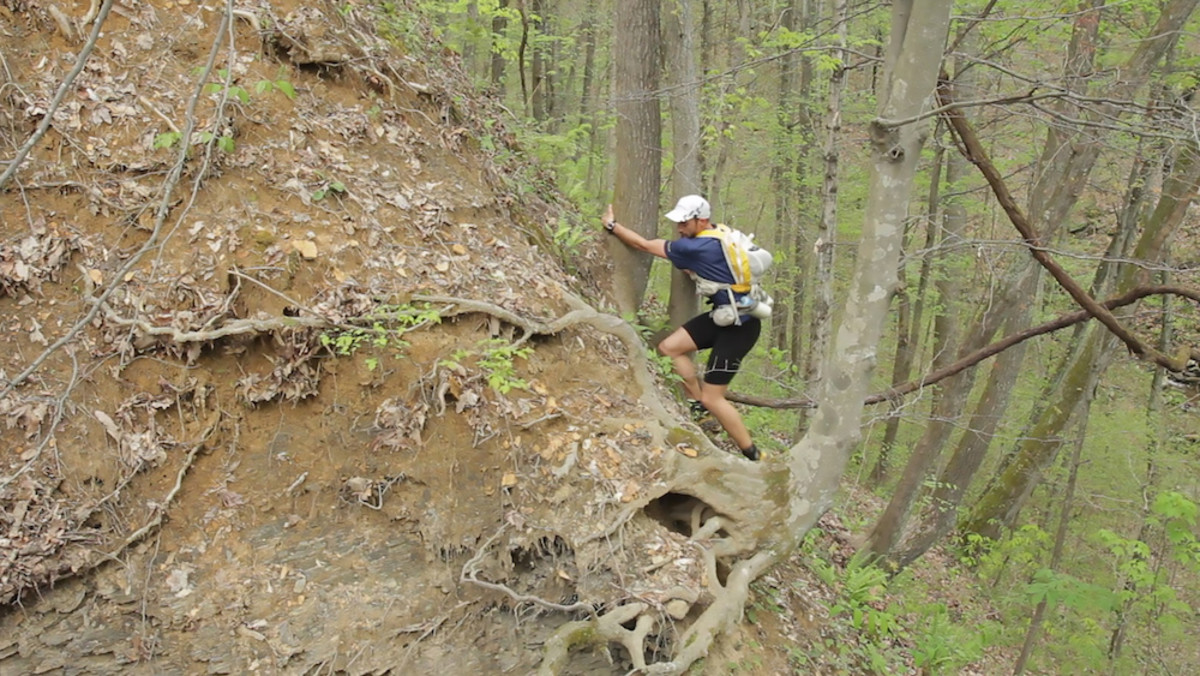 There are numerous
ultramarathons
held all over the world every year, each of them representing a true test of strength and stamina.
But few can compare to the Barkley Marathons, put on each spring in Frozen Head State Park near Wartburg, Tennessee. The race is 100 miles in length — a common distance in the world of ultrarunning — with participants completing five laps around a tough 20-mile course.
The route covers some incredibly tough terrain and features more than 54,000 feet of vertical gain along the way. On top of that, in order to officially finish, a runner must complete the entire 100 miles in less than 60 hours.
So just how tough of a race is the Barkley? Since it first began, back in 1986, there have been about 800 participants. Of those, only 15 have actually been able to finish it.
Swimming the Amazon River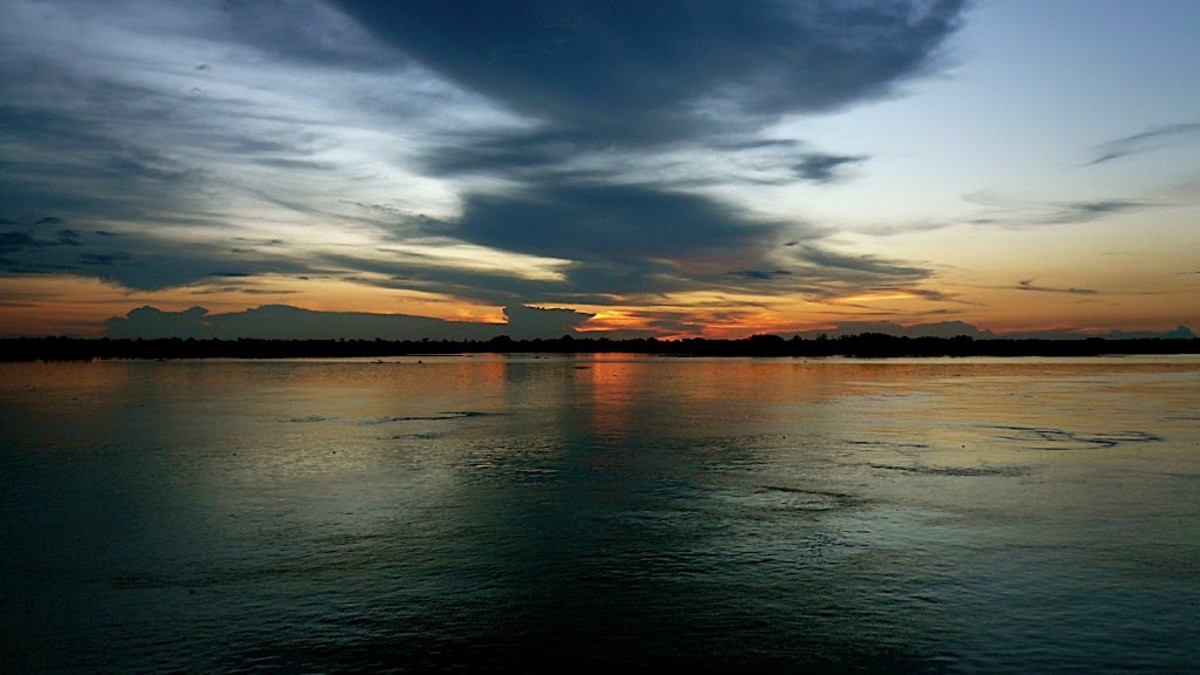 Long-distance swimming is a grueling, physically demanding sport that can take a serious toll on the body.
Despite those challenges, however, we've seen swimmers manage to cross the English Channel, cover the distance from Cuba to the U.S. and even conquer oceans.
But the most difficult long-distance swim of them all actually takes place in the rainforests of South America, where swimming the length of the Amazon remains an incredible challenge. Anyone who climbs into those murky waters faces dangerous predators, tropical diseases and hostile locals (among many other things).
Of the river's 4,345-mile length, about 3,275 miles of it is actually swimmable due to low depths and dangerous rapids near its source. That's the distance that Slovenian endurance swimmer Martin Strel covered back in 2007 when he become the first person to swim the entire length of the river.
It took him 66 days to finish the journey, which left him so exhausted he had to be helped into a wheelchair at the finish line. Since then, few others have tried to repeat his feat, which stands as one of the toughest adventures in the world.
Skiing to the North Pole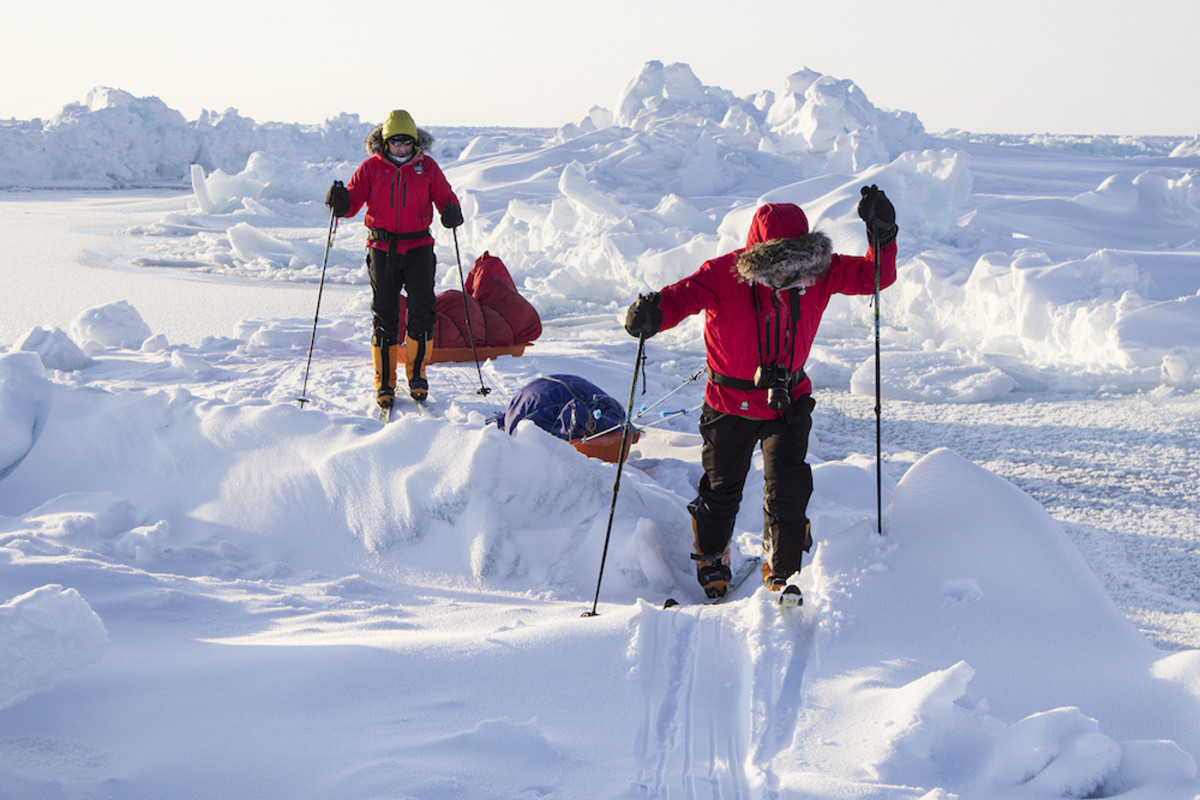 If you're looking for epic challenges, there are few undertakings more difficult than skiing to the
North Pole
.
The obstacles are numerous and include temperatures that routinely drop to -60 degrees Fahrenheit, blizzards that can last for days and massive blocks of ice — some the size of houses — that must be climbed over or skied around, all while pulling a heavy sled filled with supplies.
If that wasn't enough, explorers spend the entire 60-day, 380-mile journey traveling over massive ice floes, most of which are floating in the opposite direction from the Pole. That forces them to battle a phenomenon known as "negative drift," which often results in them working hard all day just to eke out a few meager miles … only to discover that they've given them all back while they rested in their tents that night.
Add encounters with hungry polar bears to the mix and you start to get an idea as to why this can be such a daunting task to complete.
And, unlike the other challenges on this list, thanks to climate change the journey north is actually getting more difficult to complete. The melting ice cap has resulted in vast open-water sections, sometimes miles in width, that need to be skied around (or, more likely, swum across).
While a couple dozen people have managed to ski the full distance to the North Pole over the years, there are some who believe that due to global warming it may not happen again in our lifetime.
More from GrindTV
How to take your BBQ off the grid and leave no trace
5 essential tips for filming a summer surf session
Kayaking 101: Picking out the right paddle for you
For access to exclusive gear videos, celebrity interviews, and more, subscribe on YouTube!