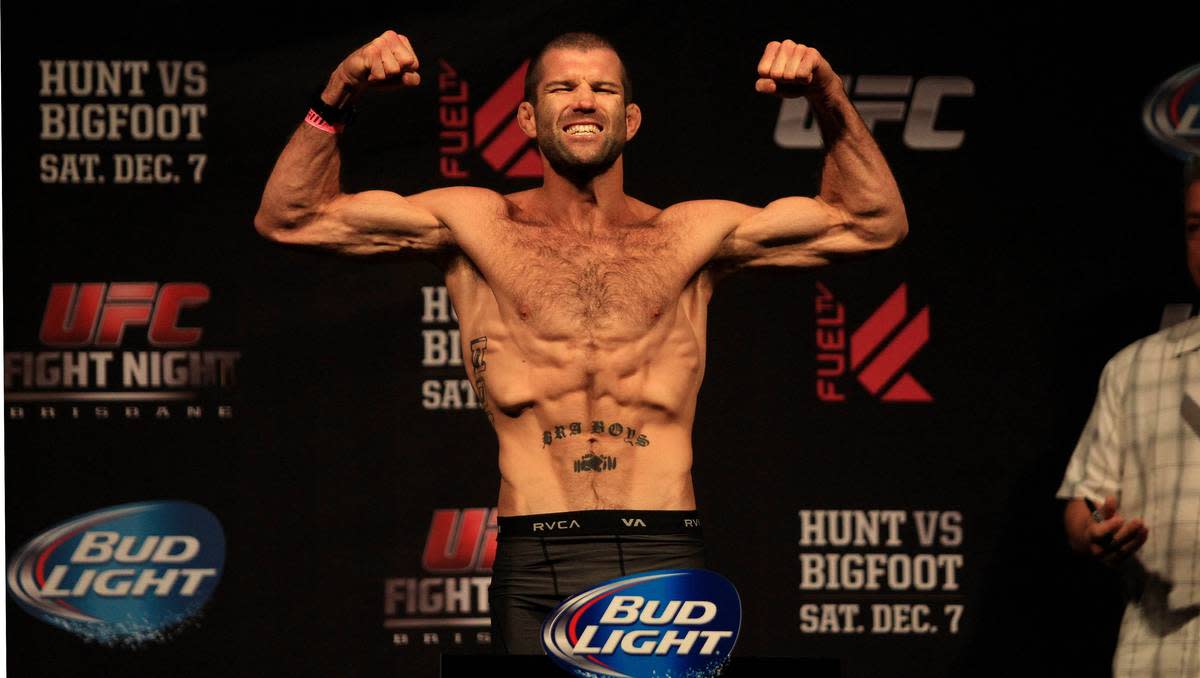 Some might think cage fighting and surfing don't mix. However, with the rising popularity of Brazilian Jiu-Jitsu among surfers and their increased use of cross-training, physical combat is becoming more mainstream within the sport. Here are five professional surfers who fight, and some have even left their surfing careers behind for a life in the ring.
Richie Vaculik
Standing at just 5 feet, 6 inches and weighing only 125 pounds, the 31-year-old Bra Boy and professional surfer doesn't look like a killing machine. Yet the big-wave charger just won his first Ultimate Fight Challenge (UFC) bout in Auckland recently. "I have been working on this for years," Richie told GrindTV. "Surfing big waves is my passion, but Mixed Martial Arts (MMA) is my career, and this is just the start." Before his entry into the UFC, Richie took part in a TV series called "Ultimate Fighter: The Smashes," where he battled two opponents in the lightweight division, a full three divisions higher than his natural weight-class of flyweight.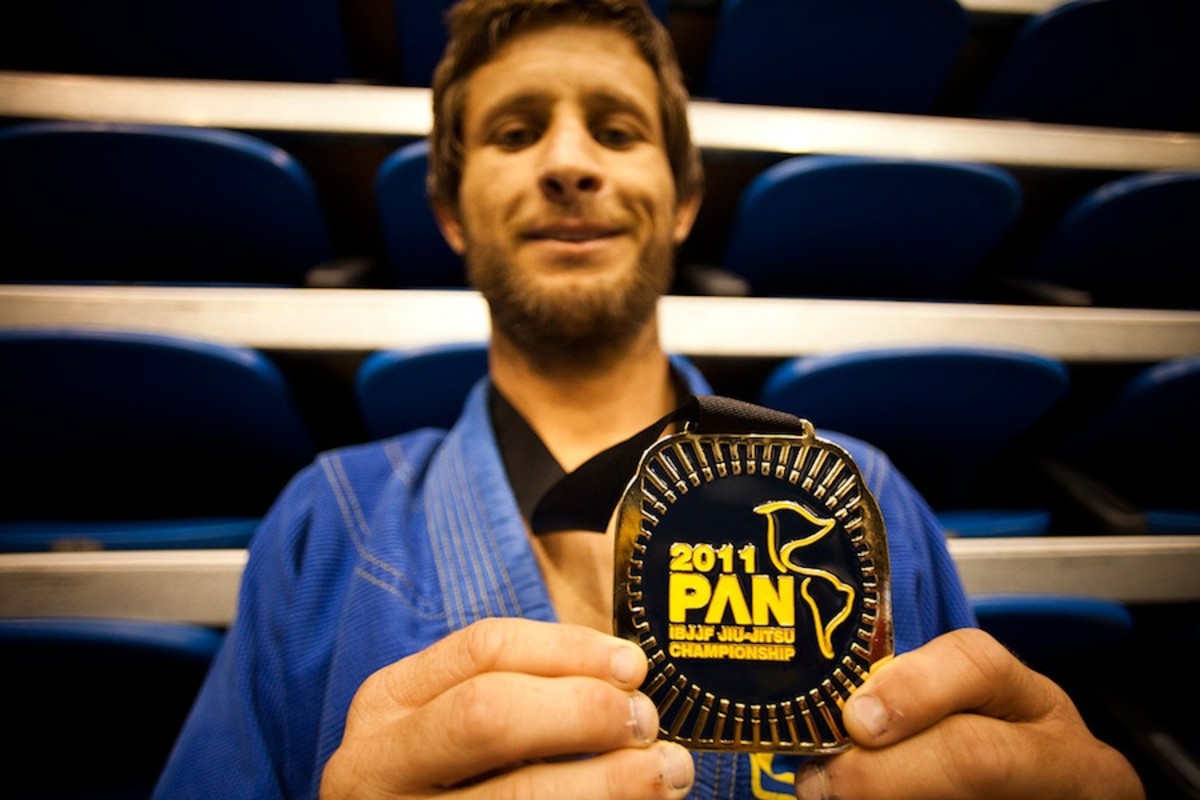 Joel Tudor
You wouldn't think the silky smooth longboarder and renowned surf stylist Joel Tudor would be a person you'd want to avoid in a dark alley, but Tudor is a black belt in Brazilian Jiu-Jitsu. Tudor studies under the famous Carlson Gracie, runs his own Jiu-Jitsu academy in California called Surfight, and has won numerous Brazilian Jiu-Jitsu titles such as the Pan Ams and U.S. Nationals. "The application of traditional Jiu-Jitsu transcends the practice of chokes, joint locks immobilizations, throws, and strikes," says Joel on his website. "A true Jiu-Jitsu philosophy prepares men, women, and children for life, showing them paths to a healthier life."
Dustin Barca
The Kauai professional surfer and now Oakley team manager has turned away from competitive surfing after a decade of success and is now focusing on MMA. While his father was a karate teacher and Barca has trained in both Jiu-Jitsu and Muay Thai, Barca made his MMA debut in 2012 and has won all three of his fights so far. "I am going to take it one fight at a time," said Barca after his latest win at the Kauai Knockout Championships. "I'd like to see how good and how far I can really get at this, though. I'm done surfing competitively for now."
<iframe width="612″ height="412″ src="//www.youtube.com/embed/m02820SD7jk" frameborder="0″ allowfullscreen></iframe>
Paige Hareb
Paige Hareb became the first New Zealander to qualify for the women's ASP World Tour, in 2008, and reached a career high rating of No. 8 in 2009. However, it was her entry into the boxing ring that made her a household name in New Zealand. Fighting against TV presenter Hayley "The Incredible" Holt, their three-round bout to raise money for charity in 2012 gained huge media exposure. "Surfing will always be my No. 1 priority," said Paige on New Zealand TV afterwards. "But the reality is I need to bring more money in to support my campaign because of the amount of travel around the world." Hareb lost the bout, but after watching the (quite brutal) footage above, you'd be a brave man, or woman, to hop in the ring with her.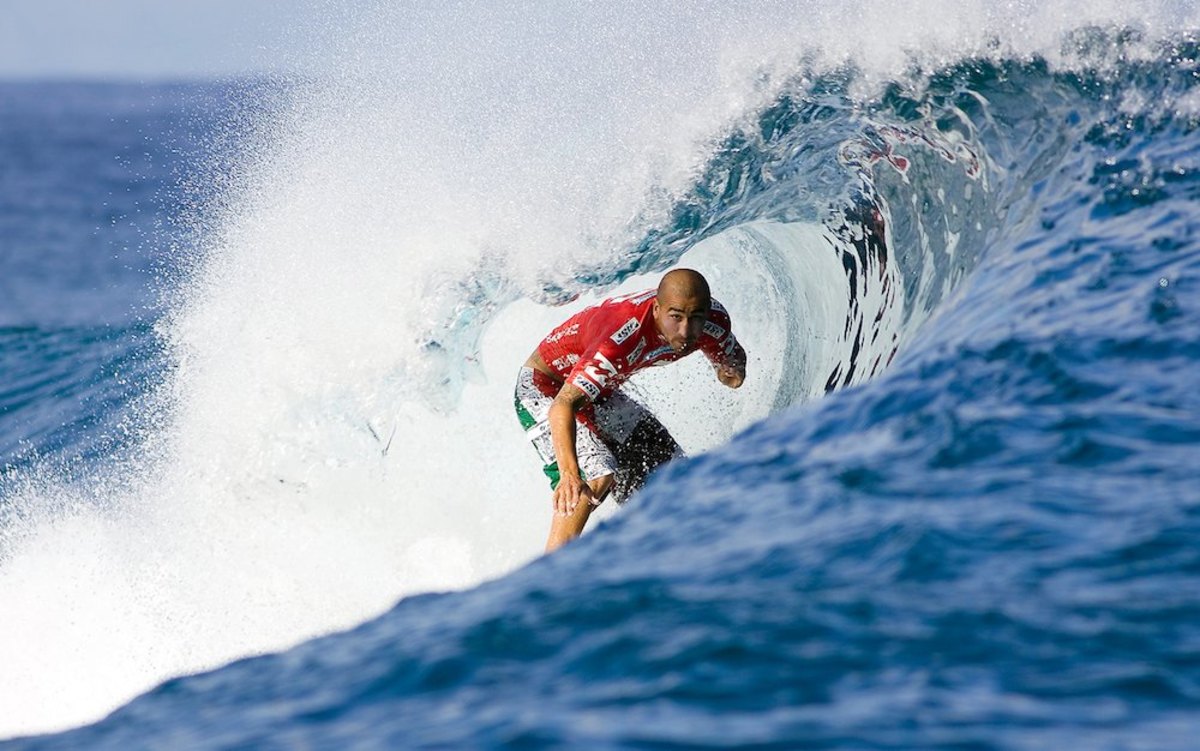 Bobby Martinez
Santa Barbara, California's Bobby Martinez is as passionate about boxing as he is about surfing. While on the professional surfing tour for a decade, notching up five career wins, he was always training in the ring, four days a week, 90 minutes a session. "The pain those guys, the best boxers, go through, there's no other sport like it. No other sport, whatsoever," Martinez once told Stabmag.com. "No one knows—only the guys know who participate in it."
Similar stories on GrindTV
Lost footage reveals California surfing in the 1930s
Coco Ho's North Shore travel tips
For access to exclusive gear videos, celebrity interviews, and more, subscribe on YouTube!