East Coast skiers take a lot of flak. It's icy, West Coasters might say. It's crowded. The mountains are dinky. Everyone is a joey from New York. But those West Coasters can stuff it.
New England is home to some of the most colorful, unique and downright weird ski areas out there. And the steep, knobby, mountains of the Greens and Whites, are filled with the kind of challenging, tightly treed skiing that makes you better.
Here are five underrated New England ski hills to check out.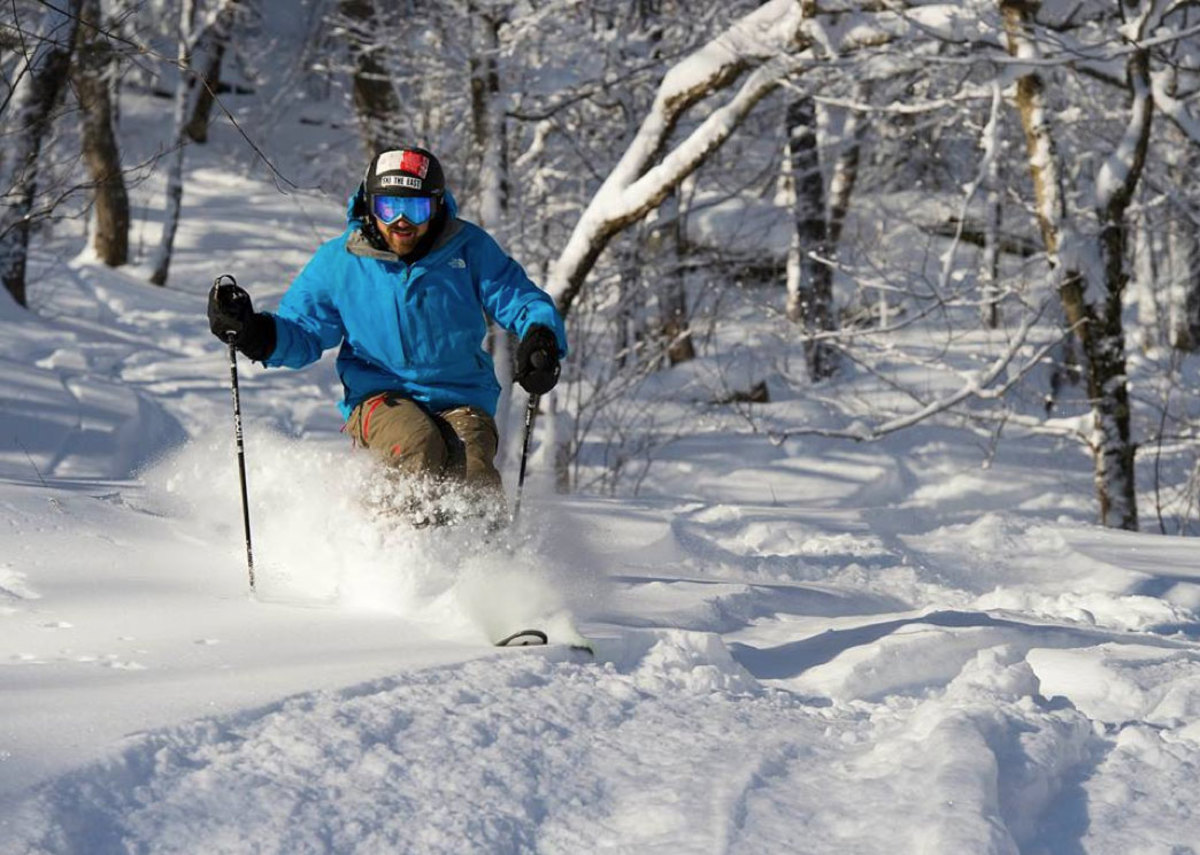 MRG skiers stick the mountain's bumper sticker everywhere. "Mad River Glen, ski it if you can" it proclaims. And it's not wrong.
The steep, spiny, cliff-littered mountain is one of the most challenging ski experiences anywhere. The Volkswagen-sized bumps on Liftline will make you glad that the single chair — one of the only ones left in the world — is a nice long ride.
When you need a break from hammering tree chutes, head into General Stark's pub for soup and local Vermont beer.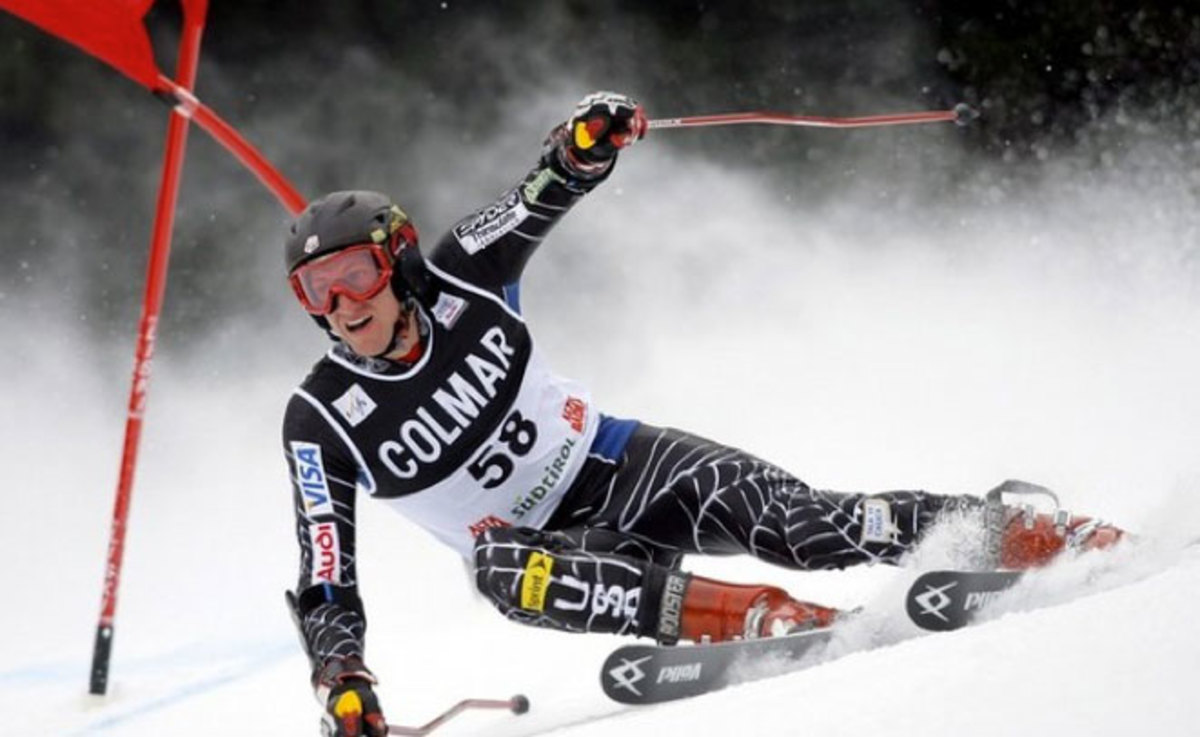 The Cochran family is a dynasty in U.S. Skiing. When Micky and Ginny Cochran started a rope tow behind their house in 1961, and taught their kids to ski there they didn't know that all four of them would make the U.S. Ski Team. And the next generation was just as talented. Of their 10 grandchildren six skied for the United States.
You might not have the genetics, but you can take some laps on the Richmond, Vermont, hill where the Cochrans cut their teeth. They've upgraded the rope tow to a real lift, but it still feels down-home and local.
Run by the non-profit Upper Valley Snow Sports Foundation, Whaleback is the platonic ideal of a local hill: cozy, cheap and family oriented, but still steep and challenging.
Former Olympian Evan Dybvig who owned the mountain before UVSSF took it over is often on hand to coach and officiate events. Don't be surprised if you see moose steaks on a tailgate grill (Or if you get invited to try some).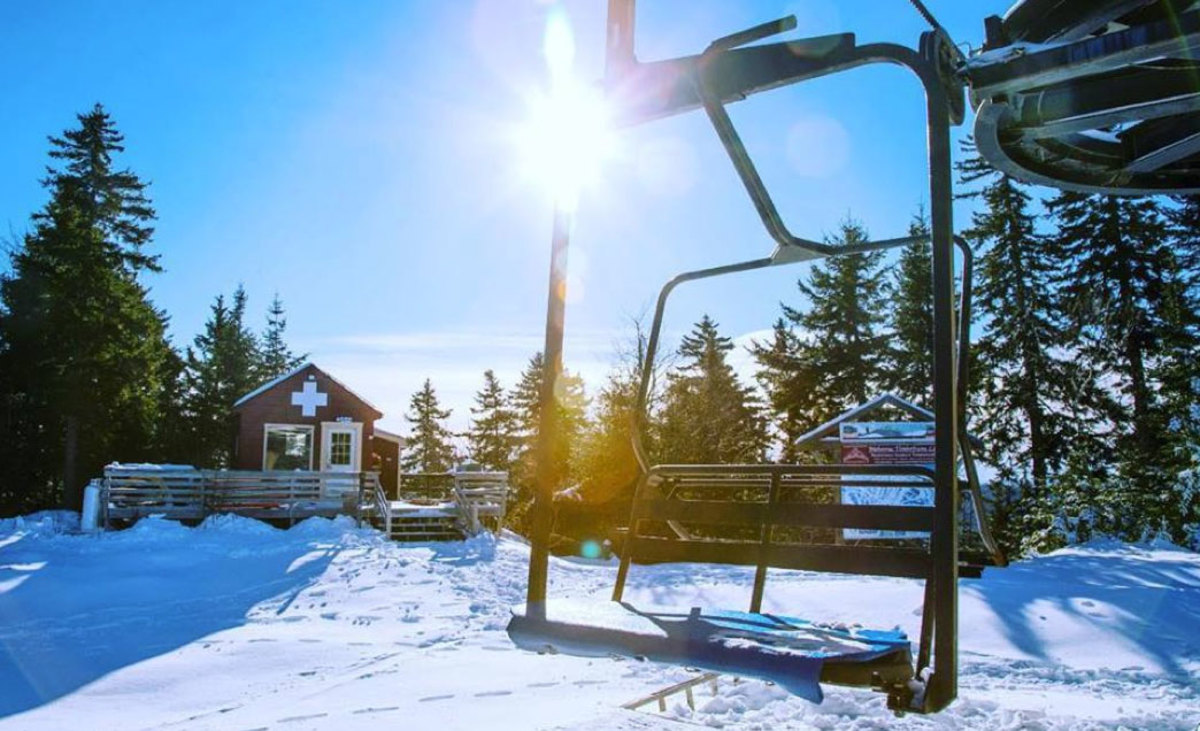 Maine's state motto is "The Way Life Should Be" and you can argue that applies to Mt. Abram, too. It's boundary to boundary open policy means you can ski any stretch of trees you can see.
And it's family-friendly vibe (and cheap ticket price) means no one will feel outclassed. If you need some time off the hill, visit nearby Peru, Norway, or Paris (Maine).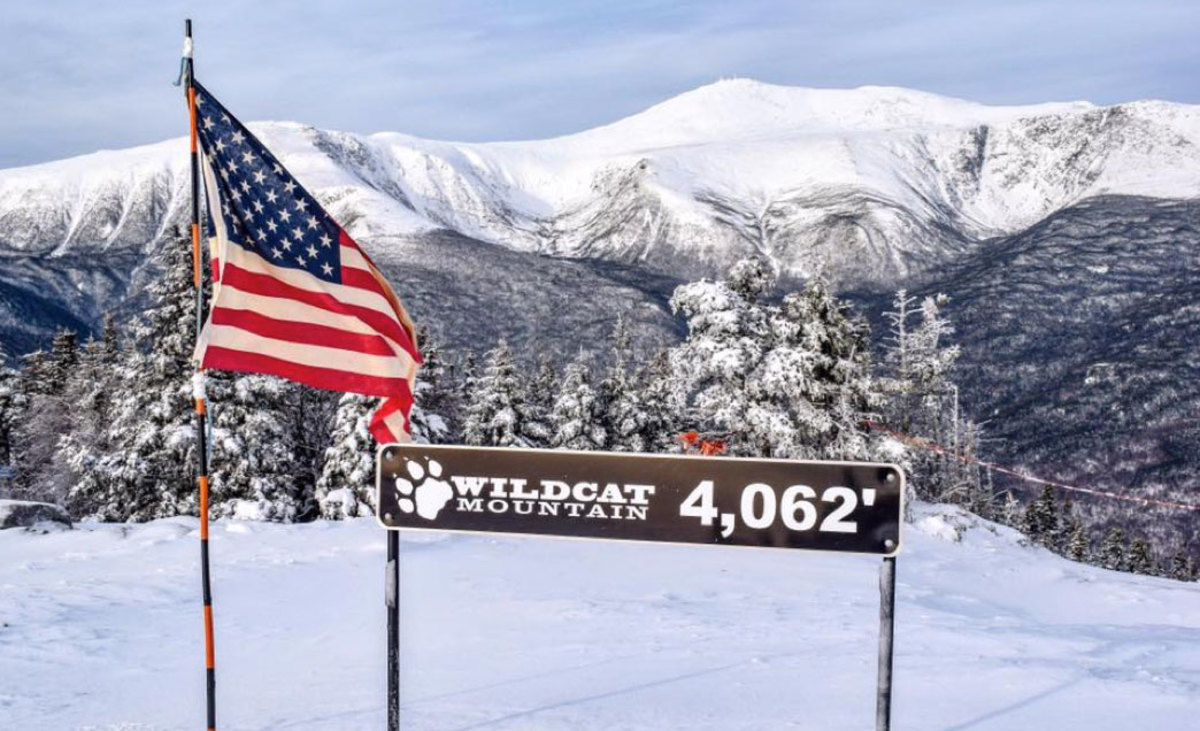 Skiing at Wildcat started in the '30s, when the Civilian Conservation Corps cut some of the first trails in the country (The Kitty still feels old school in the best way possible).
And you can take in views of Tuckerman's Ravine, Mount Washington's famed headwall, from across the valley. Nearby North Conway, New Hampshire, is one of the most beautiful and historic ski towns in the country. And be sure to check out the Red Parka Pub for apres beers.
Read more about skiing from ASN
For access to exclusive gear videos, celebrity interviews, and more, subscribe on YouTube!