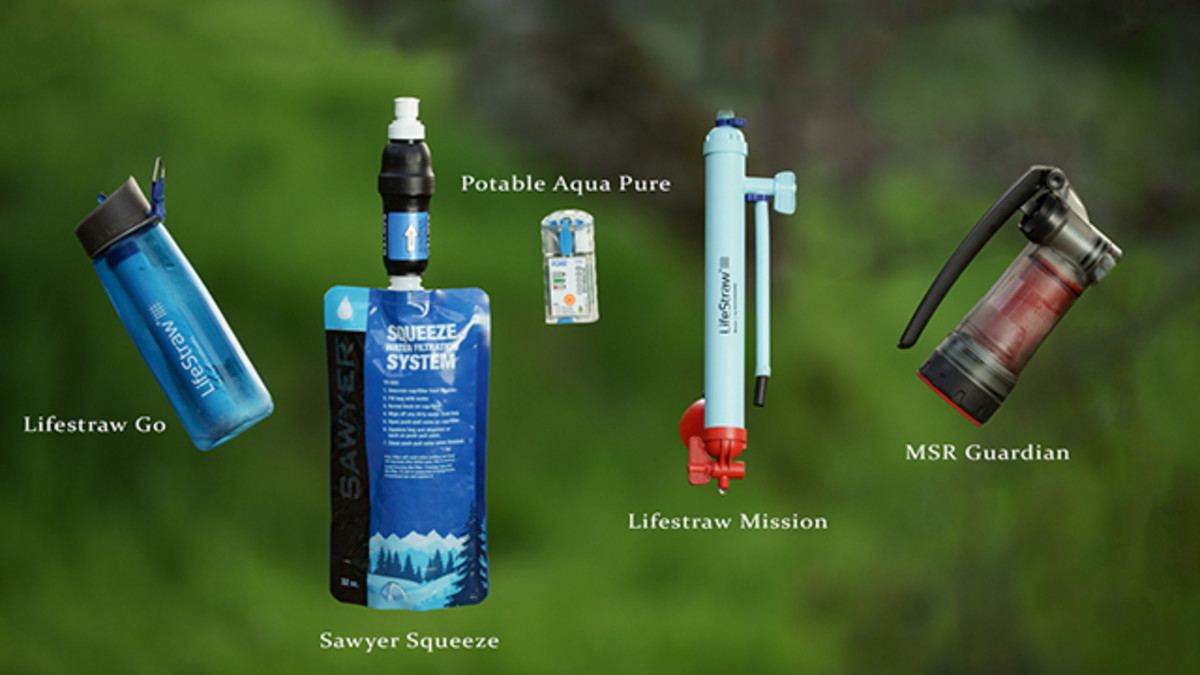 After pitching the idea of a water filter review, I thought that testing and comparing would be straightforward. It's not: while chemical water treatment is overseen by the FDA and must meet rigorous testing standards, other methods are unregulated and some manufacturers make (very) dubious statements. If it sounds too good to be true, it is. For example, a company's cited testing may have been done in-house with water purified of all particulates and bacteria reintroduced. Out in the real-world, all water has more particulate than you'd think, often not visible to the naked eye.
Water in North America typically does not have viruses, but it does have bacteria and protozoa (Giardia and Cryptosporidium). This is only a rule of thumb; water near cities may have viruses. It's probably not a great idea to use a filter bottle on Great Falls of the Potomac (a little common sense here). On the whole, we feel a little more relaxed about water contamination on a wilderness run in California than on a river anywhere in India.
Traditionally speaking, filtering does better with bacteria and protozoa as they are relatively large. Viruses are much smaller, and while chemical treatment has been the preferred method to treat viruses, it struggles with protozoa because they have thick shells – most notably Cryptosporidium, which can resist chemical treatment up to four hours. This is just starting to change as filter technology has improved in recent years. The SteriPEN purifies water by UV radiation and sounds like a great idea. We don't recommend the SteriPEN because there is too much room for user error, mechanical failure, and it struggles to purify water with particulate. We just don't like to risk an E. coli bacteria hiding behind a grain of sand.
In general, we're big fans of filters because they have little room for user error. Contaminated water goes in one end, clean water out the other. When a filter is at the end of its lifespan, water stops flowing. Most filters have an Achilles heel, however: Freezing can cause unseen damage to the filtering membrane, allowing contamination to pass. No matter what method you choose, we suggest carrying a small backup of chemical treatment because sooner or later, all filters plug or break.
We ascertained the product weights by weighing the product shortly after use, with all accessories as they would be used in the field.
Filters reviewed in order of increasing price.
Perfect for fresh water day trips.
---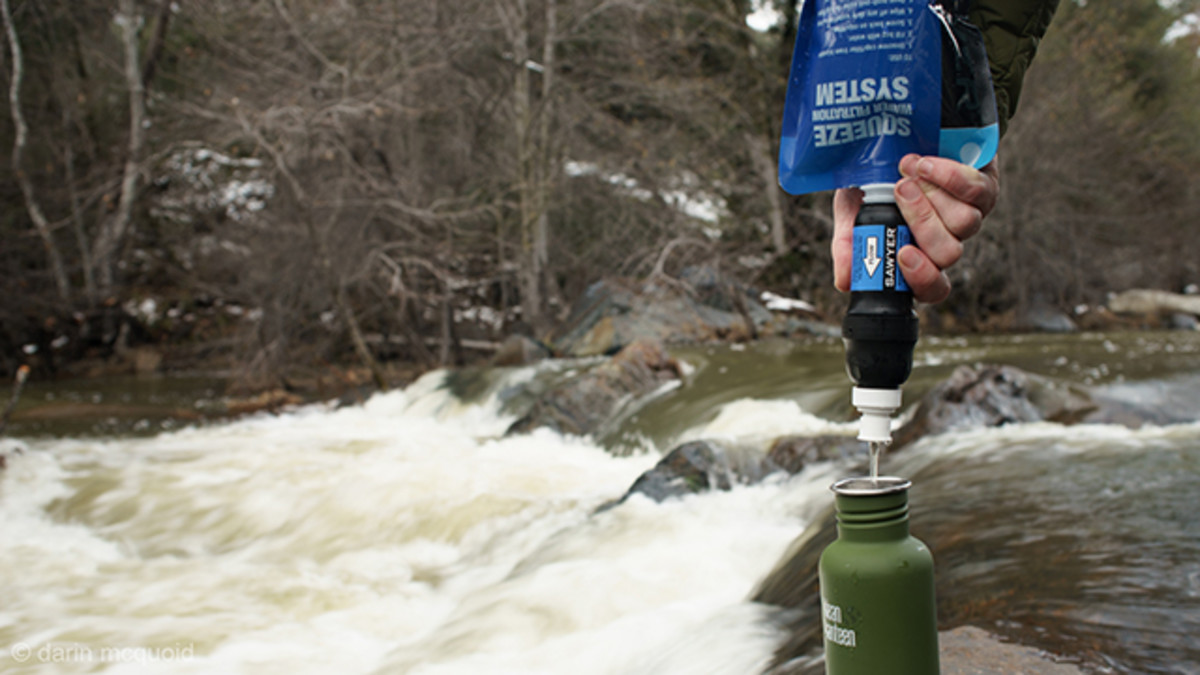 The lightest filter of the test.
---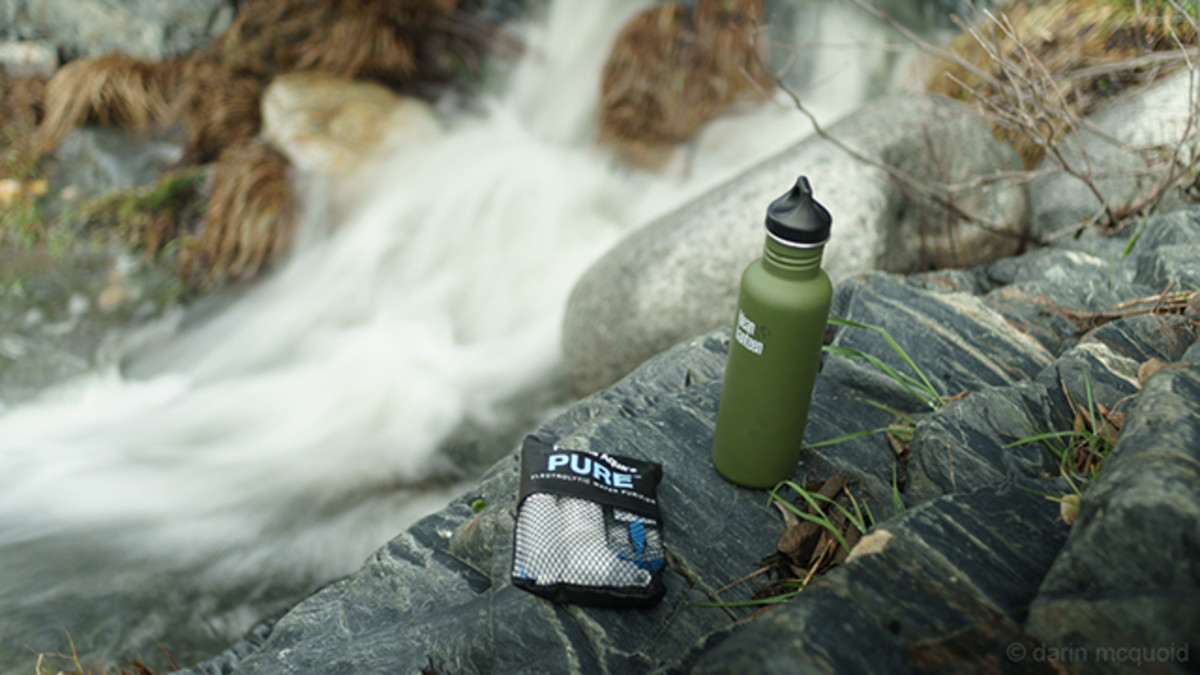 Recommended for hardcore apocalypse survivalists.
---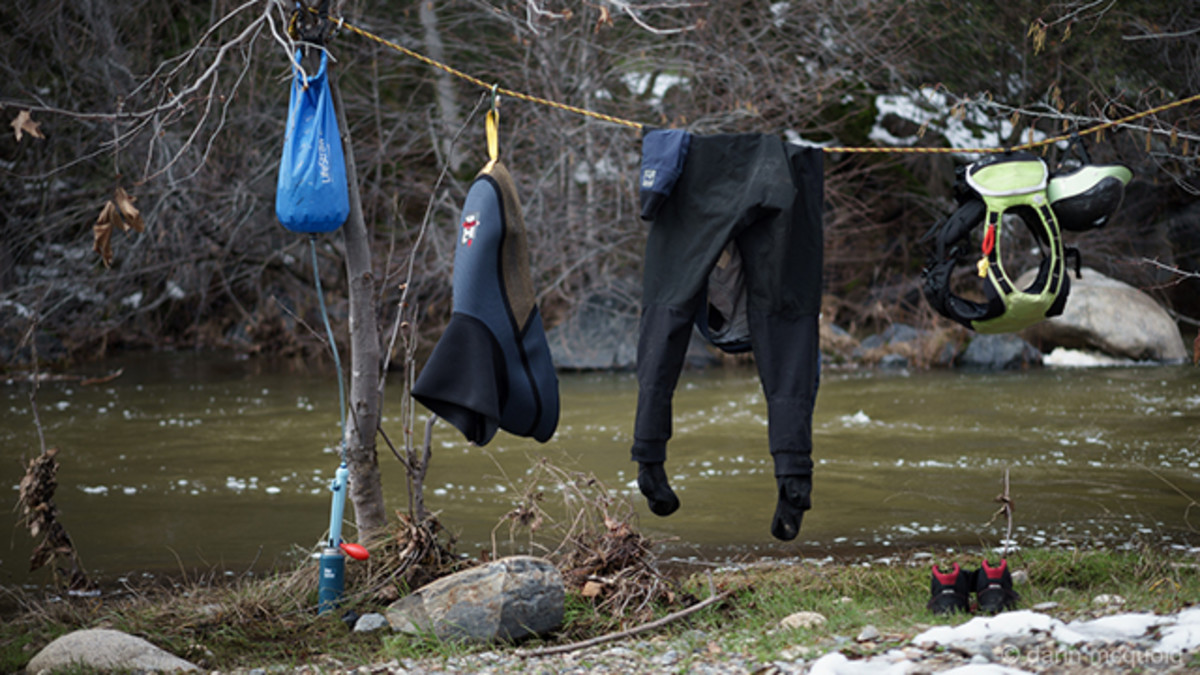 Not for on the go, but perfect for camping.
---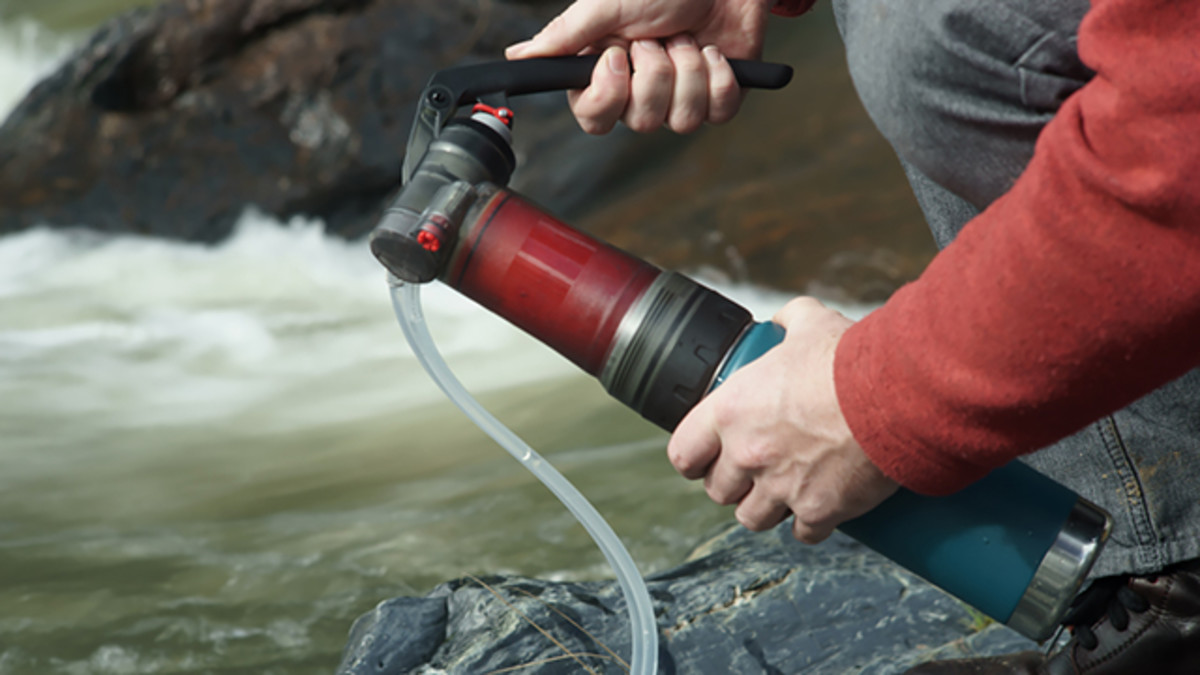 Truly concerned about contaminated water? This is the only filter on the market we'd suggest.
---
The article was originally published on Canoe & Kayak
For access to exclusive gear videos, celebrity interviews, and more, subscribe on YouTube!