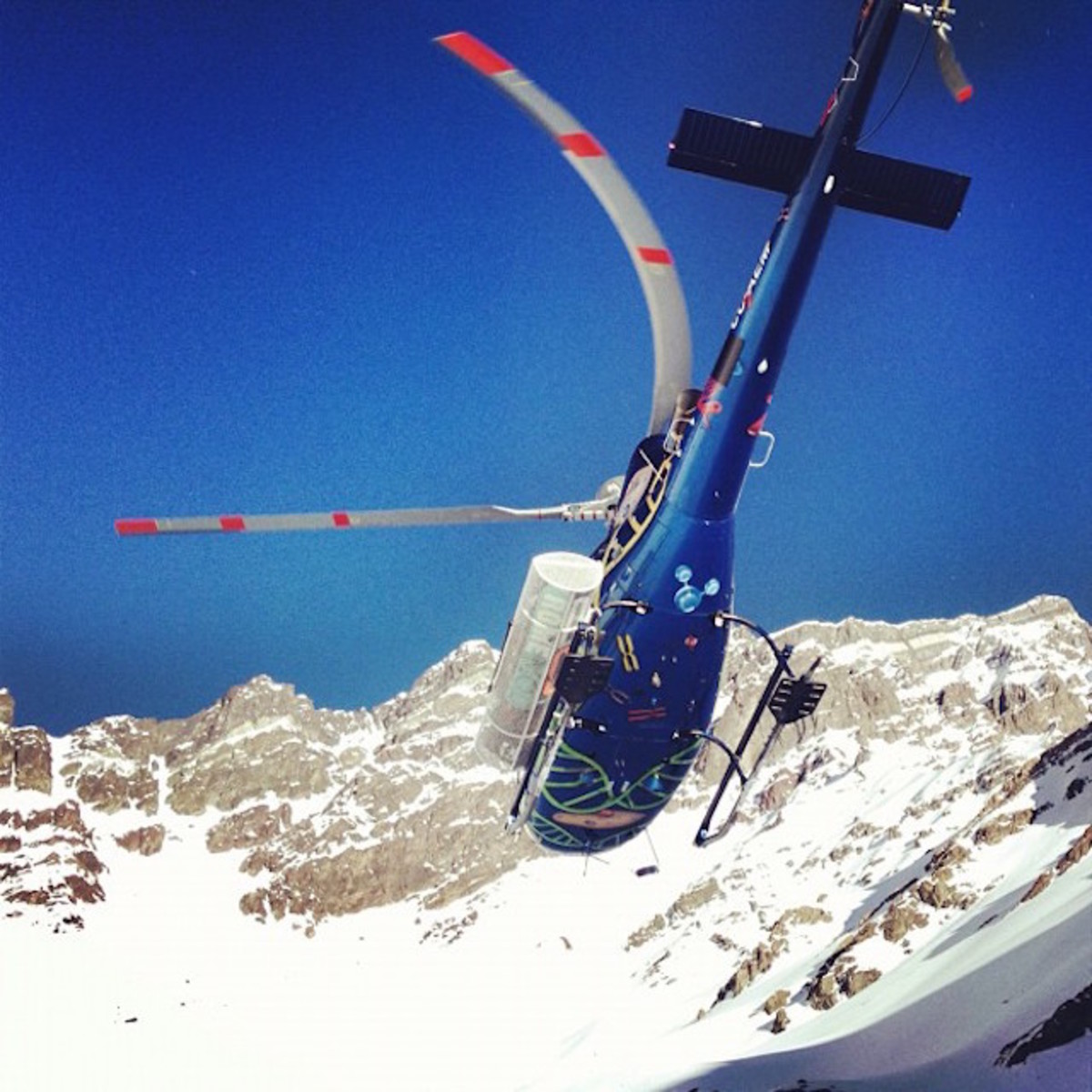 For most skiers and snowboarders, a
heli-skiing
vacation seems too expensive, too extreme or both. However, more and more operators are offering experiences that don't break the bank or require expert levels of skiing or snowboarding.
RELATED: 5 reasons to go on a heli-skiing trip
In his blog, Brad Nichols, of the leading heli-skiing operation CMH, puts it best: "If you are an advanced intermediate or better, in decent shape with a good attitude and a keen sense of adventure, you are definitely a good candidate for a heli-skiing trip." Additionally, advancements in customized powder skis and snowboards mean that powder skiing has never been as easy for first-timers.
If you can tick those boxes, here are some of the best destinations for the heli virgin.
The Bugaboos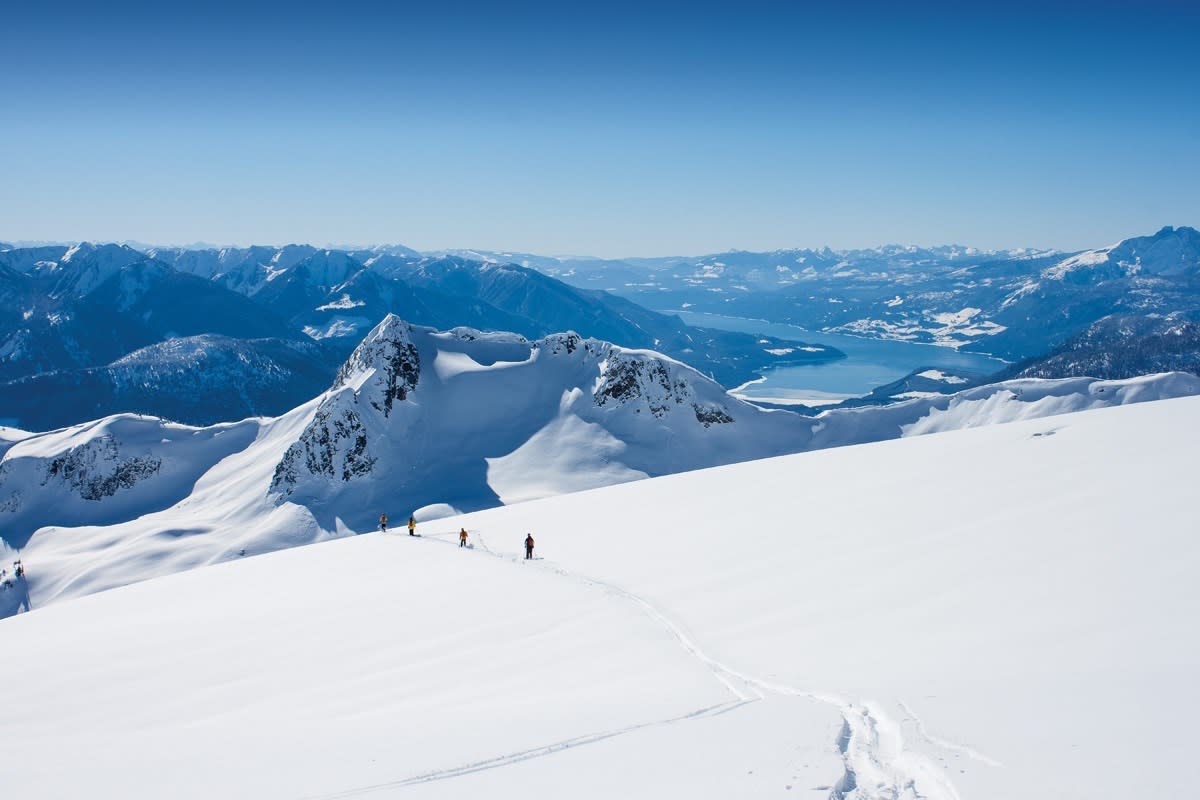 It was in the Bugaboo Mountains that Hans Gmoser invented heli-skiing 50 years ago, and the company he founded,
Canadian Mountain Holidays
, is still going strong in its spiritual home in the Purcell Range. The combination of stark granite towers and drooling glaciers, and the variety of terrain and ever-present snowfall, keep the Bugaboos at the top of the heli list.
Almost as good as a day in the powder is an outside hot tub (with a cold beverage) at one of their famous lodges. Life rarely gets better.
Val D'Isere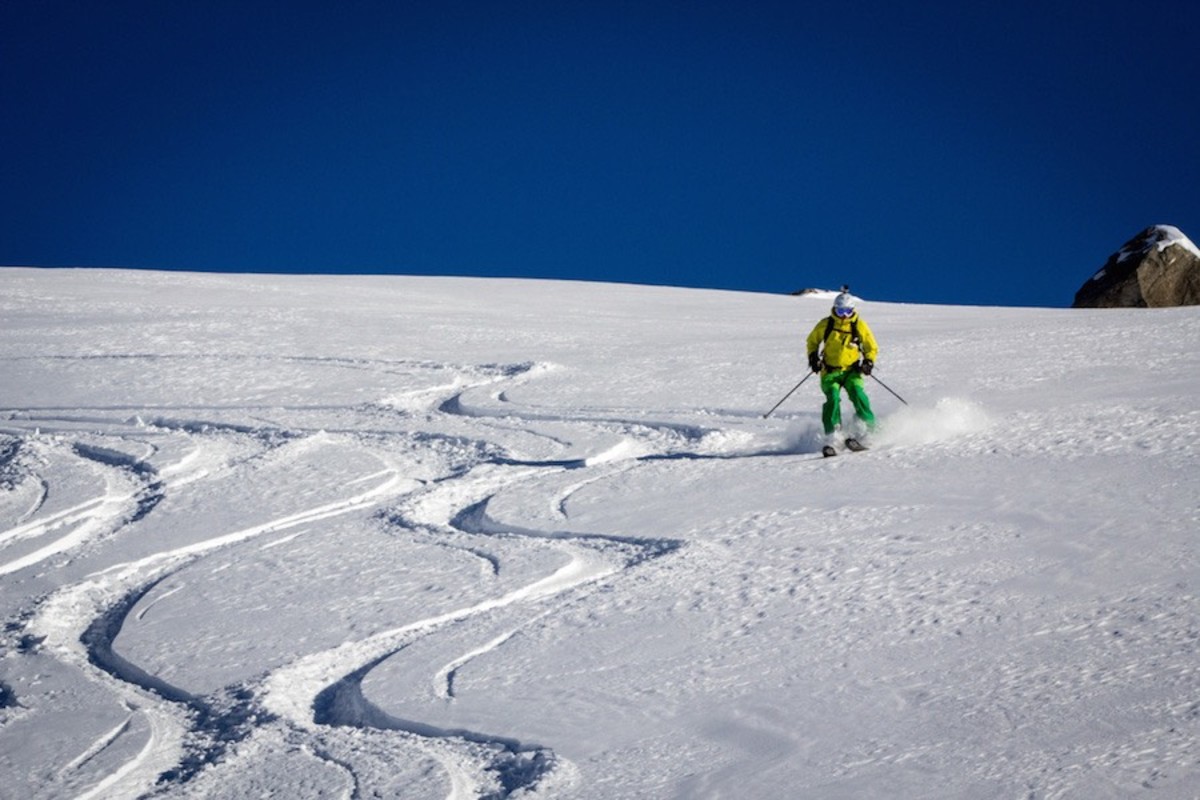 Heli-skiing has been banned in France since 1985, but that doesn't mean you can't enjoy the uncrowded, off-piste powder of the French Alps. Canny operators have gotten around the ban by offering "reverse heli-skiing." No, this isn't where the chopper flies backward, but where lifts are used to reach the summit of the resort and you then ski backcountry to a point otherwise inaccessible without a helicopter.
From there you are picked up and taken to your home resort, or onto another reverse heli-skiing location. Val Heliski offers this service in the world-famous resorts of Val D'Isere, Tignes, St. Foy, Paradiski, La Thuile and La Rosiere.
North Cascades
Washington's North Cascades might be one of the cheapest and most underrated skiing destinations in the States. North Cascade Heli has been operating out of the Wilson Ranch in Mazama since 1988 and has access to a vast, 300,000-acre permit area in the Okanogan-Wenatchee National Forest.
The company's three-day trips are the most popular, guaranteeing three full days of heli time and including guide services, demo powder skis or boards, avalanche equipment and a tasty lunch. While $3,200 seems like a lot for three days, with a minimum of 21 runs per day, the bang for your buck is huge.
Telluride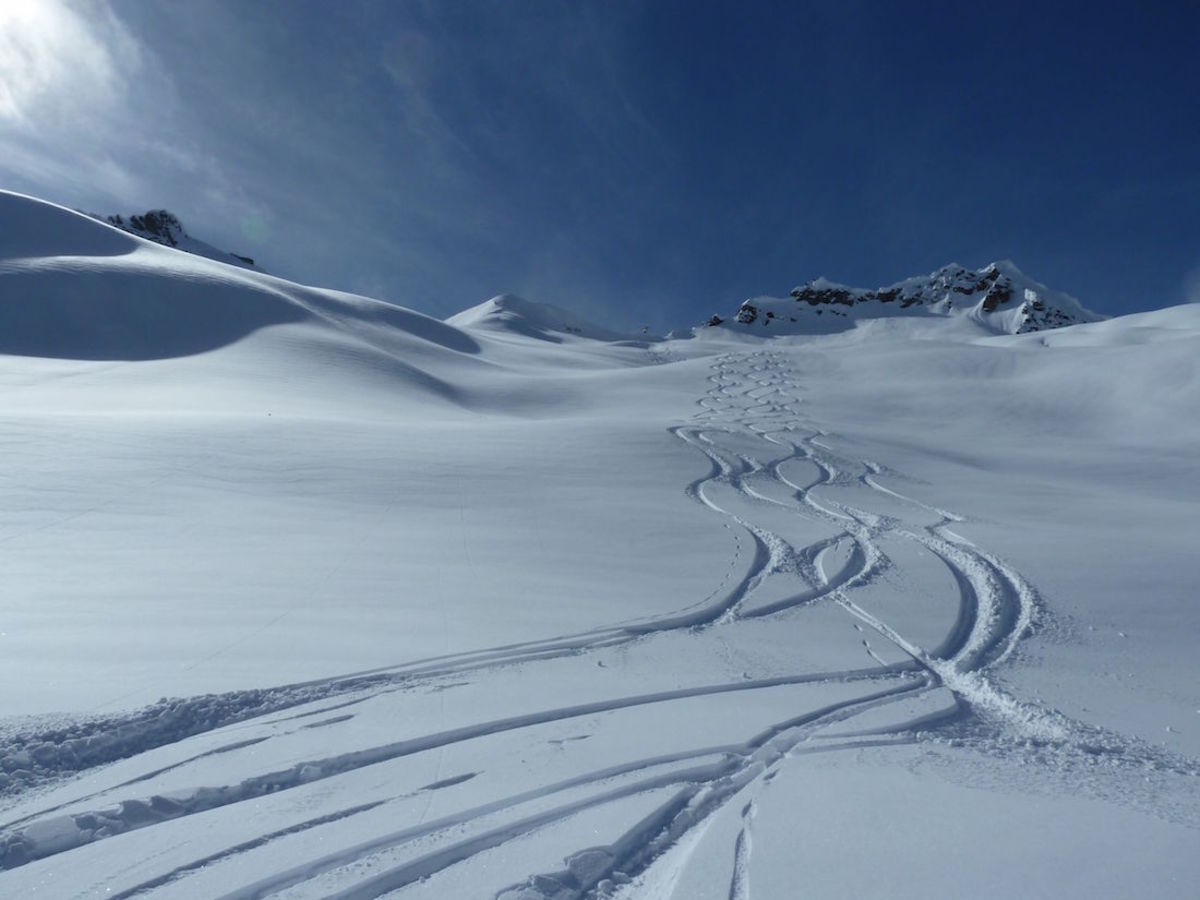 Telluride, located in the heart of Colorado's San Juan Mountains, is one of the great ski towns of America. However, just outside the old mining town and ski resort lies some of the most spectacular backcountry skiing found anywhere in the world.
All above the treeline, the terrain is also great for intermediate skiers; with a vast area of moderate-angle heli-skiing, most of the runs are equivalent to double-blue and single-black runs at nearby Telluride Ski Resort. Telluride HeliTrax has been operating in the 200 square miles of high-alpine basins, cirques and summits since 1982 and offers day and multi-day packages to suit your ability and needs.
Alagna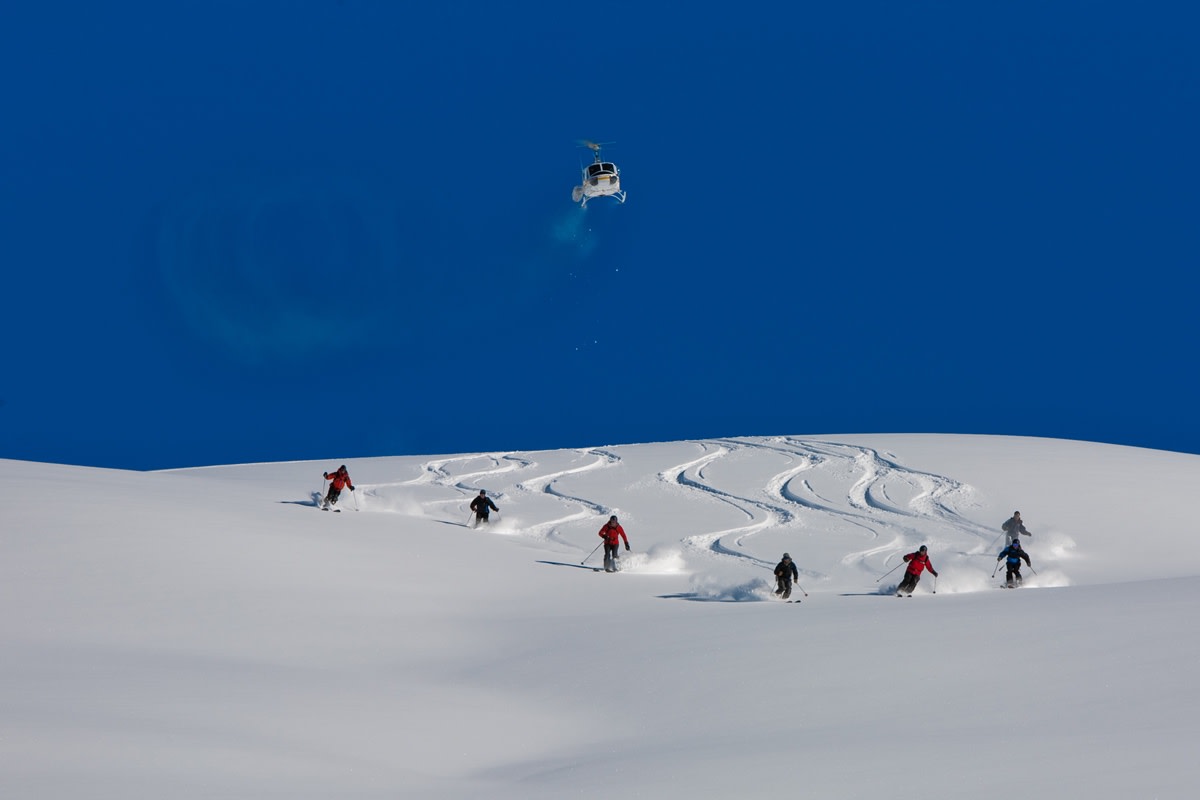 Forming the border between Italy and Switzerland, the Monte Rosa Massif's three huge summits all exceed 13,500 feet. The charming and authentic alpine village and resort of Alagna sits in the middle of these three mountains and, with nearly 30 established heli-drop points, boasts the most comprehensive heli-skiing in Europe.
There are numerous routes on both the Italian and Swiss sides of the Monte Rosa, with a highest landing point at 12,000 feet. However, the most spectacular is the route down to the Swiss resort of Zermatt, with the Matterhorn thrillingly in view for much of the way. James Orr Heliski offers day and multi-day packages, complete with the best après experience.
The Cariboos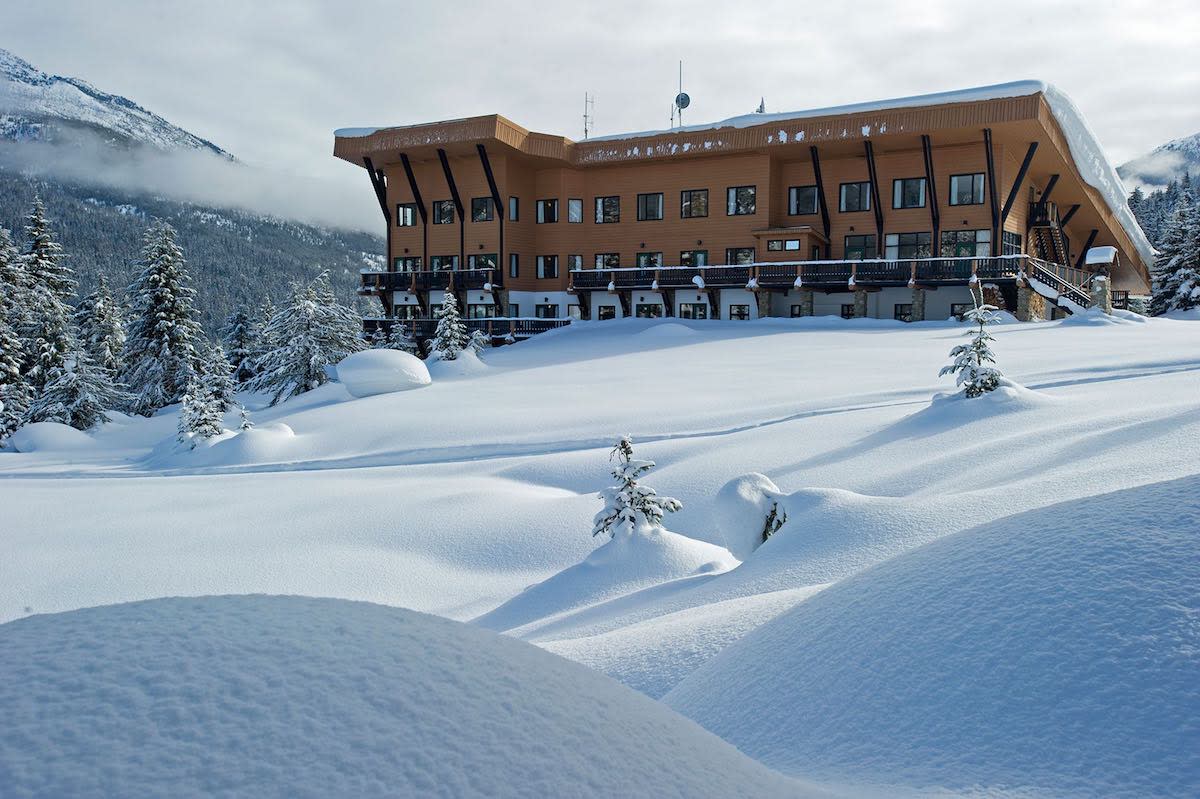 Located in the northern tip of the snow-rich Columbias, the Cariboo Valley's varied slopes and abundant snowfall make for superb heli-skiing conditions that last late into the spring.
CMH
offer trips staying at the Cariboo Lodge, a remote and historic backcountry structure with spectacular views. Simply walk out of the door and into your chopper and be ready for the skiing experience of your life.
They also offer a powder intro course, with expert guides teaching the basics of skiing's ultimate experience.
More from GrindTV
The #vanlife gifts we want to give and get for the holidays
Rush Creek Lodge first new resort to open in Yosemite in 25 years
Fuse's Vermont headquarters are an outdoor lover's dream
For access to exclusive gear videos, celebrity interviews, and more, subscribe on YouTube!