The chance to watch the Billabong Pipe Masters action from the beach on the North Shore of Oahu is a once-in-a-lifetime opportunity. The climax of the competitive surfing year runs from Dec. 8-20, and while the event is webcast live, to watch it with the sand between your toes is one of sports' great spectator experiences. Here's why.
It's free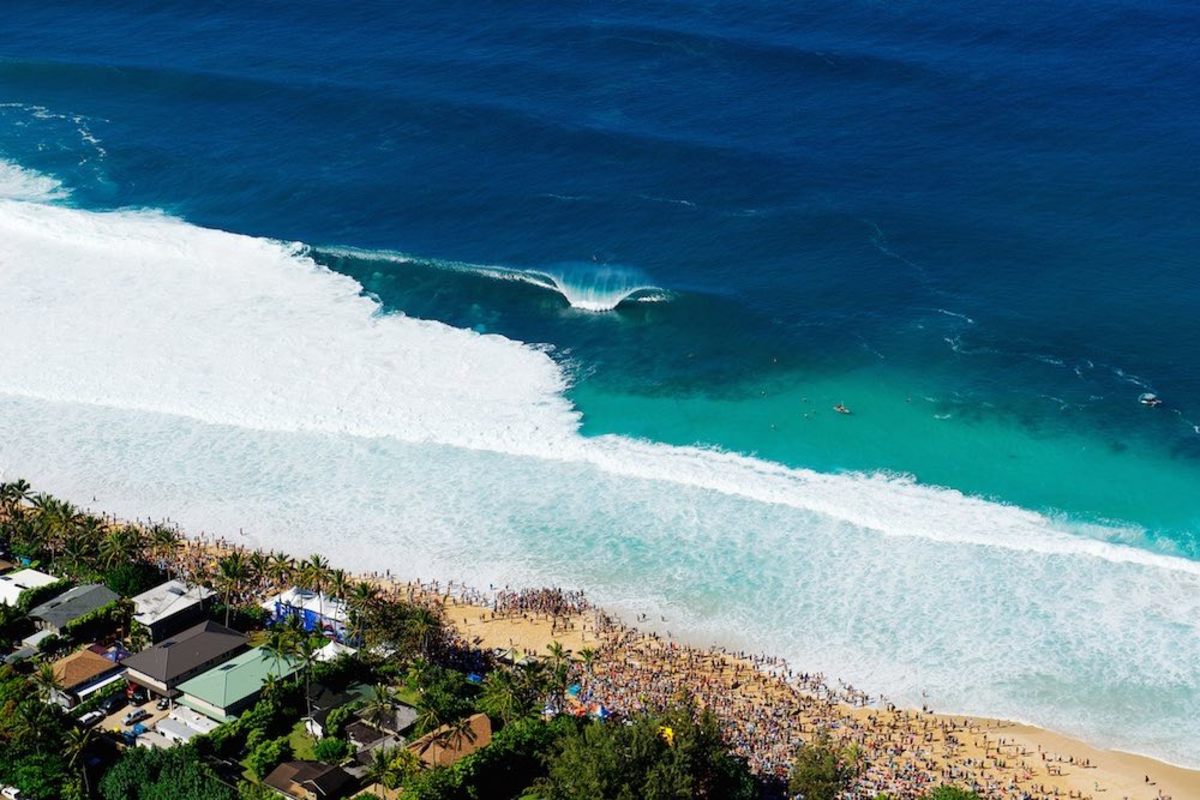 The Billabong Pipe Masters is surfing's Super Bowl, NBA play-offs and World Series rolled into one. It is the sport's most prestigious event, where each year the Vans Triple Crown of Surfing is decided (and, depending on the year, the World Surf League's men's world champion is crowned). However, unlike the NFL, NBA or MLB showpieces, front-row tickets don't cost the price of a small house.
In fact, they don't cost anything at all. This might be elite sports' only free event. Simply rock up to the beach (even the parking is free), grab a patch of sand and watch surfing's greatest show for nothin'.
You bring your own seat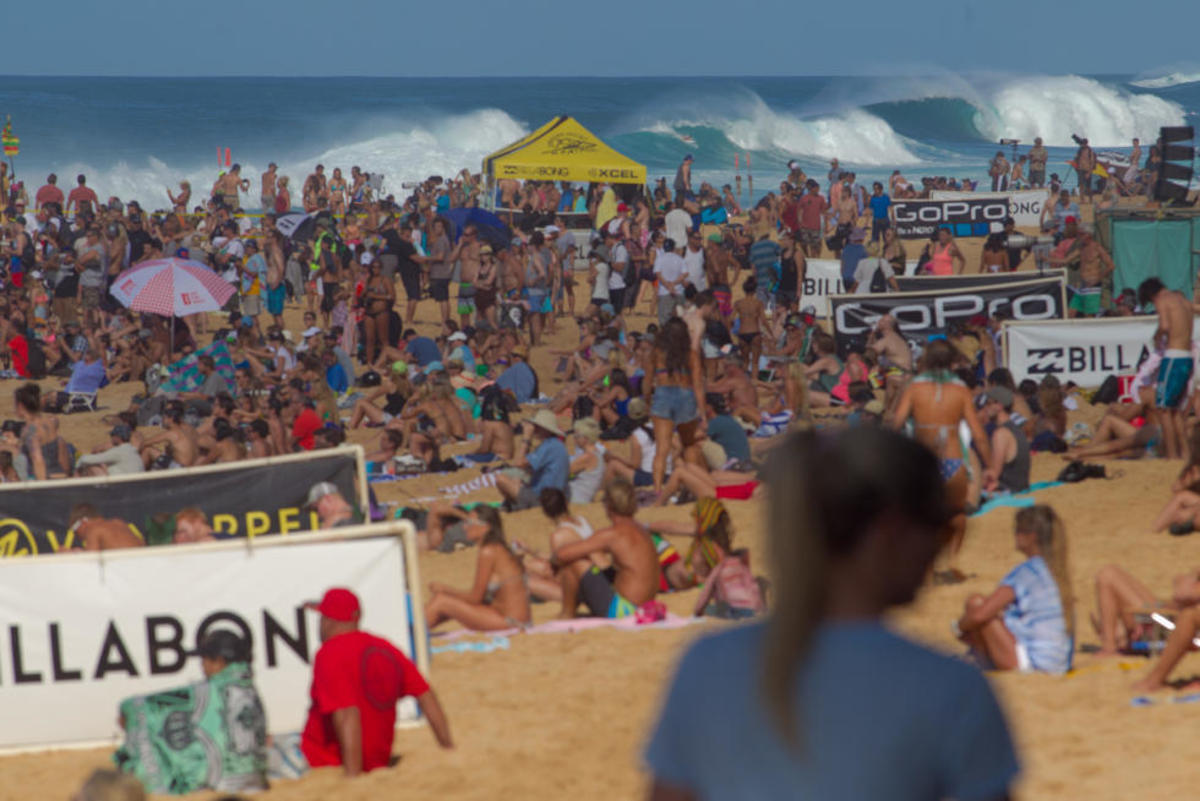 To this showstopper, you even get to bring your own seat: It's called a towel. And if you can find another sporting event where you can watch the world's best compete less than 50 yards away while getting a suntan, eating your own picnic and drinking cold beers, we'll eat a cake of wax.
You'll feel the earth shake
Surfing isn't always a great spectator sport. Waves can be small or break far out to sea, and locating the surfers can be difficult.
However, Pipeline is unique in that some of the biggest, most powerful and dangerous waves in the world break only a very short distance from shore. Even when waves reach a monstrous 25 feet high, they break on the same slab of reef, only 50 yards from the safe, warm sand on the beach.
Just to be that close to those extraordinary waves is an incredible experience. To watch the surfers ride them in person is a unique opportunity.
It's a six-horse race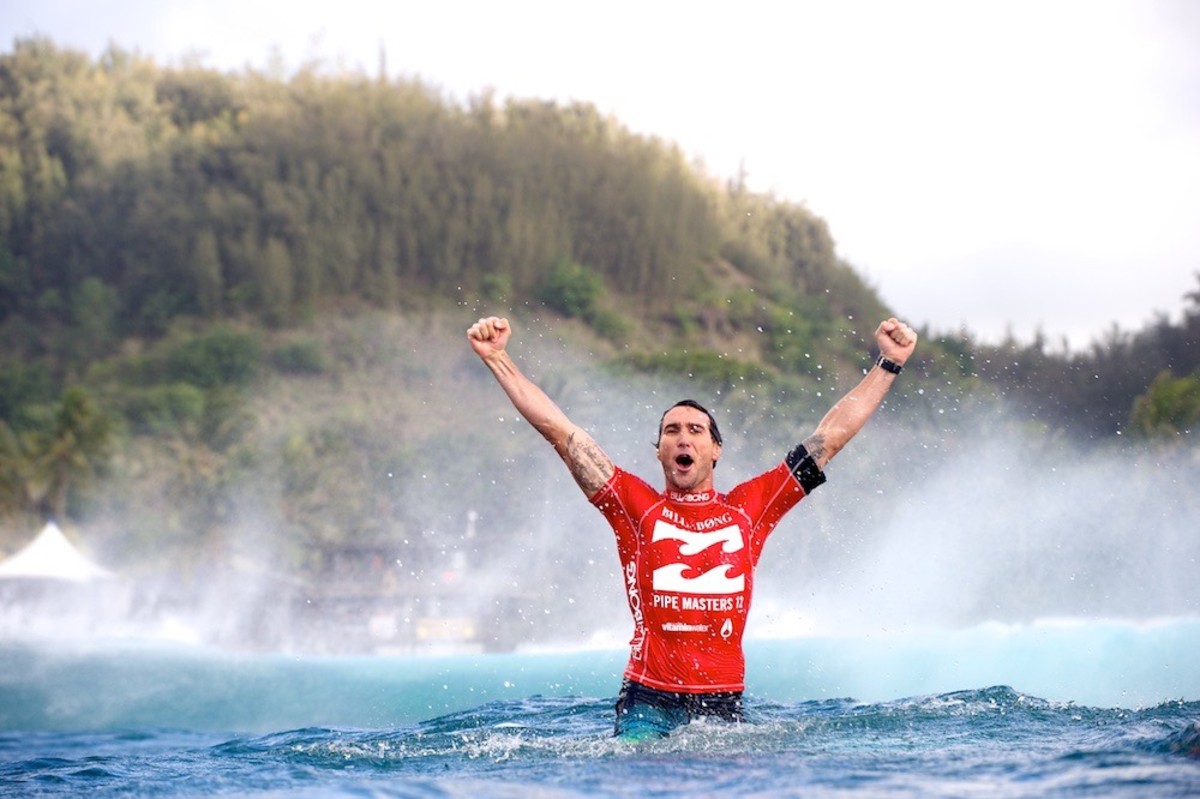 The Pipe Masters has been the scene of some of the most classic world-title showdowns in the history of the sport. Kelly Slater and Andy Irons fought out some incredible battles in the mid-2000s, Joel Parkinson had a dramatic win in 2012 and in 2013 Mick Fanning won his world title with a massive wave with only seconds to go.
This year, though, for the first time in history, six surfers go into the event with a chance of winning. Three Australians (Mick Fanning, Julian Wilson and Owen Wright) and three Brazilians (Adriano de Souza, Filipe Toledo and Gabriel Medina) are in contention, meaning 2015 could be one of the tightest and most dramatic climaxes in decades.
The vibe is full-on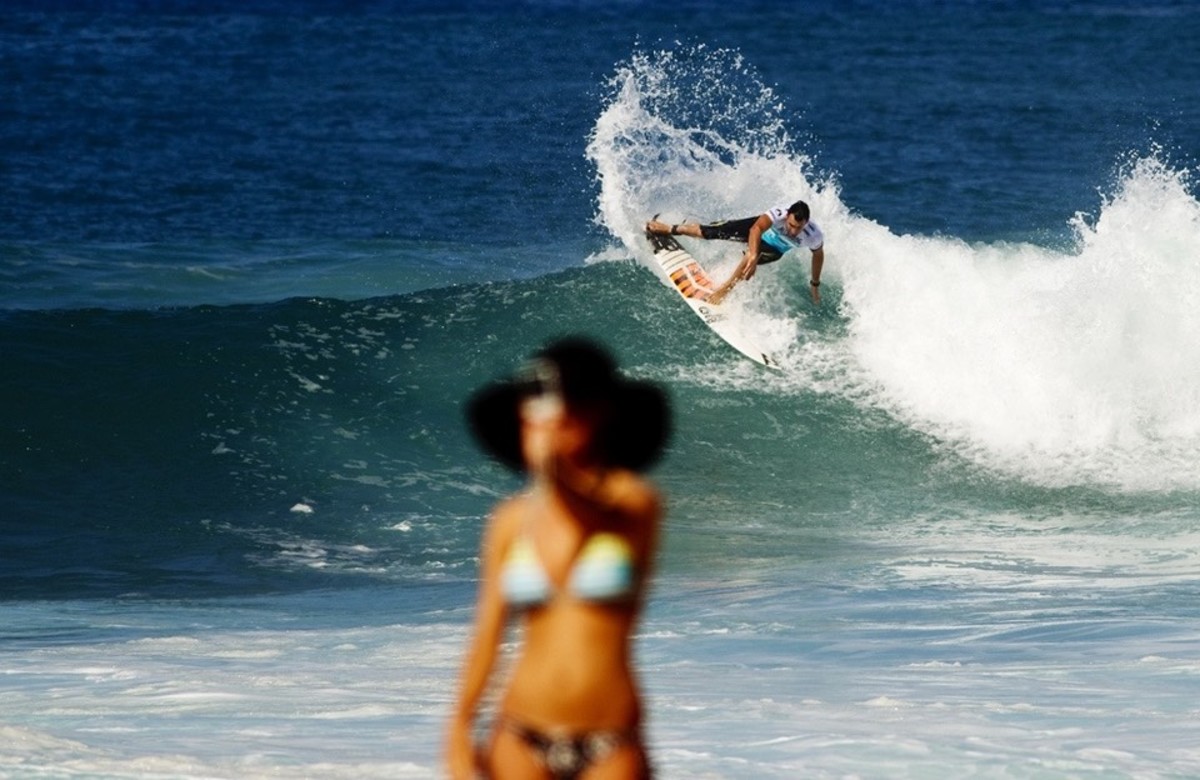 The huge waves and world-title tension creates a unique and charged atmosphere, with thousands of fans packing the beach and supporting their heroes. Mind you, it wasn't always this way.
"I remember thinking at the time, all those years ago, that at Pipe we have these absolutely perfect uncrowded waves, but that all we needed is girls on the beach," Rory Russell, the 1976 and 1977 Pipe Masters champion, told GrindTV. "Then, at last year's finals day at Pipe, I saw more butt than I could ever imagine. I was like, 'If this was 45 years ago, I would be in heaven.'
"I'll tell ya, like the surfboards at Pipe, the bikinis have gotten smaller too."
The after-party is epic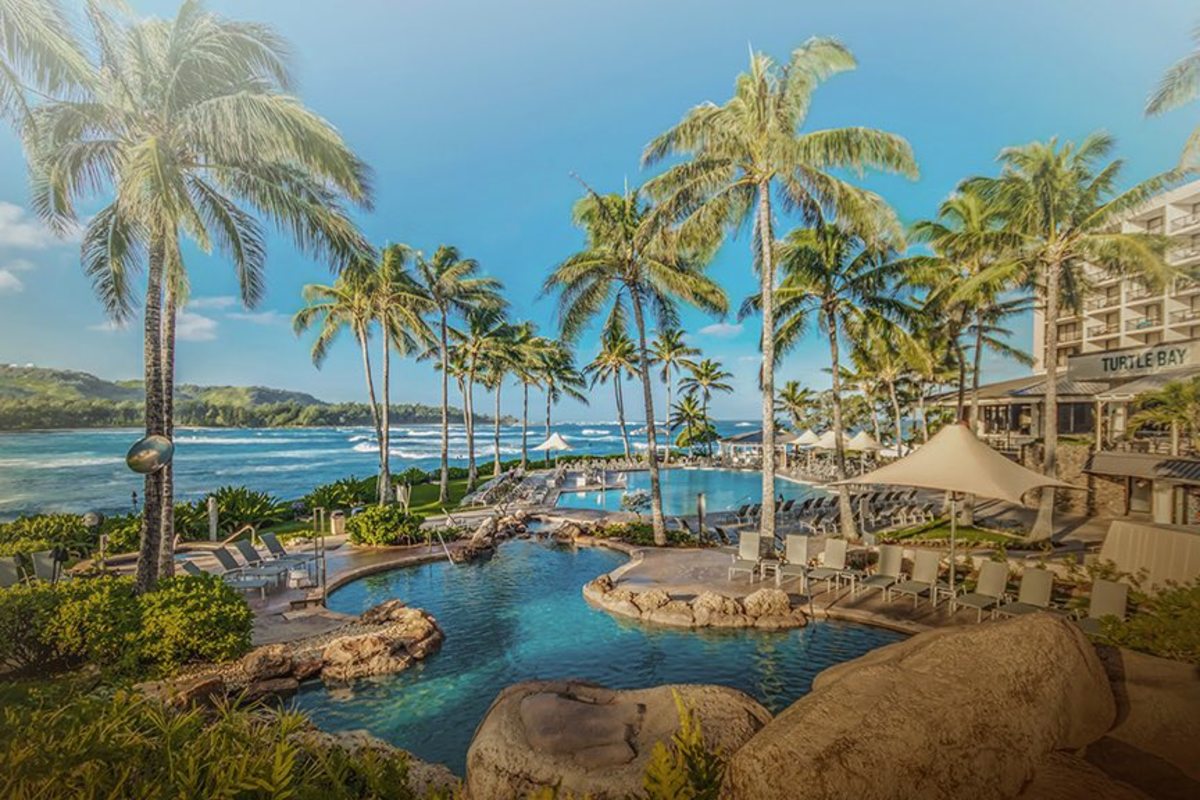 Hang on the beach 'til the sun sets behind Kaena Point, or head to Turtle Bay Resort, the traditional, and typically informal, post-event party place. Try one of their legendary mai tais and you could find yourself dancing with the 2015 world champion.
More from GrindTV
How to hold your breath longer
New book celebrates 100 years of national parks
Drink up and roll out with the MOBOT mobility water bottle
For access to exclusive gear videos, celebrity interviews, and more, subscribe on YouTube!