With south swells starting to line up below the equator and (hopefully) a bit of vacation time accrued, here are six great summer surf trips for all levels of surfers that you can get to for less than $1,000 (airfares are based out of Los Angeles). Of note is the lack of spots in the Atlantic Ocean—but that's not our fault; unless there's a hurricane, the Atlantic is pretty dormant this time of year, save for the faraway shores of South Africa and Namibia, which cost a fortune to get to.
*All of the fares were searched for on kayak.com and include no more than one layover. Travel tip: Midweek flights are generally less than weekend flights.
Mainland Mexico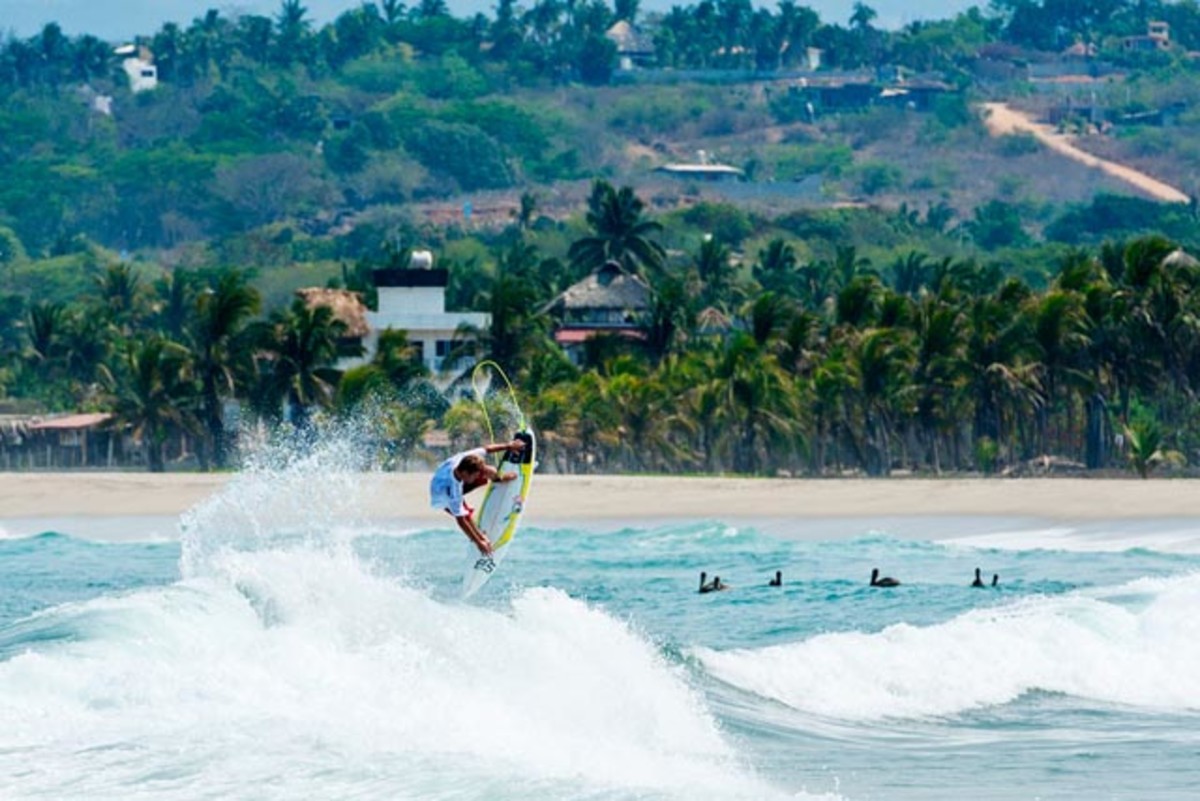 Mexico is a gem for surf travelers, and flights to cities like Puerto Escondido, Huatulco, Acapulco, Puerto Vallarta, and Mazatlan can be found for well under $1,000. You can easily find flights to mainland Mexico for just over $500, leaving plenty of cash for accommodations, transportation, food, cervezas, and surfboard repair (if you're going to Puerto Escondido, you're gonna need it!).
Average airfare from LAX: $550
Hawaii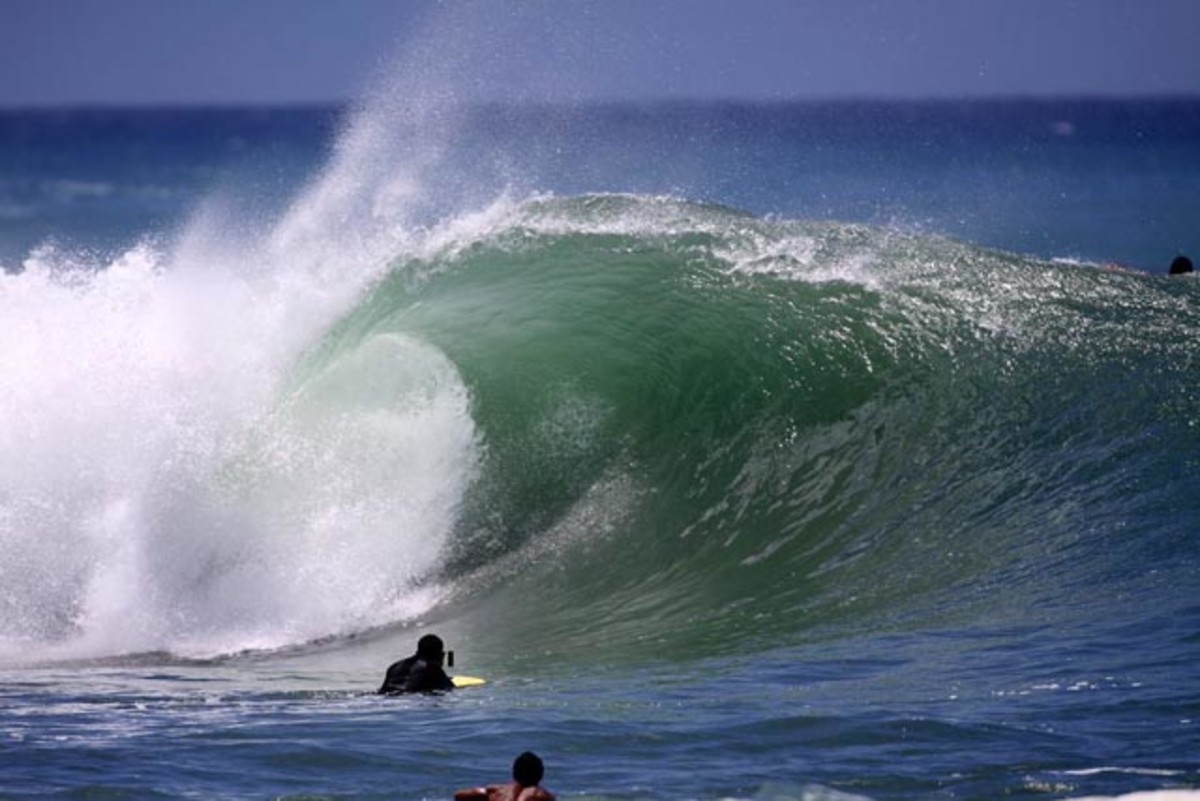 Sitting out in the middle of the Pacific Ocean guarantees that the state of Hawaii gets plenty of south-swell energy, and just about every island in the archipelago has great spots—the most famous being Ala Moana Bowls, Kaisers, Lahaina, and Poipu Beach.
Average airfare from LAX: $700
Nicaragua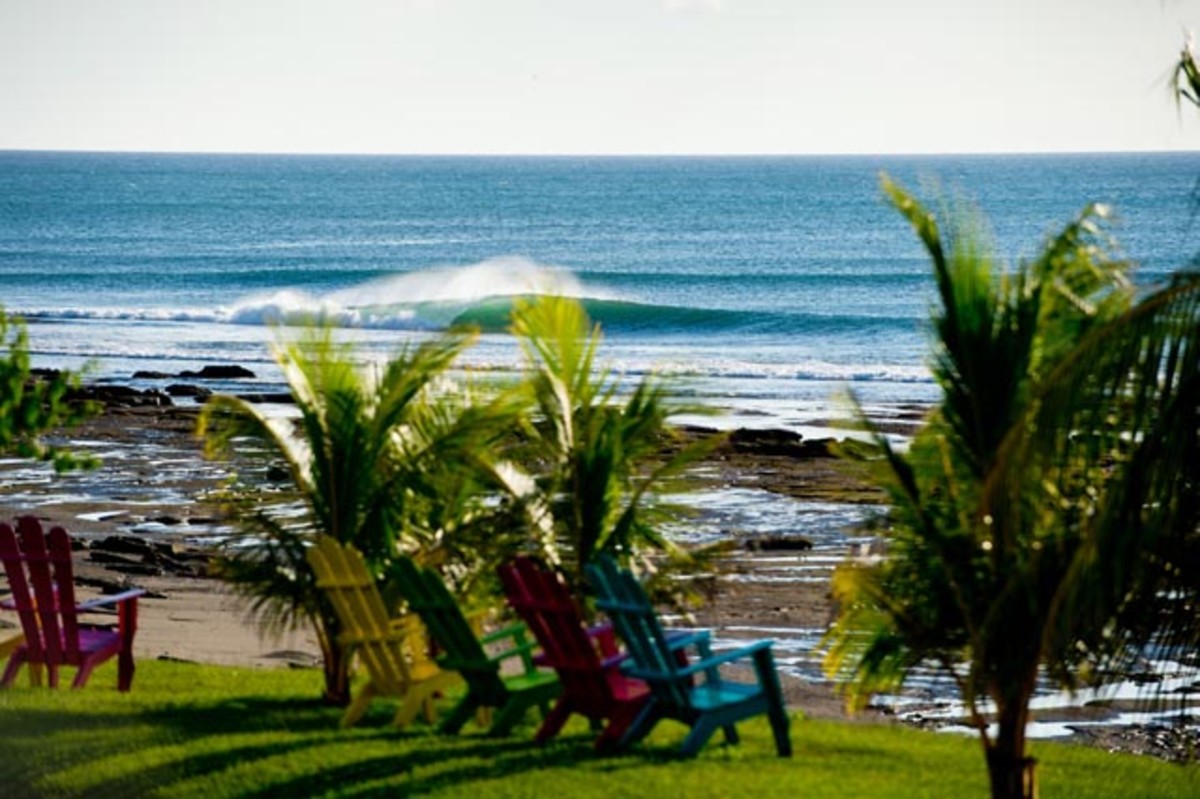 The land of offshore winds, perfect beachbreaks, and tons of intermediate-surfer-friendly spots is a no-brainer for the traveling surfer. With the money you save on an inexpensive flight, you can book a luxurious house at Playa Colorado or stay at one of the many surf camps in the region for a few extra days. Don't forget to pick up some Flor de Caña rum for the post-surf-session cocktail, too!
Average airfare from LAX to Managua: $600
Cabo San Lucas, Mexico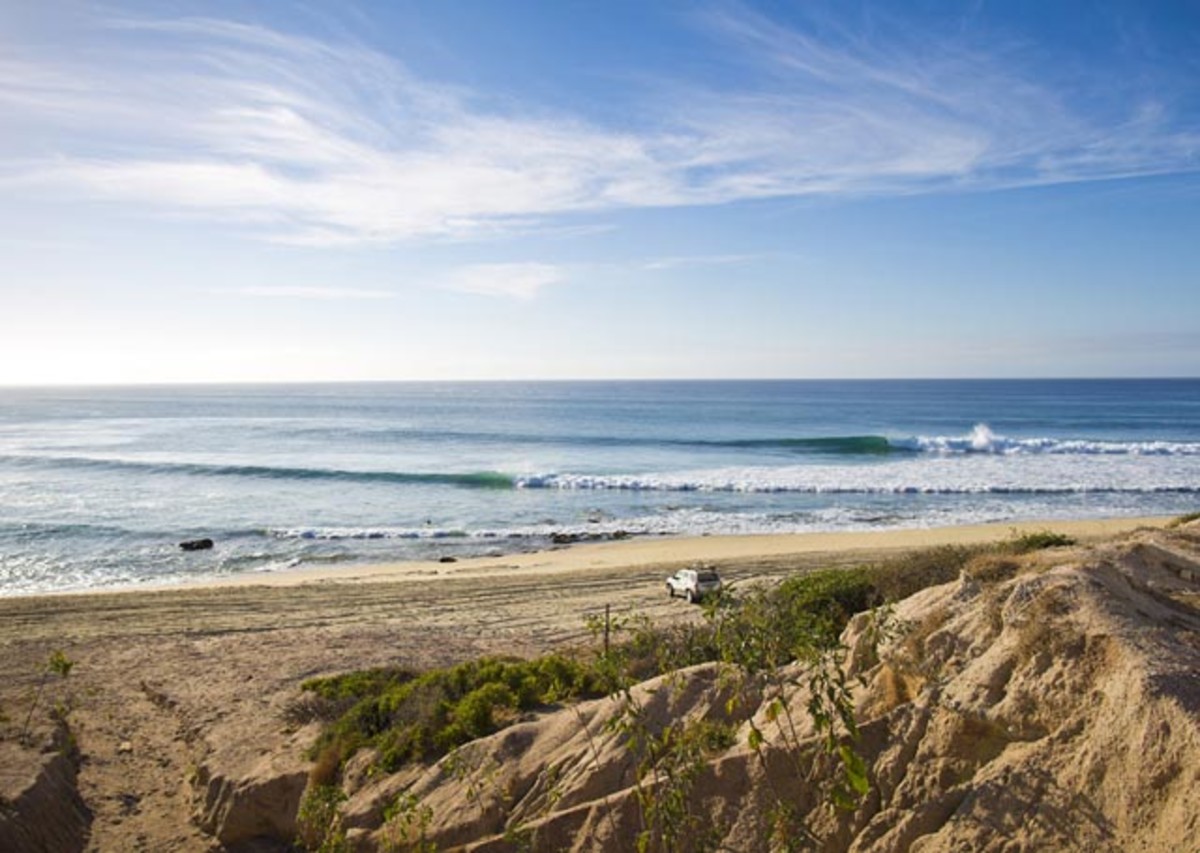 Just a hop, skip, and a jump from Southern California, Cabo has a ton of surf spots that cater to all skill levels. Only a two-hour flight from L.A., Cabo is perfect for a long surf- and party-filled weekend south of the border.
Average airfare from LAX: $500
Peru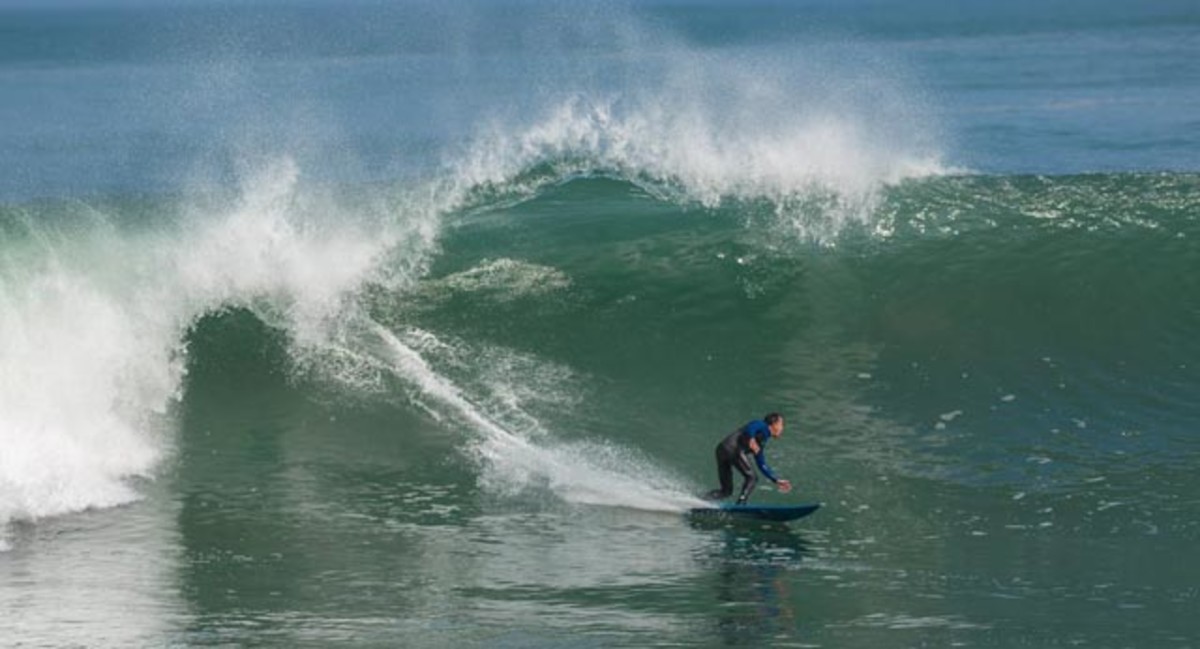 It's not the prettiest place in the world (unless you're into lunar landscapes), but you'd be hard pressed to find a country with better left pointbreaks than Peru. The months of June, July, and August are the middle of the Peruvian winter, so you can almost be guaranteed solid swell and leg-burning half-mile-long lefts. Another bonus is that some of Peru's best surf spots are close together and easily reached by car via Lima.
Average airfare from LAX to Lima: $800
Costa Rica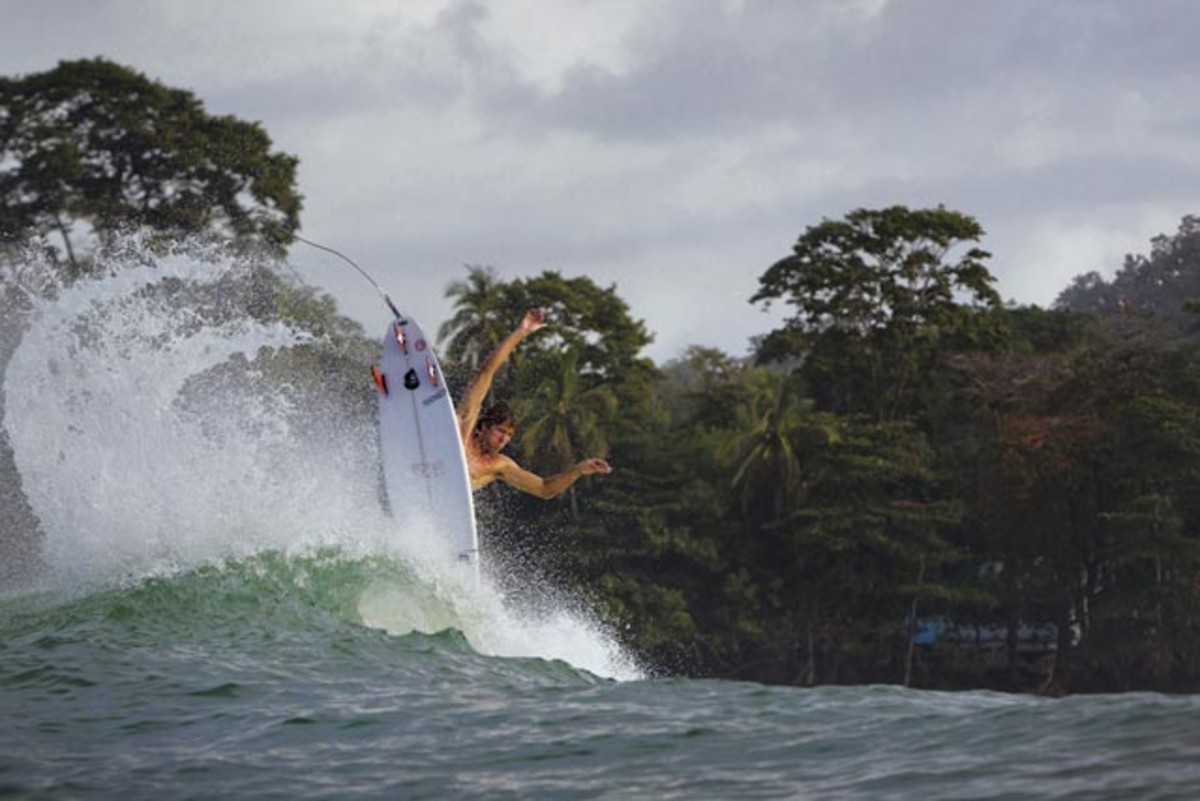 With its world-class surf, pura vida vibes, and cheap transportation (rental cars can be had for less than $20 a day), Costa Rica is a surfer's paradise. From Witch's Rock in the north to Pavones (one of the best left pointbreaks in the world) in the south, there's something for every surfer in Costa Rica.
Average airfare from LAX to San Jose: $600
More from GrindTV
Dane Gudauskas' 5 epic summer surf destinations
3 new surfing edits guaranteed to get you psyched
For access to exclusive gear videos, celebrity interviews, and more, subscribe on YouTube!