Laird Hamilton might be the best-known surfer on the planet. That doesn't mean that he still can't surprise you, though. From designing hybrid snowboard golf carts to saving men while naked, here are six things you might not know about the world's premier big-wave surfer.
1. He helped design the GolfBoard
Laird Hamilton is a design consultant for the GolfBoard, a lithium-ion-battery-powered vehicle designed for golf courses. Hamilton reckons it enables a fun way to feel the terrain of the course and lets you "surf the turf" in between holes.
2. He is half Greek
Laird Hamilton was born Laird John Zerfas. His father was born in Greece before moving to California, but left the family before Hamilton was 1. Hamilton's mother, Joann, moved to Hawaii when Hamilton was a toddler and met and married the famous big-wave surfer Billy Hamilton. He became Laird's adoptive father and the boy took his last name.
3. His wife is an author
Apart from being a top professional volleyball player, TV personality, model, and mother, Hamilton's wife, Gabby Reece, has just written a book called "My Foot Is Too Big for the Glass Slipper." It is a candid reflection on her life with Hamilton, including their near-breakup and their sex life. In it she says that when it comes to communicating with her husband, "I think the language that men understand and they receive is through food and through sex."
4. He was a model before he was a professional surfer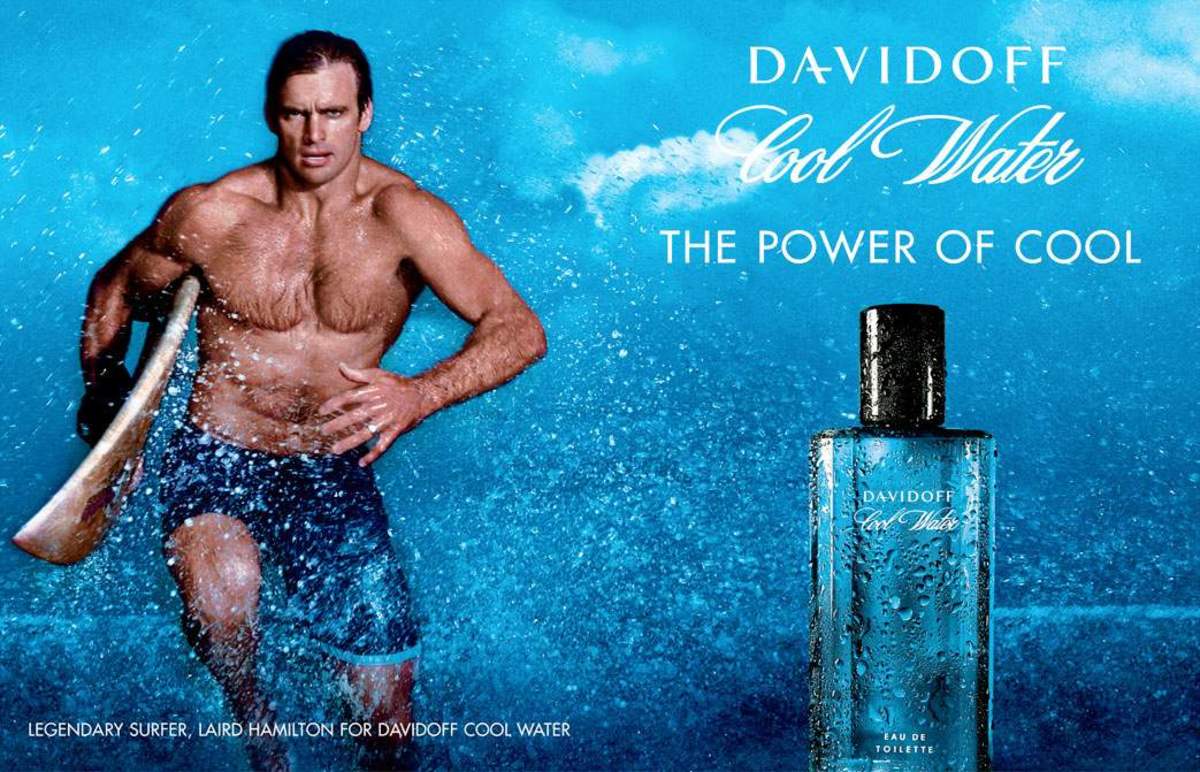 At 17, Hamilton was discovered on a beach in Kauai by a photographer from L'Uomo Vogue (Italian Men's Vogue). That earned him a modeling contract, and his first big shoot was in 1983 with actress Brooke Shields.
5. He is worth $15 million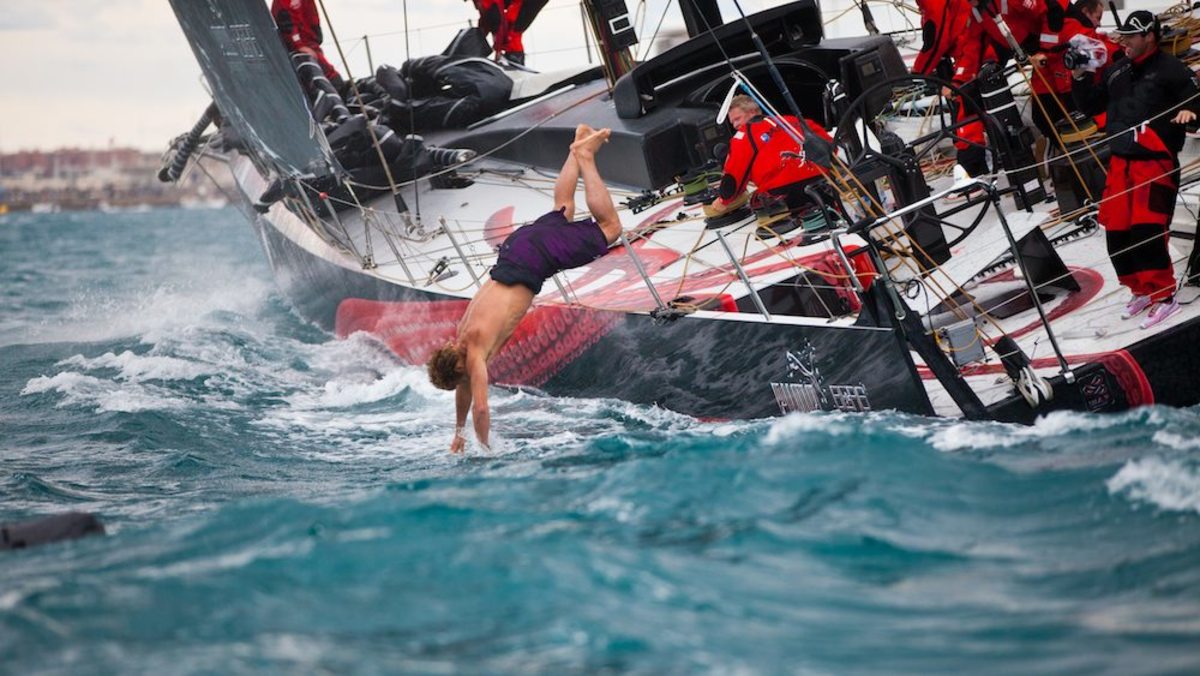 TheRichest.com estimates Hamilton's net worth to be $15 million, derived from his business investments, sporting and modeling contracts, plus TV and film work. He has appeared in American Express credit card TV commercials and worked on films including "Riding Giants," "Waterworld," "Die Another Day," "The Descendants," and "Phineas and Ferb." He has also appeared on TV in "Fast Cars and Superstars" and "Iconoclasts," in the video for Boards of Canada's "Dayvan Cowboy," and as a celebrity in the Volvo Ocean Race Boat on "Puma Powered."
6. He saved his best friend's life (while naked)
In 2007, when surfing giant waves at an outer reef with Hamilton, Brett Lickle was mowed down by a giant wave while still on his Jet Ski. In the wipeout, Lickle was washed overboard and cut his calf on the aluminum fin of a tow board lashed to the rail.
He was in danger of bleeding to death, as well as attracting the local tiger sharks, when Hamilton stripped naked to use his surf trunks as a tourniquet. Hamilton then had to swim 500 yards to retrieve the Jet Ski before returning to pilot Lickle back to land, where he administered first aid until the ambulance arrived. He later had 50 staples inserted into the wound.
More from GrindTV
Lisa Andersen's 5 most stylish female surfers
Surfing's best careers (or careers best for surfing…a lot)
How to speak surf like a true surfer
For access to exclusive gear videos, celebrity interviews, and more, subscribe on YouTube!