2017 saw plenty of ups, downs and barrels in the surf world. With the calendar about to turn on the year that was, we wanted to take a quick look at the eight biggest surf stories this year and their impact on the future of surfing in 2018. Here's to 2017 and looking forward to 2018.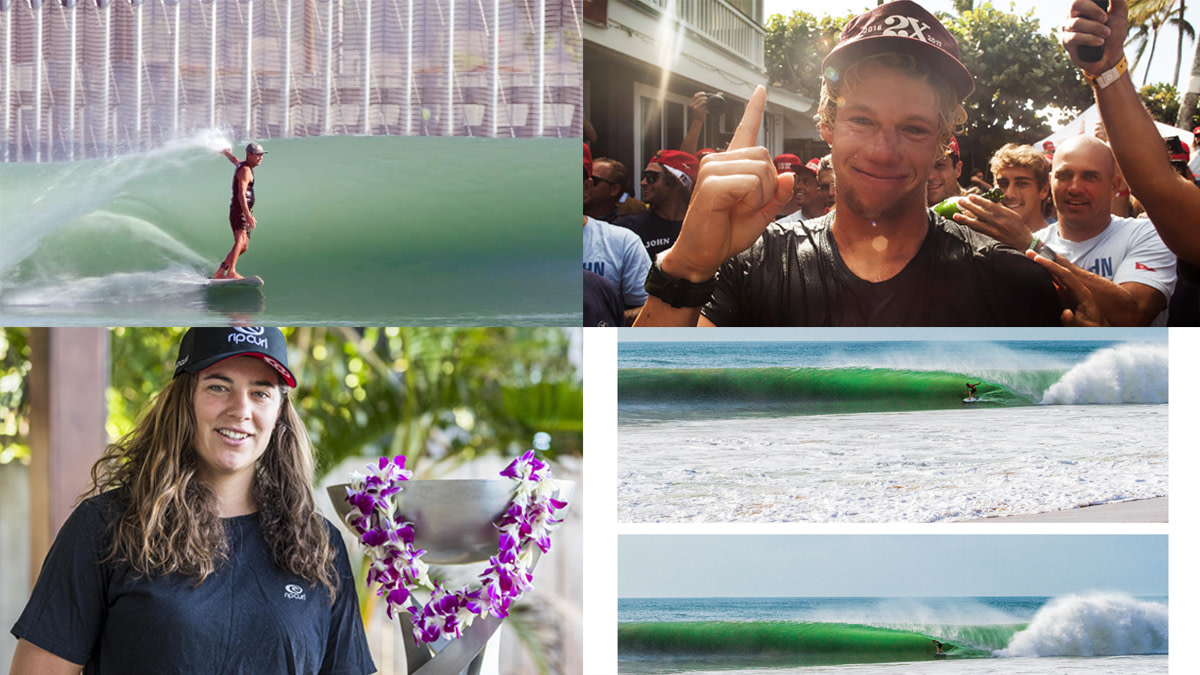 Artificial wave intelligence grew before our eyes in 2017. Kelly Slater made a left to go with the perfect right in his wave pool. The Wavegarden unveiled their version 2.0 with the Cove. Austin, Texas got in on the action and towns all over the world are vying for the addition of their own wave pools.
Oh, and lest we forget the "secret" test event the World Surf League held at Slater's wave pool in prep for the first official wave pool stop on the Championship Tour coming up in 2018.
This year was the year that quite possibly changed the face of competitive surfing — and perhaps all surfing.
Shark sightings and encounters are nothing new to surfers in California. But this year saw a spat of sightings, attacks and activity up and down the California coast that kept many surfers and beachgoers on edge. We even got some misled remarks by one Laird Hamilton on why sharks are more attracted to women.
Alas, with the reasons for the heightened shark activity in 2017 possibly continuing in the future, this may just be the new normal for California surfers.
Big-wave world upheaval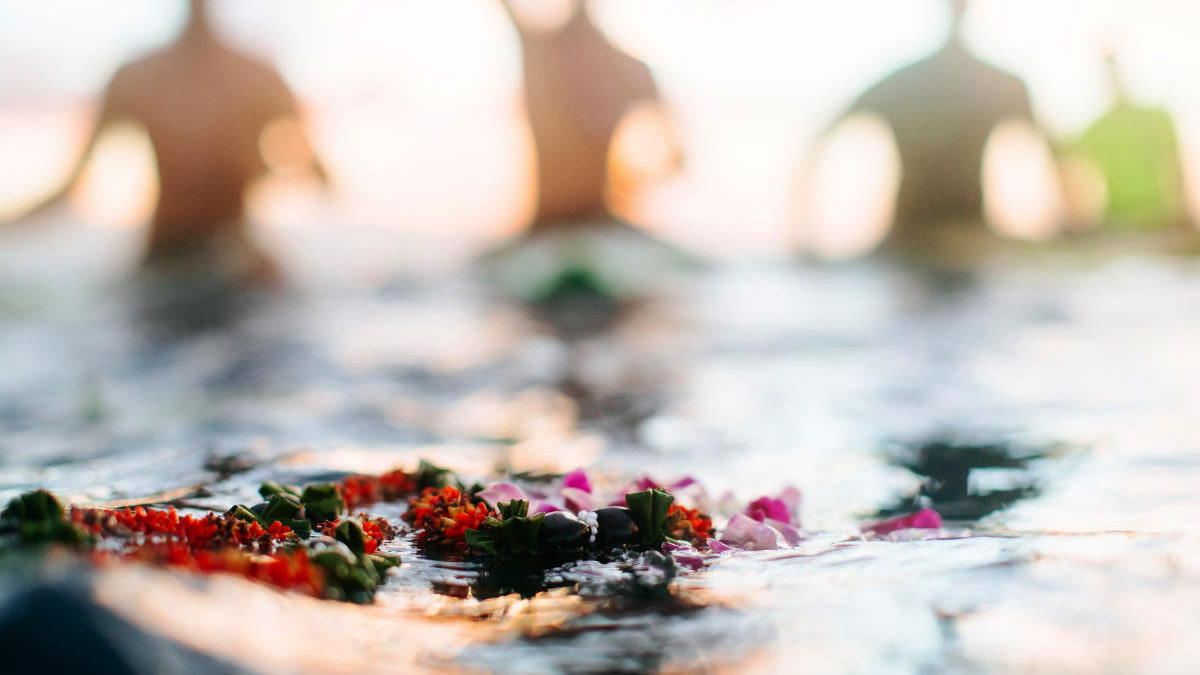 Big-wave surfing has been undergoing a dramatic change at a lightning pace in recent years. Waves long thought not able to be paddled are strictly being paddled (e.g. Jaws), and offering some of the best XXL surfing we've seen. The exponential growth in possible performance has offered up more opportunities, like the Mavericks contest being added to the Big Wave Tour after being purchased by the WSL.
And of course the women getting their chance to show what they can do in big-wave events with heats at Jaws and the upcoming Mavericks event, as well as a women's only event at Waimea Bay.
But 2017 also saw the disbanding of arguably the most renowned big-wave contest, The Eddie. Quiksilver and the Aikau family could not agree to sponsorship terms and parted ways in the fall. The Aikau family could not logistically put together the world's most prestigious big-wave event in a mere month-plus, and relegated to skipping this year to focus on the future of the event.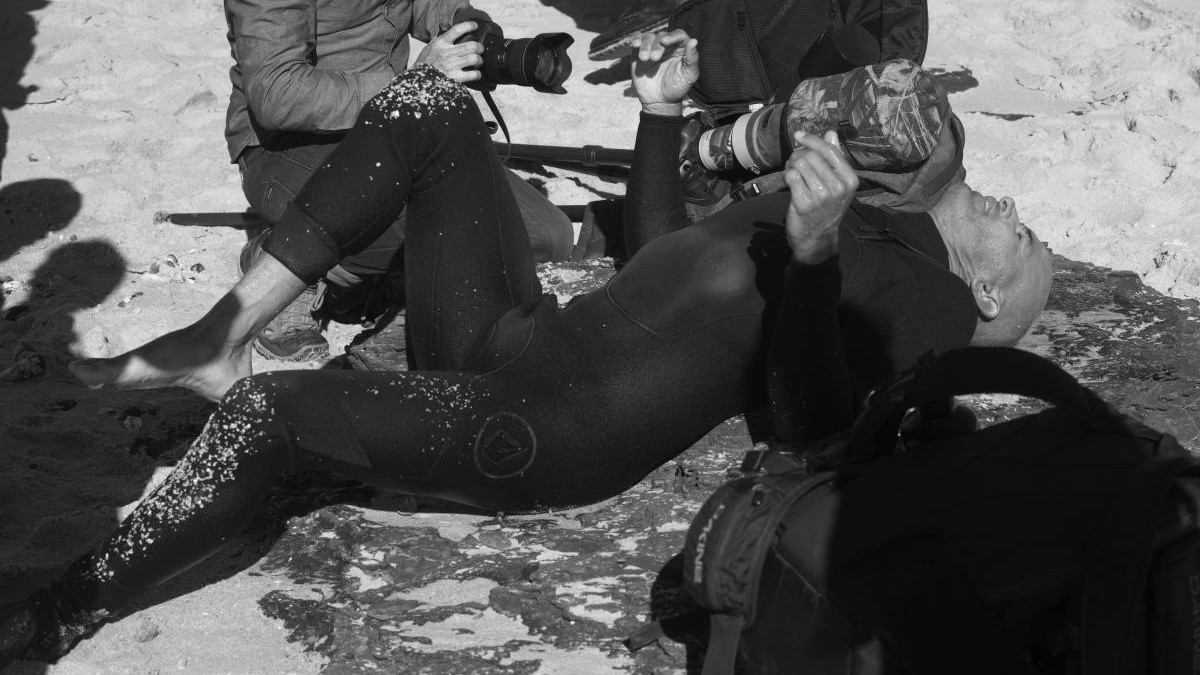 As has been the case for the last decade-and-a-half, there were questions at the beginning of 2017 whether this would be Kelly Slater's last year on the 'CT. He was having a decent early year, albeit insignificant for him, when a broken foot and torn ligaments at Jeffreys Bay derailed the remainder of his season.
While Slater is 45 years old, when he is on he's still one of the best in the world. He's hinted he wants one more solid run at that elusive 12th World Title, so it'll be interesting to see if he gives it his all in 2018.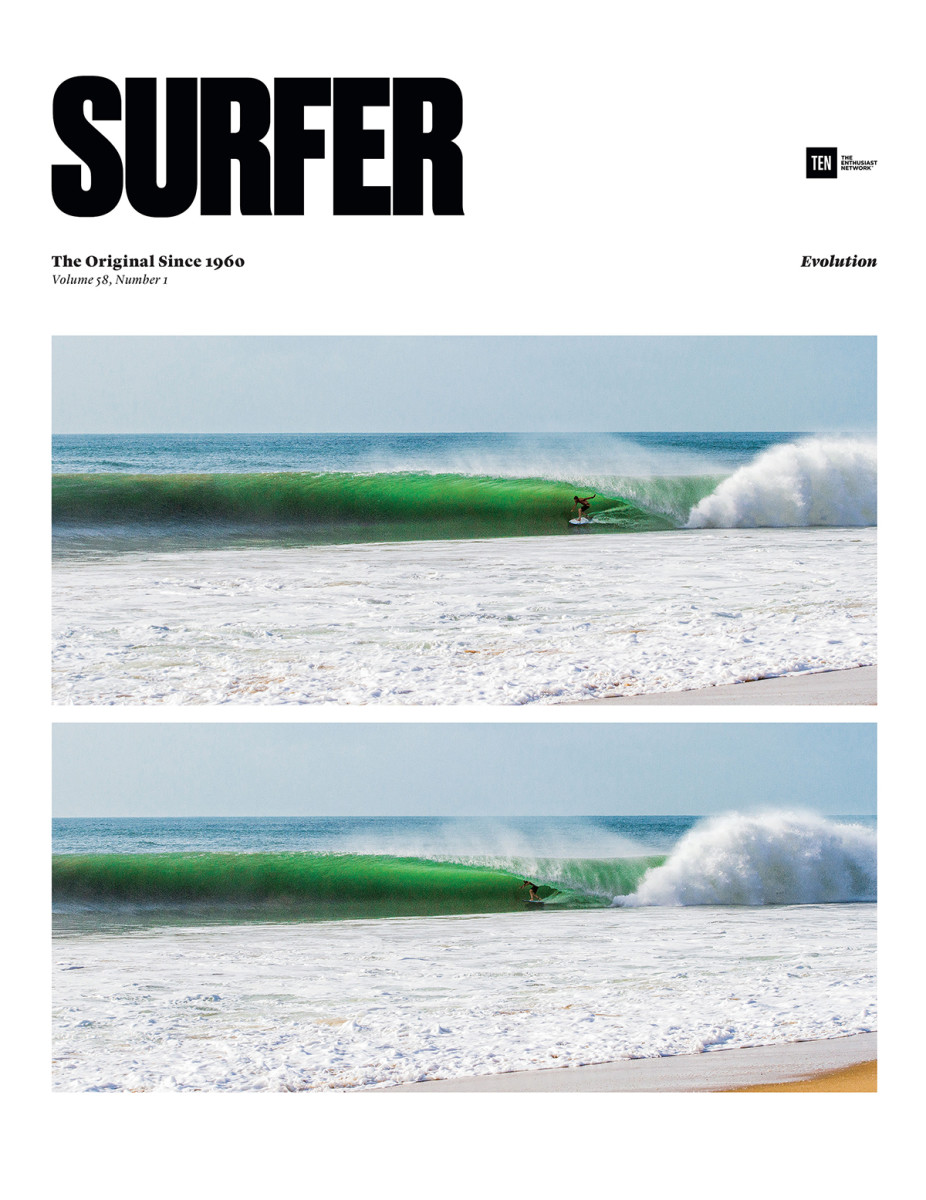 While a lot of the hubbub about waves has been in regards to wave pools, Mick Fanning and SURFER reminded us all that discoveries can still be made in the age of digital information and artificial waves. "The Snake," as it's been deemed, is a long, righthand point that churned out near-perfection for a solo Fanning. Landing on the April cover of SURFER, it was a breath of fresh air in 2017.
Evolution of the Championship Tour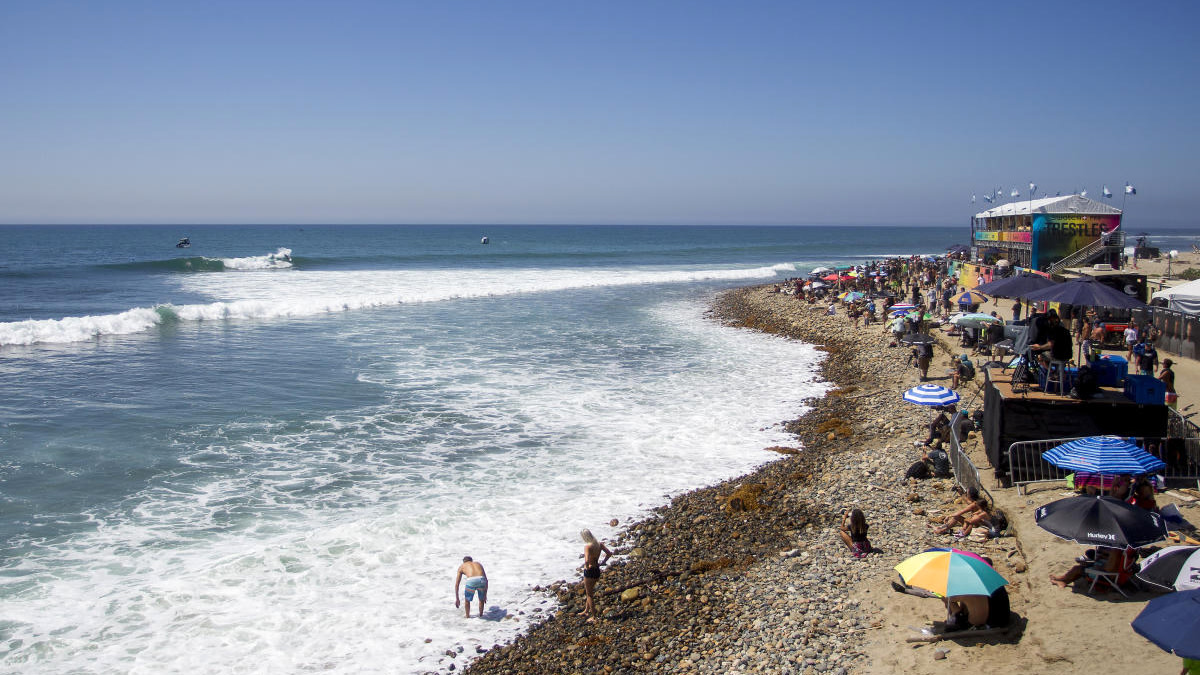 We'll be looking at a very different Championship Tour in 2018. Not only will we lose longtime veterans like Josh Kerr and Bede Durbidge to retirement (and possibly even Mick Fanning?), but we'll also be losing the likes of two iconic events on the 'CT: Fiji and Lower Trestles. Room needed to be made for the addition of the wave pool event at Kelly Slater's Surf Ranch, which sets up for the beginnings of some very real changes going on at the 'CT level of professional surfing.
Clay Marzo gets retribution
Maui's Clay Marzo played a significant role in the aerial surfing revolution of the 2000s and the 2010s. Unfortunately, he also suffers from Asperger's and was the victim of a long-running scheme by his bookkeeper to steal his money. Marzo lost hundreds of thousands of dollars and his house, while being taken advantage of by someone he considered family — it's a truly awful story.
But Marzo gained redemption in 2017 when a judge found Felicidad Rivera guilty of all charges, ordering her to spend 35 months in federal prison and to repay Marzo $373,182 after her release. Sure, it might not change the hard times that Marzo has had to endure, but a little bit of justice is a big thing.
World title repeats
Welcome to the era of John Florence and Tyler Wright. In 2017, these two surf prodigies pushed forward and did one of the most difficult things to do in competitive surfing: repeat as World Champion. Both surfers had been on the cusp of World Titles for what had seemed like ages until they both got over the hump in 2016.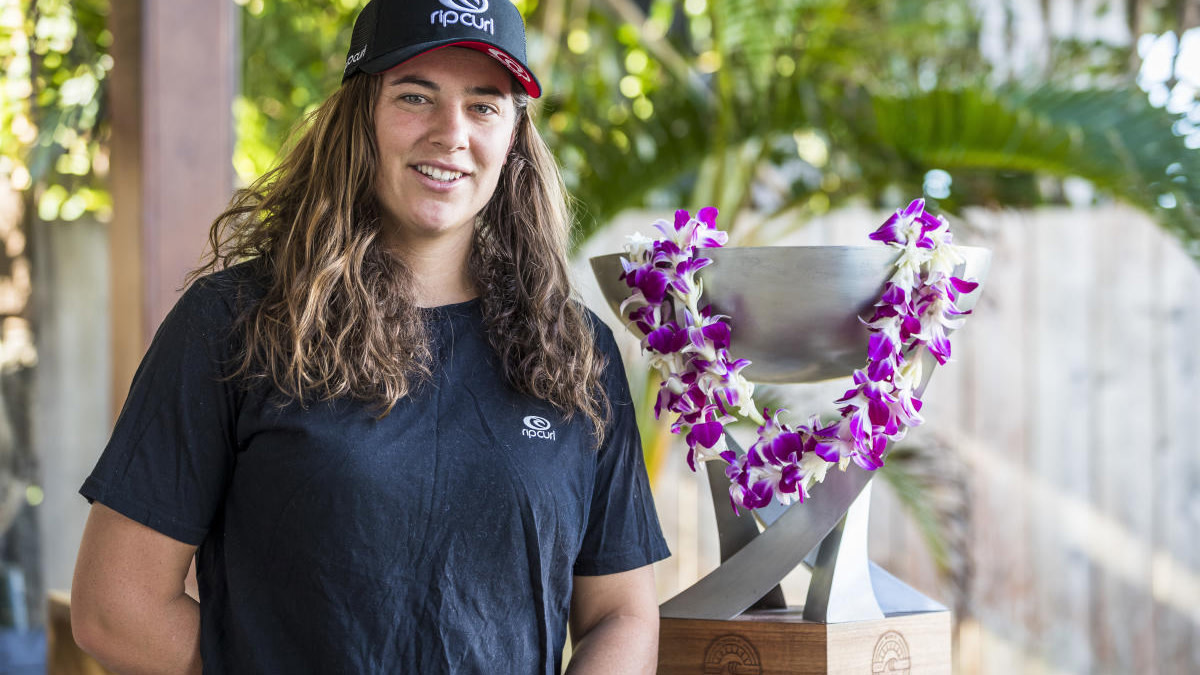 Not satisfied with just one, both Florence and Wright backed it up in 2017 by dominating the men's and women's CTs all year long — and Wright did so despite tearing her MCL 70 percent during the European leg of the CT. With both being 25 and 23, respectively, we wouldn't be surprised if their rein continues for years to come.
Read more about surf from ASN
For access to exclusive gear videos, celebrity interviews, and more, subscribe on YouTube!