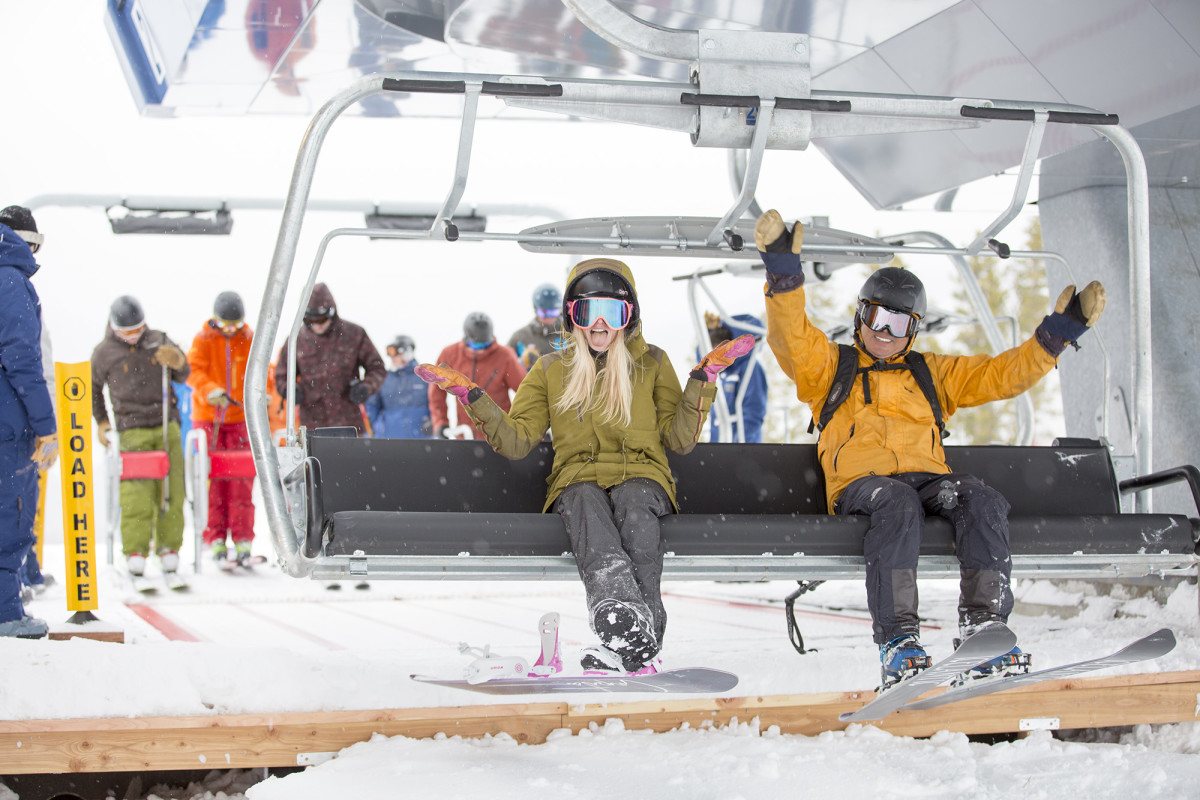 Words by Micah Abrams.
Tourists, weekend warriors, speed bumps … whatever your term for the people who have temporarily invaded the place where you moved to try and avoid people, they aren't all bad. After all, you're living a semi-permanent vacation and they're on an actual vacation vacation, so your interests are partially aligned.
Plus, their presence just increased the dating pool by double-digit percentages, and they might even buy you breakfast if you're nice, so have at it.
1. It's so great that you support local businesses like this one. Do you want to buy me a drink?
2. Yes, you do have to carry your skis tips down, and I can explain exactly why.
3. You know how you're always looking for the grooming report? I write the grooming report.
4. Want to go someplace quiet? Four of my five roommates are out of town tonight.
5. Don't use that non-organic, unsustainably-sourced firewood they provided at your condo – I'll bring by some good stuff from my own stash.
6. I run a non-profit guide service that works with people who always end the day at the wrong base area, and we're available tomorrow.
7. There's room on this shotski for one more.
8. There are only six hot tubs in town that are cleaned every day. Want to know where they are?
Heading on vacation? Try these eight pickup lines for tourists to use on locals.
For access to exclusive gear videos, celebrity interviews, and more, subscribe on YouTube!