By Larry Rice
Not every swamp can be a world famous primordial paddling destination such as the Everglades or the Great Dismal Swamp, but these eight swamp paddling getaways are certainly worth a trip (and may be less crowded than more famous swamps). Check them out: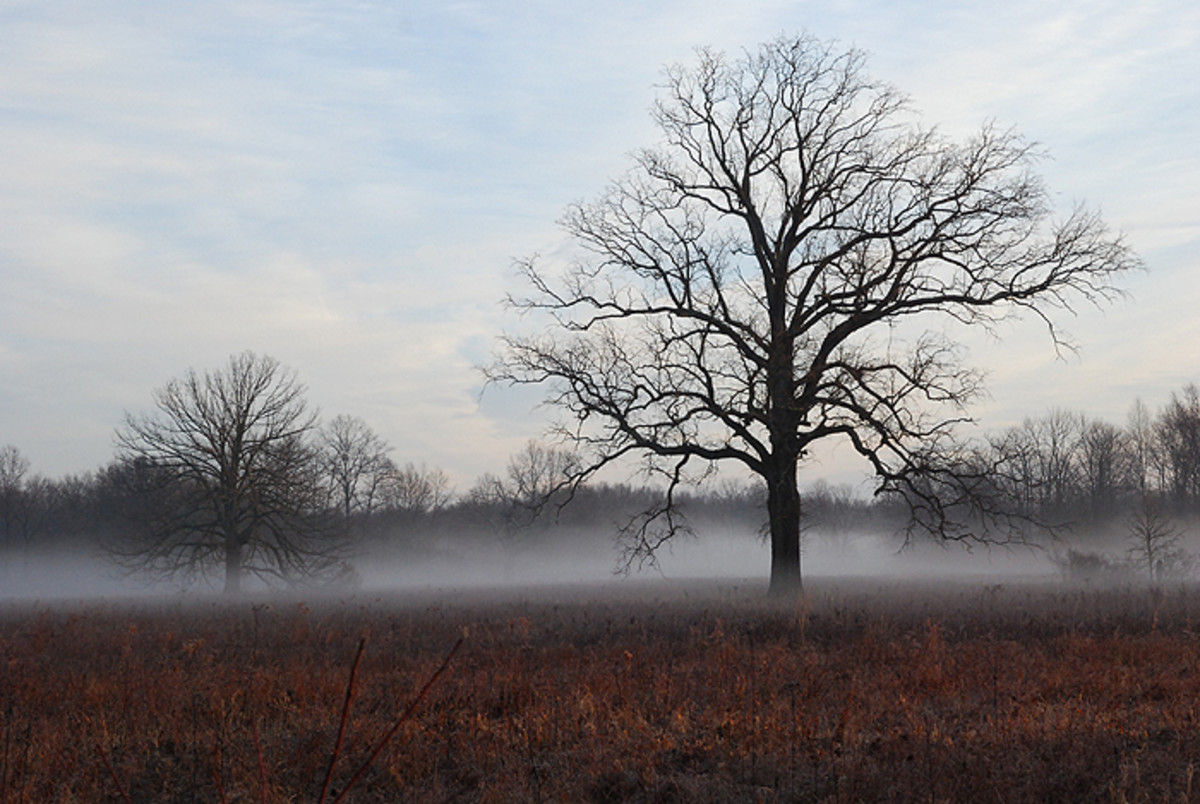 GREAT SWAMP, NEW JERSEY: This 7,400-acre pocket paradise survives within 25 miles of Manhattan's towers. Though it is surrounded by suburbia, it is possible to get lost in this land of wooded swamps, bogs, freshwater marshes, and uplands. The swamp contains an abundance of wildlife, along with an enormous variety of plant life. Contact: Great Swamp National Wildlife Refuge, (973) 425-1222.
REELFOOT LAKE, TENNESSEE: A series of spectacular earthquakes in 1811 and 1812 created 14,500-acre Reelfoot Lake. A 13,000-acre national wildlife refuge attracts over 239 bird species, including extensive numbers of bald eagles, waterfowl, and songbirds. Containing virgin bald cypress stands, this is one of the most picturesque areas in the nation. Contact: Reelfoot National Wildlife Refuge, (731) 538-2481.
CONGAREEY' SWAMP, SOUTH CAROLINA: A near-pristine strip of lowlands along the Congaree River, this is a rare example of an original southern hardwood swamp. The swamp is of ecological interest because several relatively undisturbed ecosystems are found in close association: forests, lakes, bogs, sloughs, creeks, and rivers. Contact: Congaree Swamp National Monument, (803) 776-4396.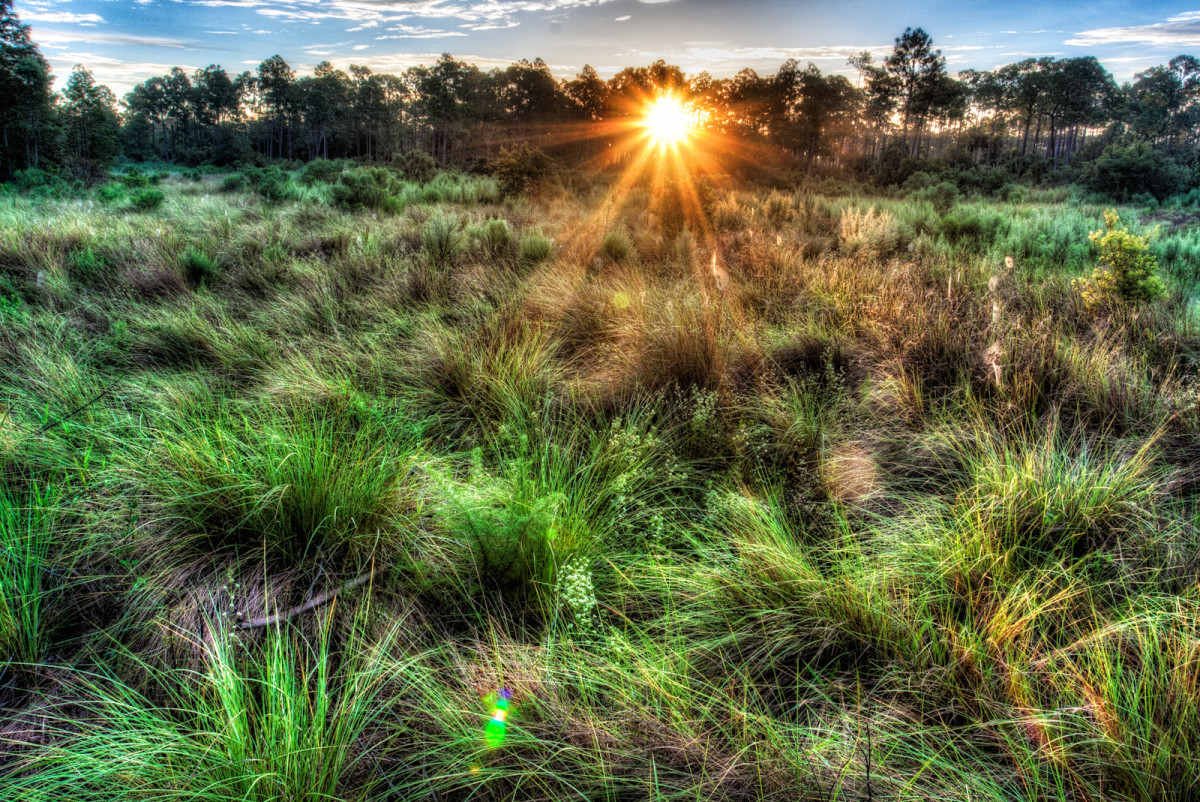 CORKSCREW SWAMP, FLORIDA: Florida's largest remaining stand of virgin bald cypress is in this 11,000-acre National Audubon Society sanctuary. A two-mile boardwalk trail takes visitors through swampy ponds and a remnant of an undisturbed primeval forest. The swamp's watershed has the largest colony of endangered wood storks in the country, as well as otters, bobcats, and alligators. Contact: Corkscrew Swamp Sanctuary, (941) 348-9151.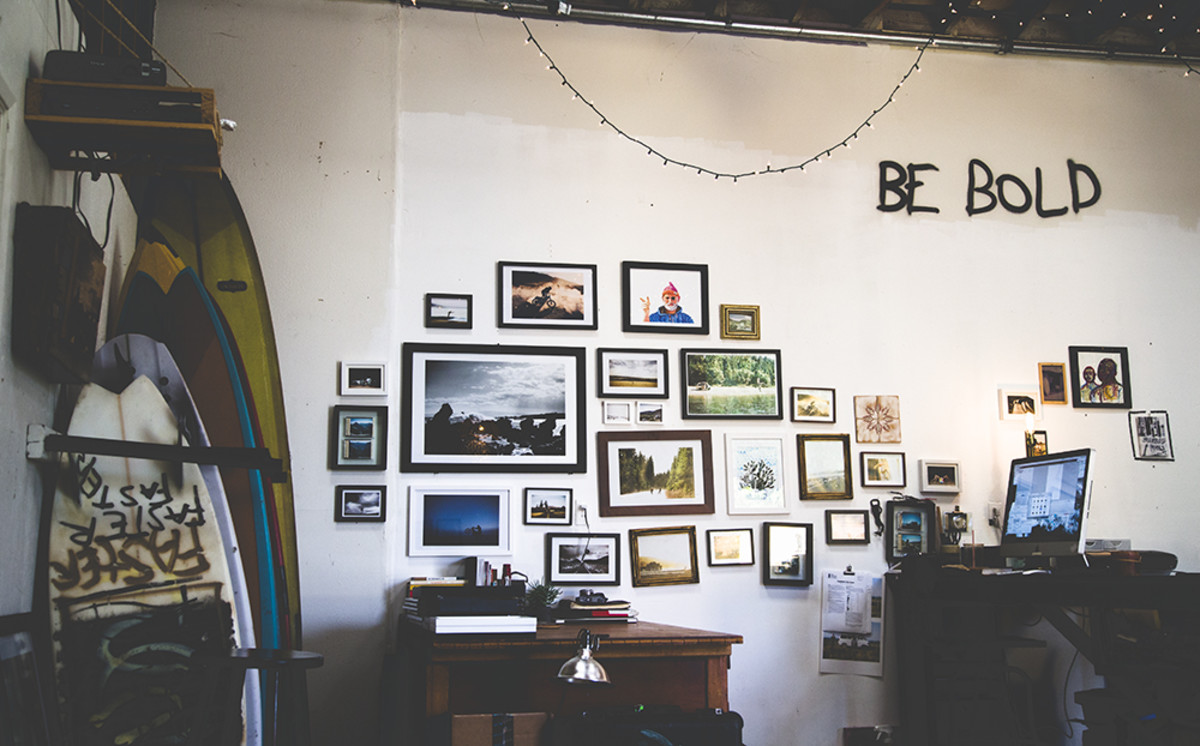 BAYOU COUNTRY, LOUISIANA: Mostly flat and mostly wet, with many freshwater swamps and open, sunlit salt marshes, the 20,000-acre Barataria Preserve Unit of Jean Lafitte National Historical Park and Preserve, on the outskirts of New Orleans, is quintessential bayou country. The area is literally crawling with life. Nine miles of canoe trails, closed to motorized boats, allow exploration of the swamps and marshes. Another 20 miles of waterways are open to all types of boats. Contact: Jean Lafitte National Historical Park and Preserve, (504) 589-3882; or the Barataria Unit at (504) 589-2330. Canoe rentals are available just outside the Preserve.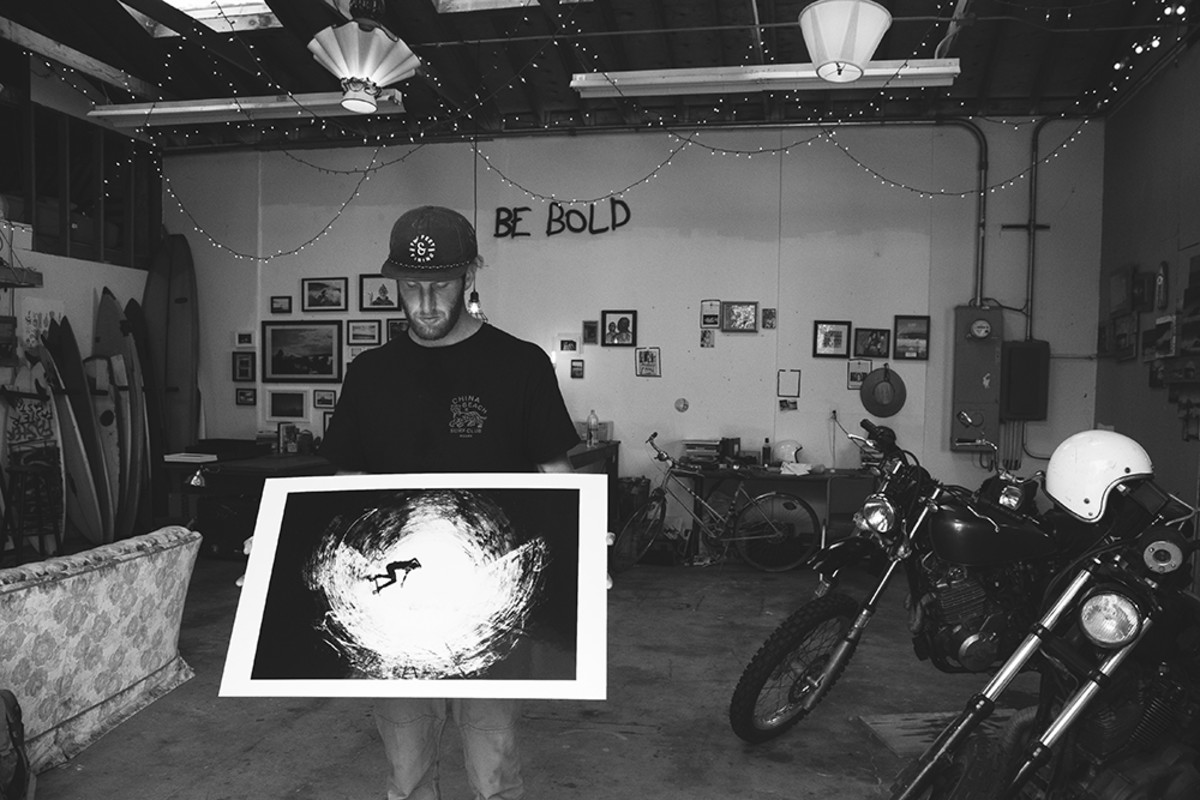 CADDO LAKE, TEXAS: A sprawling 32,000-acre swampy maze, Caddo Lake flows west to east across the Texas-Louisiana border about 25 miles south of Arkansas. The lake's western region contains one of Texas's most scenic and historic canoe trails, which allows coverage of more than 100 miles of bayous, sloughs, and cypress swamp. Contact: Caddo Lake State Park, (903) 679-3351.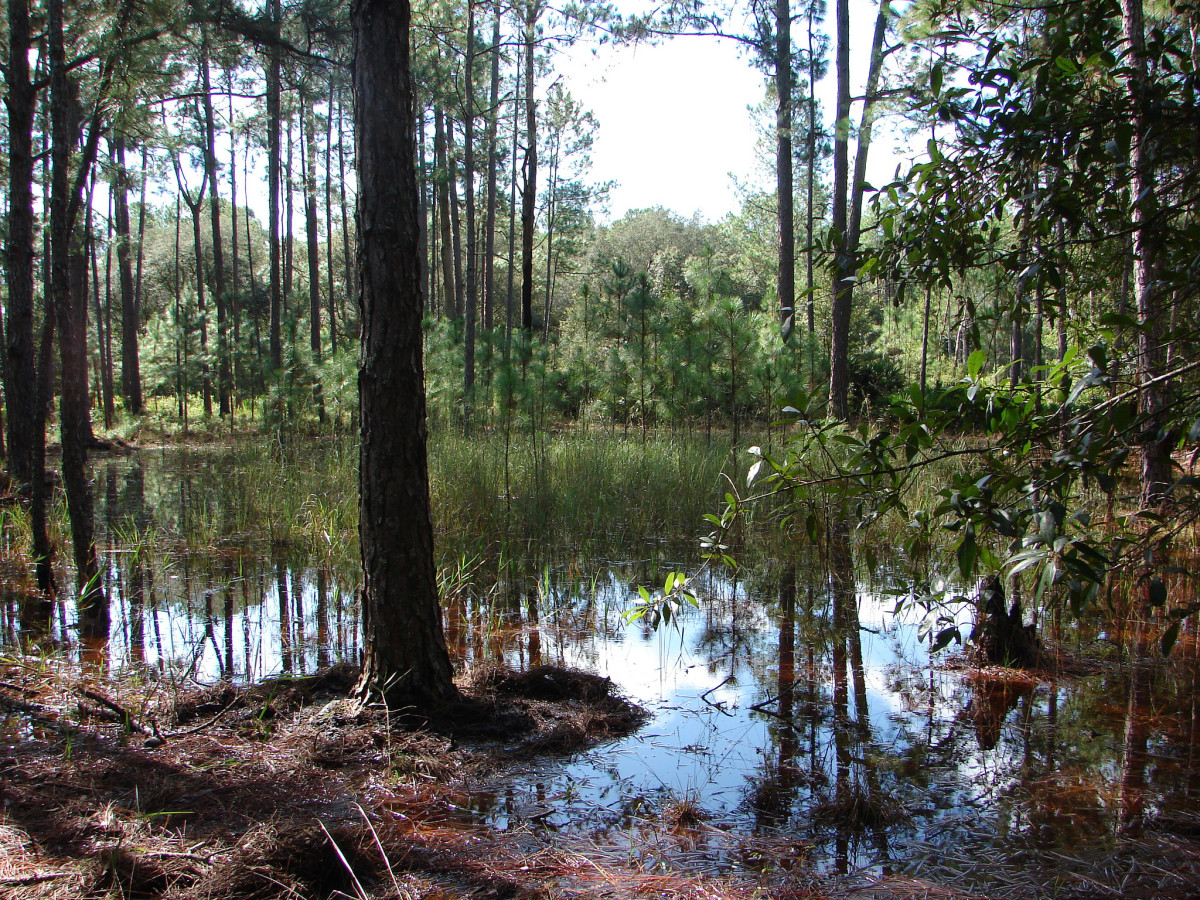 GREEN SWAMP, FLORIDA: Just 20 miles west of Disney World, the enormous Green Swamp is the southernmost true hardwood swamp in Florida, still undeveloped and virtually impenetrable. Five rivers have their source here (the Hillsboro is a favorite for canoeing). And, if you believe the stories, Sasquash the Swamp Ape, a southern Big Foot, also lives here. Contact: Lake Louisa State Park, (352) 394-3969.
CACHE RIVER BIORESERVE, ILLINOIS: The 38,000-acre Cache River Bioreserve, located in the southernmost tip of Illinois, represents the northern limit of cypress and tupelo swamps in the Mississippi Valley. As a result, the protected corridor encompasses a variety of rare ecosystems, wildlife, and plants that is extensive for the Midwest. Cut and marked canoe trails lead through a state-owned segment of the swamp. Paddle to the state champion bald cypress tree, which is over 1,000 years old and has a buttress circumference of 34 feet, 3 inches. Contact: Cache River State Natural Area at (618) 634-9678; rentals are available from Cache Core Canoes, (618) 845-3817.
The article was originally published on Canoe & Kayak
For access to exclusive gear videos, celebrity interviews, and more, subscribe on YouTube!