We already knew paddlers were a tenacious bunch, determined to get their boats to the water by any means necessary. But when we posted our boat hauling advice for small car owners last week, we were blown away by the shuttle rig photos C&K readers submitted to our Facebook feed. Here are eight of our favorites:
1. Smart car, smart idea?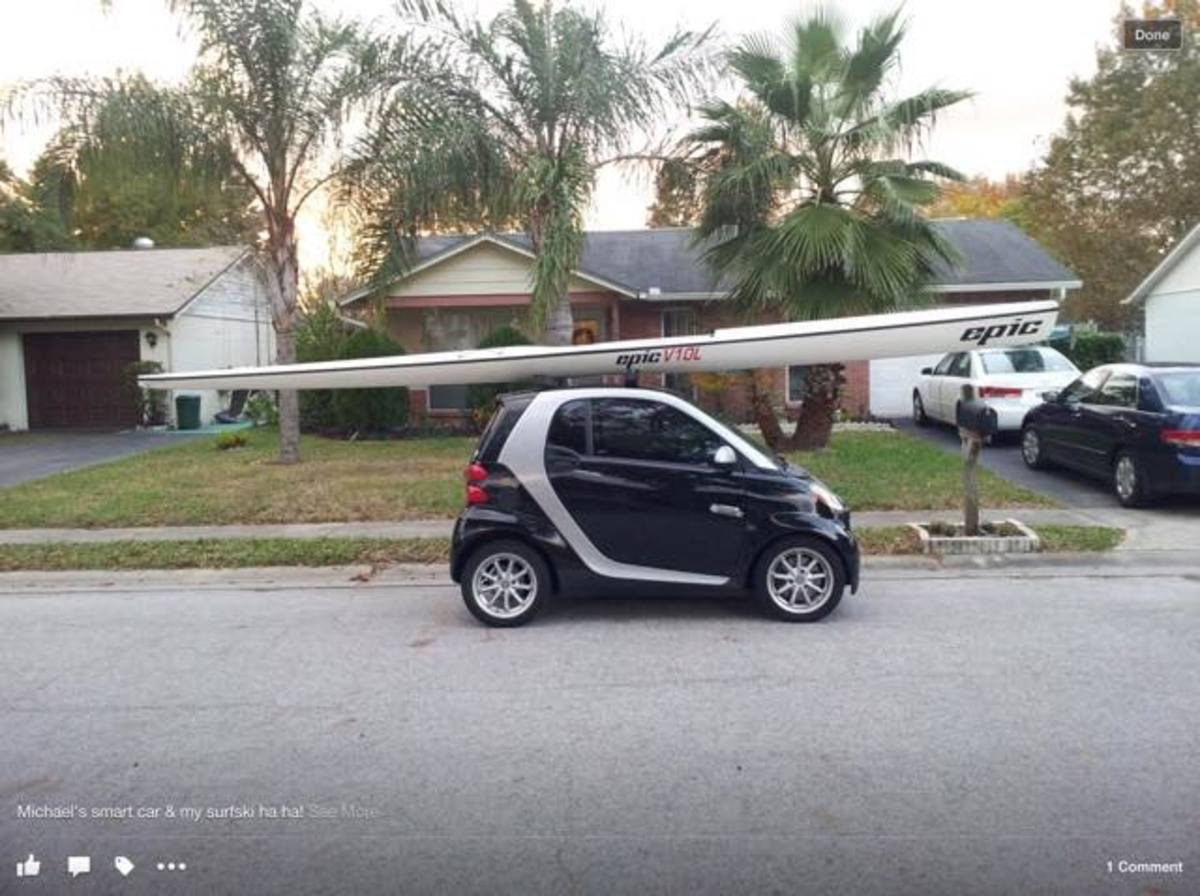 2. Wide load. Now we'd just like to see a paddler for each of these boats in the car too.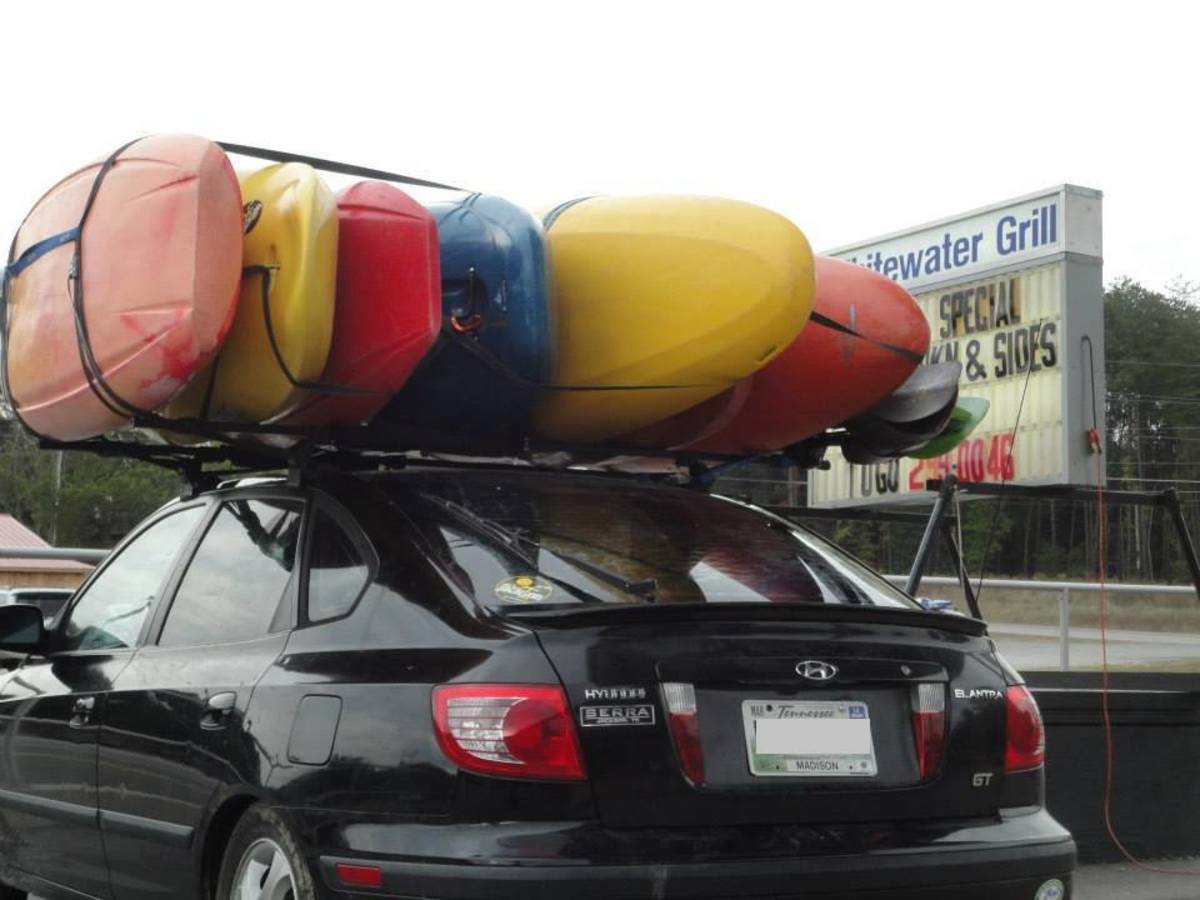 3. Triple decker.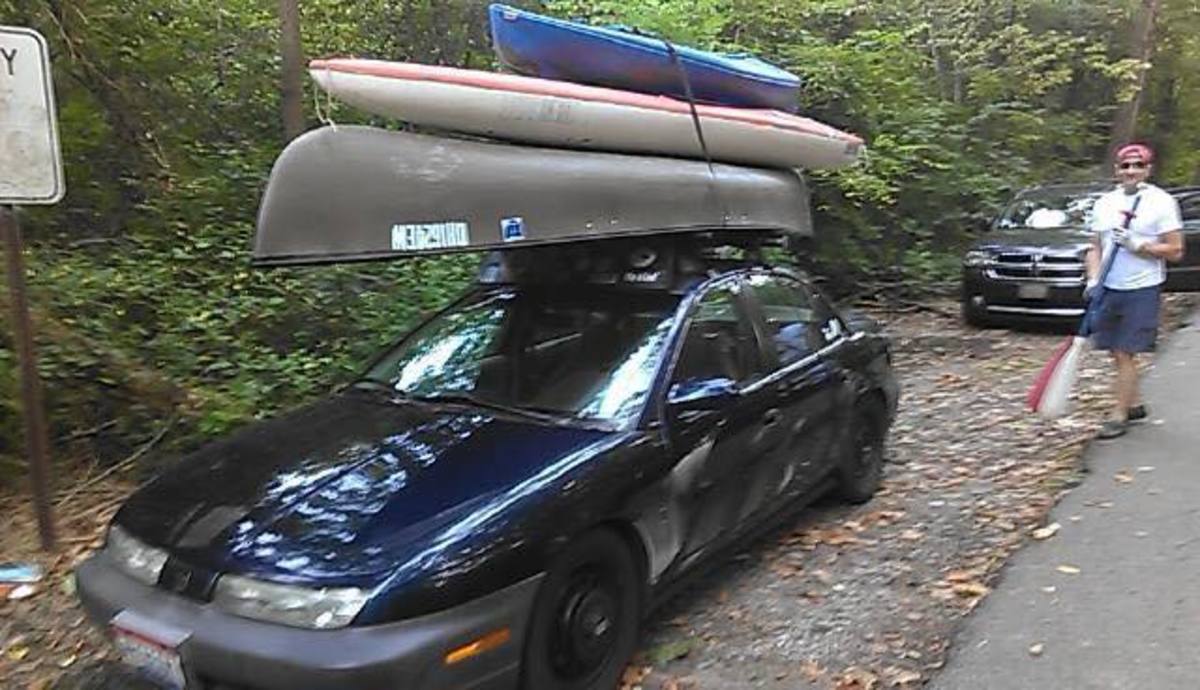 4. Evel Knflatable.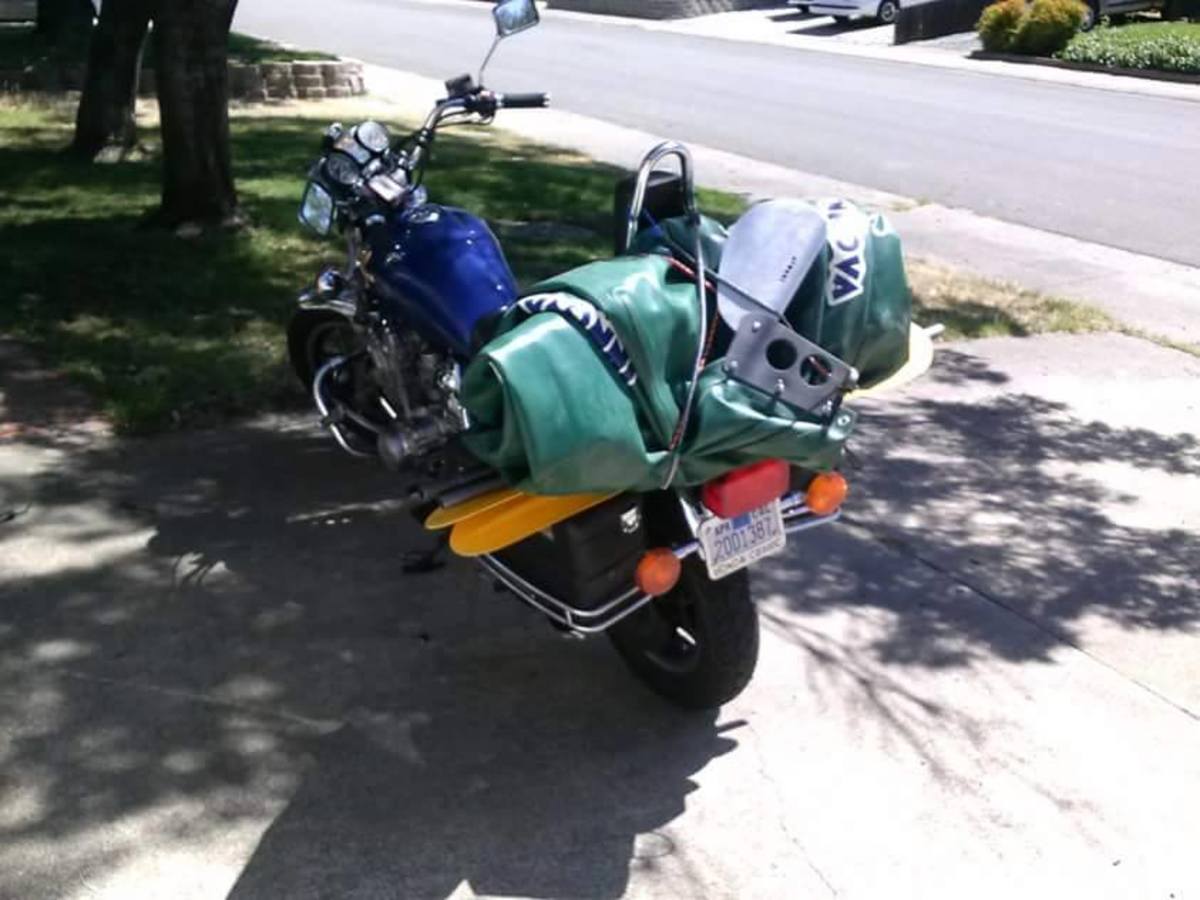 5. No roof? No problem.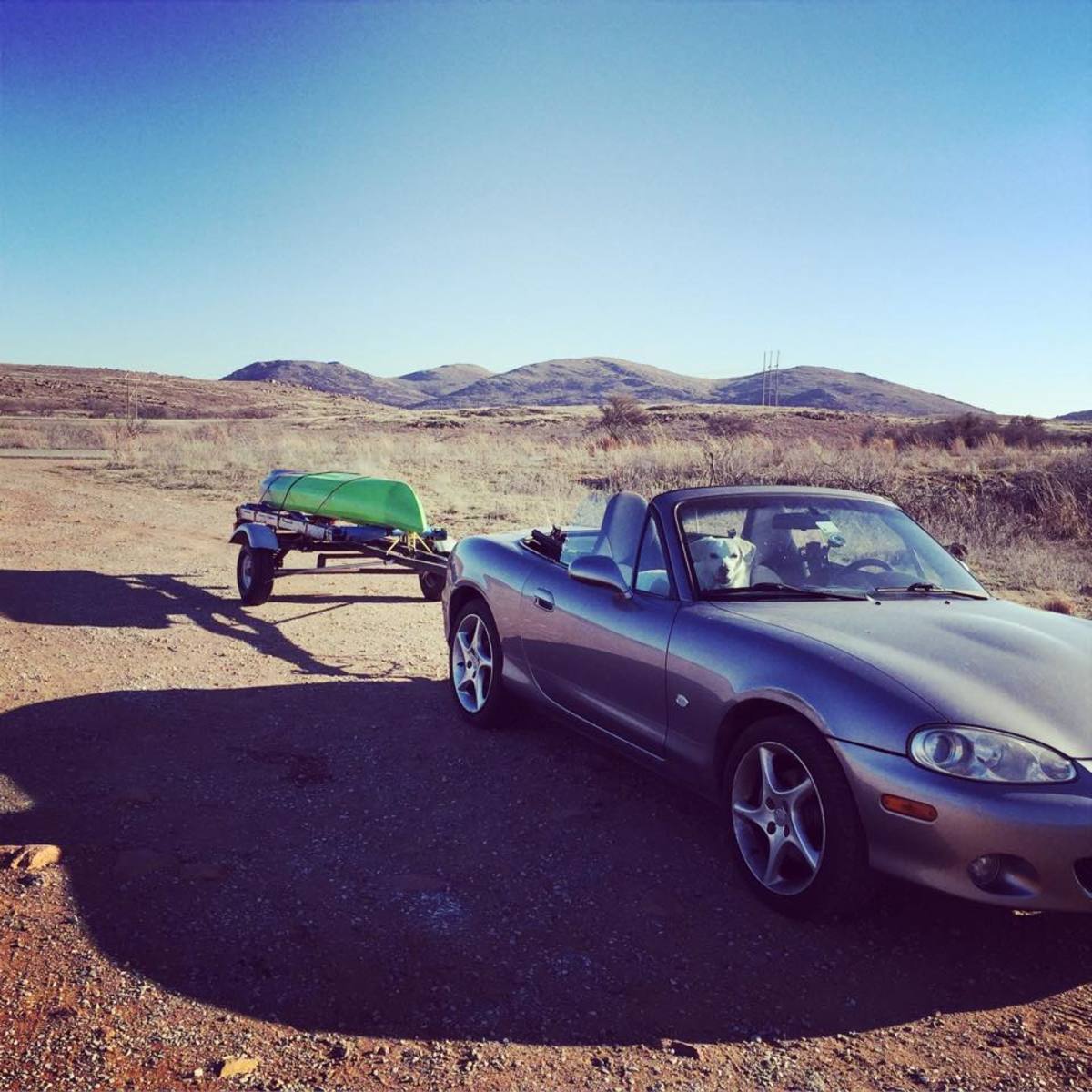 6. Minimal car, maximal fun.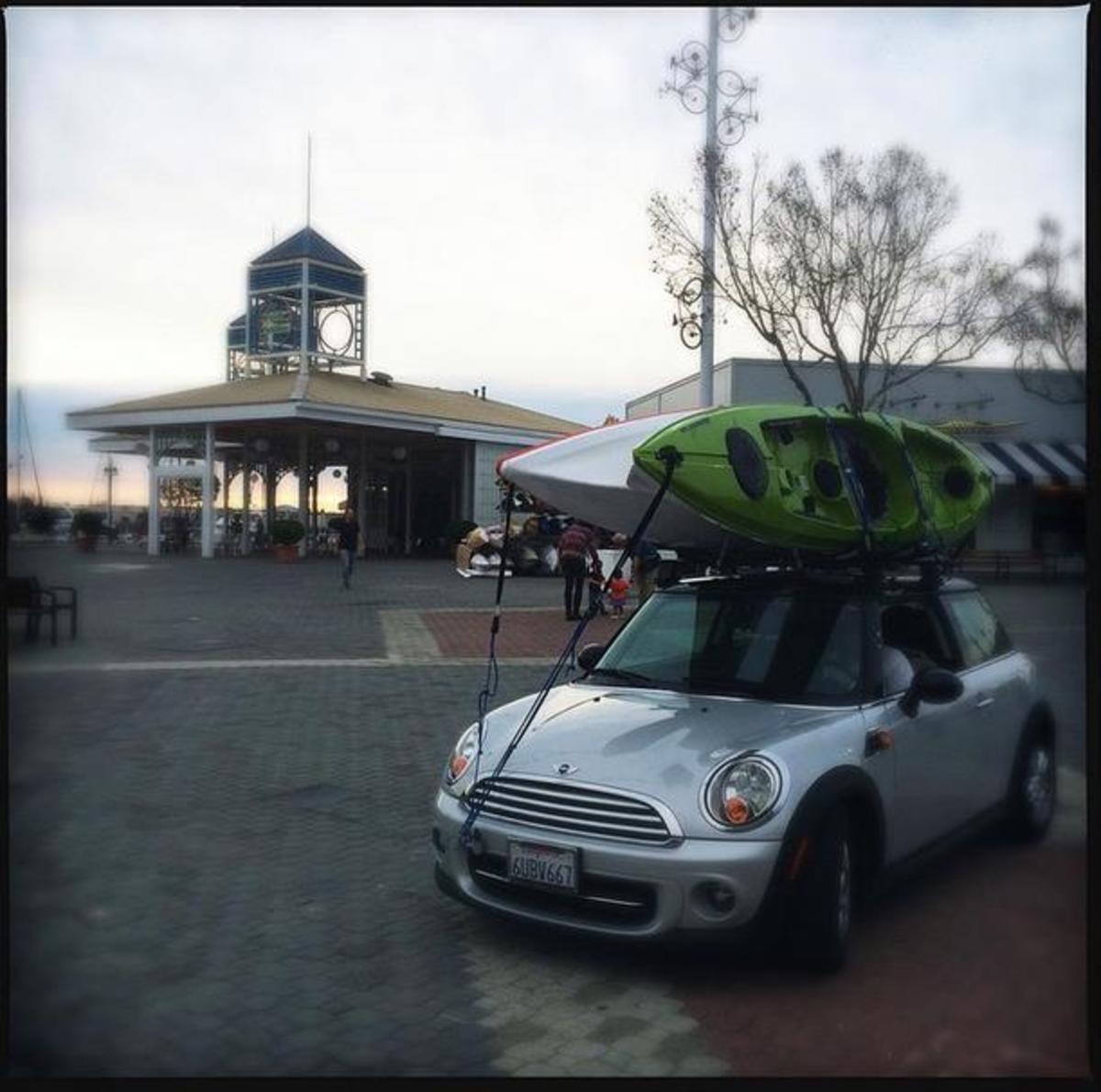 7. Got rack extenders?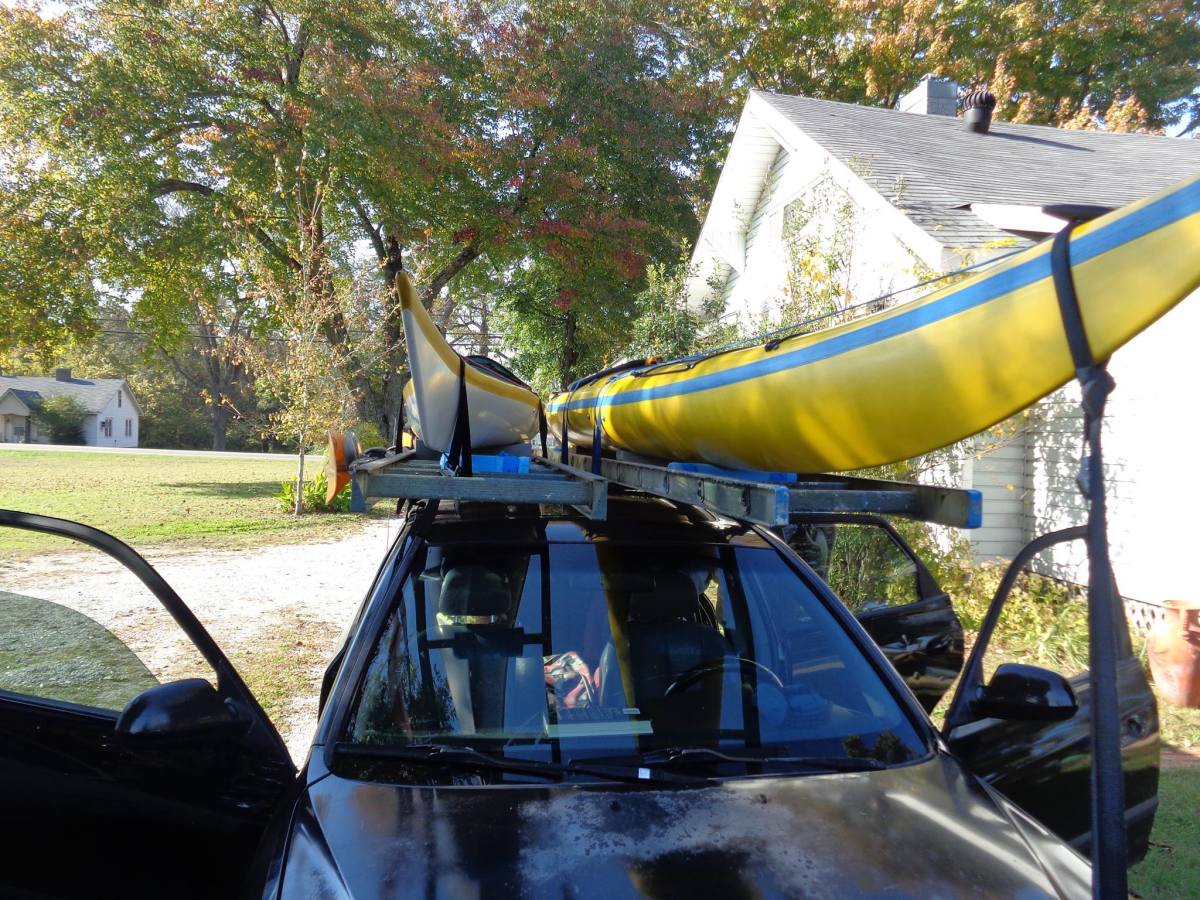 8. Peace Out.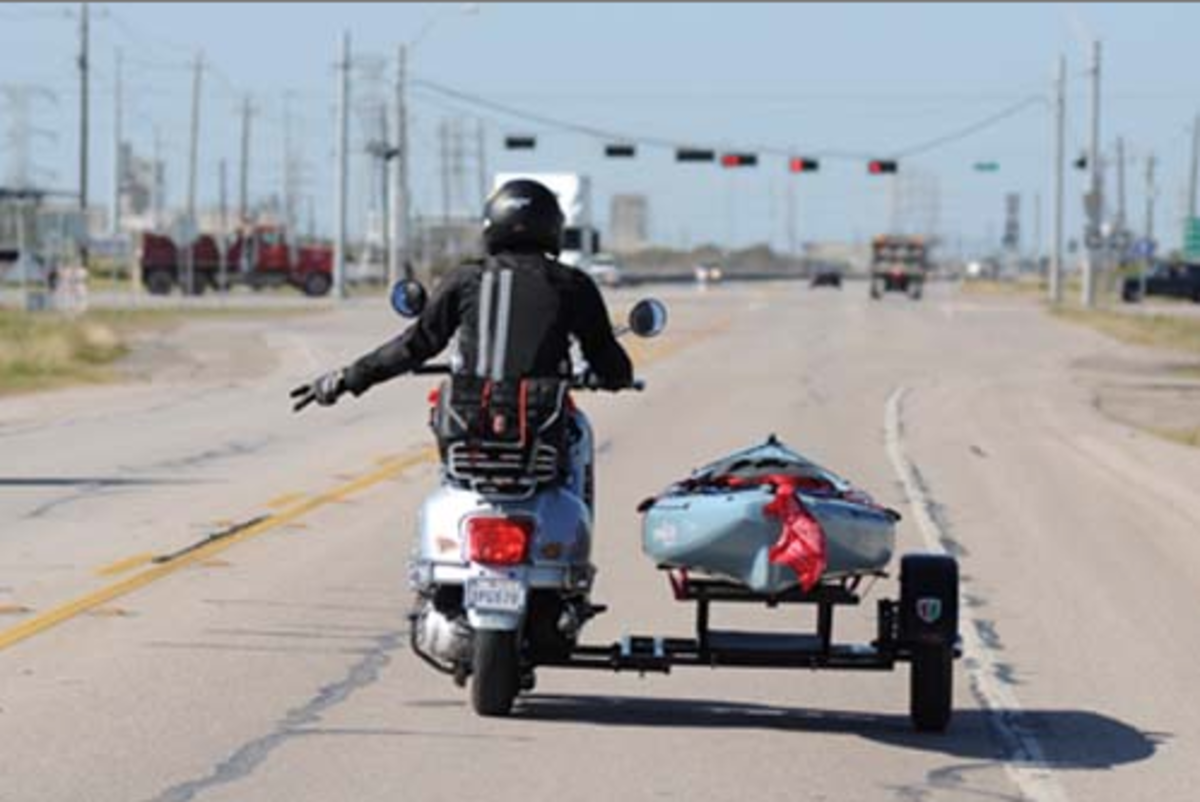 –Read more: Overcoming Small Car Syndrome
The article was originally published on Canoe & Kayak
For access to exclusive gear videos, celebrity interviews, and more, subscribe on YouTube!