Did you know the Toyota Land Cruiser is the auto manufacturer's longest-running name plate? And did you know it's also won the Dakar Rally multiple times?
Known from its outset as a workhorse offroad vehicle, Toyota has transformed the Land Cruiser over the past seven decades to offer both luxury and offroad capabilities. It is well-known throughout the world as one of the most iconic offroad vehicles of all time.
In the above video, James Pumphrey gives a thorough history on the Toyota Land Cruiser from the Land Cruiser Heritage Museum in Salt Lake City, Utah. It's chock-full of interesting tidbits and shows how the Land Cruiser helped build Toyota into an auto manufacturing giant.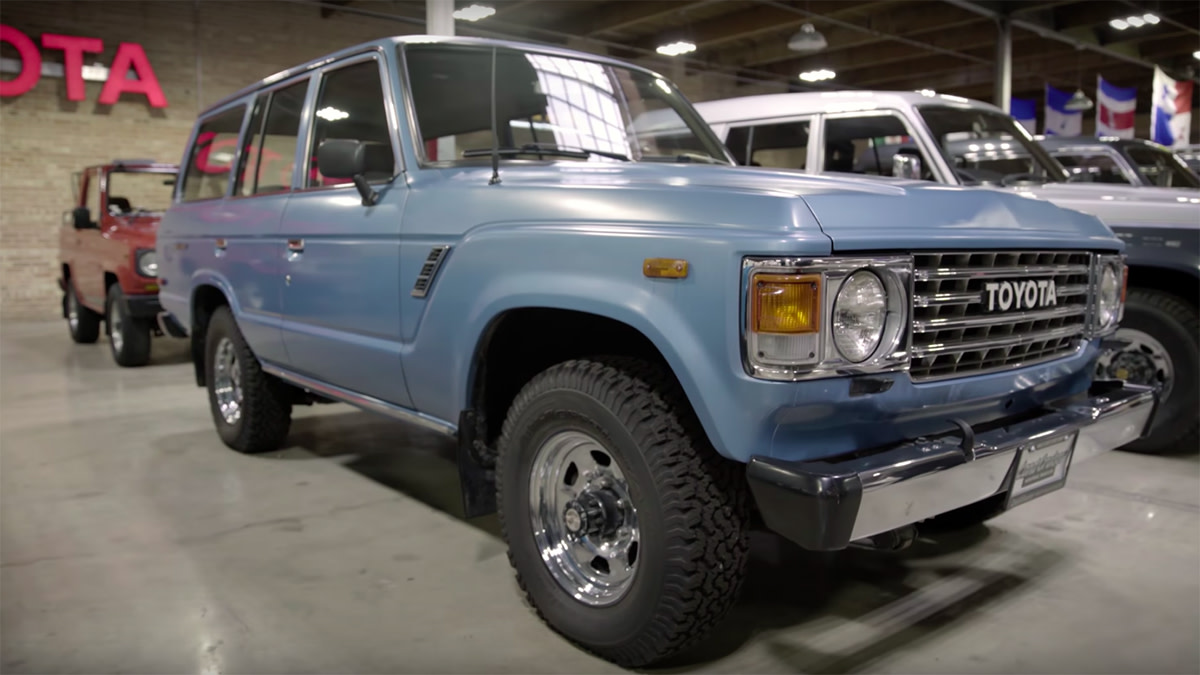 For access to exclusive gear videos, celebrity interviews, and more, subscribe on YouTube!