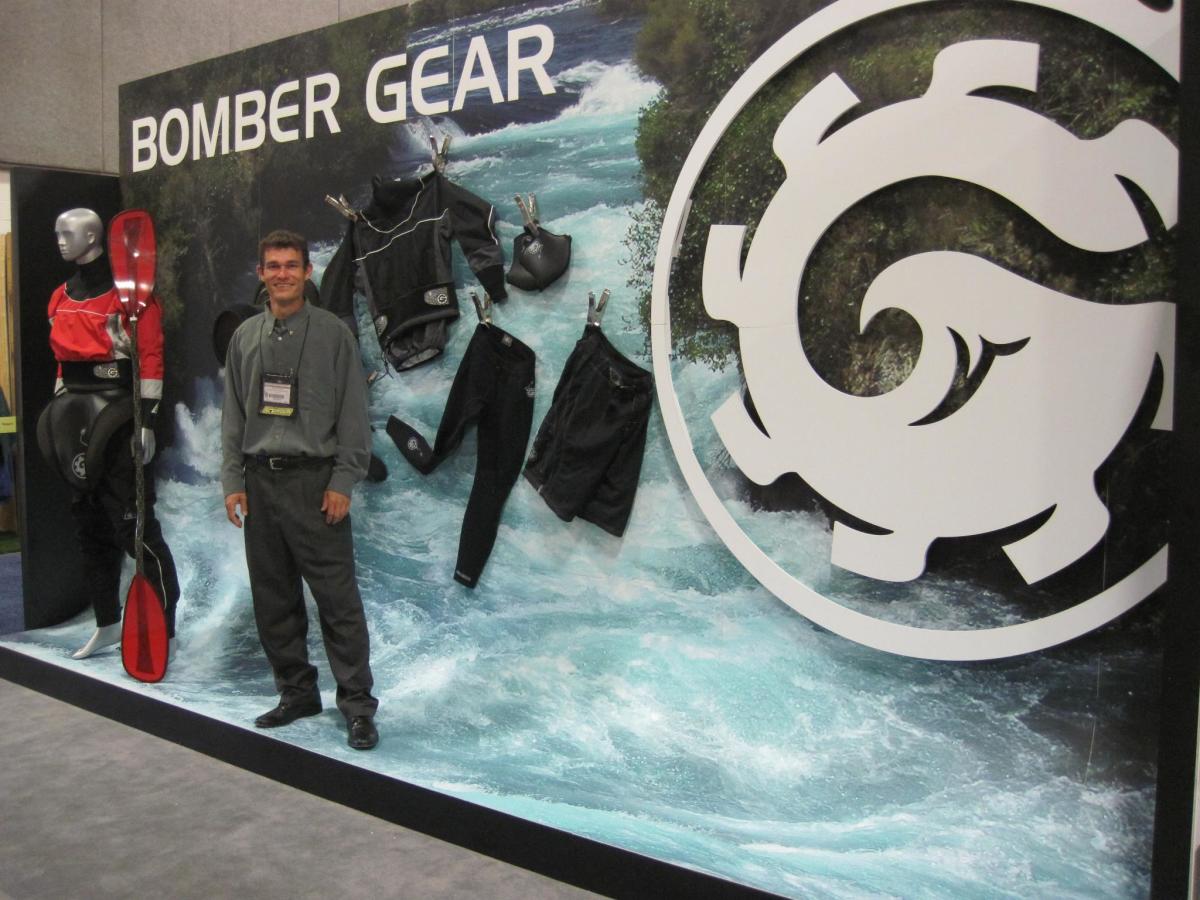 By Malia Durbano
Friends and family from around the world gathered in Durango, Colo., to attend a memorial for their good friend and founder of Bomber Gear, Richard Franken, known as Tao, Rick or Richter. The memorial coincided with the annual Animas River Days celebration—one of his favorites. On the banks of the Upper Animas River, sixty kayakers, rafters, and hikers riding in on the narrow-gauge railroad paralleling the river gathered in Needleton to pay their respects. Here's what a few of them had to say:
Rob Mauceli – partner in Bomber Gear – "We originally started making the gear because we needed better gear. We would take the clothes apart to figure out how they were made, then put them back together better. 'Bomber' was our term for the best, most solid handhold for climbing. It became our lingo, like, 'Is that Bomber?' We loved playing outdoors, so we understood the needs of people doing sports. Richter's life was all about activity. His spirit was alive when he was active—it's what he lived for. He was an all or nothing kind of guy."
Orion Chapman – paddling partner for decades –"Richter was amazingly enthusiastic and passionate about everything he was doing. My favorite story was the day the Animas was massive, running at 7,000 to 8,000 cfs. I was launching off this cliff and landing ten feet below in Santa Rita Hole. Richter showed up and we had a magical time together for over two hours. For years later, we'd talk about this time with other friends. I remember his energy, enthusiasm and great smile."
Corbett "Corby" Leith – artist in the corner of the garage where Bomber Gear started – designed first logo.  Richter's best friend in high school and roommate at Fort Lewis College in Durango, where for seven years they majored in kayaking. Worked on the first assembly line of Bomber Gear.  "Richter was always pushing the limits of fun. We kayaked all over the world together, spelunked, ice climbed. Our favorite activity was squirt boating and mystery moves – we could do this for days. Some really big water in the Fraser River in British Columbia finally really scared us. Richter was full steam ahead, but could be mellow. He had an off button and would fall asleep at the campfire. He had a smile no matter what the situation was."
Cathy Neil – Grandma Cathy to Kai, Richter's son – "Everybody knows Richter as this crazy, strong athlete. I know him as a son. I'm the oldest of nine kids, mother of three and grandmother of four. One of the first times I was babysitting for Kai, Richter went into detail showing me how to hold the baby and said if he fusses, let him touch my climbing gear and carabiners. He was all about adventure and living your life to the fullest."
Crit (Cristin) Salaz – one of his best friends in college.  "On the memorial trip down the Upper Animas, I took Richter surfing for the last time. We wrapped around a rock and the whole boat went under water with his ashes in my drybag."
— Click HERE to read more on Rick Franken, and HERE to read "A Tribute to Rick Franken"
— Click HERE to learn about the Franken Family's Memorial Fund.
— Bomber Gear announced in early June that Martin Davis-Skjøth will be the new head of design for the brand. Click HERE to read more.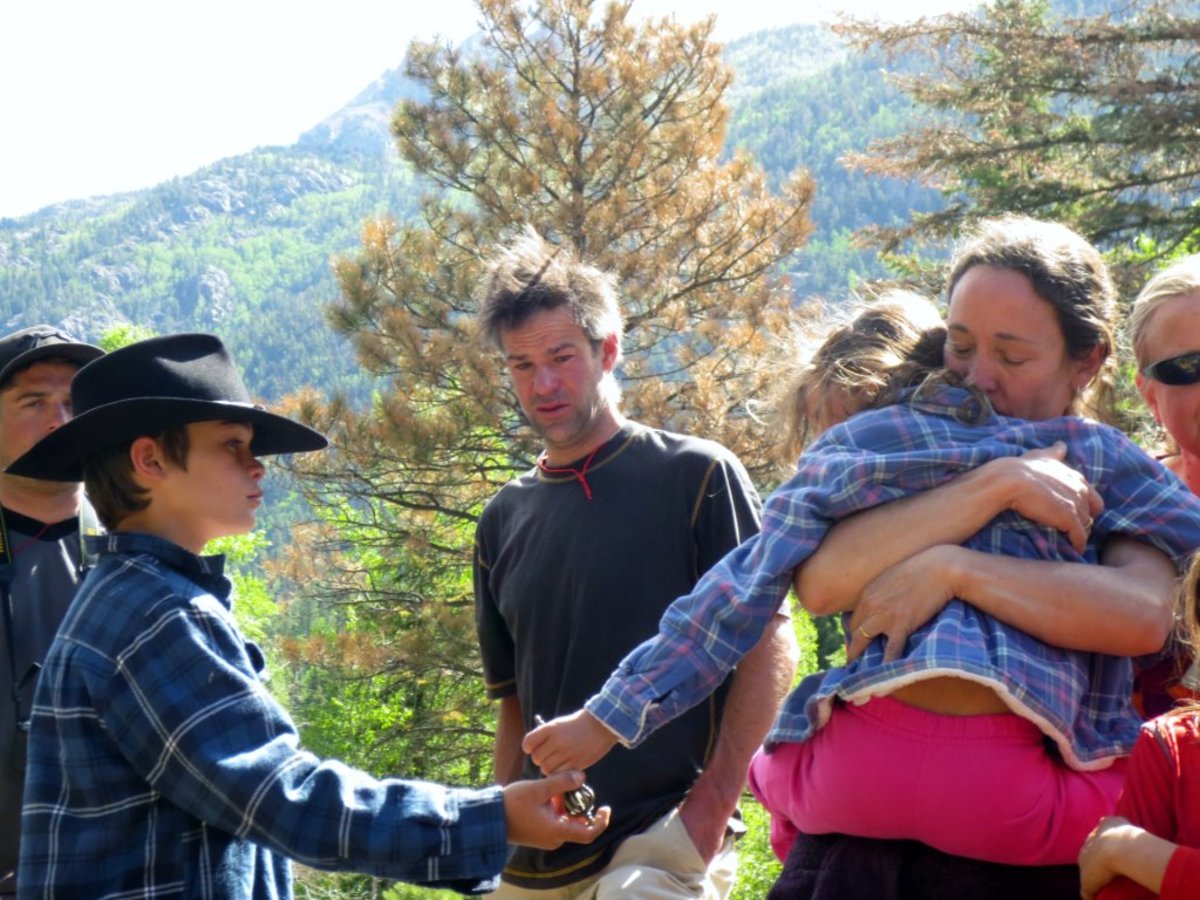 The article was originally published on Canoe & Kayak
For access to exclusive gear videos, celebrity interviews, and more, subscribe on YouTube!