In 2013, Brad Tallent and Austin Graham launched their kayaks in the Gulf of St. Lawrence and paddled 3,000 miles to the Gulf of Mexico. Their seven-month Gulf to Gulf expedition was part adventure, part creative endeavor. Packing two GoPro cameras, Tallent and Austin captured footage along the way, joining a growing contingent of paddlers documenting their journeys. They recently released a full-length documentary from their journey, available for download on Vimeo.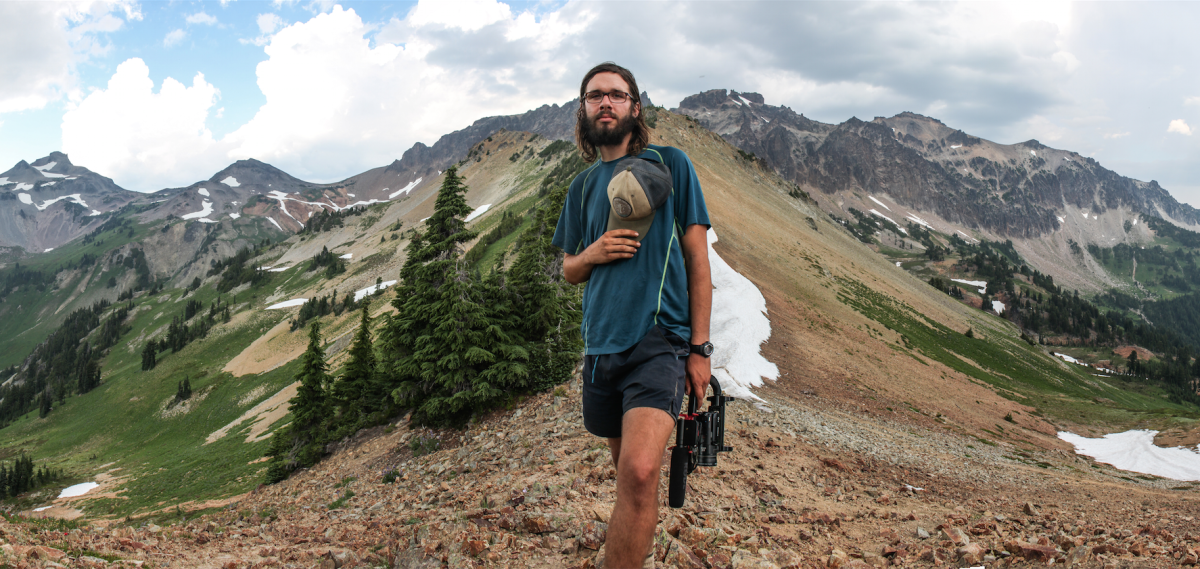 The expedition videography trend is most pervasive in whitewater, where boaters like Shon Bollock have leveraged creative, cutting-edge POV footage into award-winning films and sponsorship. Bollock went a step further, landing full-time work as a GoPro production artist. For their part, Tallent and Graham joined forces with Coltin Calloway to create Adventureitus Productions; they're currently documenting 82-year-old canoeist Dale Sanders's Mississippi source to sea.
We caught up with Tallent to learn what it takes to go on a trip and come back with a story. He also gave us a couple exclusive cuts from his film (like the one below) to help drive home a few of the pointers.
Make a plan Going into the trip, we knew we wanted to capture the overwhelming idea of living our daily lives outside of a kayak by getting different angles of us doing so. Our game plan going into the trip was for both of us to try and show the dramatic changes the land takes over a seven-month trip. It is one of our favorite things about traveling and we really wanted to portray that to the viewer. I think having a game plan is essential with a POV, considering you will sometimes be guessing what you are capturing as well as being limited with zoom.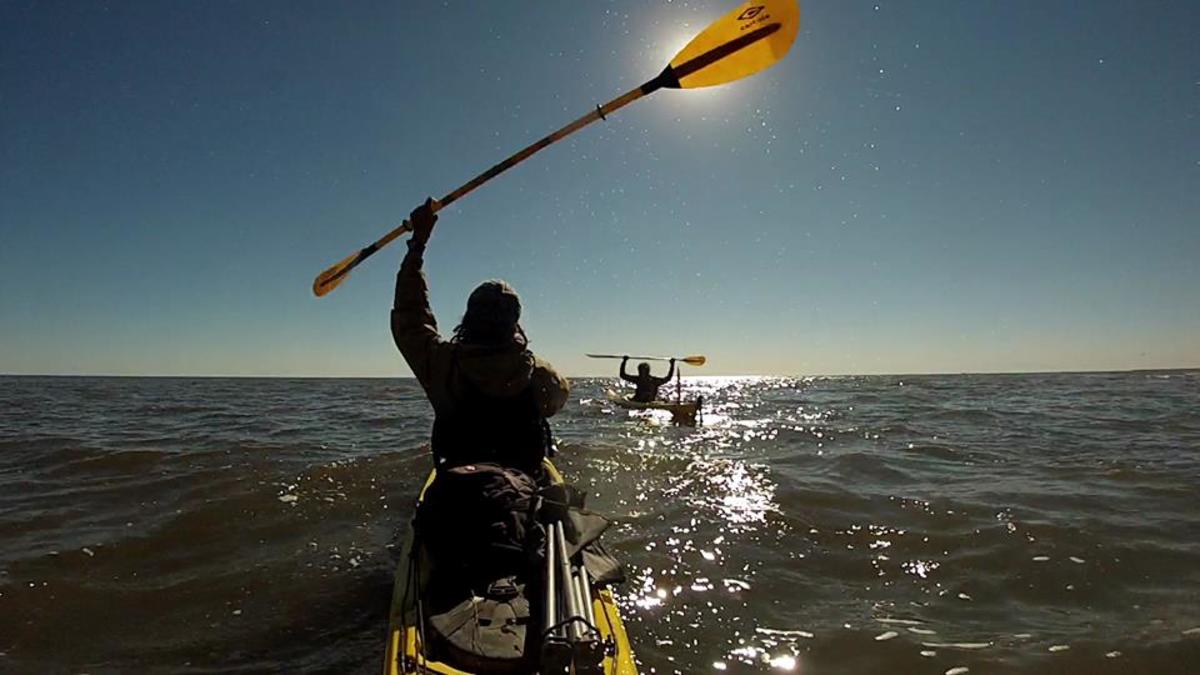 Shoot lots We would film daily, and by daily I mean all day, every day. Being on this trip for seven months, it really gave us something to do and keep our minds busy. The great thing about shooting on a POV camera is how small they are. You can place them and simply forget about them. This allowed us to put down the cameras and enjoy the world around us. Finding that balance is essential to having a successful journey.
The story is in the footage When I first started going through the footage, I was absolutely blown away at some of the shots we came away with. We were not overly experienced when we started the trip but I could see in our footage that we learned a lot and by the end of the trip, we knew exactly what we wanted. From this trip we have both learned our own individual styles of shooting. We have both learned patience in dealing with a traveling partner and dealing with constant obstacles that get thrown your way while you are shooting a film.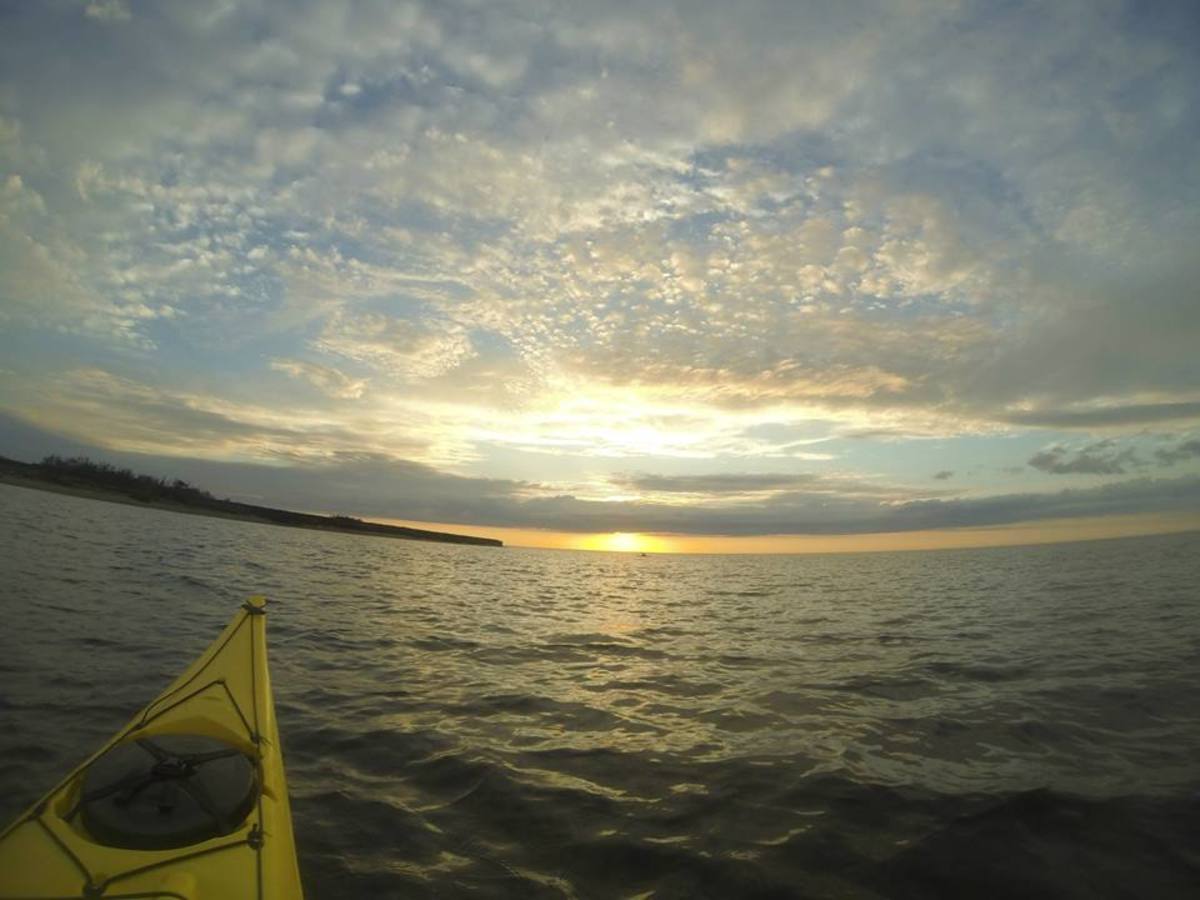 Roll with the punches My top tip for an aspiring adventurer videographer would be to strap in. There are going to be a lot of crazy things thrown your way and you just have to learn to roll with the punches. Whether it's freezing or so hot you can barely take it, the film must go on.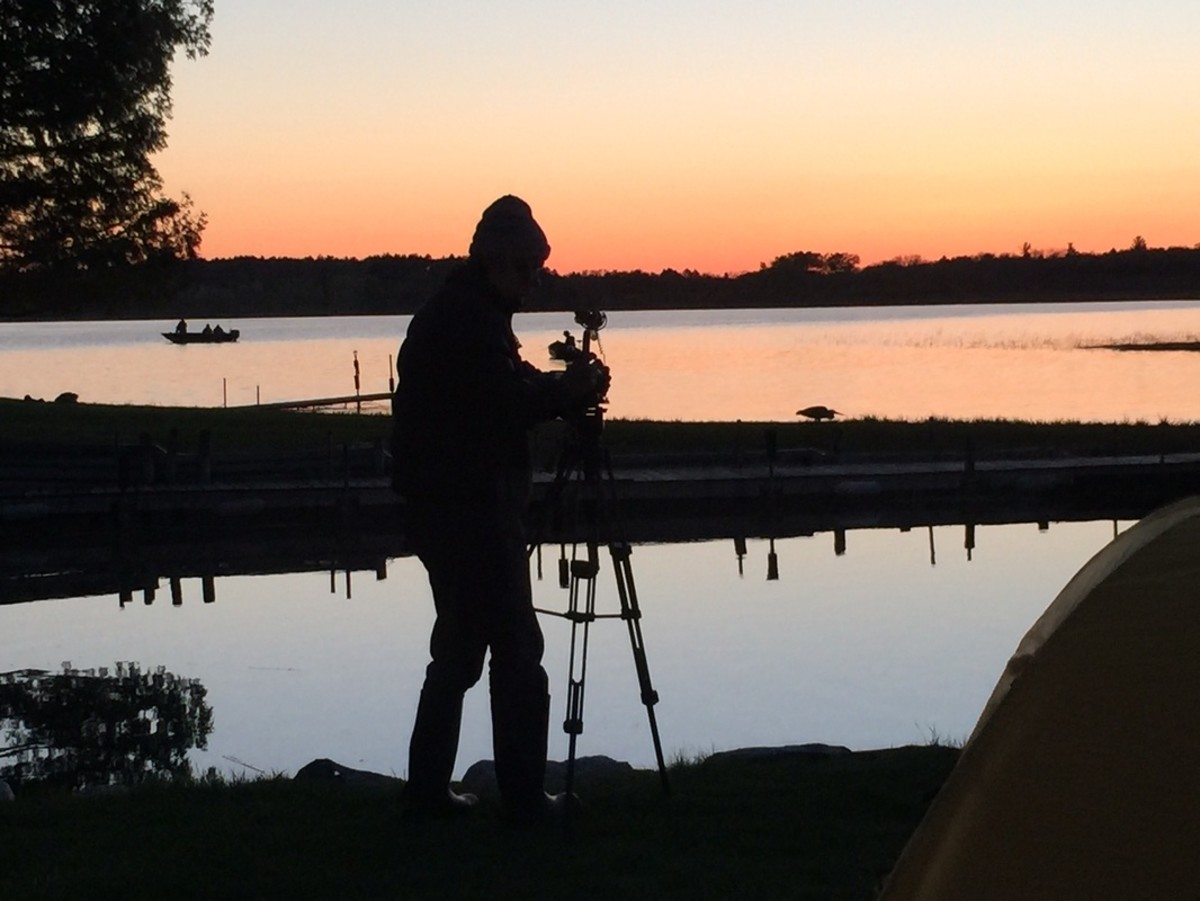 —    Read C&K's review of POV action cameras.
—    Follow Adventureitus Productions on Vimeo and Facebook.

The article was originally published on Canoe & Kayak
For access to exclusive gear videos, celebrity interviews, and more, subscribe on YouTube!