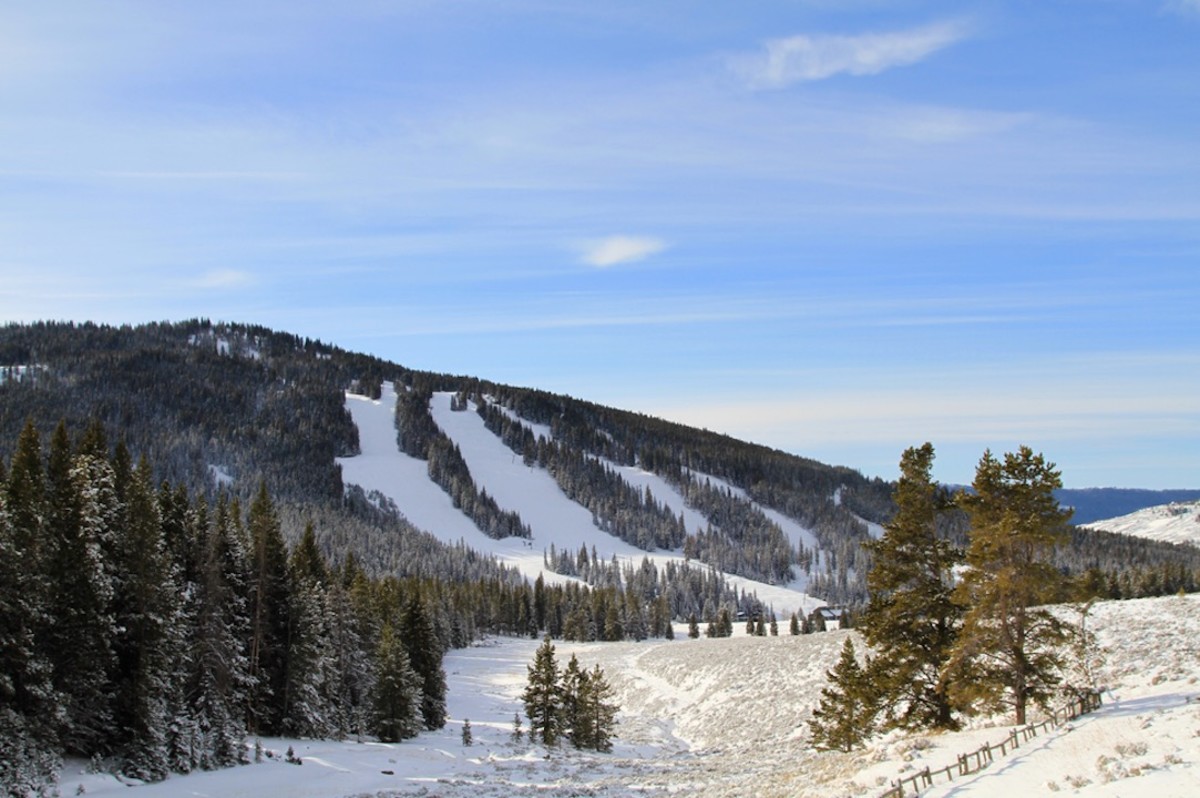 Grassroots efforts in Wyoming led a non-profit to purchase an abandoned ma-and-pa ski resort in the Bighorn Mountains.
The Antelope Butte Foundation (ABF) recently purchased 250 acres of skiable terrain (boasting 1,000 vertical feet) known to locals as Antelope Butte.
In 2004, the once family-owned and -operated business shuttered.
Its closure amounted as a huge blow for local Wyomingites whose closest slope is about an hour and a half away.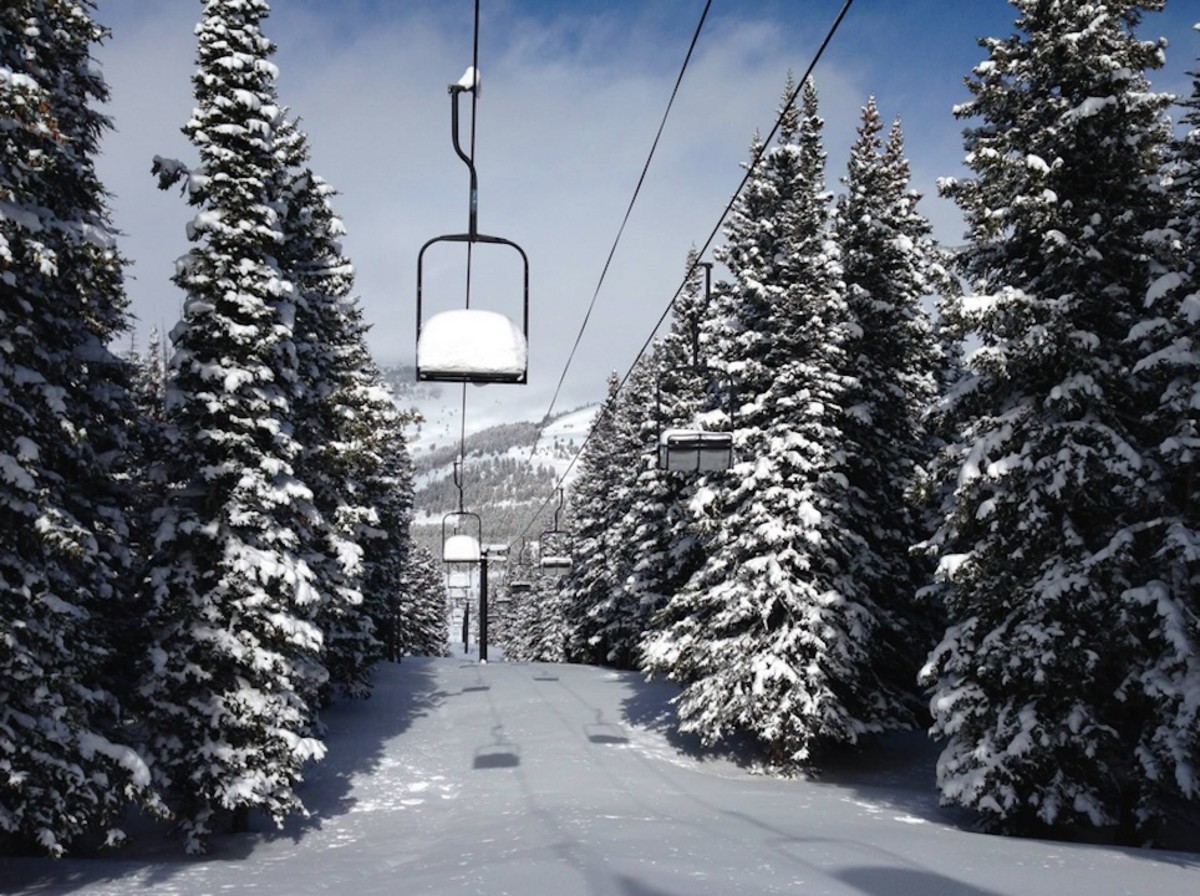 The ABF bought the ski resort for $275,000 and have plans to reopen it in December 2016.
"A project like this is a lot to take on," Jamie Schectman, executive director of the Antelope Butte Foundation told POWDER. "There are only 22 ski areas owned by non-profits out of 470 current ski areas in the United States."
Renovations like these have the potential to cost around $4.3 million.
As of now, the foundation has raised $300,000.
POWDER recently dug into the trials and triumphs of transforming this local's paradise: gaining cooperation, a ticking clock and fundraising all play integral parts.
Read the full story and find out how to support their efforts on POWDER's website.
More from GrindTV
Samsung and WSL collab gives 'thanks' to surfing
Surfing added to 2019 Pan American Games, one step closer to Olympics
AMA World Supercross Champion Ryan Villopoto retires
For access to exclusive gear videos, celebrity interviews, and more, subscribe on YouTube!