STORY AND PHOTOS BY ROSS EXLER
I have finished Lake Malawi, the first of the three lakes on my expedition. Originally, my plan had been to paddle the wild and remote Mozambique/Tanzania side of the lake, but once in Malawi I realized that staying on the Malawi side of the lake would provide the only opportunity on this trip to be in an area where people consistently speak English. I decided that this would allow me to interact with people living along the lake, which would provide a richer experience and understanding versus relying on observation alone. Plus it was quite appealing to be able to ask where I needed to avoid crocodiles.
The south of the lake was flat and the water was pretty turbid because there are many rivers, it's the rainy season, and deforestation is rampant. I mostly camped on the beach in small fishing village where people were very welcoming and friendly.
On my third paddling day, I heard a quiet movement of water, and turned to find that a large, 12- to 15-foot crocodile had surfaced and was watching me. This was a few hundred yards from the mouth of a marshy lagoon, where crocs and hippos are common. In the following moments, I set my personal best speed for lake Malawi, 8.11 mph. Fear is a powerful motivator! From that point on, I passed river mouths at about a mile offshore.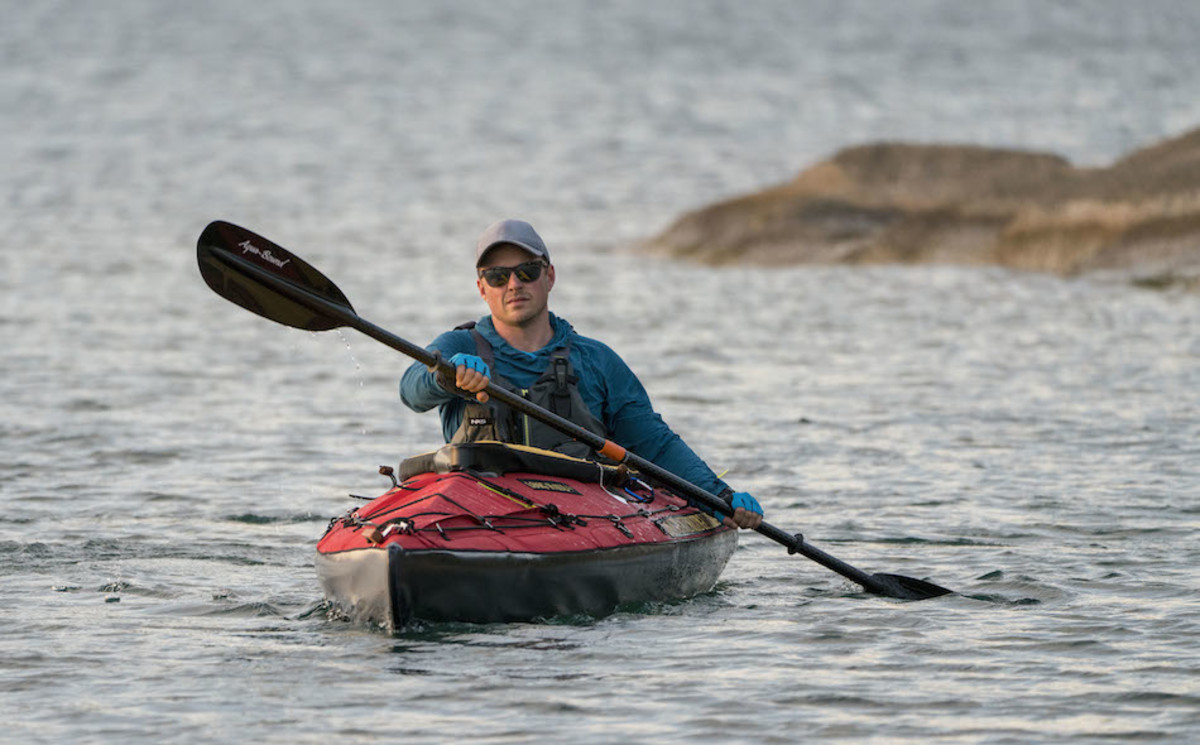 A few days later I was trying hard to make my daily distance objective in the face of a strong headwind. One of my safety rules, besides avoiding river and lagoon mouths, is to be on land well before sunset. Most crocodile attacks happen between dusk and dawn. On this day, I thought that I could make it to my chosen destination before dark, but not with much time to spare. To make matters worse, I could see on the map that there were two small rivers nearby. Pushing hard, I arrived at 6:10, about 20 minutes before sunset. I quickly got out of the boat, thinking my fears were maybe unfounded, but as I pulled the bow up onto the beach, a crocodile surfaced about 15 yards off the stern of the boat. It looked at me and then disappeared back into the water. Another reminder of the need for vigilance.
From Chinteche, the water became crystal clear. I reached Nkhata Bay, where I rested for a few days and then launched into the rugged Viphya Mountain section of the lake. This portion is extremely beautiful. Several thousand foot mountains drop down into the blue water and then continue down over 2,000 feet underwater. This is the deepest portion of the lake, and the clear water looks dark like the offshore ocean. The shoreline is rocky and teeming with brightly colored cichlid fish. This area doesn't have crocodiles, hippos, or schistosoma because of the deep water and rocky shoreline. The one challenge is that it can be quite windy, and so battling headwinds and rough water can be difficult.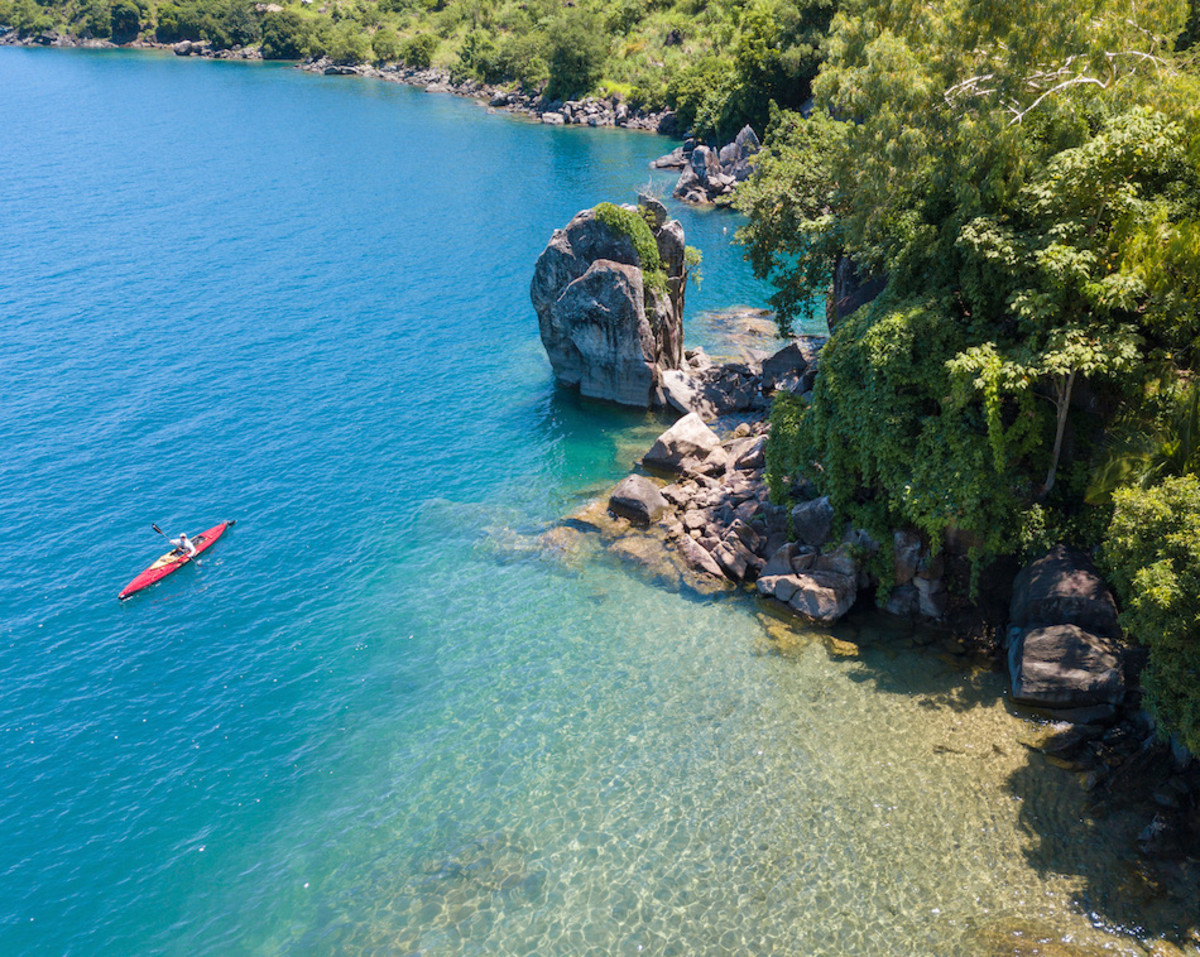 I think that the four- to six-day paddle along this section, plus some rest days to hike and snorkel would make for a very nice destination sea kayaking trip. It's beautiful, and the tourism would definitely help the local people.
The north was peaceful and relatively uneventful. I paddled for six days and didn't take any rest days to complete the lake. It was very rainy, so that section was a bit less enjoyable.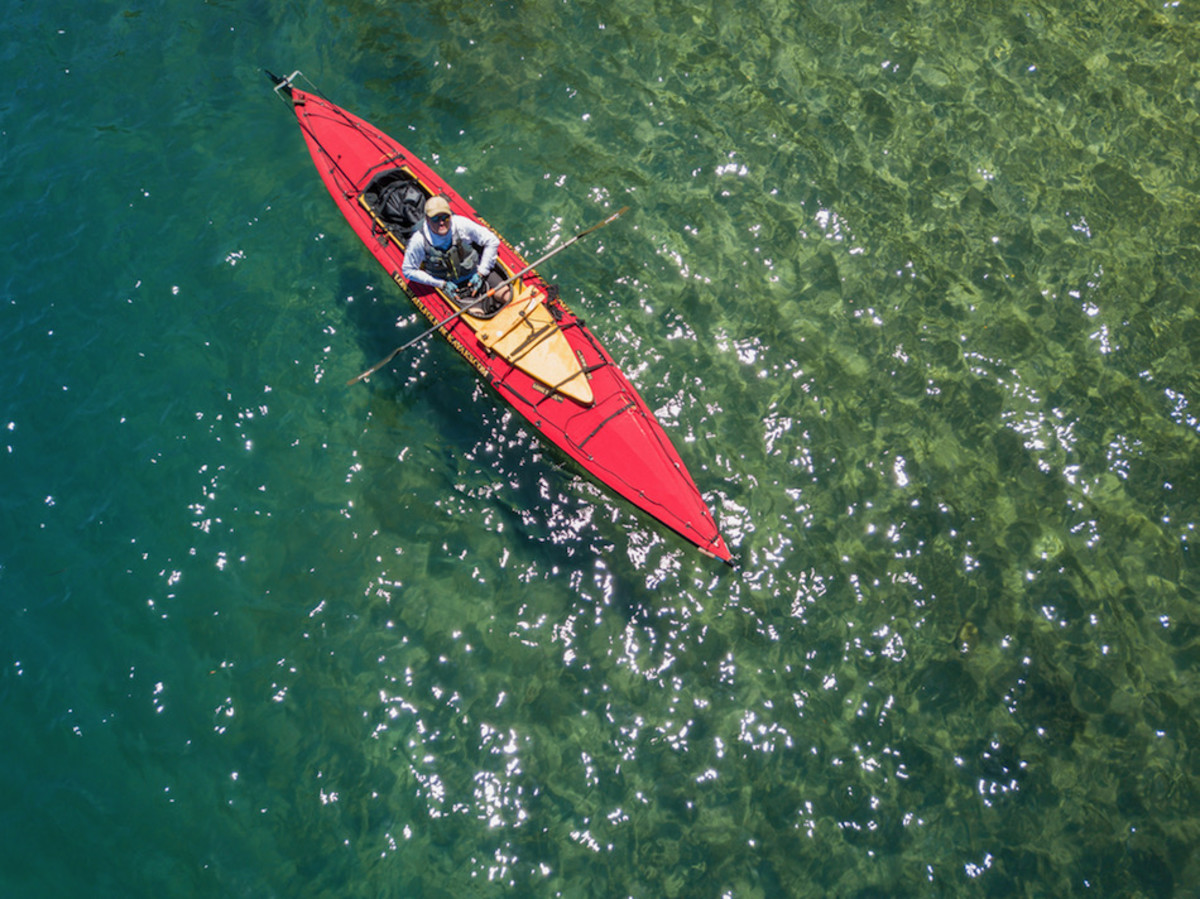 My Long Haul Folding kayak performed admirably on the first lake. It's stability provided me with peace of mind in rough conditions, and it proved durable and provided the payload that I needed to transport all of my equipment. After the first lake, it shows no sign of wear and no damage — not bad for three weeks paddling in Africa!
My conclusion about the Malawi side of Lake Malawi is that it is a very peaceful place, very beautiful, and the people are very friendly. Whenever I arrived at a new village, they welcomed this strange mzungu, or white person. Still, I am concerned about the future of the lake.
The population is very poor and entirely dependent on the lake and the land around the lake for survival. Fishing regulations are completely unenforced, so it is a typical tragedy of the commons situation, where each person takes as much as they can in an effort to get by. Environmentally destructive practices such as beach seine netting, use of tiny mesh mosquito nets, massive overuse of gill nets, and lakeside deforestation for subsistence farming and bush charcoal production combine to put the lake at great risk. This will be exacerbated by the fact that almost half of the population of Malawi is under 14 years old, so the population will continue to rapidly increase.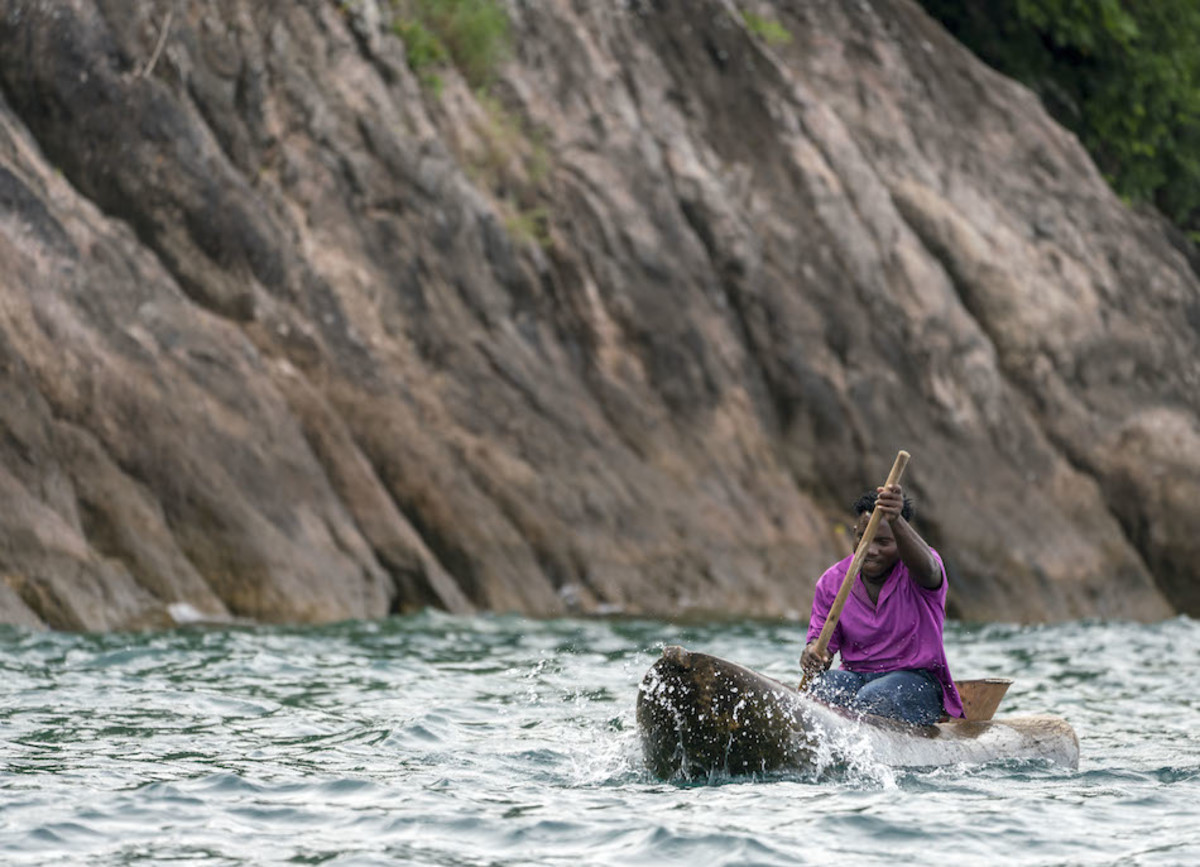 It's not fair or reasonable to blame the local people for these impacts, as they are completely devoid of alternatives. The country is very poor and they are just trying to get by. What is needed is strategic investment by the notoriously corrupt government of Malawi as well as NGOs so that alternative employment can be developed, as well as education about sustainable fishing and agriculture practices which will preserve the resources for future use. Lastly, family planning education would be vital to curtail explosive population growth in impoverished communities where providing for children can be difficult. Without these interventions, I think that a catastrophic reduction in fish populations and species richness are likely.
I'm in Tanzania now and working my way over to my second lake, Lake Tanganyika. Tanganyika is the longest lake in the world, and the second largest by volume. It's bordered by the relatively peaceful countries of Zambia, and Tanzania, as well as the deeply troubled and chaotic Democratic Republic of the Congo, and Burundi. This lake will provide some true wilderness experiences, as well as the added challenge that the population will almost exclusively speak Swahili.
Highlights on this lake include visiting The Nature Conservancy's Tuungane Project, and visiting Mahale Mountain National Park, where I have been invited to stay at the world famous Greystoke Mahale Camp. The Tuungane Project works in a number of communities to the north and south of Mahale Mountain National Park, where they combine community education into sustainable fishing and agriculture practices, family planning, and local enforcement of fishing regulations to help improve the lives of local people and enable conservation of the lake environment. It's an excellent project, and one that should be emulated elsewhere, including on Lake Malawi.
Mahale Mountain National Park will be exciting to visit. It's home to a large population of chimpanzees, but also as I understand it a large population of crocodiles and hippos. Hopefully I will be able to enjoy the wilderness and avoid the dangers present.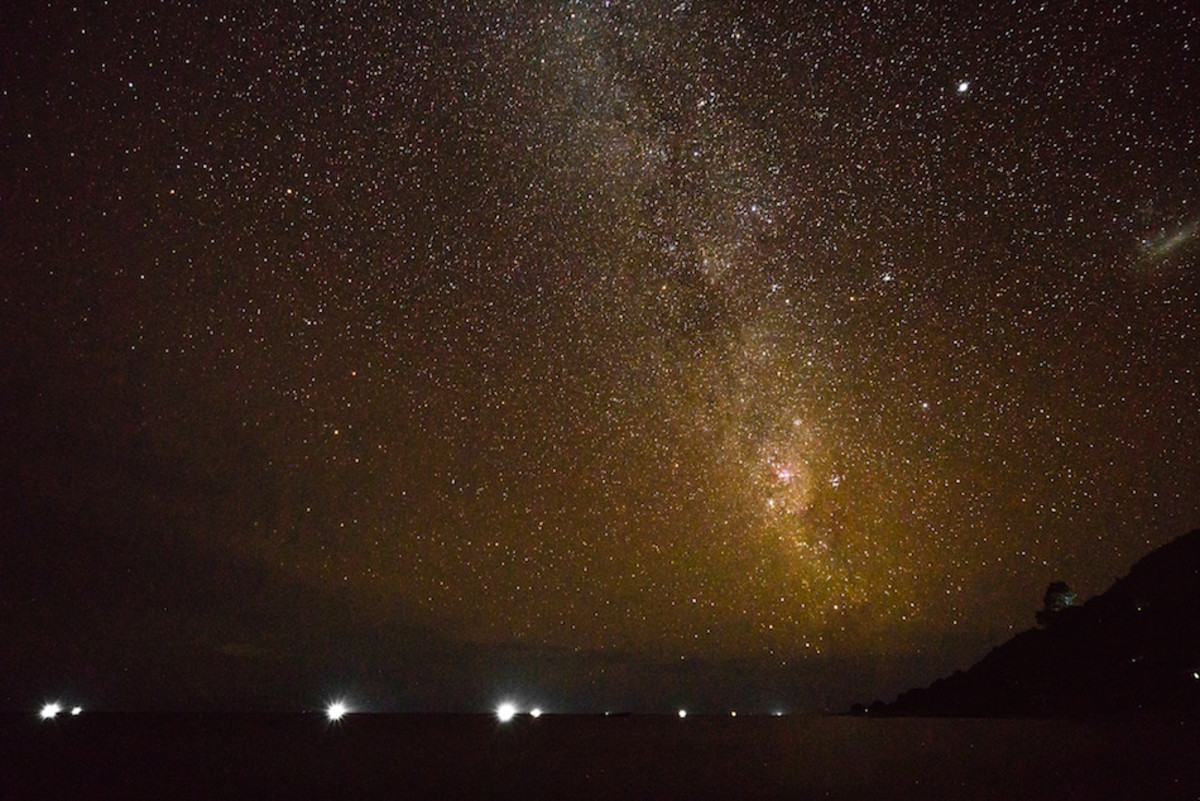 ---
ABOUT THE TRIP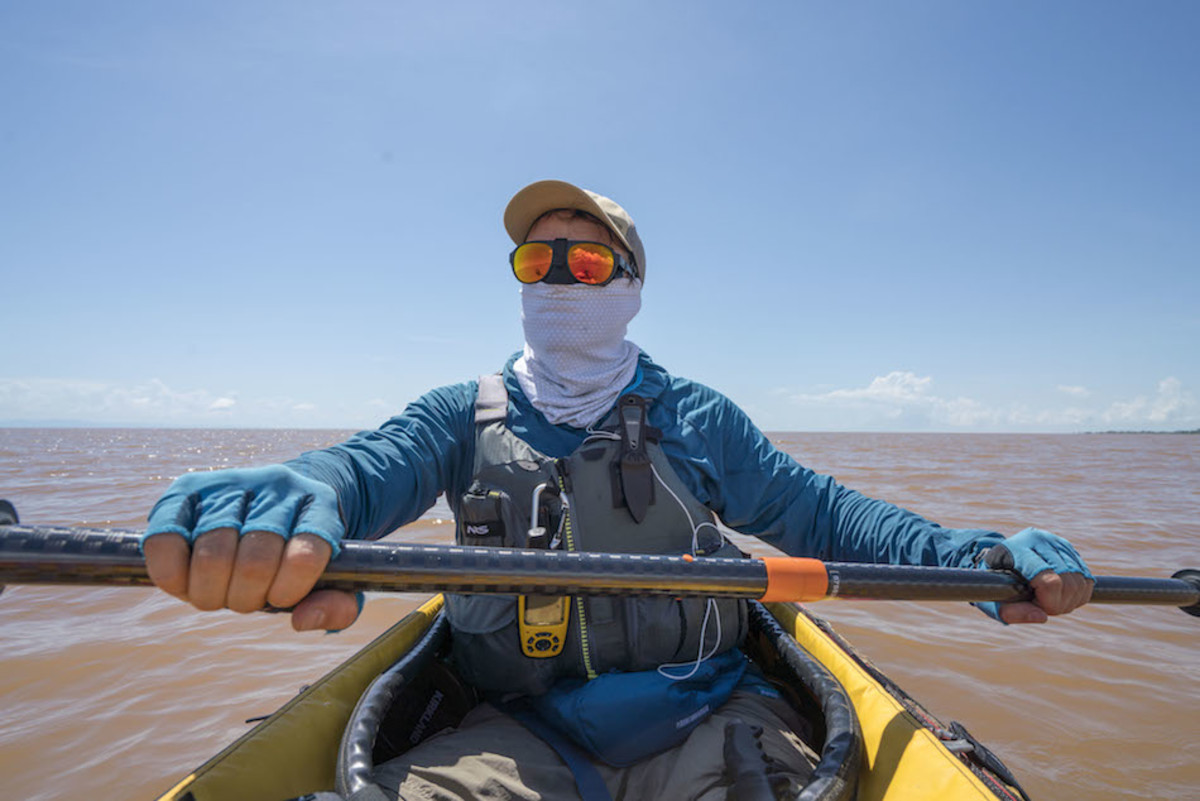 My name is Ross Exler. I'm an adventurer and conservationist. Over a month ago, I set out to do the first solo, unsupported, human-powered crossing of the African Great Lakes system. I am going to paddle a Long Haul folding kayak the length of Lake Malawi, Lake Tanganyika, and Lake Victoria, and bicycle between lakes pulling all of my equipment on a bicycle trailer. It's about 1,000 miles of paddling and 600 miles of biking through some very remote parts of Malawi, Mozambique, Tanzania, and Uganda. I'm headed south to north, starting in southern Malawi and ending in Entebbe, Uganda. Prior to the trip, I visited the lakes over a total of two-plus years traveling solo in mostly wilderness areas of East and Southern Africa. And though I've solo-paddled long-distance expeditions in the past — notably 1,000 km of the Napo River from Ecuador to Peru in 2015, followed by a motorized canoe traverse of the Amazon basin alone into Brazil (where the boat was taken by pirates outside of Coari, Brazil), and served as a professional caption back home in the U.S. running two research vessels on the Hudson River — this expedition is sure to test me like never before, as the plan has changed and grown in level of commitment and complexity.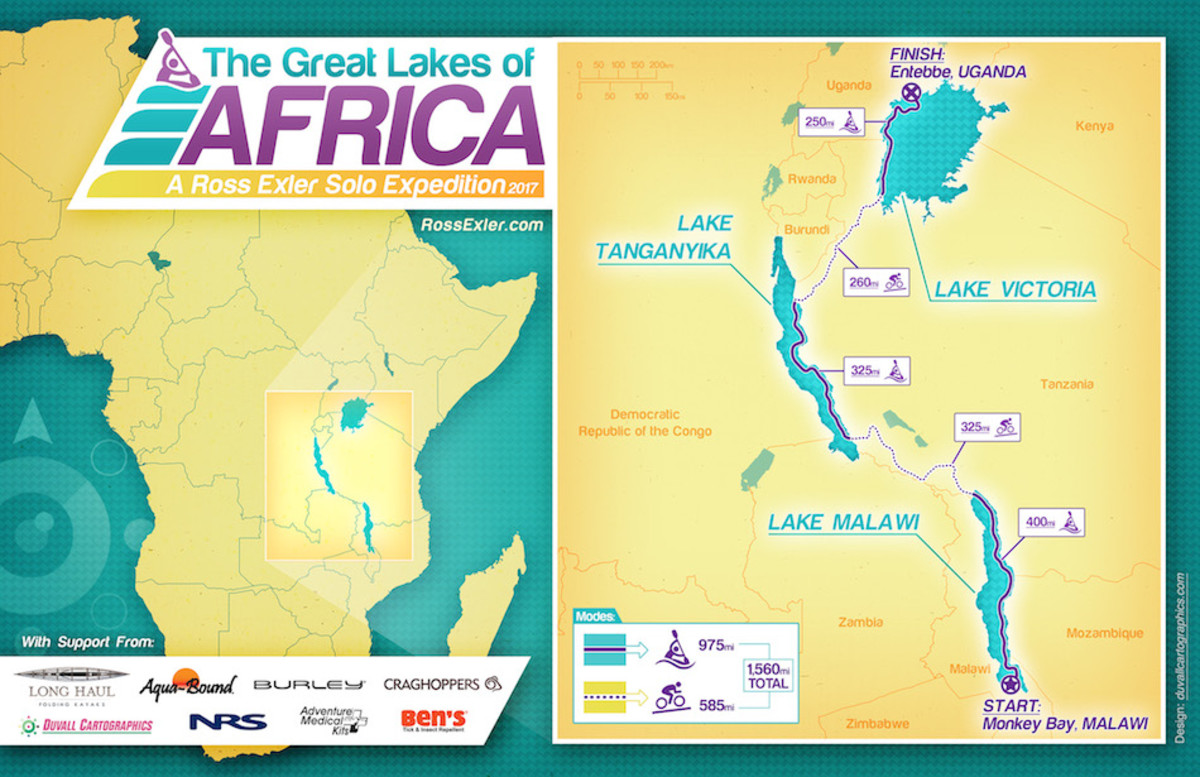 I originally became aware of these lakes as an undergrad at the University of Colorado, studying species endemic to Lake Tanganyika — the longest lake in the world, the second deepest, and the second largest by volume. The interest has not waned since. A huge part of this trip is the partnership outreach with non-profits and other stakeholder companies alike to help increase awareness of the under-publicized lakes with the ultimate hope of boosting conservation efforts of this massive series of lakes covering a vast region of East, Central, and Southern Africa. How massive? The lakes are easily visible from space, and cover such a vast region that they drain into opposite sides of the continent: Victoria to the Mediterranean via the Nile, Tanganyika to the Atlantic via the Congo, and Malawi to the Indian via the Zambezi. They're often referred to as "inland seas," and for good reason. About 25 percent of the world's unfrozen freshwater, and 10 percent of the world's species of fish fill the lakes, and they're definitely under threat.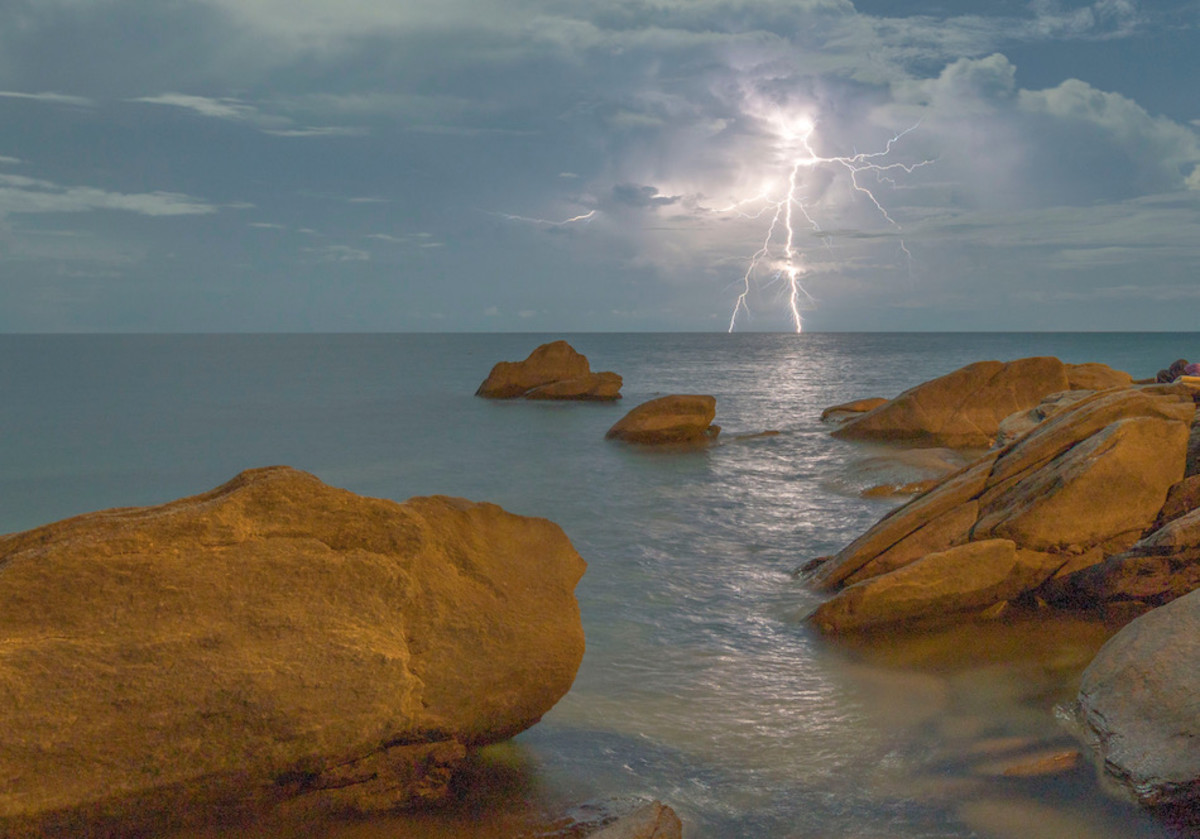 Invasive species, sediment and other pollutant inputs due to human activities such as deforestation, overfishing, and climate change are all contributing to ecological degradation of the lakes. Lake Victoria, the most populated of the three lakes of my trip, is estimated to have experienced over 200 endemic fish species extinctions in the past 30 years. In addition to the biodiversity of fish, the lakes provide essential resources for millions of people living in the region — their watershed contain important wildlife areas such as the Serengeti National Park, Mahale Mountains National park (home to a large population of chimpanzees), and the trio of parks in Rwanda, Uganda, and the DRC which are famous for mountain gorillas. So far a handful of outdoor brands (NRS, Long Haul Folding Kayaks, Burley bike trailers, Aqua-Bound paddles, Adventure Medical Kits, Craghoppers, Ben's) are supporting the trip with gear, while I'm busy helping promote the excellent work that The Nature Conservancy does on Lake Tanganyika with its Tuungane Project. (Learn more and donate HERE.)
These trips are always full of highs and lows, but the key for me has always been to break the trip down into smaller pieces, be flexible, and relentlessly keep moving forward.
Stay tuned to CanoeKayak.com as I submit dispatches along the journey as I can.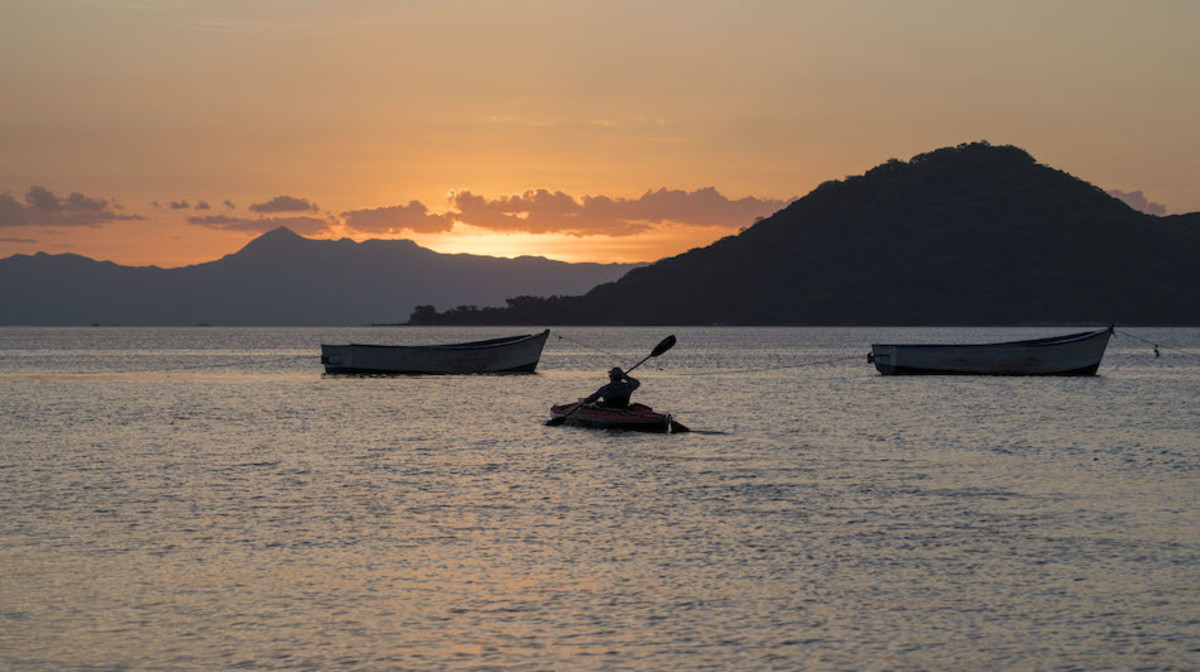 ---
OTHER DISPATCH SERIES FROM C&K:
The article was originally published on Canoe & Kayak
For access to exclusive gear videos, celebrity interviews, and more, subscribe on YouTube!