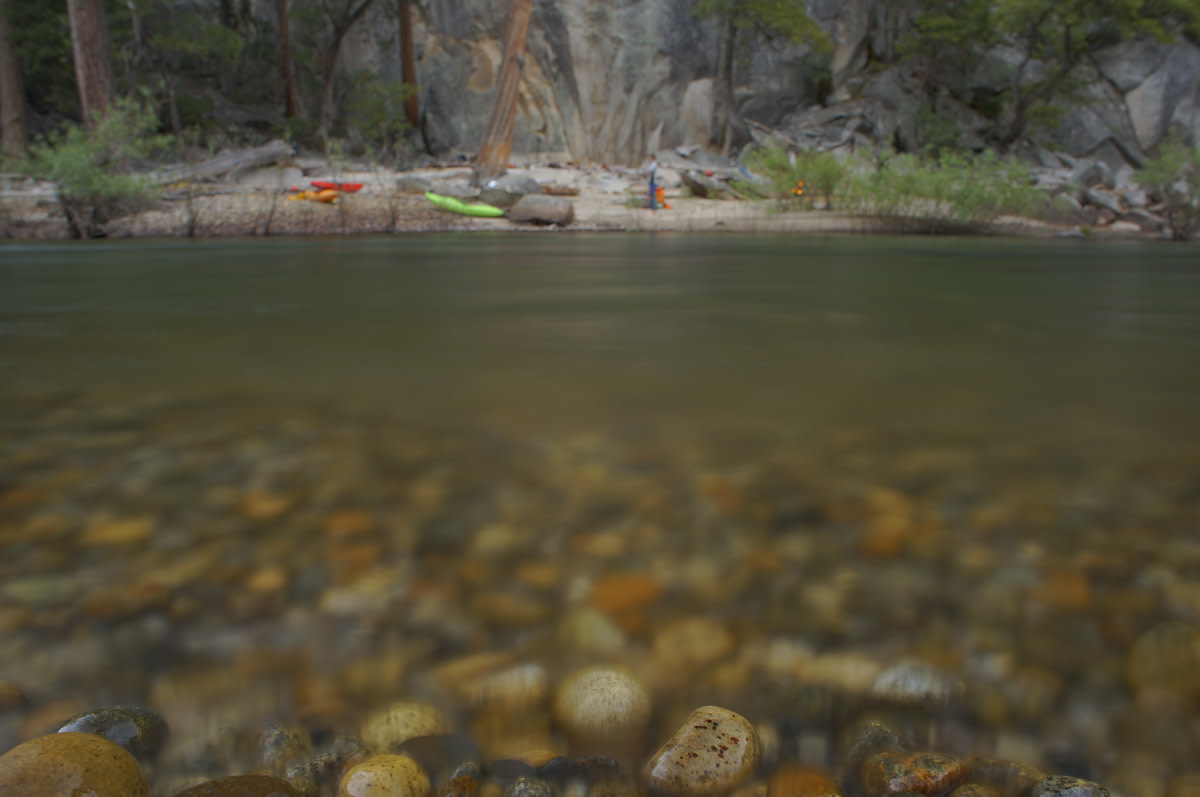 Adventure Technology 'Pursuit'
Intel:
$195 • carbon/fiberglass • 36 oz. • break-apart with multiple feathering settings • www.atpaddles.com
I used the Pursuit bent, or ergonomic shaft, and liked the comfort and feel. Carbon shaft and reinforced fiberglass blades make for strong and stiff paddle. The break-apart connection was a little sticky at first, but works better with time and allows for whatever feather angle suits your fancy.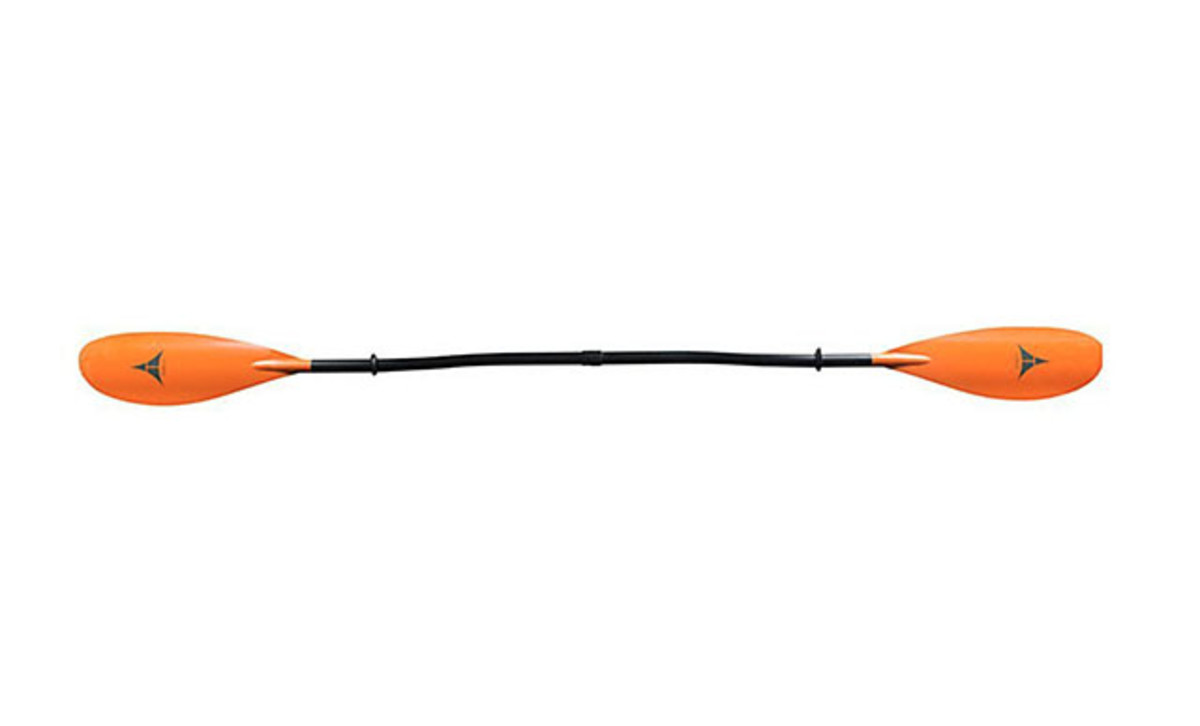 The article was originally published on Canoe & Kayak
For access to exclusive gear videos, celebrity interviews, and more, subscribe on YouTube!