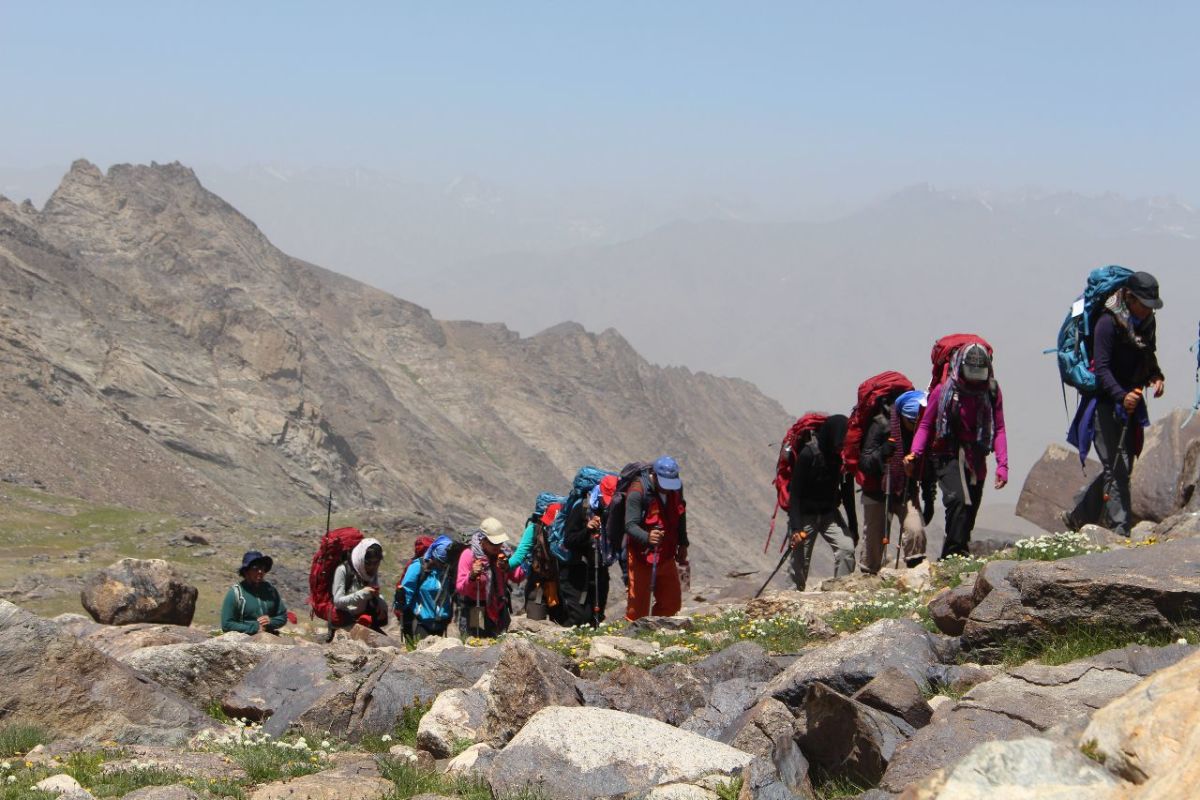 Life for women in Kabul, Afghanistan, is far from idyllic.
While the Afghan capital was freed from Taliban rule in 2001, societal norms on women's rights are still far from progressive, and a radical Islamic undercurrent still pervades many parts of the city.
In short, life for women in Kabul is a daily struggle.
"If a girl is walking the streets of Kabul alone, she will get called a 'slut' by men as she is walking and face an almost constant stream of verbal abuses," Marina LeGree told GrindTV. "The women face constant threats of violence from men in the community if they leave their house. Abuse is a constant."
LeGree is the founder of Ascend, a Virginia-based nonprofit that is focused on helping liberate women from societal pressures in a completely unique way: through mountain climbing.
Through Ascend, LeGree connected with 13 Afghan women ranging from age 15 to 22 from Kabul, and over the past year trained them in mountaineering so that they could be the first officially recorded women in Afghanistan to summit one of the country's many peaks.
On Friday, the group finished its trip, led by two American climbing guides, successfully summiting three peaks over 16,000 feet in the Panjshir province of northeastern Afghanistan.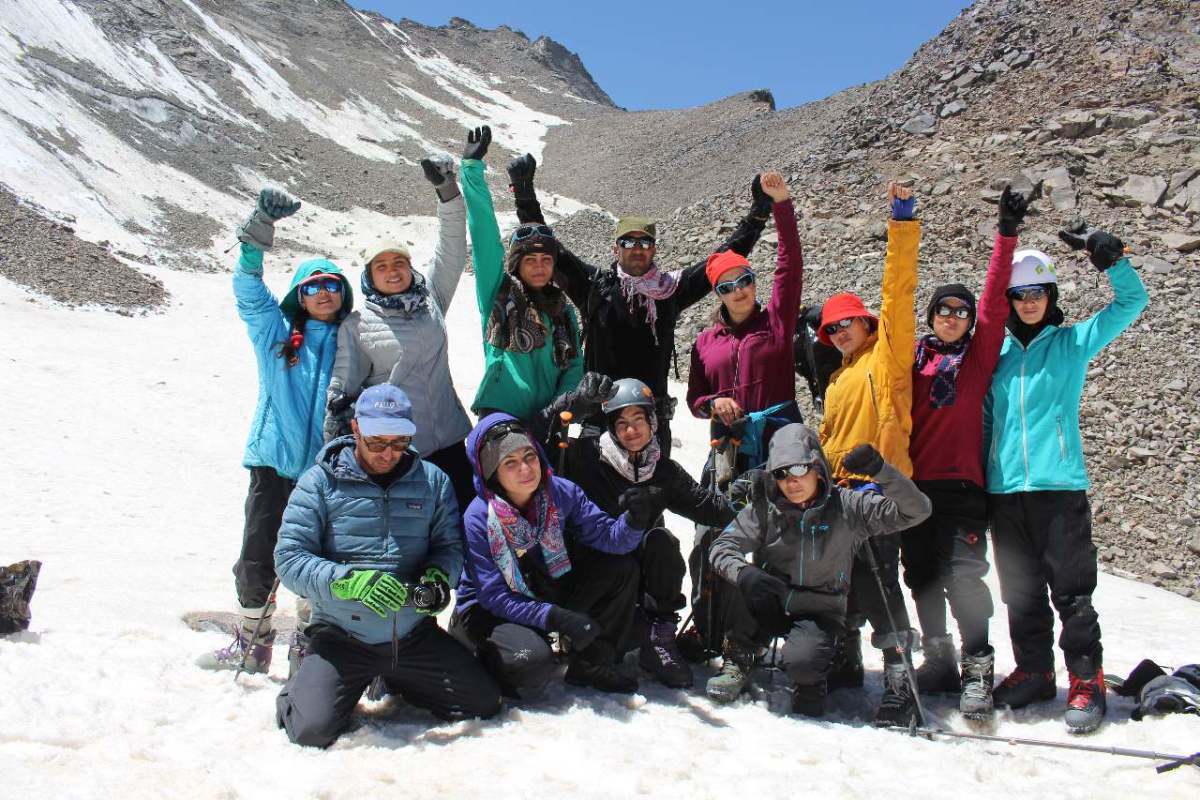 "There is just this deep rooted cultural idea that women shouldn't be allowed outside the home in Kabul," said 36-year-old LeGree. "And that makes them scared. Most of these girls don't believe in themselves because they've never had any reason to, so anytime someone got injured or faced any difficulty in the climbing, they wanted to quit because they didn't think they could do it. We had to break them of that habit and build them into rock stars."
Beyond climbing the mountains, organizing the effort was also a tough feat. Just finding families that would allow their girls to go on a three-week hiking trip away from home was difficult.
RELATED: California boy setting climbing world records to help cure Duchenne
"Many of the girls we recruited were already athletes," said LeGree. "And while maybe their parents had progressive ideas about allowing women in sports, their uncles who lived with their parents in a family compound [extended Afghan families often live together in a large family compound] would object and make life hell for the girls."
And getting the girls through training proved equally difficult.
LeGree said they had to keep a low profile to avoid drawing attention from the radical Islamic portions of the population that might look to disrupt their efforts or inflict violence on their team. She recalled an instance where two sisters who were doing the climb together were followed to and from training by a male cab driver who had tried to extort them for an exorbitant cab fee that they refused.
"The cab driver launched a bunch of threats at both them and their family," said LeGree. "And we didn't see the sisters at our next practice because the father got spooked and didn't want them outside the house."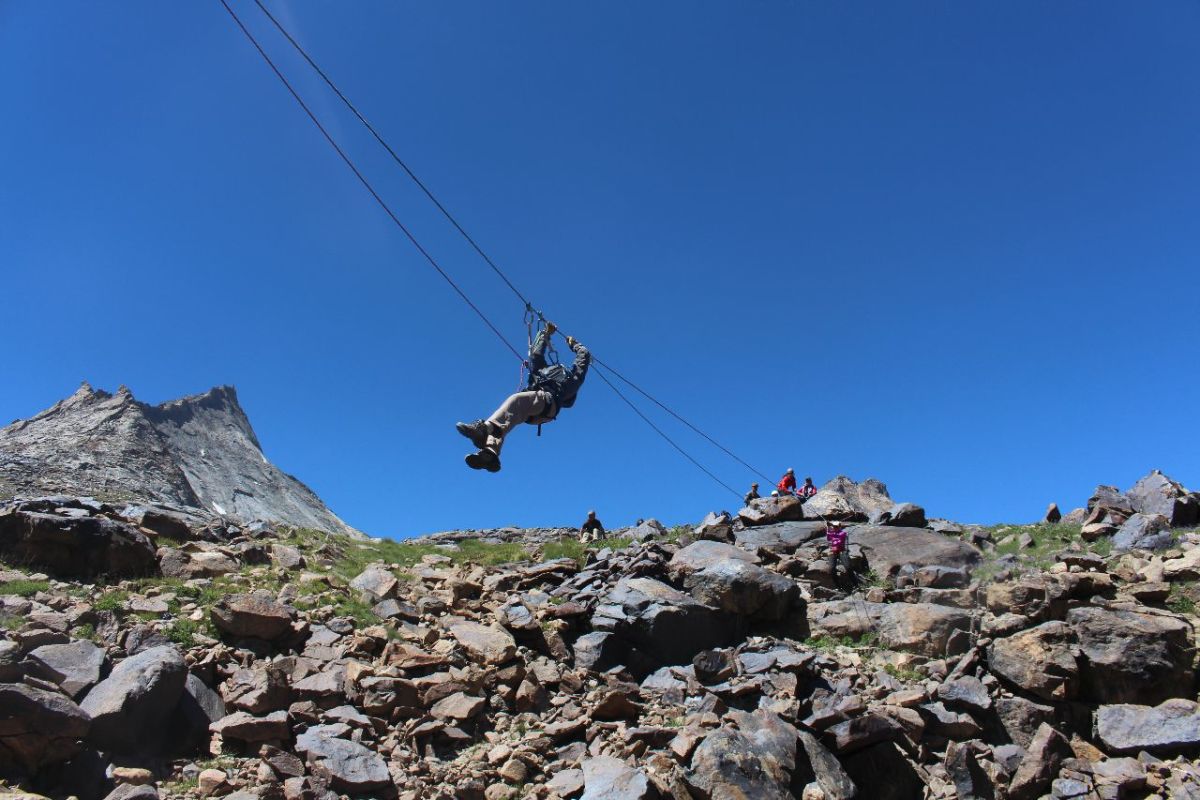 Even finding a mountain to climb on proved to be next to impossible.
The group originally planned to climb the 24,000-foot Mount Noshaq, Afghanistan's highest peak, but fighting between the Afghanistan military and radical rebel forces two weeks prior to their departure forced them to change venues.
RELATED: Skateboarding school helps to empower kids in Afghanistan
"Our operations officer was scouting Mount Noshaq two weeks prior to our departure with his cousin, and his cousin was wounded in a skirmish with rebels," said LeGree. "We decided that wasn't a smart place to bring two dozen Afghan women."
Instead, they decided upon three peaks that had never been named in the much safer province of Panjshir. Mountaineering is considered a bit odd in Afghanistan, so many of its mountains have never been named or climbed.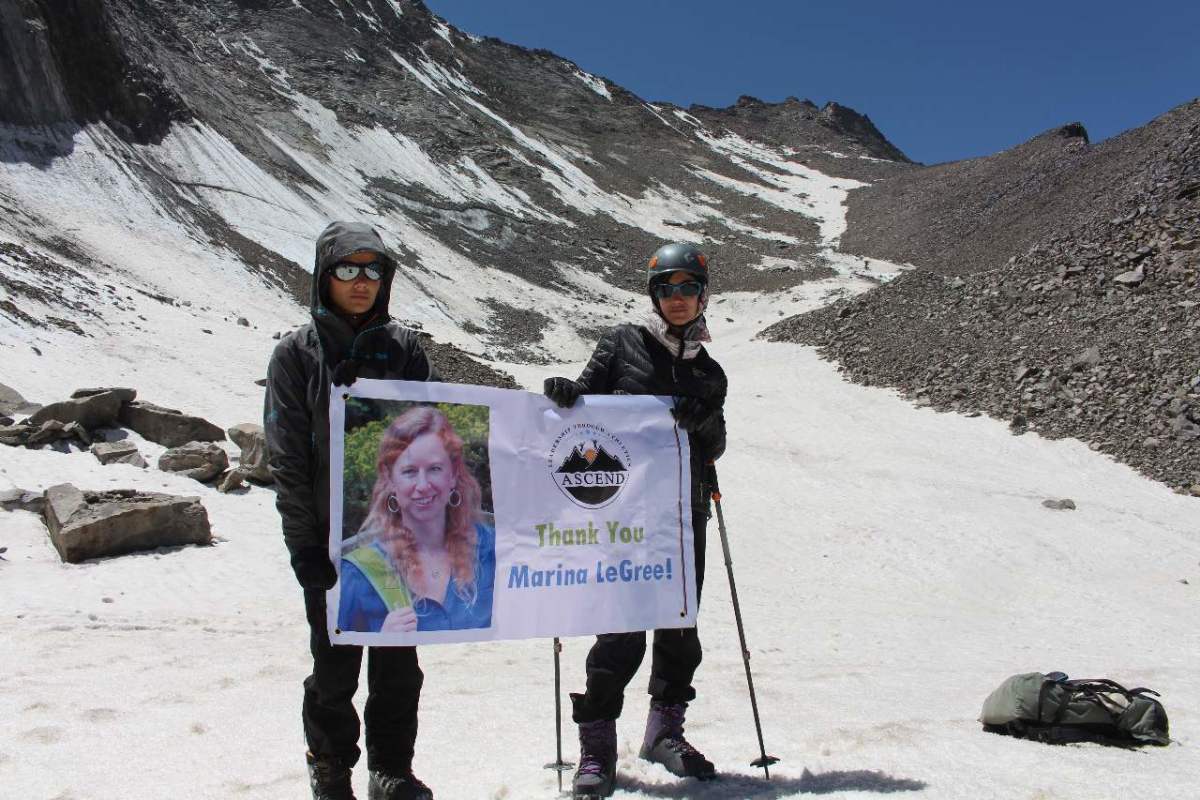 "Panjshir may be the safest province in all of Afghanistan," said LeGree. "There's a local alliance that has kept out the Taliban and radical Islamic forces for years, so they saw to it that we were safe."
LeGree wasn't ultimately able to go on the trip with the girls as she was nine-months pregnant, but kept up with their progress through satellite phone calls with the American climbing guides as well as an HBO documentary crew that was filming them for an episode of Vice that will air early this winter. But, in the end, she was thrilled with the results.
"The group successfully summited three peaks of over 16,000 feet, and now they all feel like they can do anything," LeGree said. "It's funny, since none of those peaks have names, we're working with the governor to see if the girls can name one of the peaks."
And what would they name it?
"It's a tough translation, but it roughly means, 'Afghan Tiger's Daughters Mountain.'"
More from GrindTV
The world's most dangerous wave has never looked so beautiful
'Kickflips Over Occupation' shows the freeing power of skateboarding in the West Bank
Show your love for our national parks with a creative entry into the Centennial Project
For access to exclusive gear videos, celebrity interviews, and more, subscribe on YouTube!