I glanced out the window and waved goodbye to the last blue sky I'd see all week. My plane descended into a thick layer of dark smoke hovering over Seattle.
"It's the new norm, you know," said the woman next to me. She hadn't said a word the entire three-hour flight as a sadness mirroring the smoke outside filled her gray eyes. We sat in silence staring out the window until the cityscape appeared out of nowhere. I wondered if there were others, like me, who were traveling to the Pacific Northwest to recreate — to paddle, hike, climb, bike, and experience the glory of the Cascades or the mighty Olympics. How many visitors would be disappointed by the wildfire-driven haze covering the region? How many locals would acknowledge this as the late summer's new norm? August and September were previously some of Seattle's best months for sunny clear days; now they remind us of the everyday effects of climate change. As I descended back into this rapidly changing natural world, I didn't know I was about to discover another type of change that would brighten my gloomy arrival.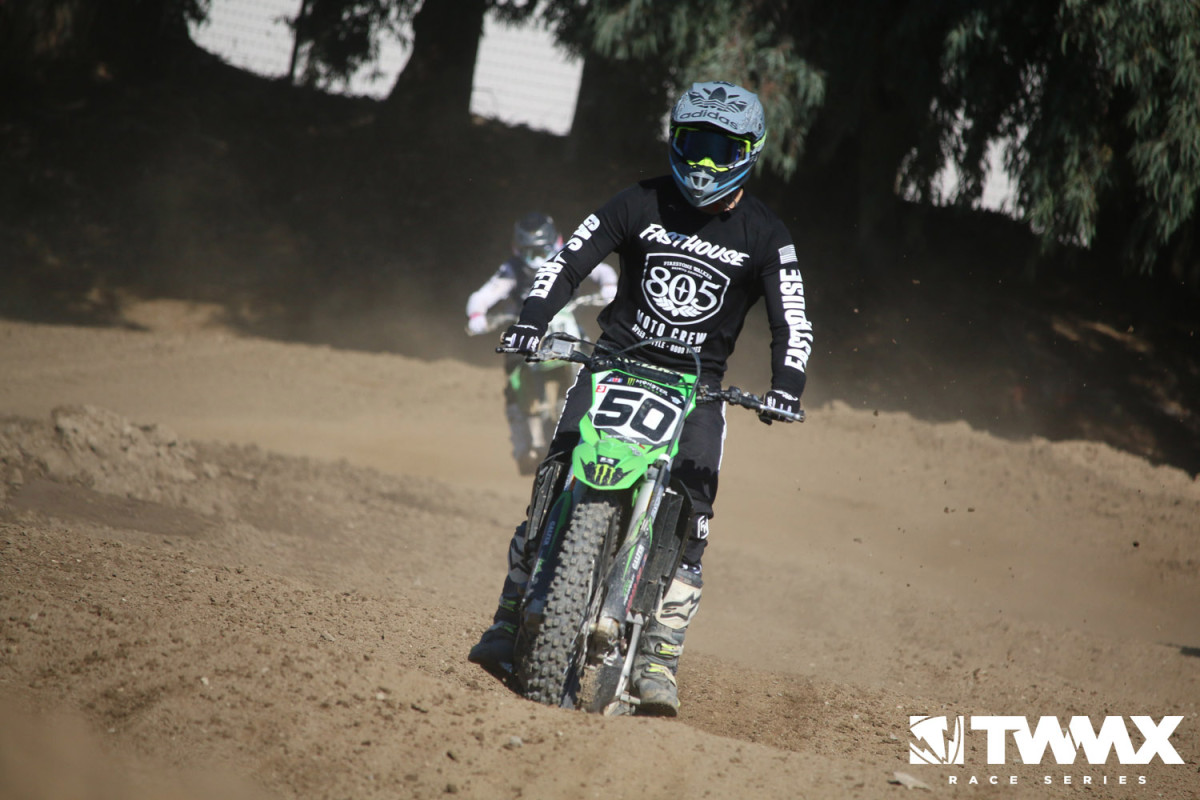 On the ground, I connected with the folks from Cascade Designs (parent company of SealLine, Therm-a-rest, PackTowl, Platypus, and MSR) to pack out for a three-day canoe trip on Ross Lake in Northern Cascades National Park. Like a kid whose parents just dropped them off at camp, the same butterflies fluttered in my stomach, as they always often do before a new adventure with new people.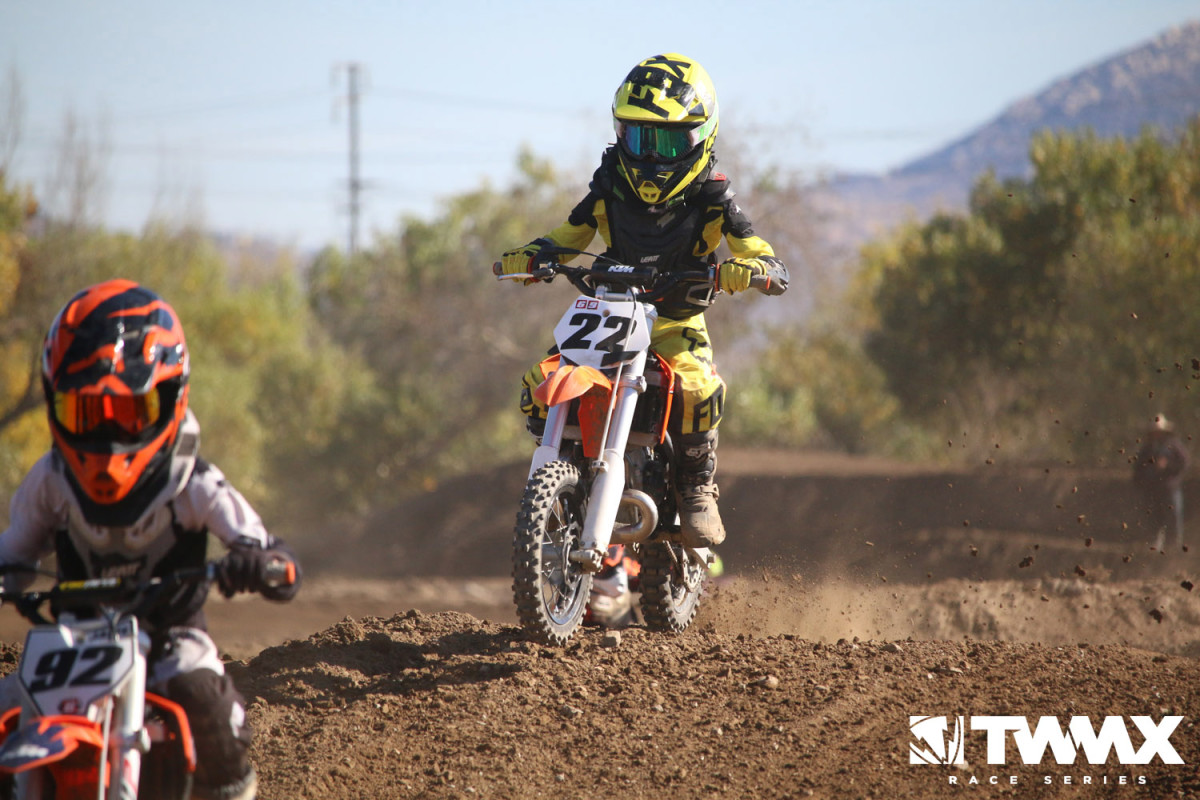 One by one, our group for the trip — a collection of brand employees, journalists and our guide — arrived to say hello and start packing for the days ahead. I looked up from my unruly pile of gear and clothes to scope out the group of seven other people when it hit me: all were women. The only other time I'd been surrounded by only women for any adventure, conference, or convention with people from the outdoor industry was on a trip that was intentionally arranged and disclaimed to be that way. Had I missed something in the pre-trip emails?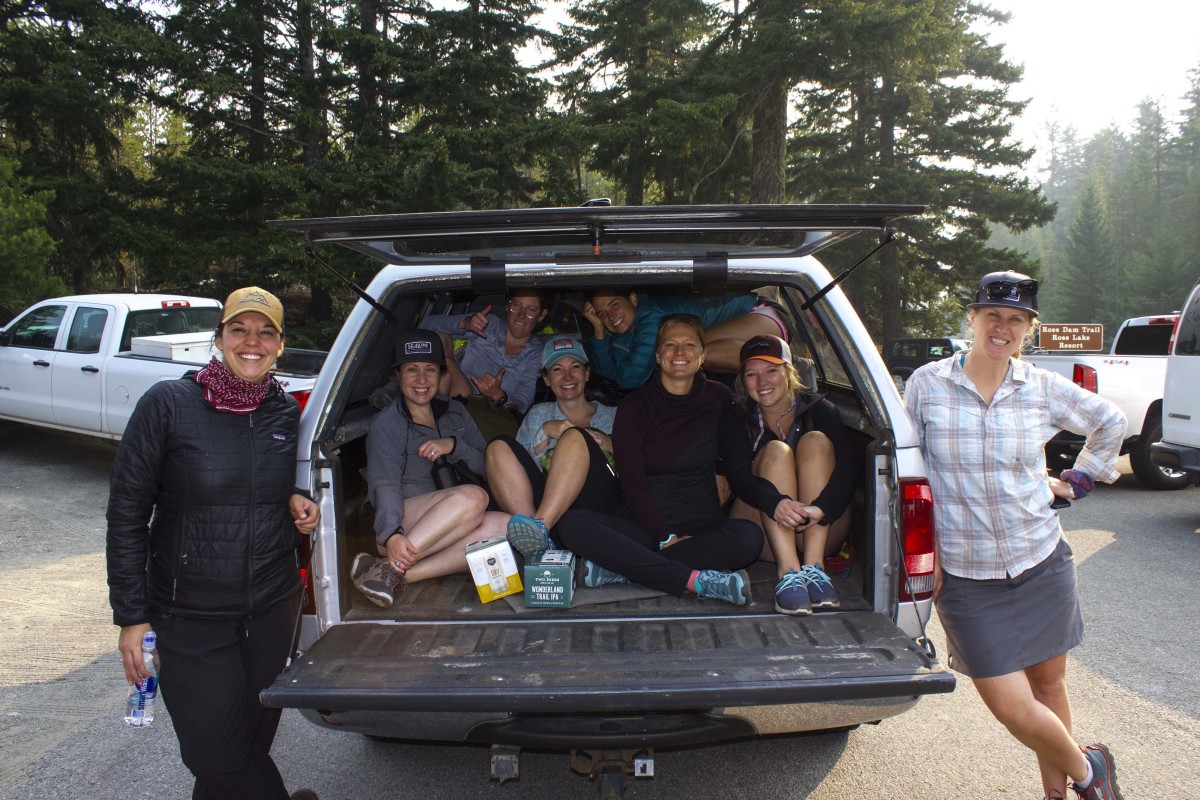 Could this be the gradual impact of efforts from groups like REI (through its Force of Nature Campaign) and the Cairn Project to elevate the image and presence of women in the outdoors? While many of us were aware of industry efforts to level the gender playing field, we were pleasantly surprised that our group just happened to be all women with no intentional marketing end-goals in mind. And it didn't stop there. Our hosts informed us that the Senior Product Developer for SealLine, an outdoor brand that makes protective gear like drybags, packs, and cases, is a woman named Stacie Langtry who guides development and manufacturing for the brand. In fact, there are women in all facets of the organization, from marketing to engineering and even on the production lines.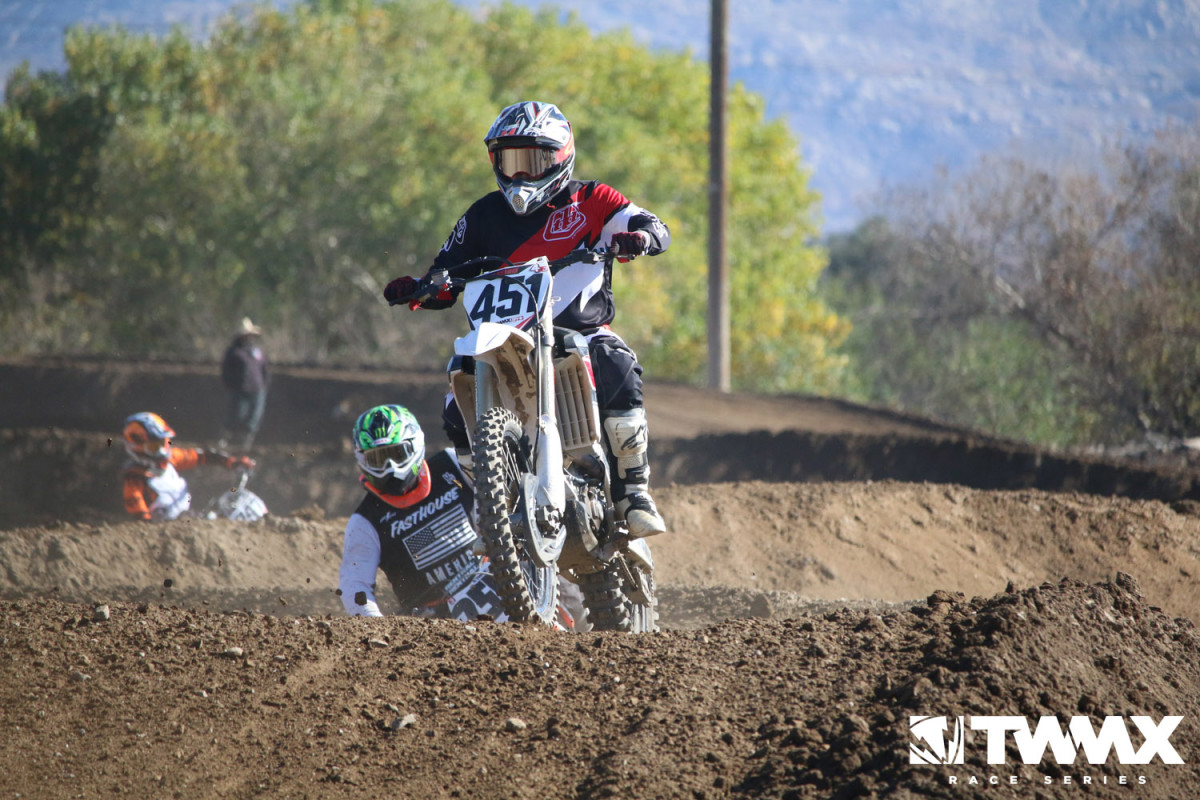 It is not surprising that women are skilled enough to run companies and excel in more technical jobs that we historically associate with men. What is impressive is SealLine acknowledges that women are integral to their operations and that the gender composition of their workforce is important to talk about. Cascade Designs, like many other outdoor companies in the industry, has attended conferences and taken its seat around long boardroom tables to discuss the stark gender inequalities in the outdoor industry. The company has taken steps to change the statistics that we look at and ask, "what can we do to be more inclusive?" Hire women. Hire people of color. Take action. Be the change you want to see.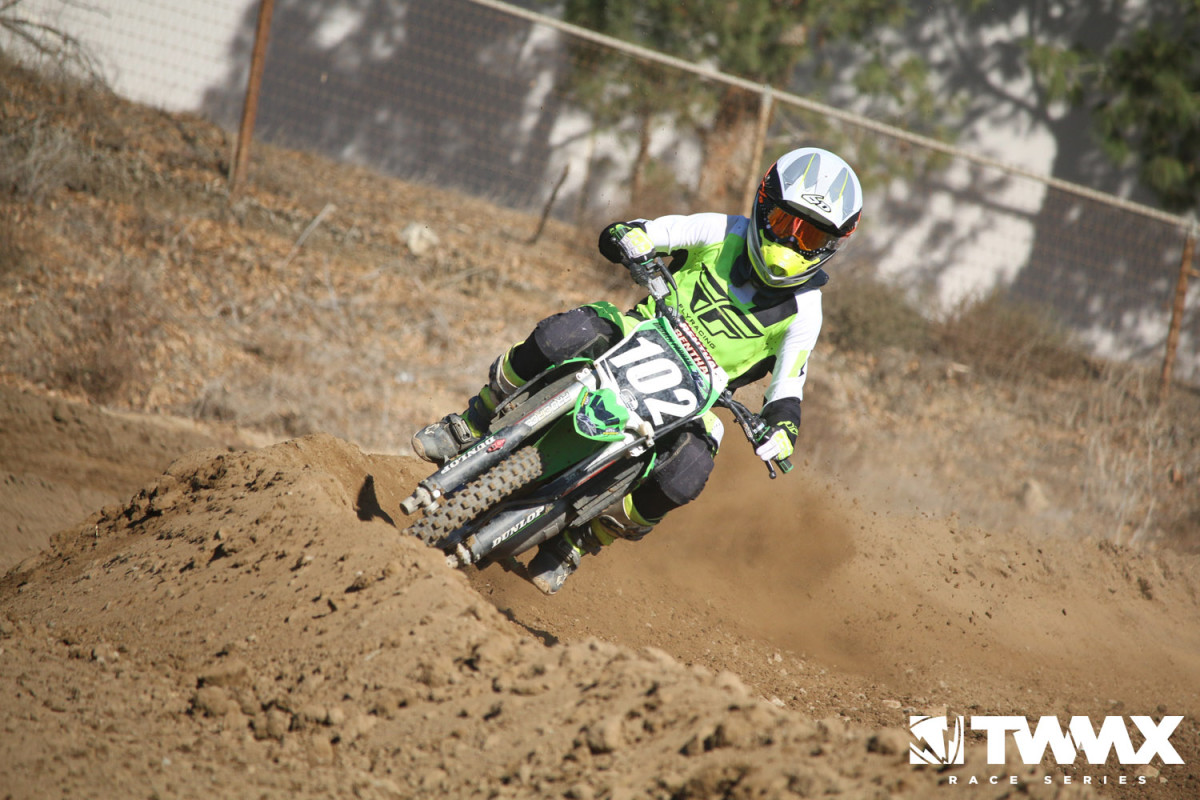 Beyond the company's progressive workforce, Cascade Designs' gear also reflects its desire for increased diversity and inclusivity in the outdoors. When we arrived at the Ross Lake parking area in Northern Cascades National Park, everyone took time to figure out which of the three possible settings for the full-length framed SealLine dry-packs best fit our bodies.
Portaging the mile down rocky terrain to the lake, I reminisced about my previous canoe trips and long portages. I wished my packs on those trips had been as comfortable for my frame as the new Pro Pack. When you've got a long portage, every suspension and adjustable strap makes a huge difference.

Our trip to Ross Lake was filled with laughter and personal stories of adventure and loss with an open atmosphere to share our lofty dreams and hopes for ourselves and the world. We talked about how challenging it is to menstruate on trail, relationships, knives, guns, and hunting. We talked about horoscopes and the best way to start a fire.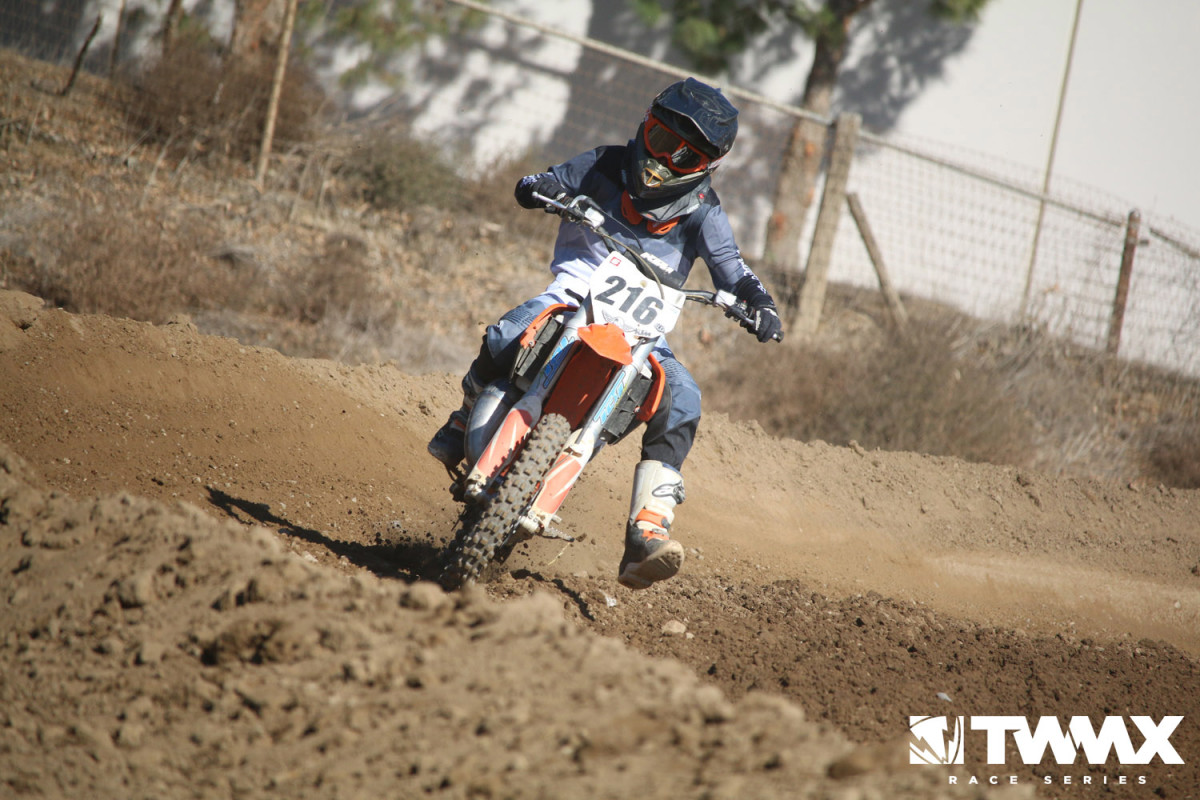 We fly-fished and floated around the lake on a giant pink flamingo floaty. I finally found a sleeping bag (thank you, Therm-a-Rest) that I am obsessed with and a company that matches my values and vision for the industry. Through the thick smoke there is hope for a brighter more inclusive future for everyone in the outdoors, where for some in the industry, it is already taking place.
FEATURED PRODUCTS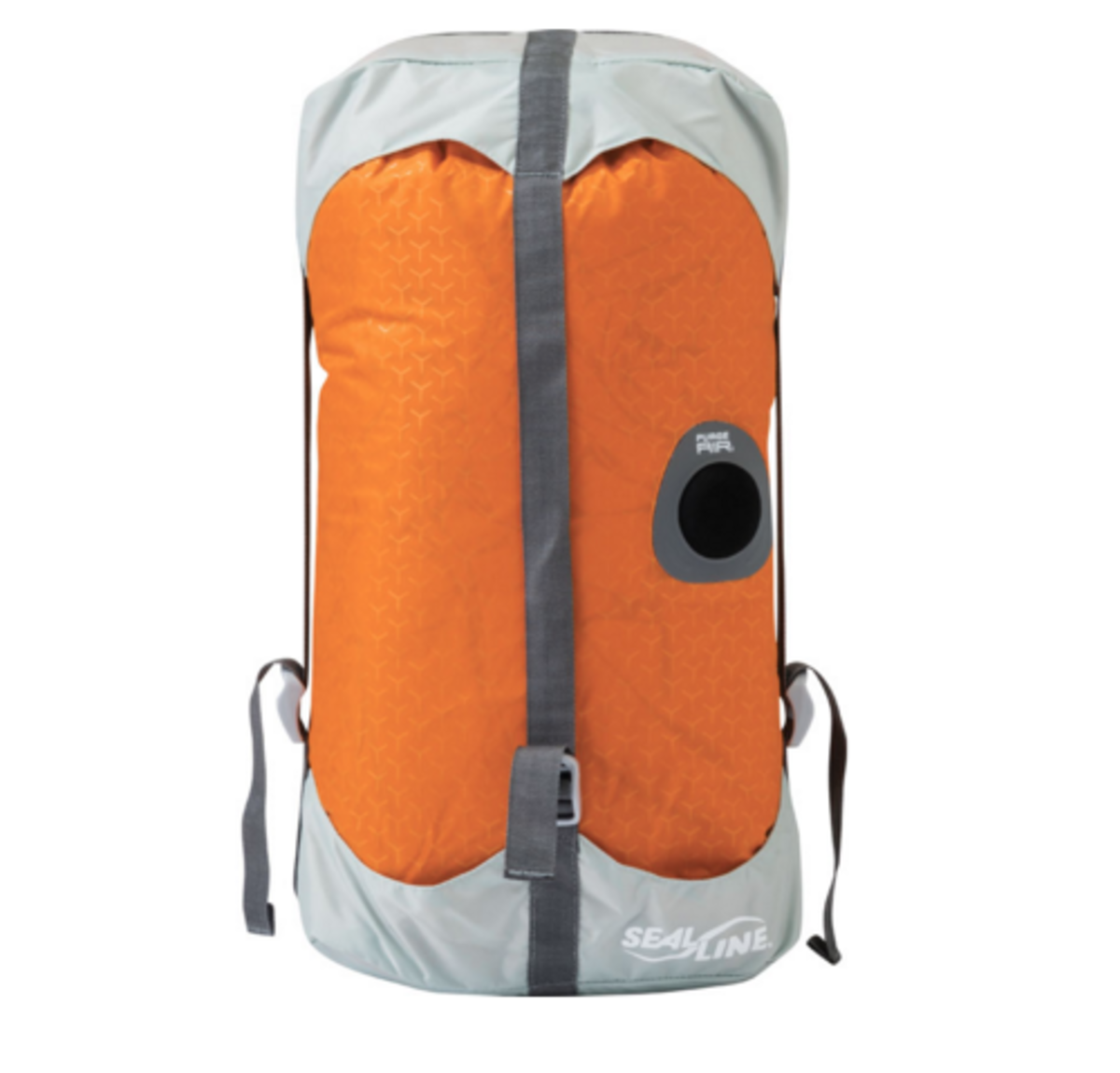 SealLine Blocker Compression Dry Sacks (MORE INFO TO BUY)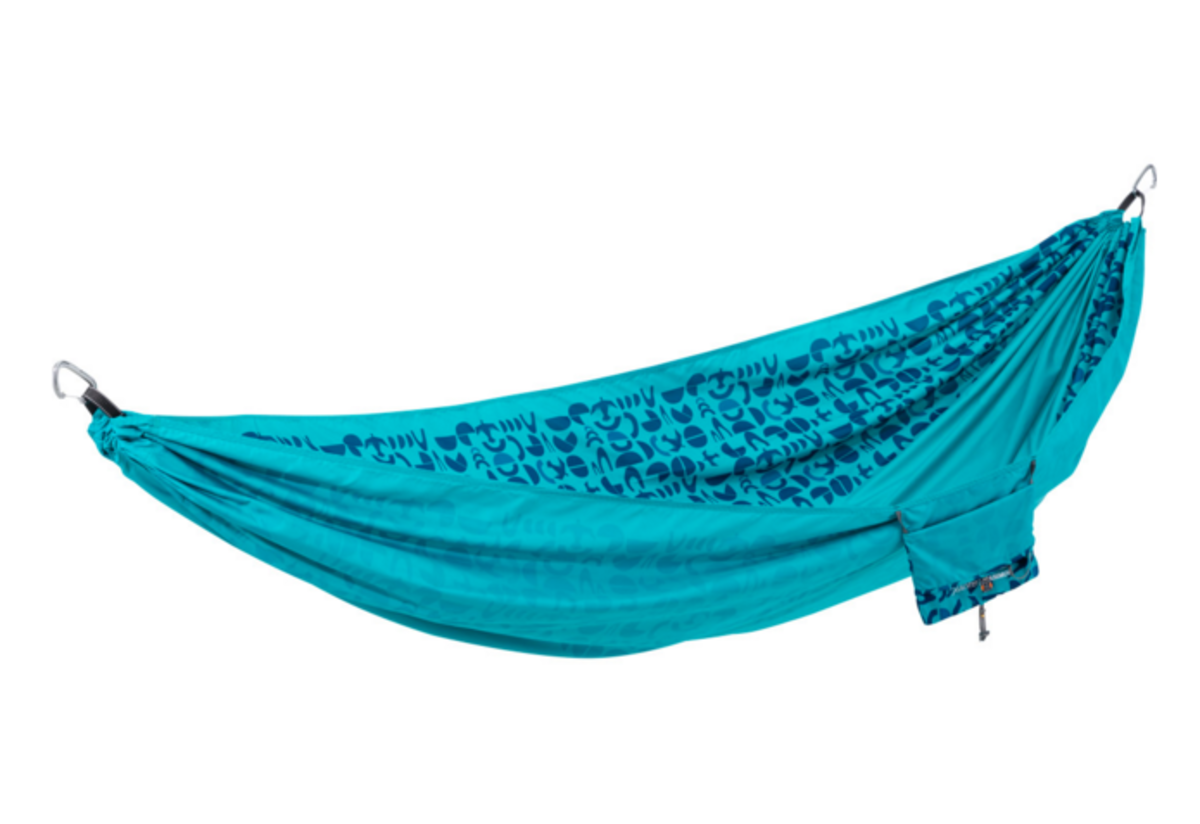 Therm-a-Rest Slacker Hammock (MORE INFO TO BUY)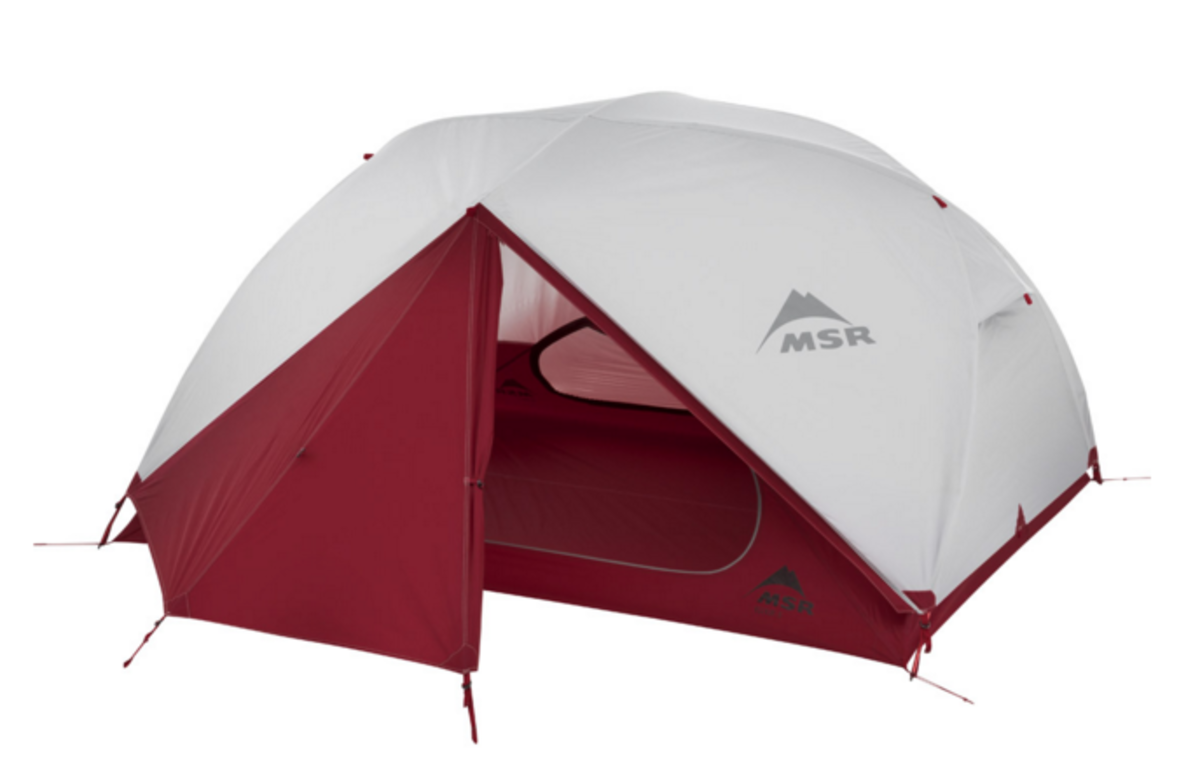 MSR Elixir 3 Tent (MORE INFO TO BUY)
---
– C&K Contributing Editor Natalie Warren's story series on North America's (Next) Best Paddling Towns looks at communities working to develop access and opportunities for paddling. She recently profiled the women of the storied AuSable Canoe Marathon, and reported on how paddling eco-tourism is helping transform an island community in the South Pacific. She's currently working on a book on her 2011 experience as one of the first two women to paddle 2,000 miles from Minneapolis to Hudson Bay.
The article was originally published on Canoe & Kayak
For access to exclusive gear videos, celebrity interviews, and more, subscribe on YouTube!