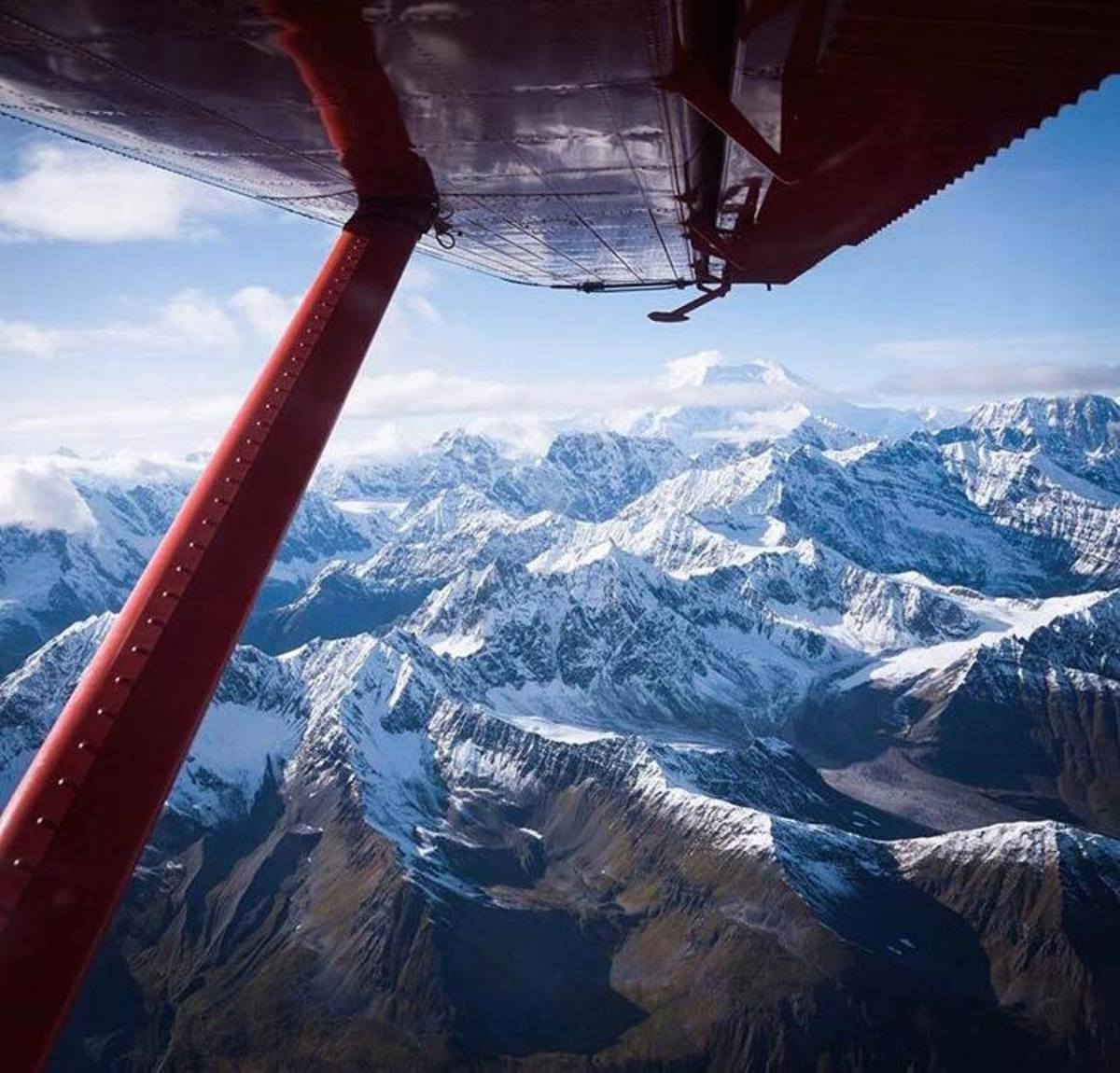 Tucked between the North Pacific Ocean and Denali State Park lies the small town of Talkeetna, population 876, the gateway town to the Alaska Range. This is also home to Talkeetna Air Taxi (TAT), a company run by long-time climber and pilot Paul Roderick, which provides flights over the range – complete with glacier landings – to locals and visitors.
"Climbers come from all over," Roderick, who has operated TAT for 30 years, tells ASN. "We get Argentinians, Canadians, Mexicans, and since Denali is one of the Seven Summits, a lot of people have that on their tick list."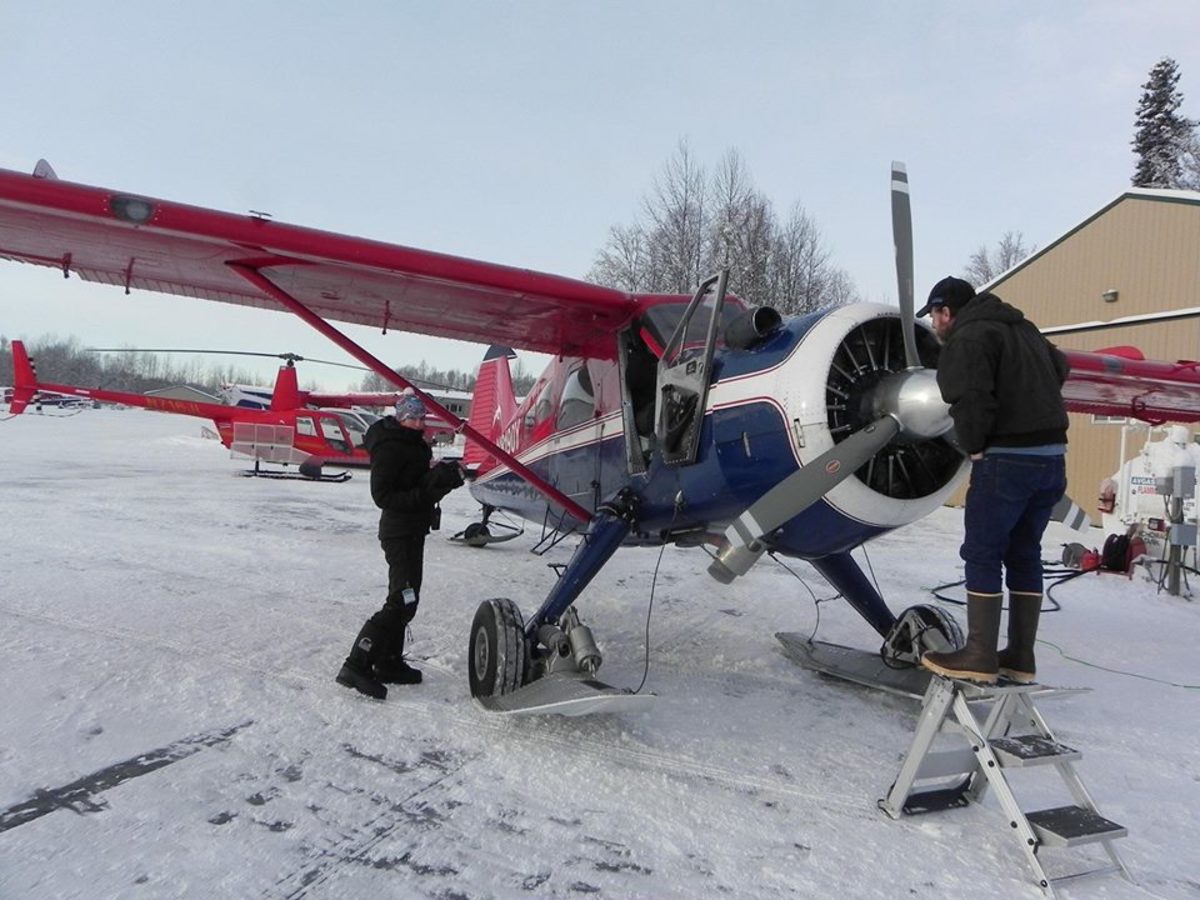 Due to its proximity to big, technical peaks, Talkeetna is the center of the alpine climber's universe. TAT provides services to Mooses Tooth, Mt. Hunter, Mt. Foraker, Denali base camp, and the sub-range the Revelation Mountains.
In addition to providing flights to climbers, Roderick offers sightseeing tours and glacier landings. According to their website, TAT's pilots fly over "six million acres of mile-high granite gorges, ancient blue glaciers, and endless icy peaks." They routinely fly over the summit of Denali at 20,310 feet.
Due to the agility of his aircraft and seasoned pilots, "We go to all the nooks and hard-to-reach places," Roderick says.
Unlike other outfitters who close shop during winter, Roderick keeps his operation open year-round in order to cater to locals needing to get to their remote cabins.
"It's not a bush community in the true sense, but people come up to see the Northern lights and go dog mushing," he tells ASN. "We're the closest town to the mountains, so this has become the hub. It's been the hub since the '60s."
During peak season (from late spring through summer), Roderick manages 40 employees plus a fleet of eight planes and two helicopters. Though a few (solo) climbers have been in and out of the Alaska Range through TAT in recent weeks, the busy season kicks off in April when the days are longer and temperatures are milder. April through June is climber season, followed by tourist season through the summer, then by hunting season in autumn.
In winter he keeps it lean with a 15-person staff that takes only a few flights a day.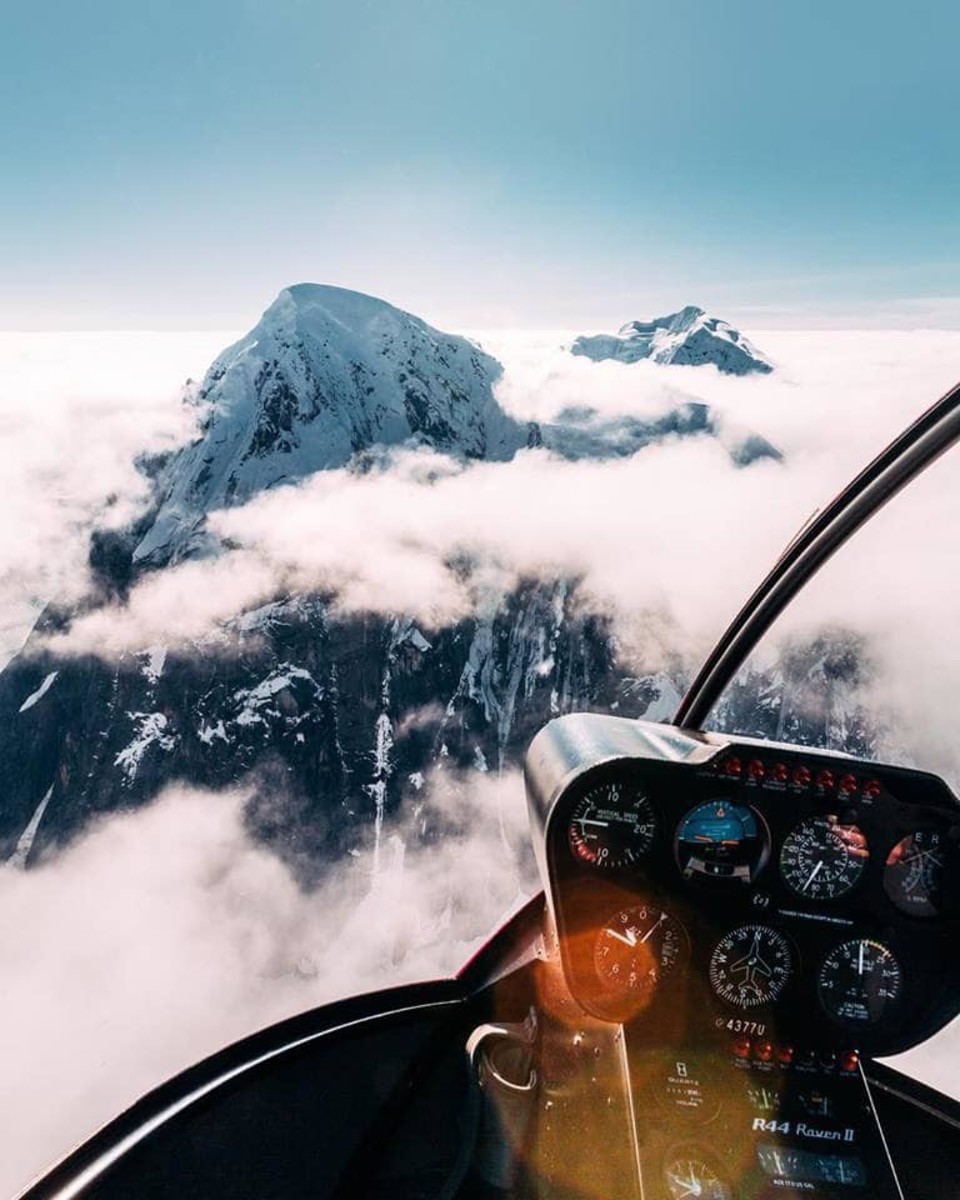 "The winter months are the most intimate and it has an intensity that the rest of the year doesn't have," Roderick says. "It gets down to 30-40 degrees below [zero], and the places you're landing people are damp and cold. It's a whole other element this time of year."
Due to the ever-changing weather in the 400-mile long Alaska Range, TAT is used to flight cancellations and they commonly re-book outings throughout the year. "We want people to book in advance and not be afraid to," he says.
When it comes to flying for climbers, Roderick, who took up the sport while studying aeronautical science at Embry-Riddle College in Arizona, relates to his clientele.
"There are guides that make a living all over the world and they're part of this mountain following. Those guys come here and after their guiding season they climb," he says. "We get involved in the planning and help them to pick the best locations."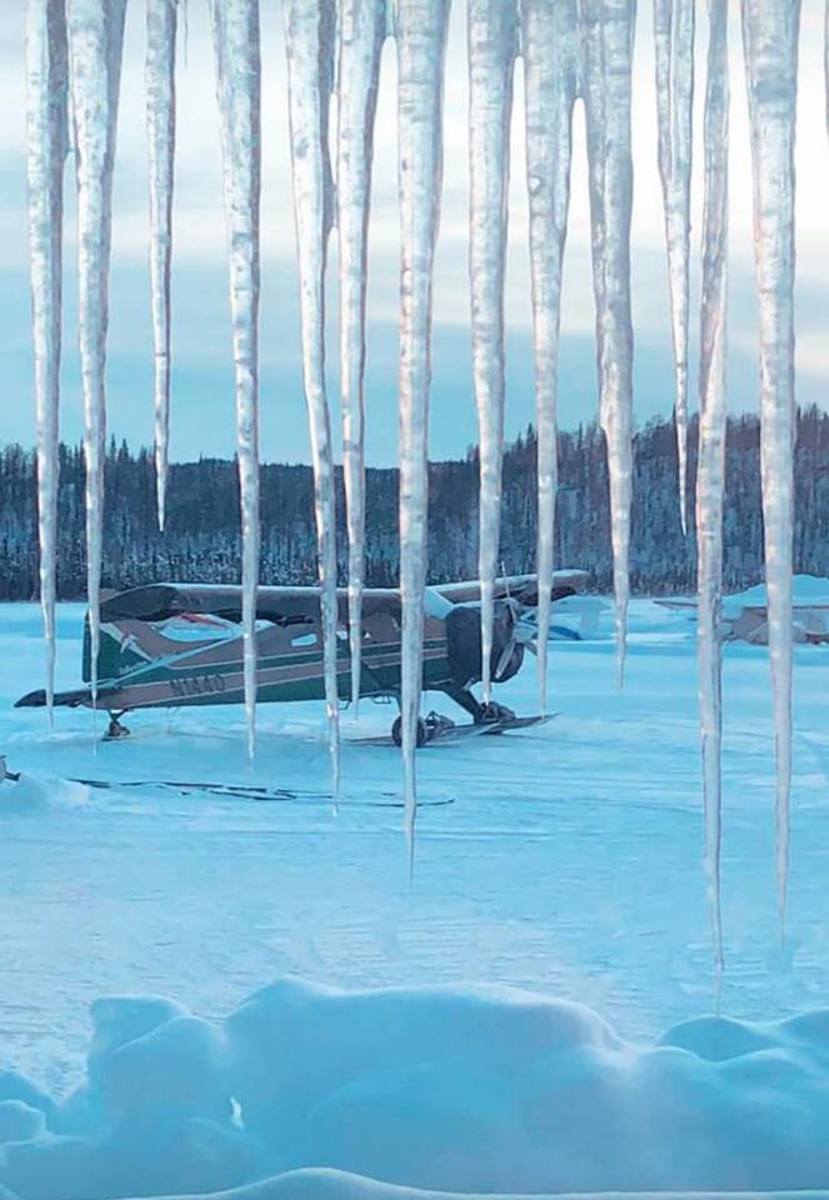 As for landing on glaciers in a ski plane – a tourist favorite – Roderick and his pilots choose zones between 5,000 and 10,000 feet, high enough so the landings are covered in snow all year. Because glaciers change, with crevasses opening and growing, the pilots often change their landing areas to one side of the glacier or the other.
"The Alaska Range's ruggedness, wildness and beauty has few rivals on earth," Carl Battreall writes in Alaska Range: Exploring the Last Great Wild. Battreall spent 10 years exploring the Range that has only three access-point roads. He visited glaciers, waterways, and spotted in the low lands black and grizzly bears, wolverines and moose – sights you can see from the air.
"We fly by a lot of golden eagles too, they're an amazing bird," Roderick says.
Flights range from $220-$475 per person. Check out their website for all the details.
For access to exclusive gear videos, celebrity interviews, and more, subscribe on YouTube!