PHOTOS AND STORY BY MIKE LYNCH
Family. That was one the underlying themes at this year's Adirondack Canoe Classic '90-Miler' that took place this past weekend in New York state's Adirondack Park.
"More and more that's become a theme," said 90-Miler Race Director Brian McDonnell. "It's about family."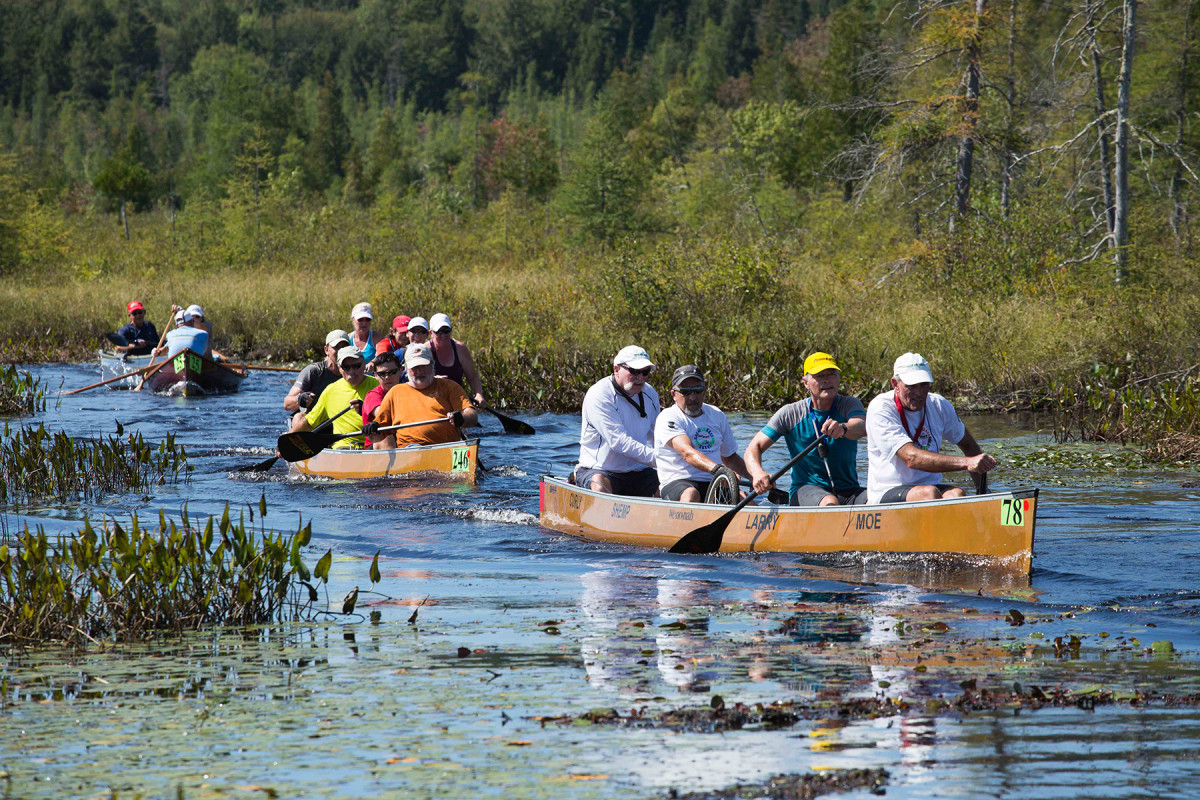 McDonnell said that participation in some area canoe races has dropped in recent years, but he believes the 90-Miler is thriving because such a strong community has developed around it. This year more than 600 paddlers in about 250 canoes, kayaks, and guideboats made their way from Old Forge to Saranac Lake in the 33rd running of this three-day event.
One of the more touching storylines involved the family of Syracuse paddler Norm Goldstein, who died at age 79 in June. His daughter-in-law, Amy Beckwith, and her son, Forest, carried Goldstein's ashes with them during the race. This would have been Goldstein's 30th 90-Miler.
"It was intense and amazing, and now I feel even more amazed that Norm did it 29 times, twice on chemotherapy," Beckwith told the Adirondack Daily Enterprise. "It's such a physical challenge, and also a mental challenge, and that was the part he really rose to the occasion. He never got negative."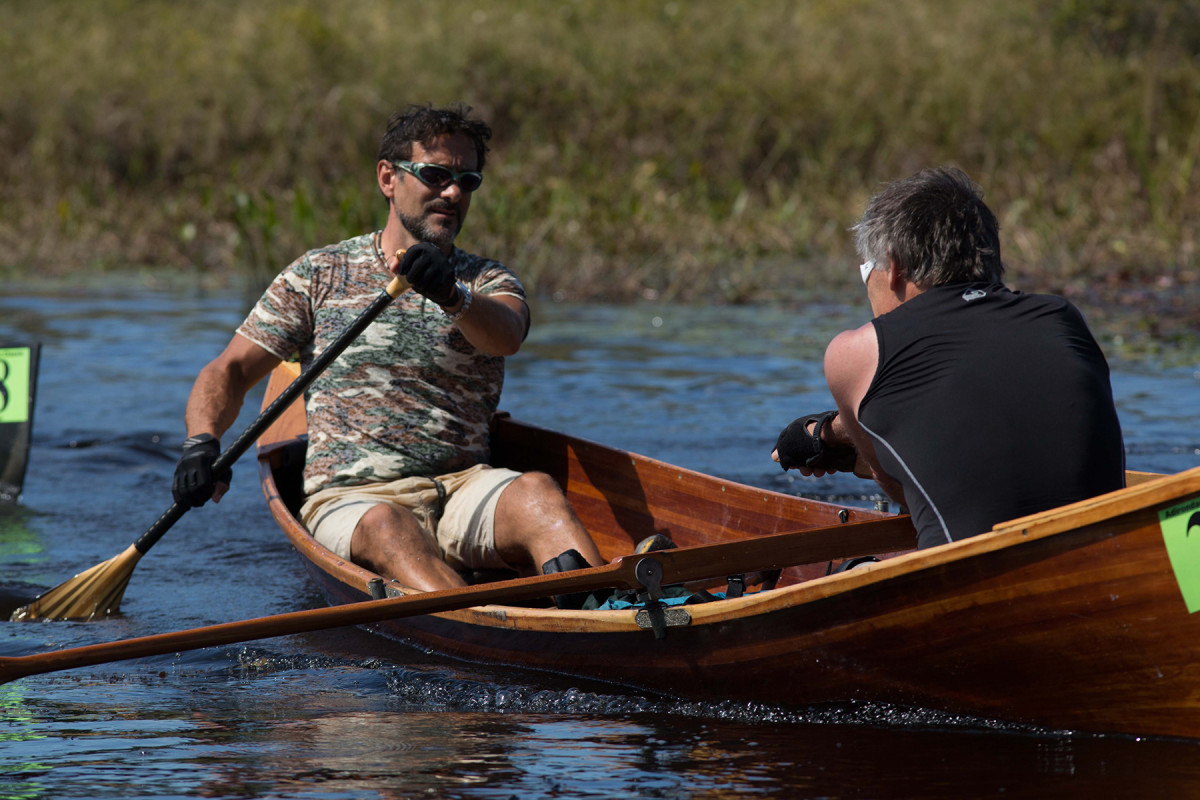 >
>
Some other families in the race this weekend included the Tickners, who own a canoe shop in Old Forge; the Triebolds, including 86-year-old August; and the Rayots, including Russ, who is the store manager at the well-known Campmor gear store in New Jersey. The Rayots took home the Richard Reynolds Awards that is awarded to the family that best embodies the spirit of the race.
McDonnell's wife, Grace, also led a team of Adirondack women in a voyageur canoe. Their son, Royal, paddled to second place with teammate Andrew Jillings in the competitive C-2 Stock Men's Open Division.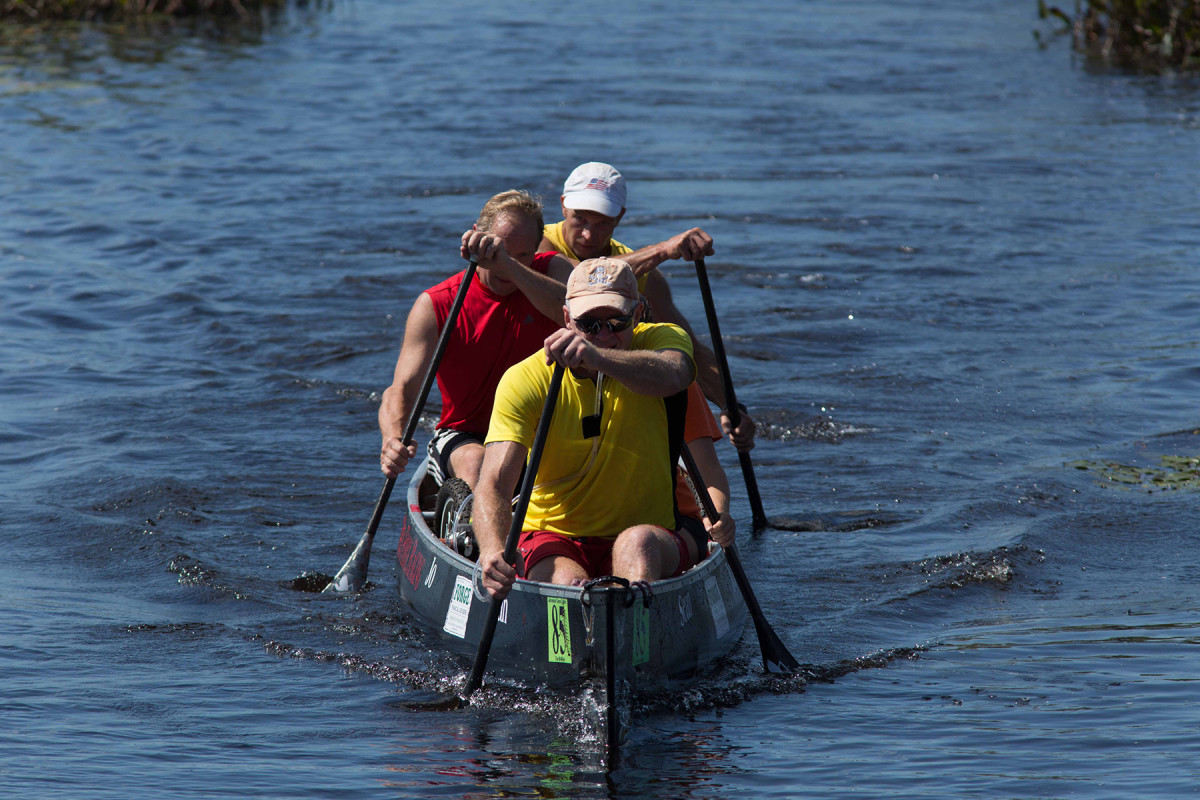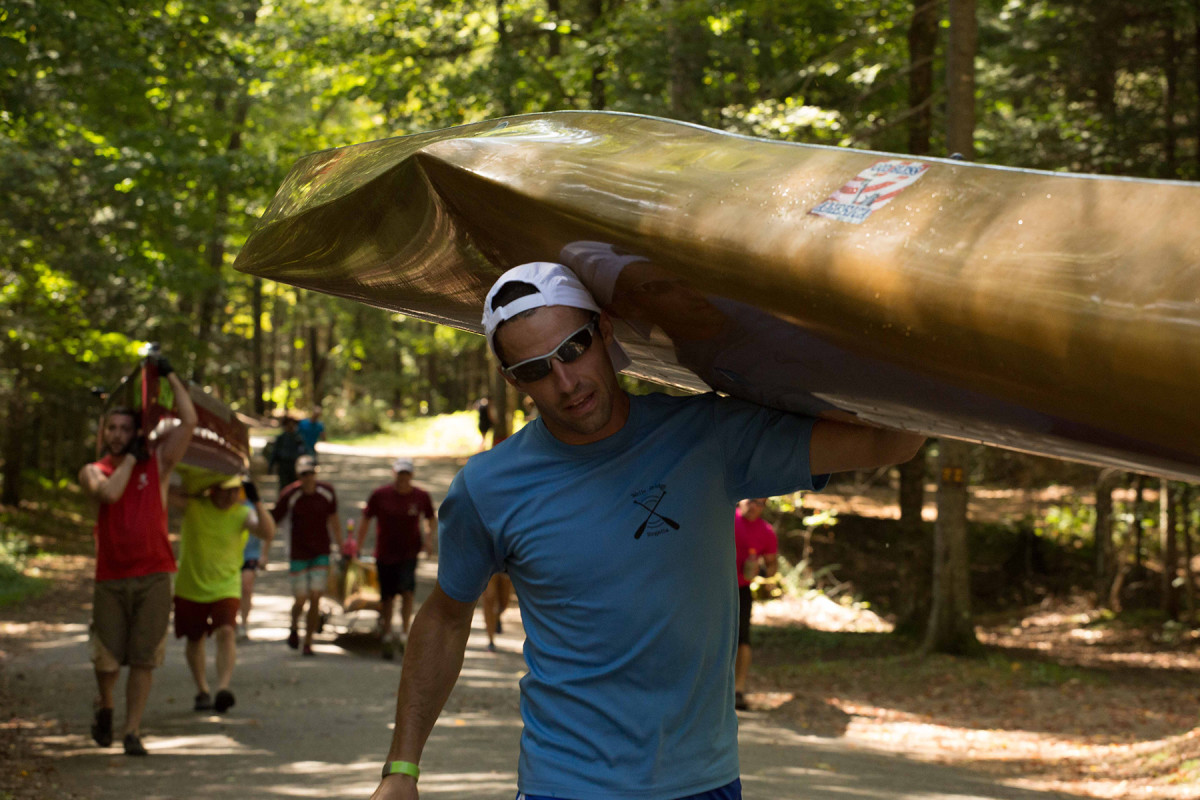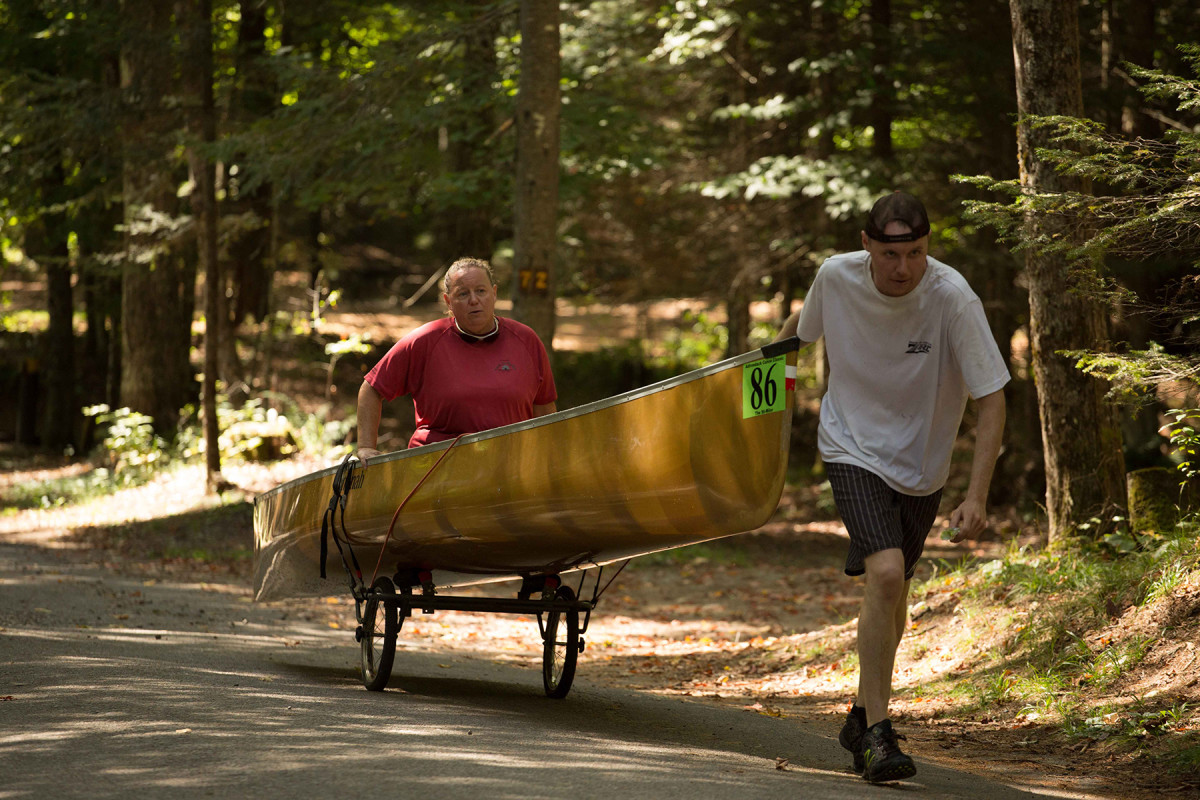 The fastest boat in this year's race consisted of top paddlers Bruce Barton, Michael Davis, Jeff Kolka, and Tim Triebold. They won the C-4 Stock Open Division in 12 hours, 18 minutes, and 16 seconds. [Full 2015 results HERE]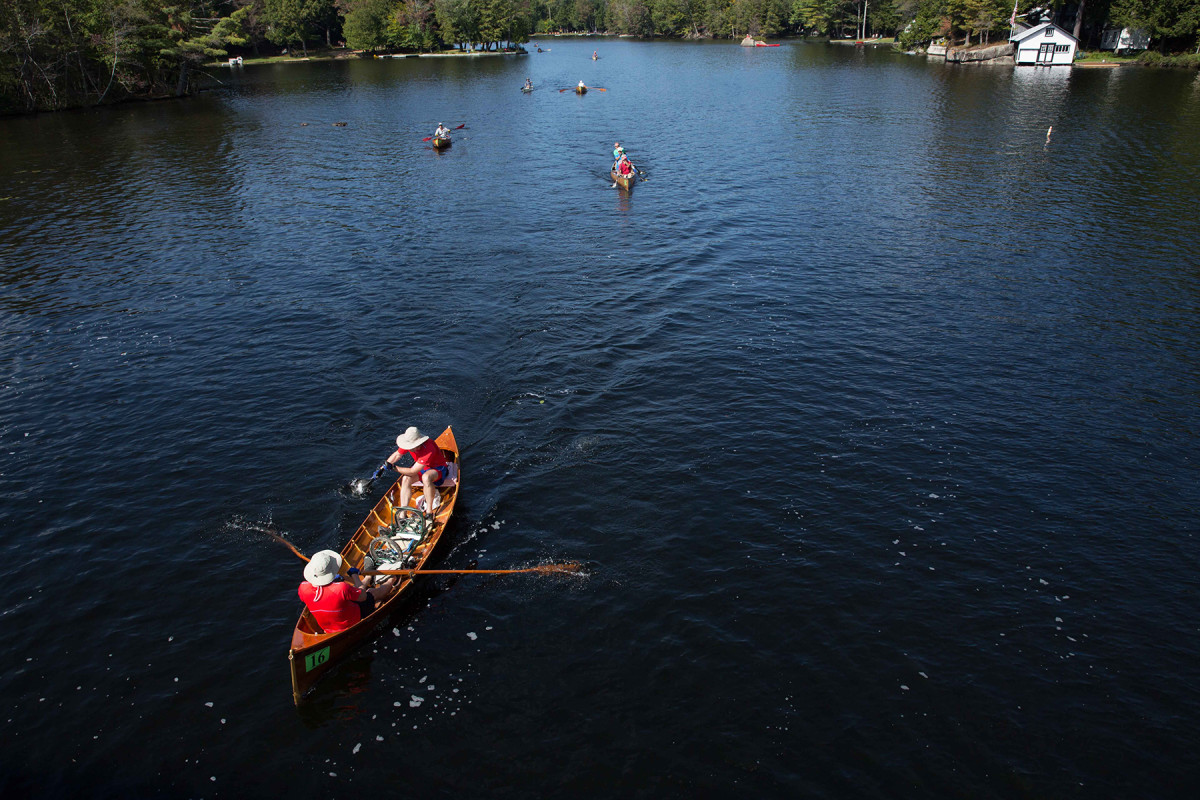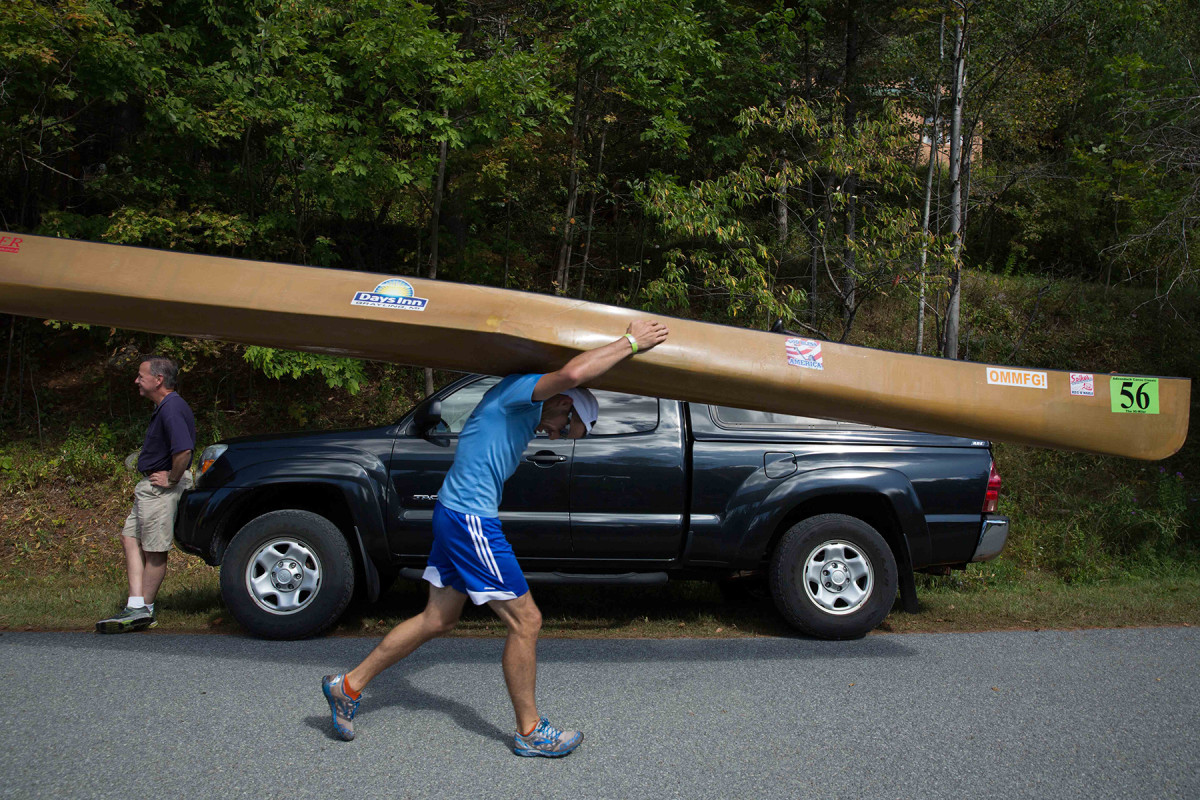 — Read about last year's Adirondack Canoe Classic, as well as look at the challenging 24-hour 'Outlaw 90-Miler.'
— Read more about the Adirondack paddling scene, a great paddling escape destination in the St. Regis Canoe Area, and more about the development of the Adirondack Guideboat.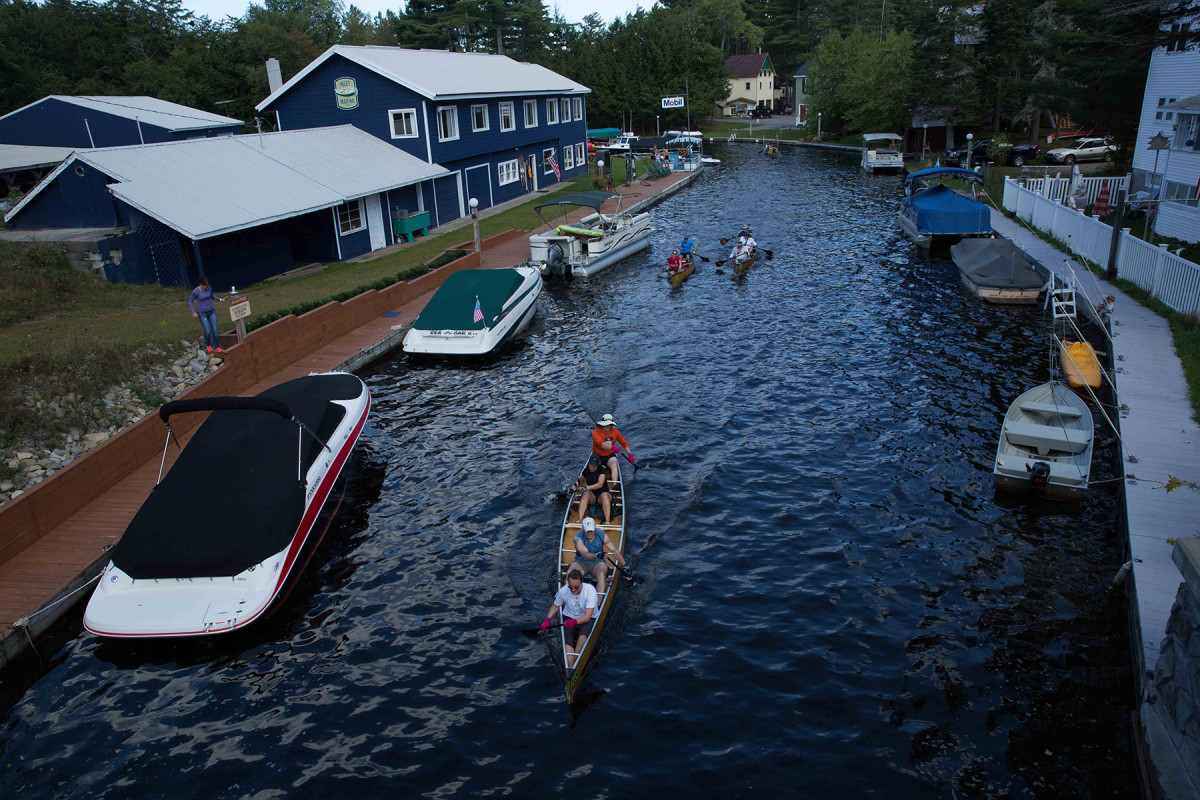 The article was originally published on Canoe & Kayak
For access to exclusive gear videos, celebrity interviews, and more, subscribe on YouTube!