Whenever we discuss human effects on the environment, we talk about preserving for future generations. And if that's so imperative, a good place to start would seem to be teaching kids what exactly it is that's threatening the health of the world — which they will soon inherit.
Or to be fair, having them unlearn the habits of the society of which they were born into.
Several years ago, Joel Harper (the brother of folk/soul/bluesman, Ben Harper) wrote a children's book, All the Way to the Ocean. This Friday, which happens to be Earth Day, an animated version of the story will be released online to rent or purchase.
It features the talents of activists/actresses Amy Smart and Maria Cross, as well as musicians Jack Johnson, Xavier Rudd and the legendary Burning Spear. Joel Harper is a musician, surfer, poet, author and activist, himself.
Both the book and the video are fantastic tools for teaching children about how their actions can have a direct effect on the ocean, with characters based on the surf/skate lifestyle.
Non-point source pollution can be a fairly complicated subject, even for adults, but this animated short illustrates how our watersheds feed back to the sea. It also promotes communities being pro-active and hands-on with environmental stewardship.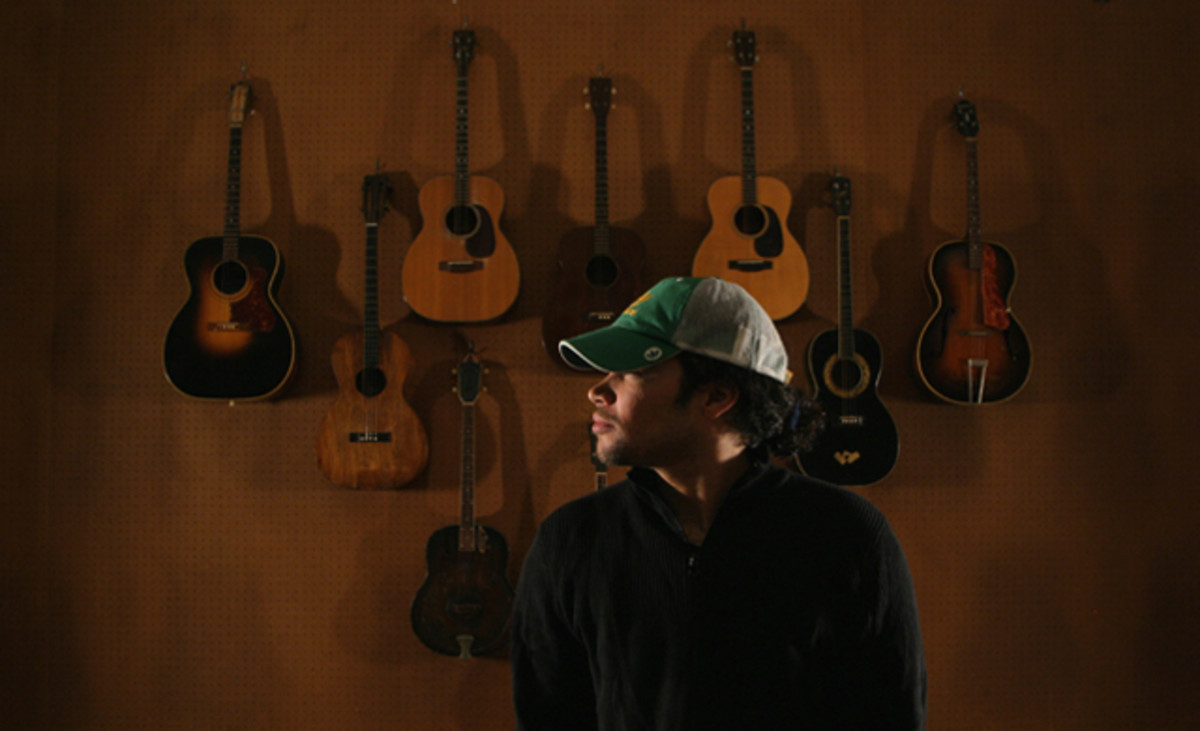 The video is available at vimeo.com/ondemand/allthewaytotheocean, and parents can get $1 off rental or purchase on Friday, with the promo code EARTHDAY.
Let's face it. Kids are going to watch videos online. When your iPad jams up, you're three-year-old can probably fix it. So you can let your kids stumble onto Bieber's new video for "Sorry," or you can direct them to this. Ben Harper's music is much more tolerable.
More from GrindTV
The simple ways to stay fit while traveling
Build your grab-and-go car camping kit
Waves for Water deploys to Ecuador earthquake site
For access to exclusive gear videos, celebrity interviews, and more, subscribe on YouTube!