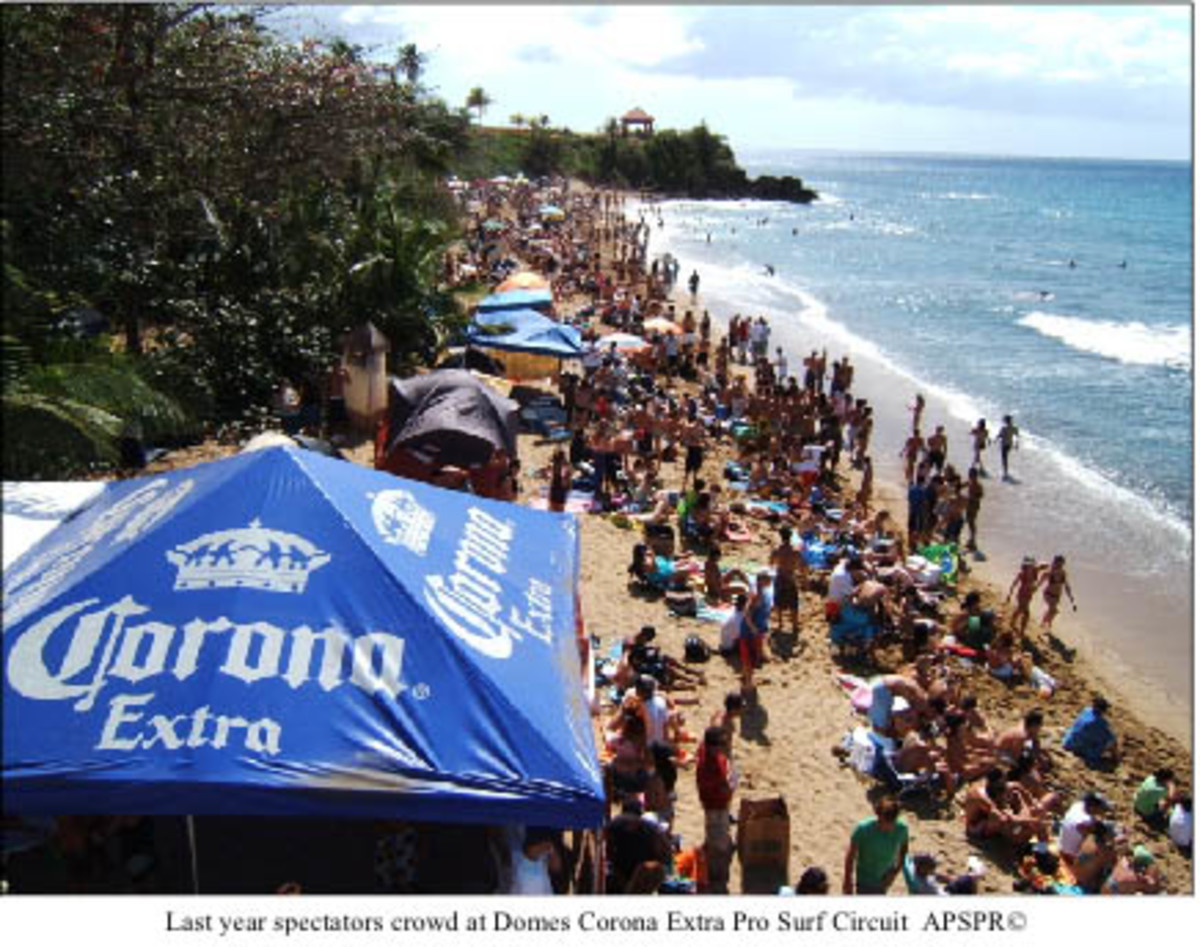 The first event of the 2009 APSPR Corona Extra Pro Surf Circuit will take place  Feb. 27 – March 1, at "Domes" beach in Rincon, Puerto Rico.  The $15,000 event begin the fifth season of the Asociacion Profesional de Surfing de Puerto Rico circuit, which names the Pro Surfing Champion of the Caribbean island, for both Men and Women.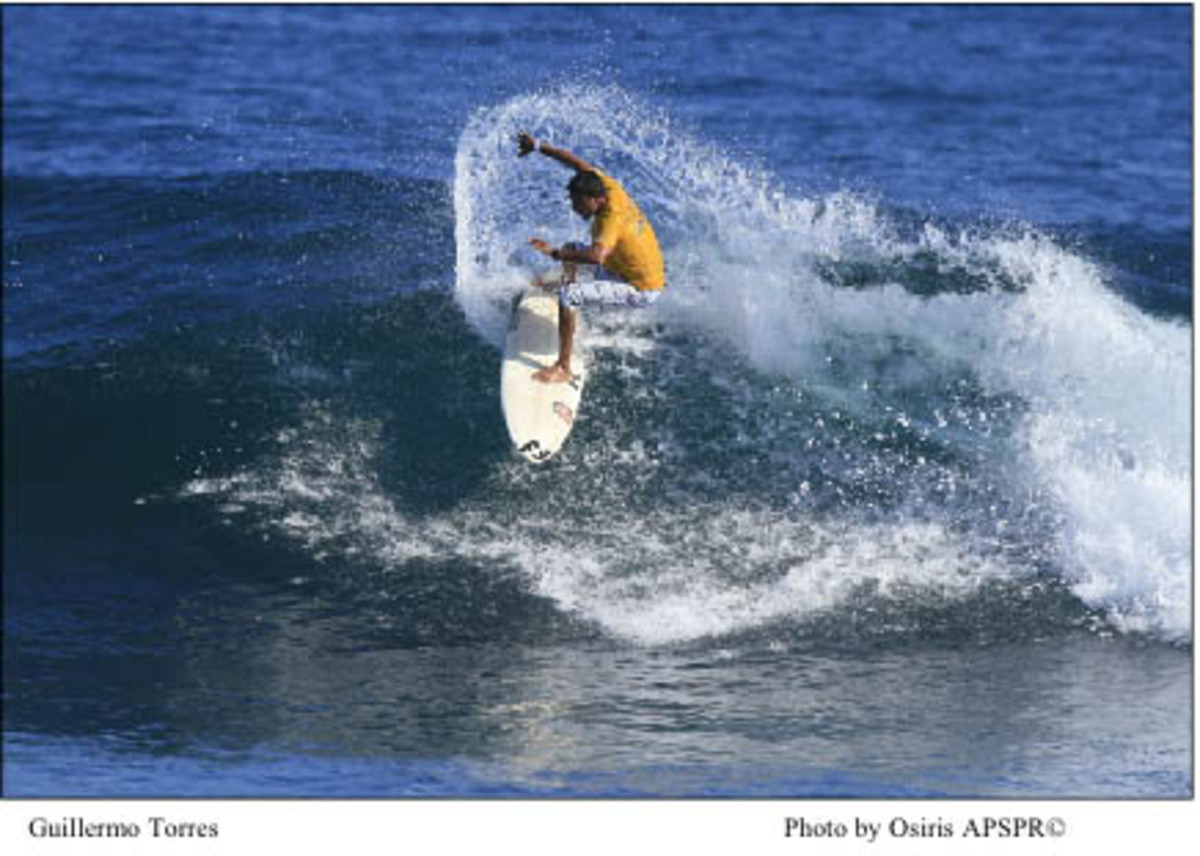 The famous break at "Domes" has been the site of world-class competition on the island since 1968, when the World Surfing Championships were held there, in the early days before surfers even competed for prize money. The alternate site, at nearby "Maria's" was the location for the 2008 ISA World Masters Surfing Games.
Since 2001, Corona Extra has sponsored fourteen events, two or three each year, which comprise the annual points race. The 2008 APSPR Champion was Carlos Cabrero, 33, of San Juan. The returning top five surfers from 2008 were Gabriel Escudero, Dylan Graves, Darren Muschett and Tommy Bursian. All are expected to be competing this month at Rincon.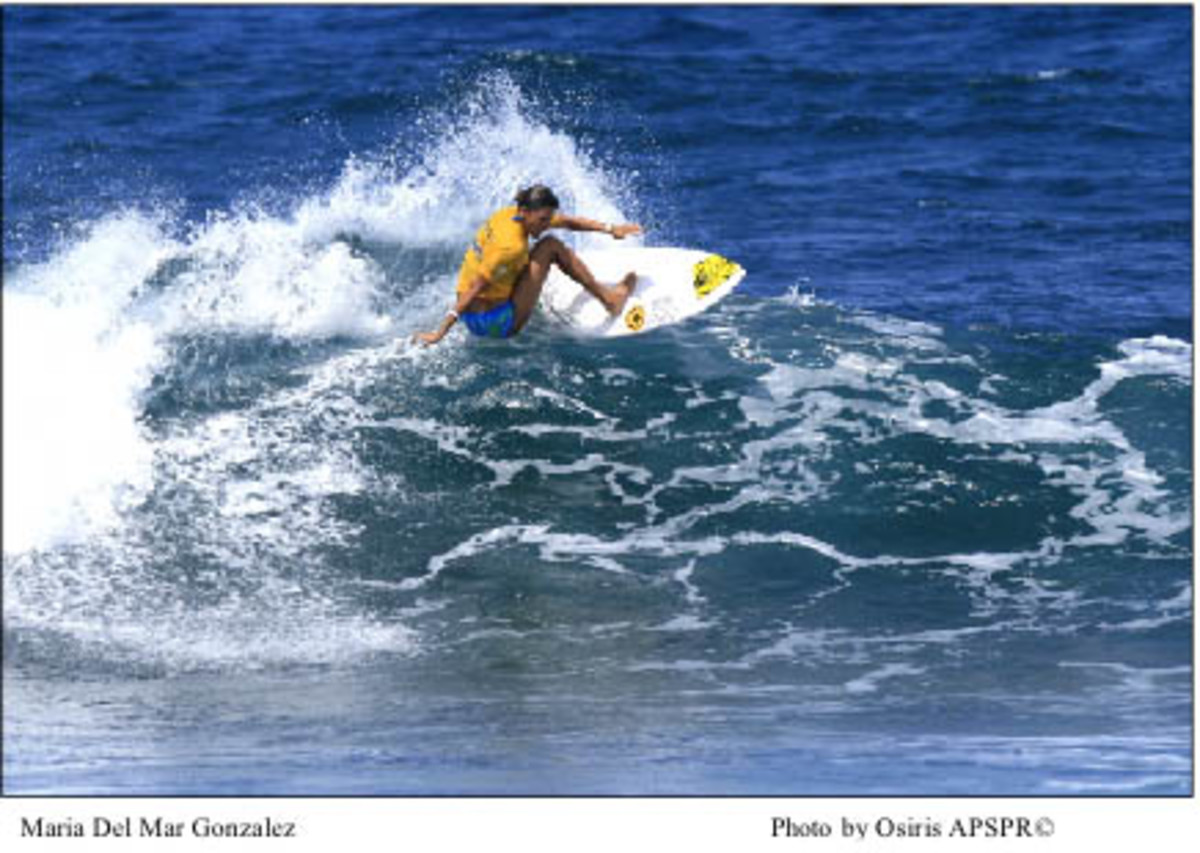 Muschett, 24, who resides in Rincon, was the winner of the 2008 event held at Domes, defeating young Eric Victor Torres. The last event of the 2008 circuit was won at "Middles", by Isabela local Dylan Graves, 23. He captured a last-second victory in a thrilling two man Final against Cabrero.
With a new season beginning for 2009, promoters expect from 80 to 100 male competitors to enter the first event.
On the Female side, the Corona Extra Circuit again features women's competition at Rincon. Local PR surfer Liza Caban is expected back to defend her 2008 win at Domes, when she bested Californian, Anastasia Ashley. Ashley will certainly be back to show her love for Puerto Rico's waves, since she was the 2008 Corona Extra Female Champion. She won the "Middles" event over Maria Del Mar Gonzales, of P.R. to clinch her title. The top five of 2008 were Ashley, Lilac Alvarado, Gonzales, Connie Arias, of Florida, and Amy Murphree, P.R. All are expected to be competing at Rincon.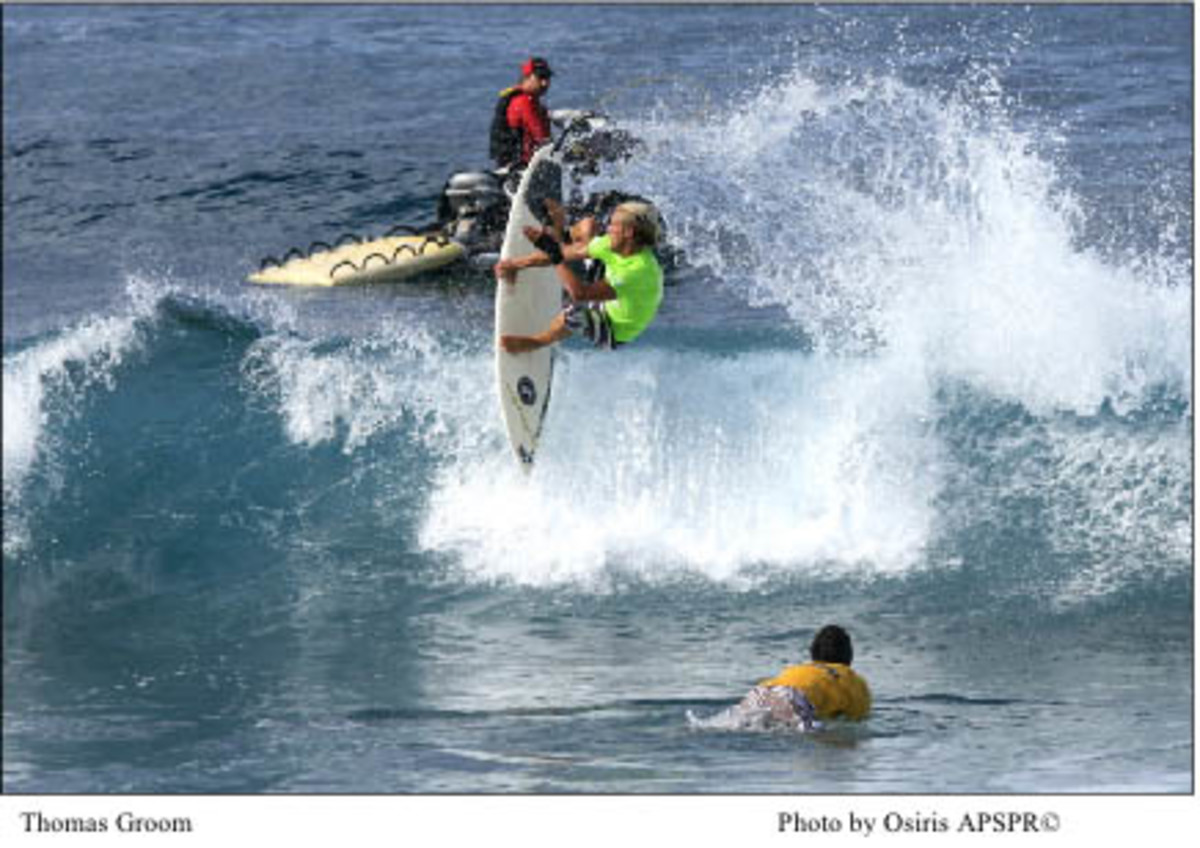 "In addition to the cream of Puerto Rico's surfers, we have become accustomed to welcoming visiting athletes from all over the East Coast of the U.S., California , the Caribbean and as far away as Hawaii," said Werner Vega, President of APSPR. "To secure their entry visiting competitors need to go to the APSPR website at apspr.net as soon as possible."
The Corona Extra Pro Surf Circuit is proudly brought to you by:
Corona Extra, Corona Light, Coppertone, Jose Cuervo, WAPA TV, Primera Hora, Alfa Rock, Werner Vega Surfboards, Hang Loose Surf Shop, lonitido.com, surfersvillage.com
For access to exclusive gear videos, celebrity interviews, and more, subscribe on YouTube!