In February 2017, Tyler Williams was leading a pack of four kayakers down Burro Creek in western Arizona when he heard gunshots. From the corner of his eye, Williams saw a man pointing a silver pistol in his direction. The gunman's only words were, "This one's not gonna miss," before he fired a final shot that landed four feet from Williams's stern. Williams flipped intentionally, rolled up, then raced downstream into the canyon. Meanwhile, his three companions upstream were directed to shore by the irate man who turned out to be Danny Eugene Button, 68. The kayakers were held at gunpoint for 10 minutes before Button escorted them off the property, which belonged to Button's in-laws. (Williams, a longtime contributor to C&K, detailed his version of the event in an February 2018 article for CanoeKayak.com.)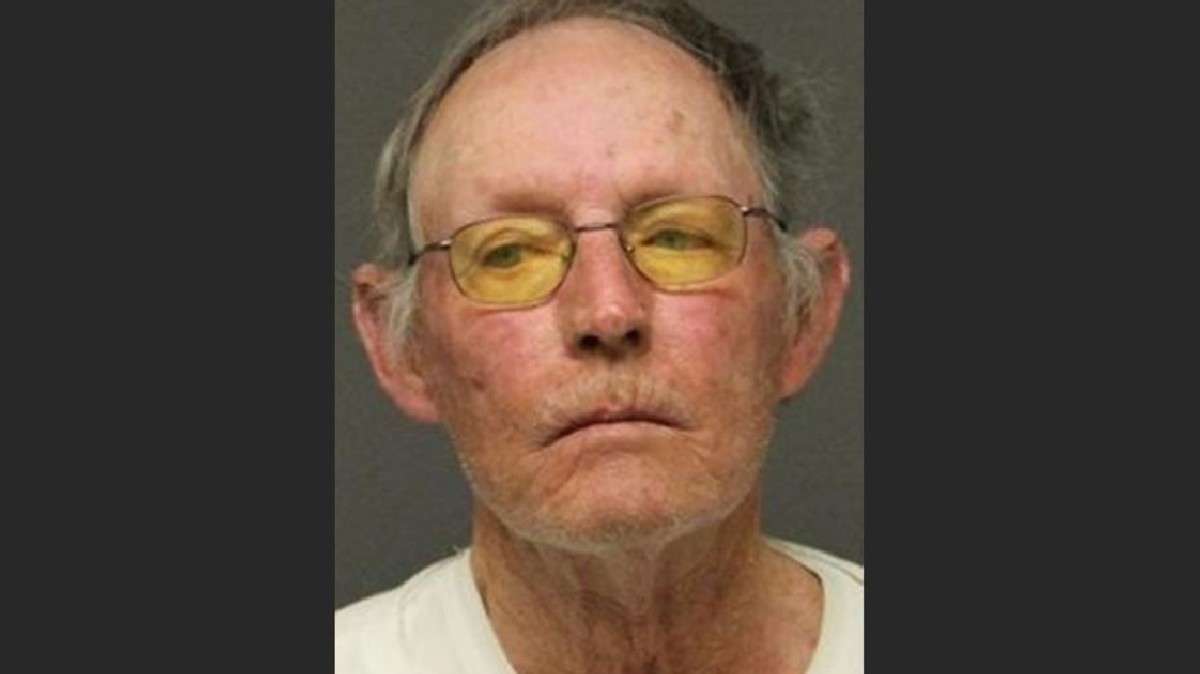 Button was arrested soon afterwards and he turned down a plea deal last summer. A criminal trial began in March. Button's attorney argued that Button had been target shooting and was unaware of the kayakers, but the jury did not find the account convincing, especially after another pair of kayakers testified that Button threatened them several weeks before the incident with Williams's group. Button was found guilty of four counts each of endangerment, aggravated assault, and disorderly conduct with a weapon. The jury deadlocked on attempted second-degree murder and kidnapping charges. Earlier this month, a judge sentenced Button to 22 and a half years in prison.
The sentence left Williams feeling conflicted. "I'm glad the law took it so seriously, but the judge threw the book at this guy," he told C&K. At the sentencing hearing, Williams read a statement asking for alternative punishment to jail time. "Unfortunately for Mr. Button, he is…the product of a gun-worshiping, hubris-filled, paranoid, fear-driven, violence-exalting culture that thrives on tough talk, thoughtless and bombastic."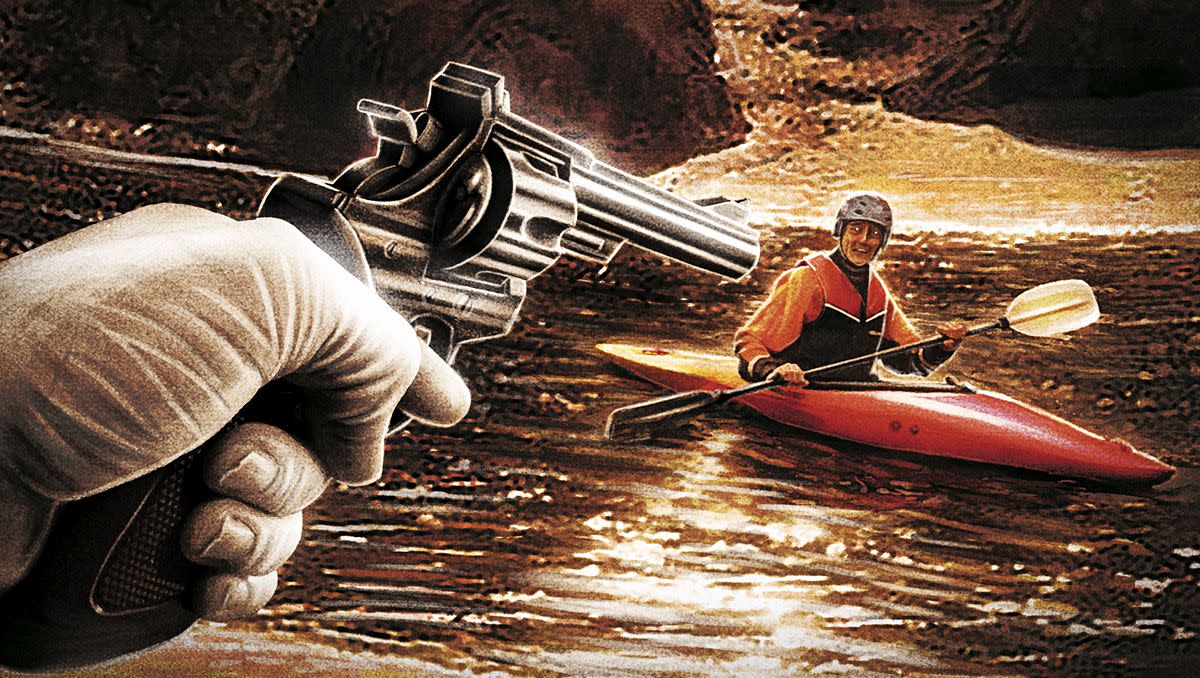 As a punishment, Williams suggested "effective, random, frequent, and thorough probation checks for any trace of firearms at Mr. Button's residence," education, and banning him from Burro Creek.
Williams does admit that these comments were more pontificating on the legal system than practical suggestions for the judge. Plus, Williams recognizes that though Button shot at him, his paddling companions had a different experience the day of the incident. "I had an easier time of it than my friends who had to look at him face to face and plead with him," Williams said. "I was just out of there."
Pat Phillips, founder of Mongolia River Adventures, made a statement asking for Button to be punished to the full extent of the law.
"I am able to be lenient in my views of justice here because my friend Pat is firm in his stance for a stronger sentence," Williams said. "If Danny Button were out of jail right now I might feel differently than I do."
Williams also recommended establishing "the right of the public to float on public water." During the trial, the prosecutor attempted to hand down jury instructions that said the public had a right to paddle on Arizona waterways, but that was disputed by an assistant defense attorney. According to advocacy group American Whitewater, some ephemeral streams in Arizona that cross through private property can only be paddled with the landowner's permission.
Williams wishes the case had provided more clarity into paddler's rights in Arizona. Whether or not the kayakers were trespassing didn't end up factoring into the trial, since Button could have been tried for aggravated assault regardless. Arizona law says that you're only allowed to threaten trespassers with deadly force if they're attempting to enter your premises.
"When paddling in other parts of the world, I am invited into riverside homesteads and offered tea," Williams said in his statement. "In my home state, I'm shot at. This is a cultural disgrace."
"But before I color Arizona unfairly," Williams continued, "I will say that on most rivers of this state, respectful and kind behavior exists between paddlers and adjacent land owners."
Button's sisters-in-law invited the paddlers back to Burro Creek following the trial. "More than anything about this incident, that makes me feel good," Williams said.
The article was originally published on Canoe & Kayak
For access to exclusive gear videos, celebrity interviews, and more, subscribe on YouTube!