One of the greatest things about camping is the many different forms that it can take. Regardless of the wide range of experiences out there, the coolest part is that each of those experiences are likely very different from one another.
And camping season is upon us. It's that time of year to get outside and enjoy some of the beautiful things that this planet has to offer. And what better way to do that than by planning a good ol' camping trip?
In our Around the Campfire series, we chat with professional athletes to dive into what camping means to them. And in this installment, we spoke with professional mountain biker Casey Brown from Revelstoke, BC, Canada. Here's how she likes to roll in the outdoors.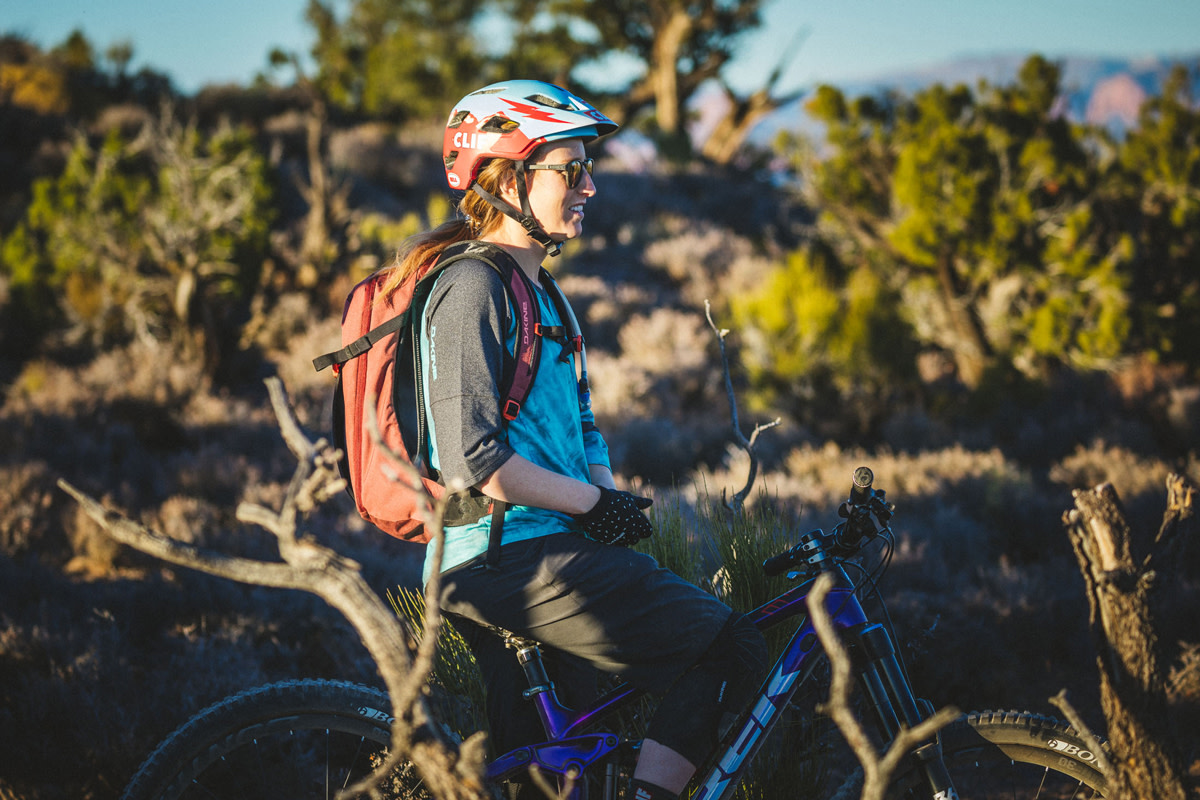 What's your earliest camping memory?
My earliest memory of camping was when our whole family moved from our home on the west coast of New Zealand to a vast piece of land near the interior of New Zealand.
All seven of us lived in a teepee by the creek for over a year. There was a possum that came to visit us every night. We built a cook shack and hut to live in eventually.
What's your favorite camping food?
I love it when you can find something in nature to contribute to the meal, like a chanterelle or a rainbow trout. It makes your connection with that place more memorable.
What's your favorite camping spot on the planet?
Anywhere in New Zealand. It's the best place to explore, and the people are so great.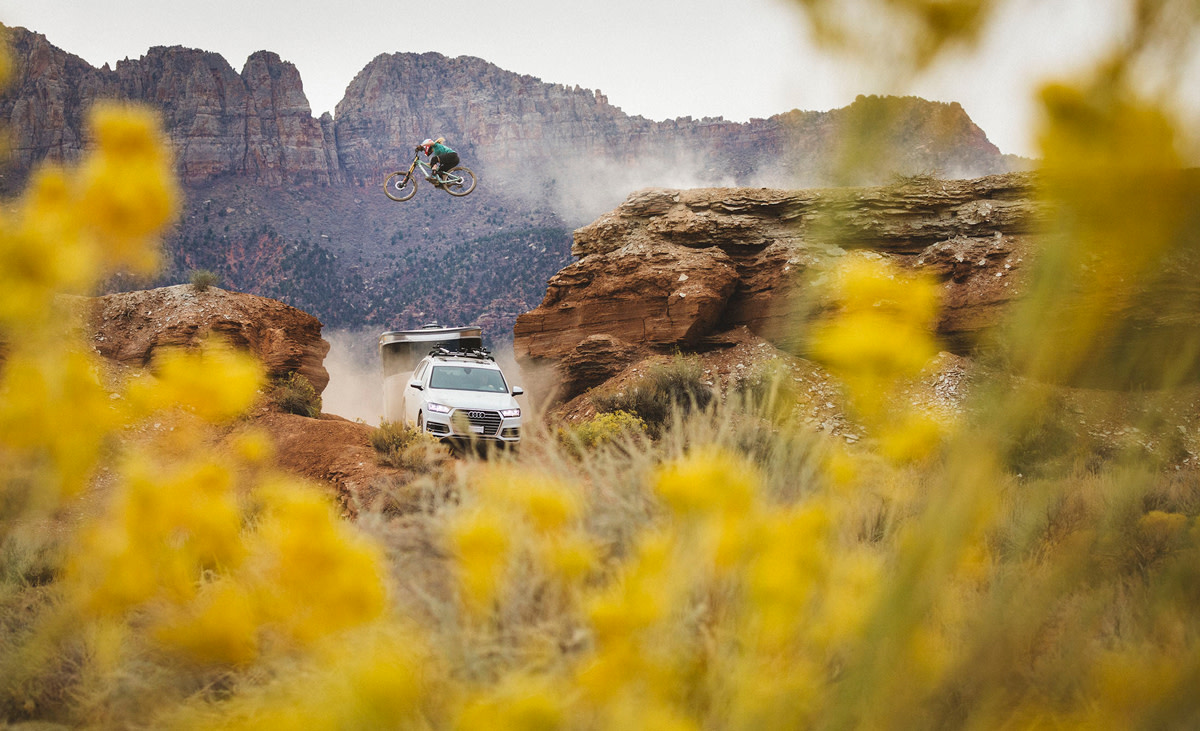 What is one place you've never camped that you'd like to?
I'd love to go camping in Alaska in the summer.
What is one camping tip you'd give to a first time camper?
Less is more. The less "stuff" you bring with you, the greater the experience you'll have. Try to only bring essentials.
You can choose one tool on a survival expedition in the wilderness: machete or firestarter? Why?
Machete, because you can get a spark off most rocks with metal. It's a two-in-one.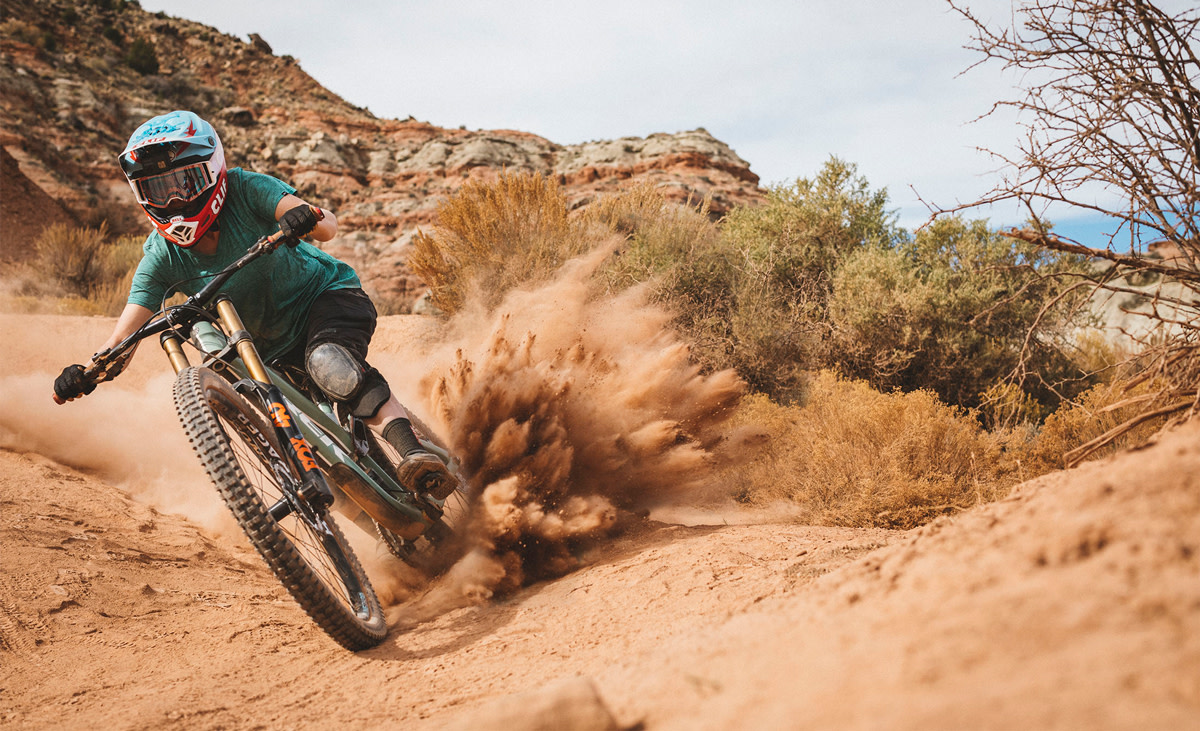 A large animal is lurking outside your tent in the middle of the night. What do you do?
If your food is properly taken care of you shouldn't have anything to worry about. But I do like having my dog around for those moments.
What's the sketchiest camping moment you've ever experienced?
Camping in Baja, we had stopped on a beach near a small town to camp for the night. The weather wasn't super great. Over night the tide had come up higher than we expected and was starting to sink our van tires down on one side. Our way out had been flooded too, so we ended up having to pull some sketchy 4×4 moves to get out of there.
More Around the Campfire Stories From ASN
Around the Campfire: 8 Camping Questions with Pro Skier Chris Benchetler
Around the Campfire: 8 Camping Questions With Pro Snowboarder Leanne Pelosi
Around the Campfire: 6 Camping Questions with Pro Surfer Damien Hobgood
For access to exclusive gear videos, celebrity interviews, and more, subscribe on YouTube!