ASN's Around the Campfire series interviews professional action sports athletes from all disciplines, to get their take on an activity that every outdoor athlete can certainly appreciate: camping. Pulling the athlete away form their day-to-day life and placing them in nature is what Around the Campfire is all about.
Camping means many different things to different people. Whether it's a bare-bones expedition completely off the grid, or peacefully enjoying some hot cocoa in your luxury yurt with propane heater and full bathroom, the end goal is the same: to get a little closer to nature.
On a recent camping adventure out to Cape Lookout, Oregon to attend Hotel Tacoma, we had the chance speak with some of Toyota's top extreme athletes to discuss their thoughts on camping.
In our first installation of "Around the Campfire" we sat down with professional snowboarder Travis Rice to talk about what spending time outdoors means to him.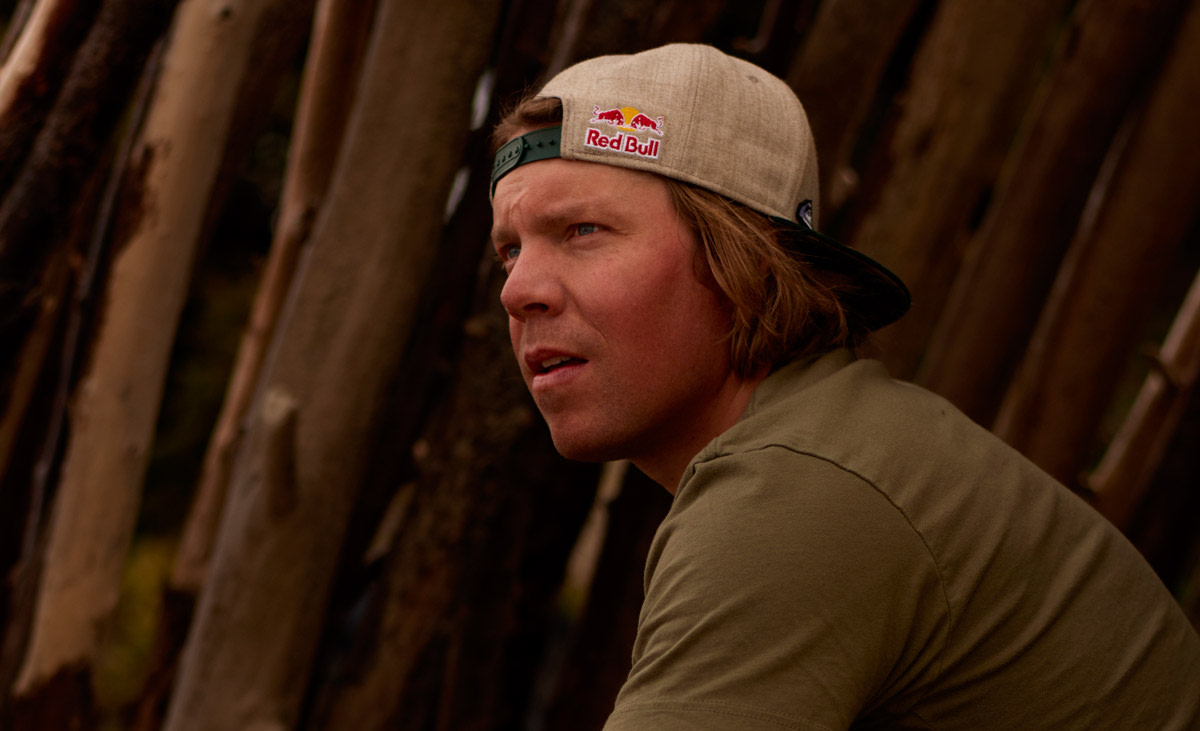 What's your earliest camping memory?
You know how early memories fade between photos and stories and your own actual memories? [pause] Anyway, I think I was around three. I tried to walk over a cattle grate, and I slipped through it and cracked my head open. I was camping in New Zealand with the folks.
For like six months we were cruising around New Zealand in a camper. But again, I'm no sure if it was just a fabricated memory, or a real one. [laughs]
So you grew up camping with your folks. They're both outdoorsy people?
Yeah, my dad was a backpacking and backcountry guide. When I was growing up I'd go out with him and help him, and I'd have various roles. For a couple years I was the llama boy [laughs]. I took care of the pack animals. Stake them, feed them, get them their oats and water.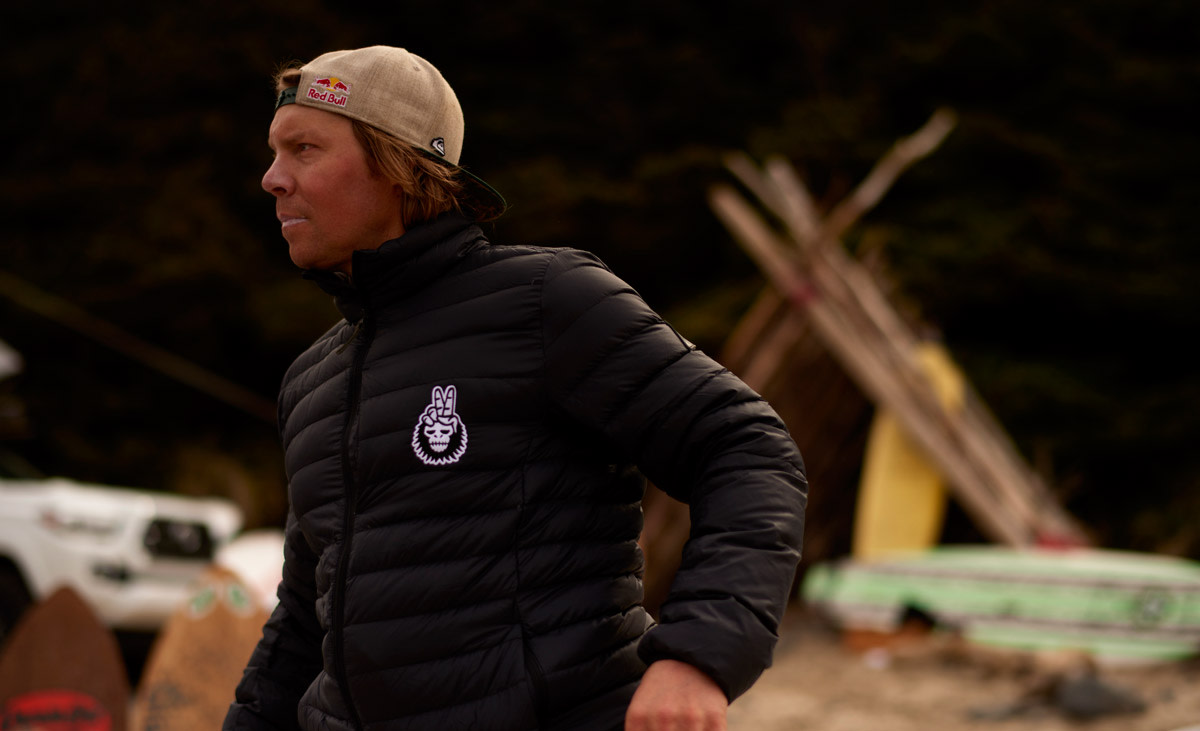 What's your favorite camping food?
Peanut butter. I mean, when you're out [in the wilderness], a good salted peanut butter. You can put it on anything. For a midday snack, when you're talking sugars, protein, salt, you can't beat it for the weight that you pack.
Of course, there's the list of actually "good" food, I'm not saying peanut butter is the "best meal" style food.
The more accurate answer is, now that I'm more mature and a little smarter, if you're going real light camping, and you want the most bang for your weight that you're going to pack, there's this stuff called Hanah One. It's this super food. It's like a paste.
For camping, you buy a jar of it, then you put in a plastic tube or something, and it's actually really good.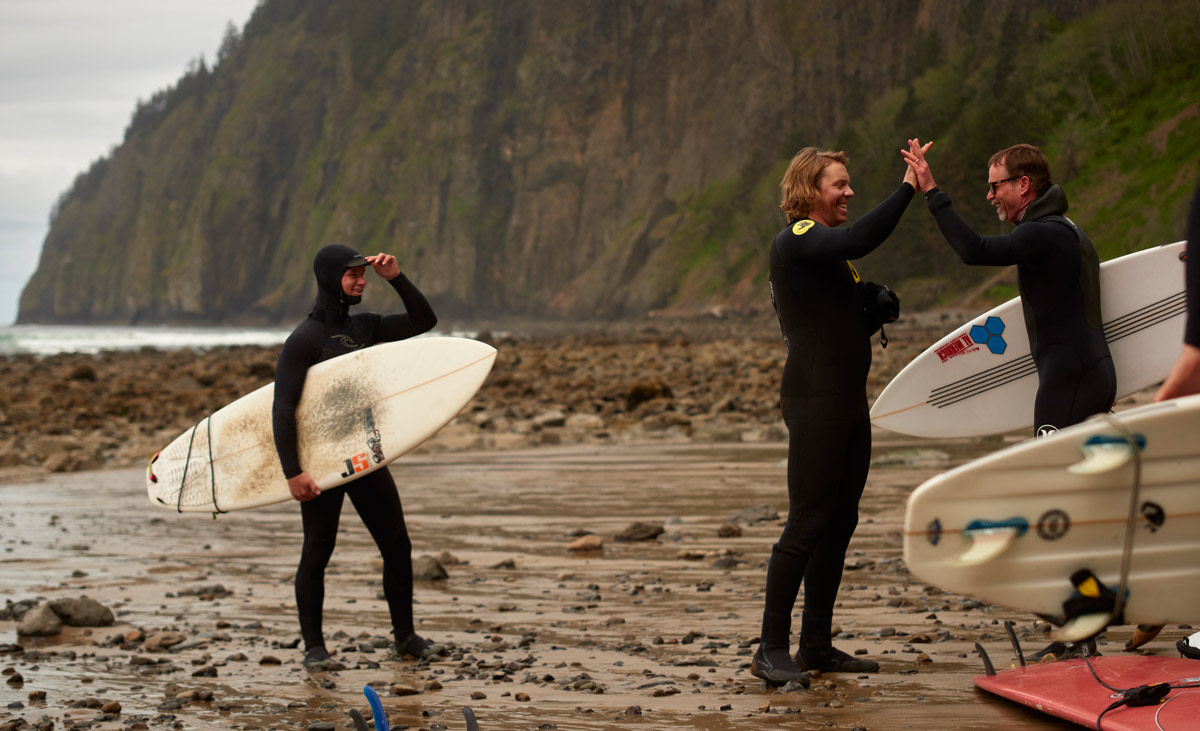 What's your favorite camping spot on the planet?
Up in Northern Michigan. There are a bunch of lakes up there. But, out on this one particular lake called Mountain Lake, there's this rock point. It's got the most epic camping setup. There's this beautiful rock in the lake with epic fishing.
For a legit camping spot, that's probably one of my favorites. It's deep in the Huron Mountain range. And it's actually within this private community type thing, so it's not public. If I could go camping tomorrow anywhere I wanted, I'd go camping there.
What is one place you've never camped that you'd like to?
I would love to go camp in Northern Chile … in the middle of nowhere. Where the desert kind of meets the ocean, in front of a surf break. I would love to camp there. I don't really know exactly where, but that sounds like a pretty magical way to camp.
What is one camping tip you'd give to a first time camper?
Bring a headlamp … and simplify. In this day and age, it's so easy to over-complicate camping. You gotta draw a line. Are you camping or are you glamping? And it's ok to glamp. There's nothing wrong with that. But for me, the simpler, the better.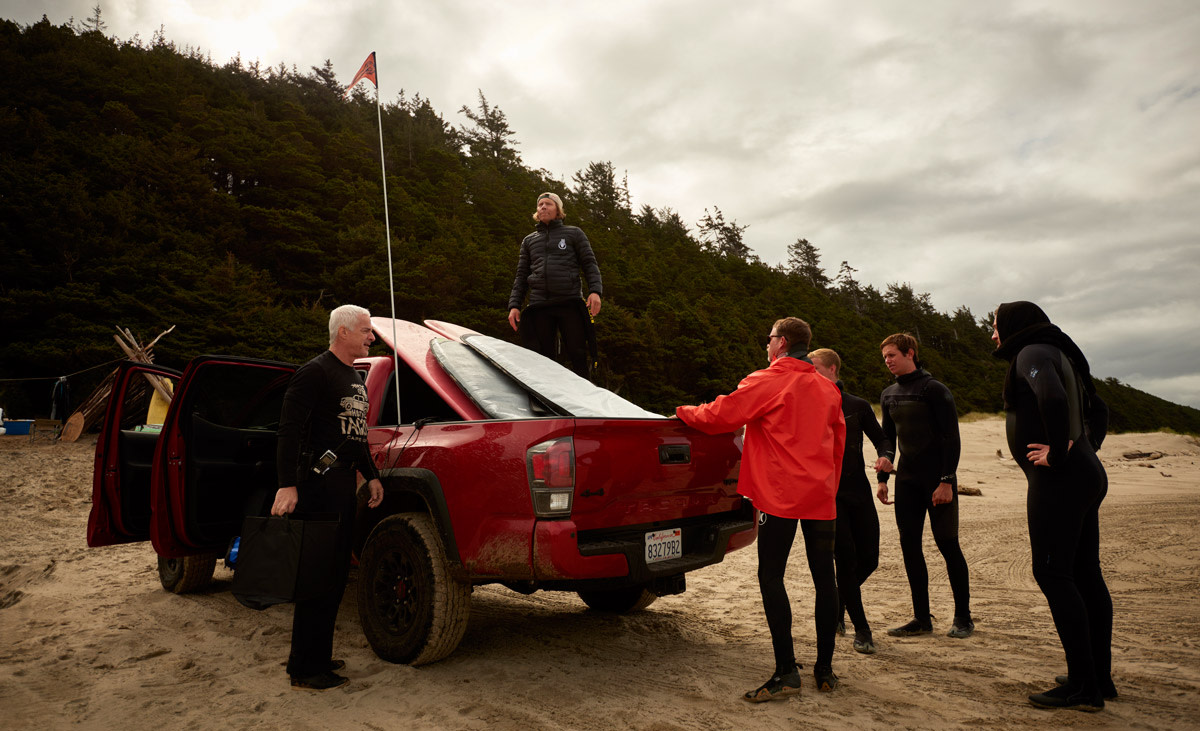 You can choose one tool on a survival expedition in the wilderness: machete or firestarter?
One hundred percent firestarter. Absolutely. You don't need a machete to cut the wood… break the branches! With your hands! [laughs]
A large animal is lurking outside your tent in the middle of the night. What do you do?
You make some noise. But let's be honest, by "big animal" we're talking bear. Don't yell, scream or startle. You just calmly make some noise to make the animal aware that you're there. Usually animals don't want anything to do with humans.
Has that ever happened to you?
Yeah. I've definitely been around animals, and had animals come through camp at night. We've had bear incidents, run-ins with bears.
I think there's a few situations that get a ton of PR, but for the most part camping's pretty chill even with big animals around, as well. They don't want to mess with you.
More 'Around the Campfire' stories from ASN
For access to exclusive gear videos, celebrity interviews, and more, subscribe on YouTube!