Vans is the most recent name in a list of exceptional brands that have tapped the artistic abilities and creative mind of artist Taka Hayashi. Born in Yokohama, Japan, Hayashi moved to the U.S. in 1981, when he was 10. When asked to recall his feelings about the move, he remembers not knowing what to expect: "Moving to the United States was a dream realized by my parents—I really admire their fearlessness and sense of adventure. Being young definitely worked to my advantage, as it felt more like a great adventure rather than a stressful, life-changing event," said Hayashi.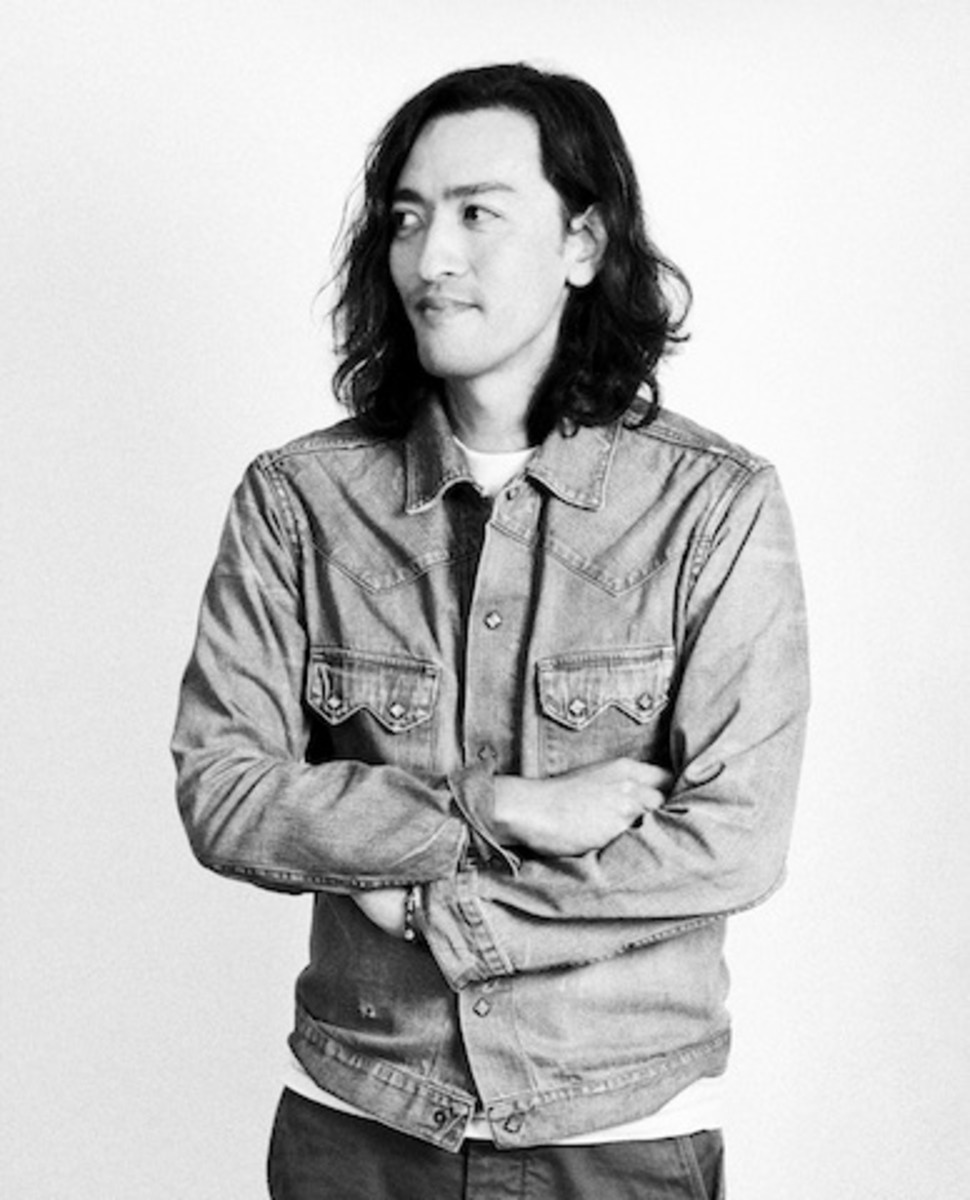 This sense of adventure has steered Hayashi's own sensibilities. Revealing an early sense of self, Hayashi recalls his creativity settled in around the age of 5. "I remember drawing all the time—whenever I had the chance," he said. But it wasn't until he established a small skateboard shop in Culver City, California, that his artistic endeavors reached the masses. "One of my customers was a neighbor and the buyer for a boutique called Union on La Brea. I started a T-shirt line that he carried in his store. As it happens, the creative director of Stussy also shopped at Union and one day he saw my designs and contacted me to see if I would be interested in doing some graphic work," said Hayashi. "Soon after, I began collaborating with other brands in the skate industry." Those other brands include 74, Union LA, and LAMF, a clothing line founded by the Cult's lead singer, Ian Astbury.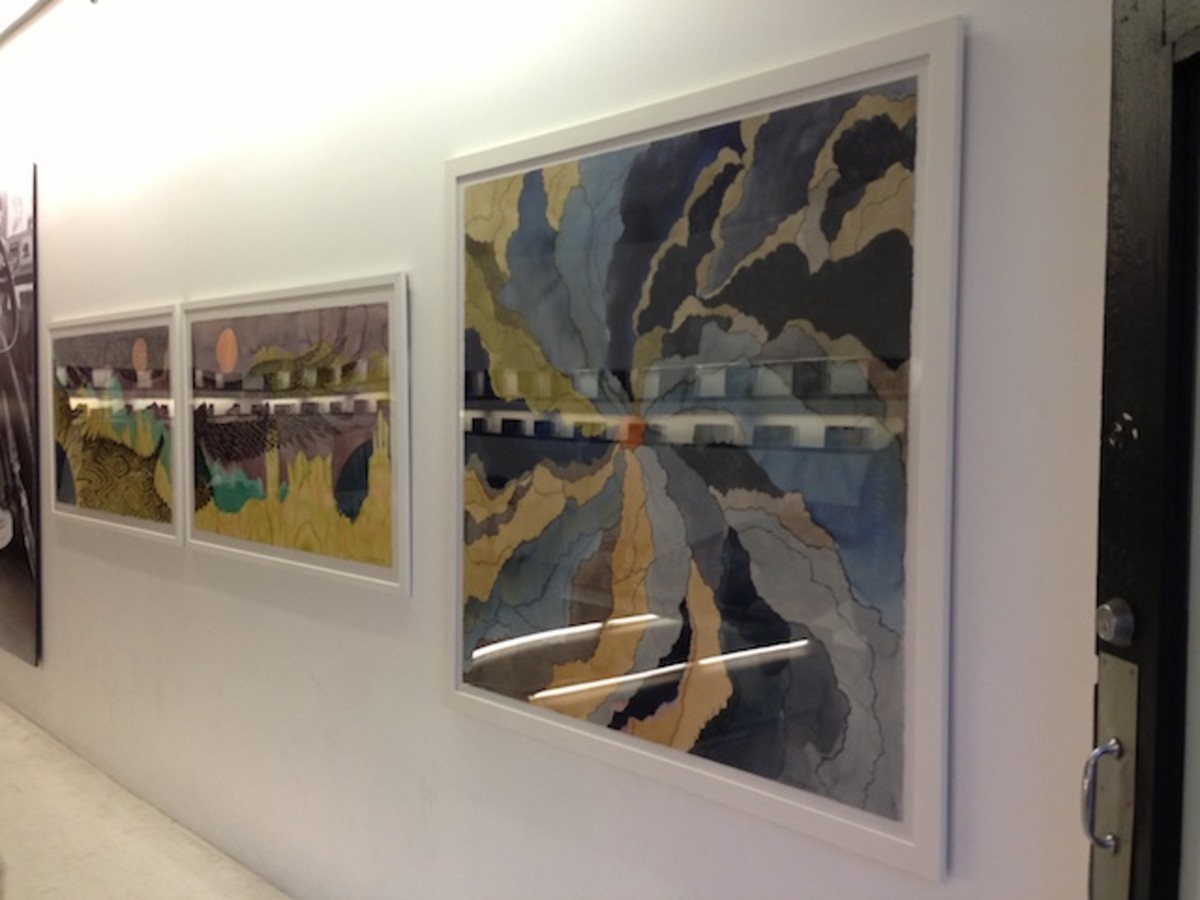 GrindTV had the opportunity to connect with the soft-spoken artist and this is what he shared.
Outside of your work, what has your interest now?
Searching for interesting textiles, whether it's at a local flea market or on my travels.
What can't you live without doing every day?
Coffee, wine, drawing, my bike, and family.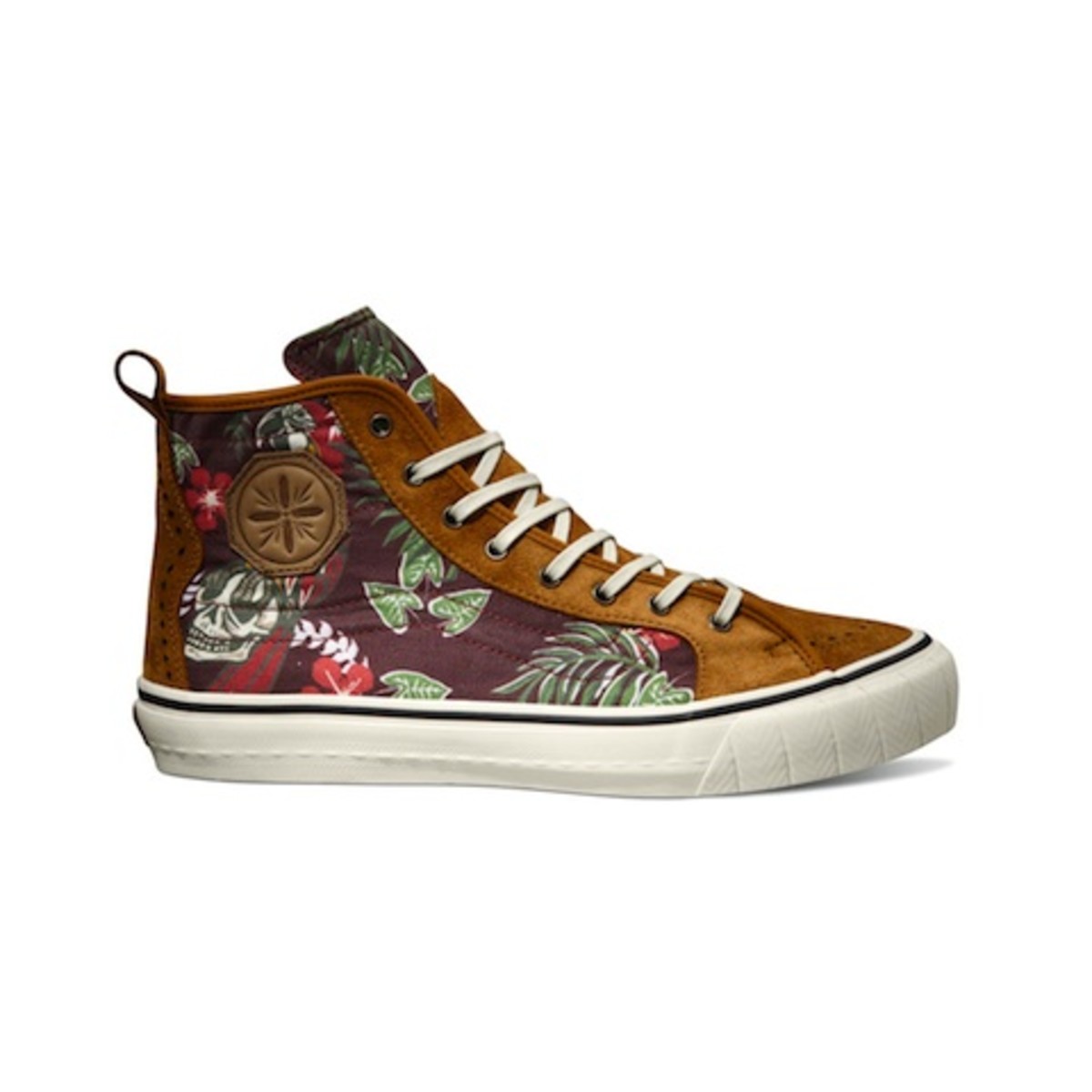 In a world crammed full of distractions how do you maintain your creative center?
As a person who is easily distracted by the abundance of distractions in the world, it's something I'm still working on every day …
What are you reading/watching/listening to right now?
For music: Tame Impala, Alabama shakes, Devendra Banhart. The last movie I saw was "La Belle Personne." As for reading, there have been too many books, magazines, blogs, etc. to list.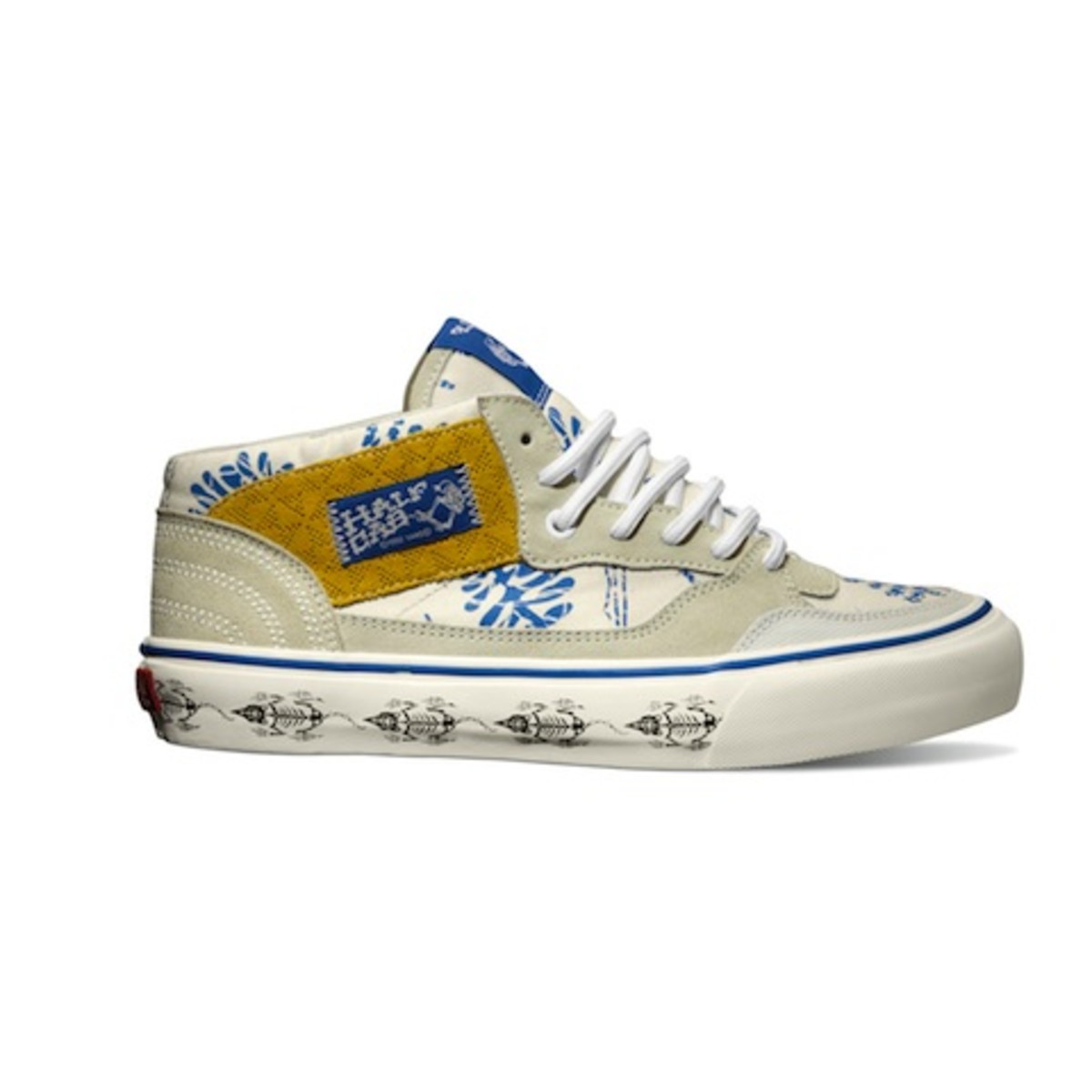 The piece of advice that's served you best in your career/life?
Stay focused on your goals. Take the time to explore the side streets, but always get back on the main road.
If you were to give one piece of advice, what would it be?
Stay true to yourself. Trust.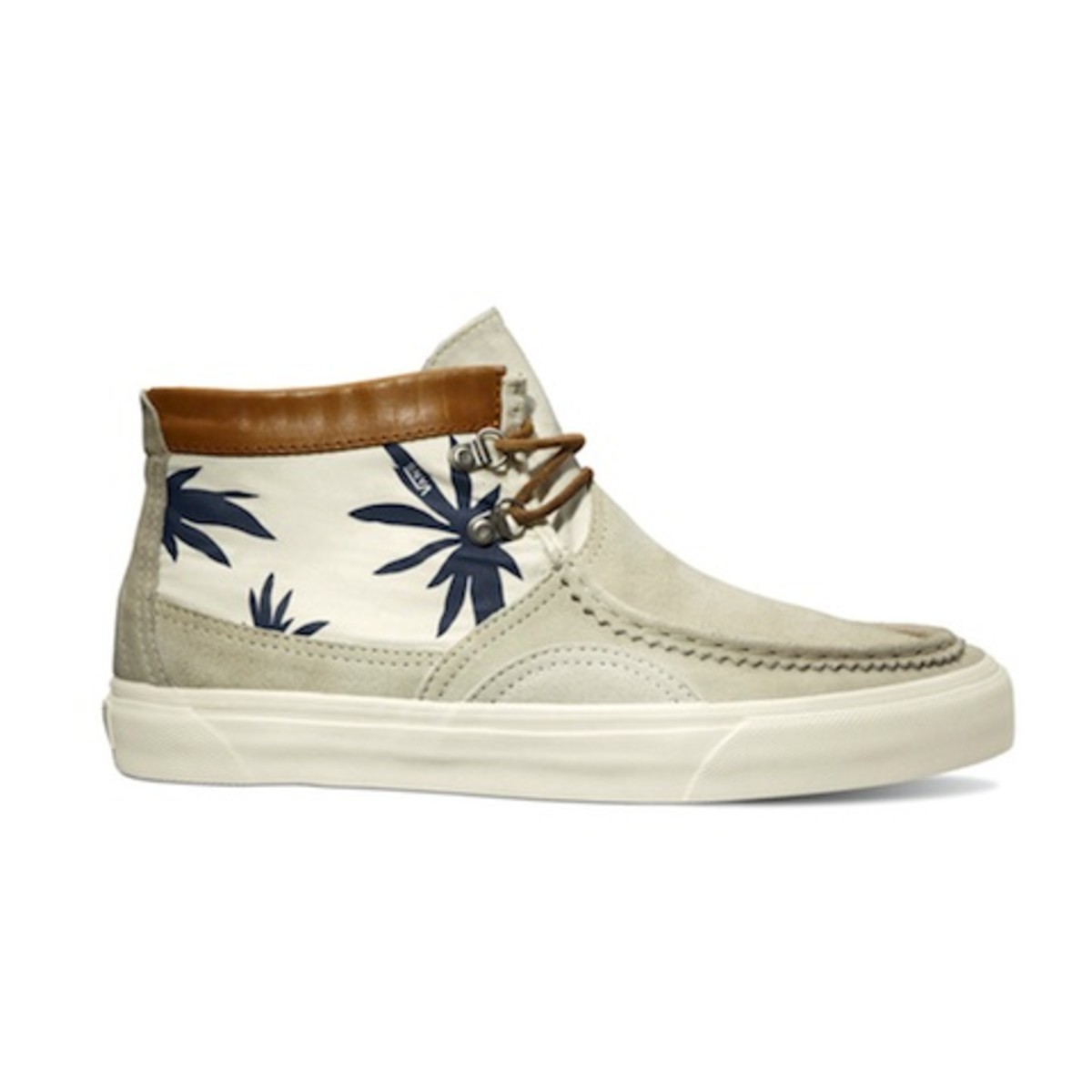 The topic of reinvention is ever present in design. How do you work against its challenges?
Every season is definitely a challenge. I get a lot of inspiration from traveling and do my best to filter that into my new designs.
Place in the world that made an impression and why?
While in Guadalajara, Mexico, I was amazed by the mix of modern and old historic architecture, great museums, amazing food, cool music, and super friendly people who filled the city—their city is rich with culture.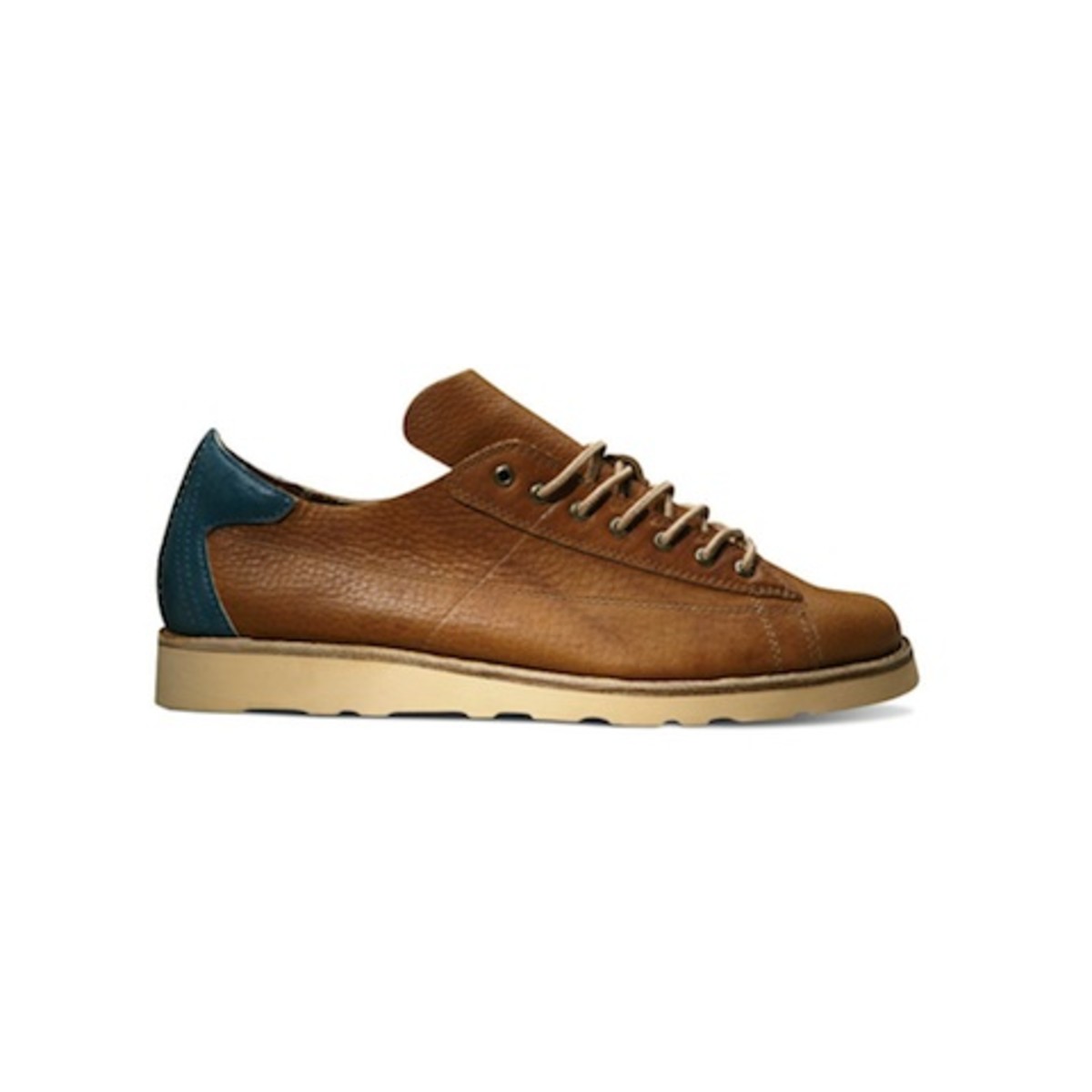 What kind of environment do you find yourself most drawn to?
It's a balance of the laid back Southern California beach culture and the busy, buzzing, energy of the streets of New York. I enjoy and get inspiration from both.
What do you do when you are at a creative stalemate and in need of inspiration?
I usually step outside of the office for a few hours and go to the book store, go on a long bike ride to the beach, or check out the galleries and shops.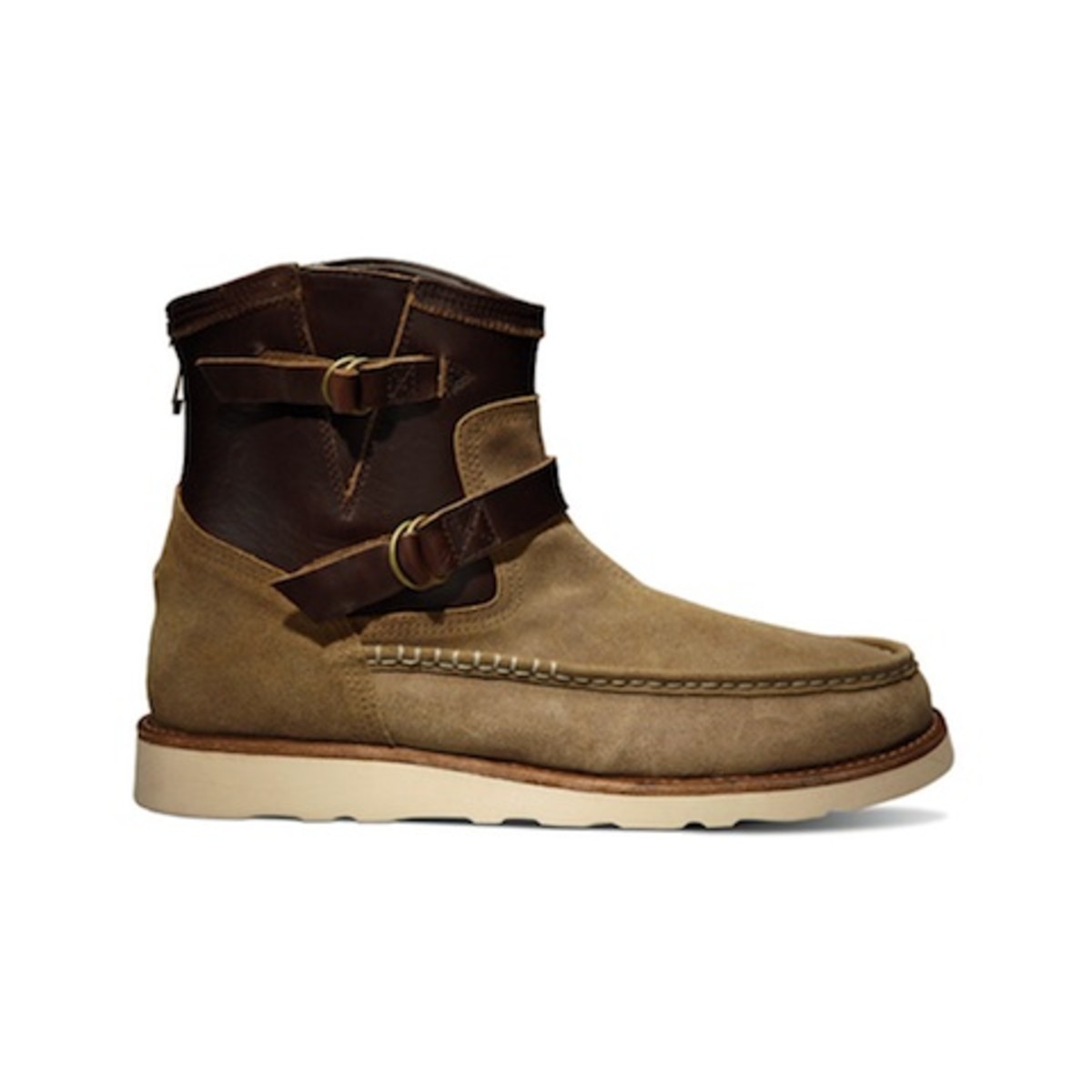 Outside of art, design, and skateboarding, do you have other interests?
I enjoy cycling, going to flea markets, looking for good restaurants, and going to concerts.
A person or company who you aspire to still collaborate with?
I would love to design an Hermès scarf.
Find the Vans Taka Hayashi collection at these retailers: Vans DQM, General, St. Alfred, Nice Kicks, and Blends.
For access to exclusive gear videos, celebrity interviews, and more, subscribe on YouTube!