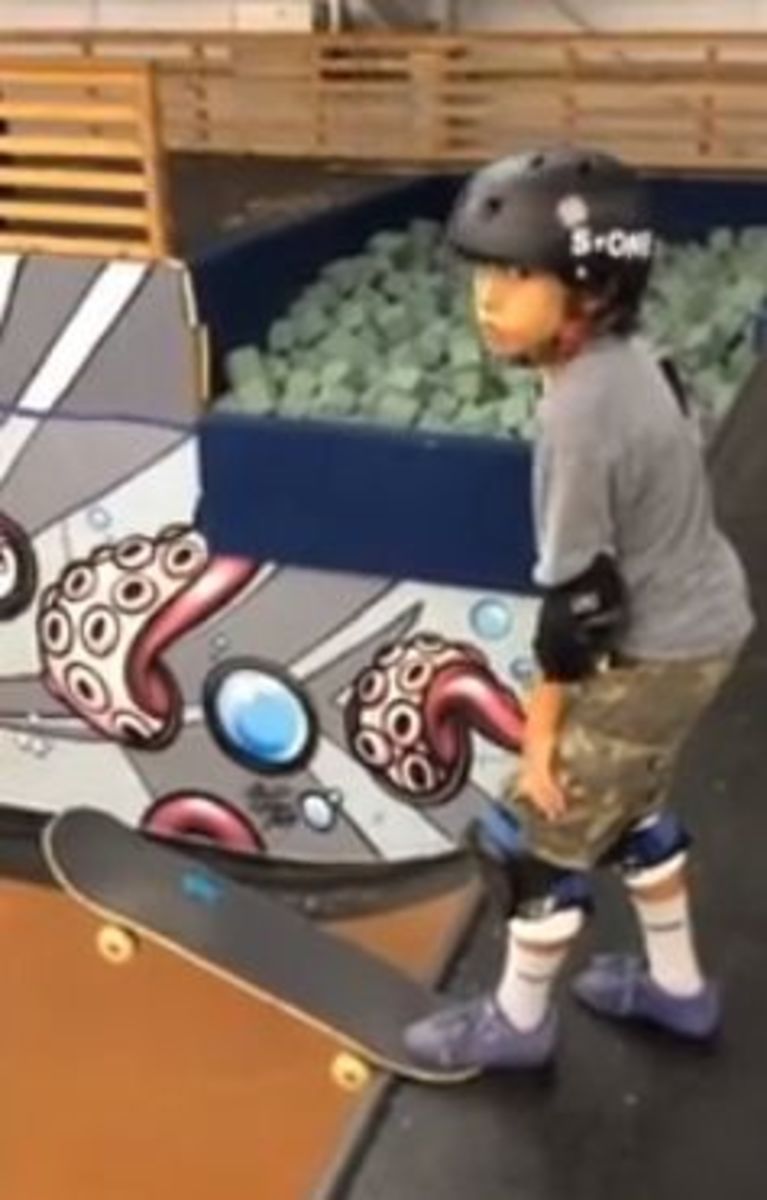 For a skateboarder—any skateboarder—pulling off a 900 on a skateboard ramp is an incredible achievement worthy of recognition. Completing two and a half revolutions in an aerial spin and landing successfully is no easy task.
Skateboarding legend Tony Hawk is credited with landing the first 900 on a skateboard ramp. He pulled off the trick at the 1999 X Games in San Francisco after at least 10 attempts. He was 31 years old.
So when Asher Bradshaw landed the 900 on the vert ramp at Woodward West action-sports camp in Tehachapi, California, on May 23, it was a pretty big deal, largely because of his age. Bradshaw is 10 years old, making him the youngest person to land a 900. He also became only the 12th skateboarder to pull off the trick.
Tom Scharr previously held the title for youngest skateboarder to land a 900. He did it when he was 12 and went on to become the first skater to land a 1080.
According to X Games, Bradshaw's father, Tom Bradshaw, videotaped his son's historic moment and posted it on YouTube on Thursday:

"I wasn't prepared for it," Tom told X Games. "I was filming him with an iPad instead of a GoPro, just documenting it so I could show him later and talk about what he needed to fix to bring it around, and then there he was landing it and skating away. No one could believe it."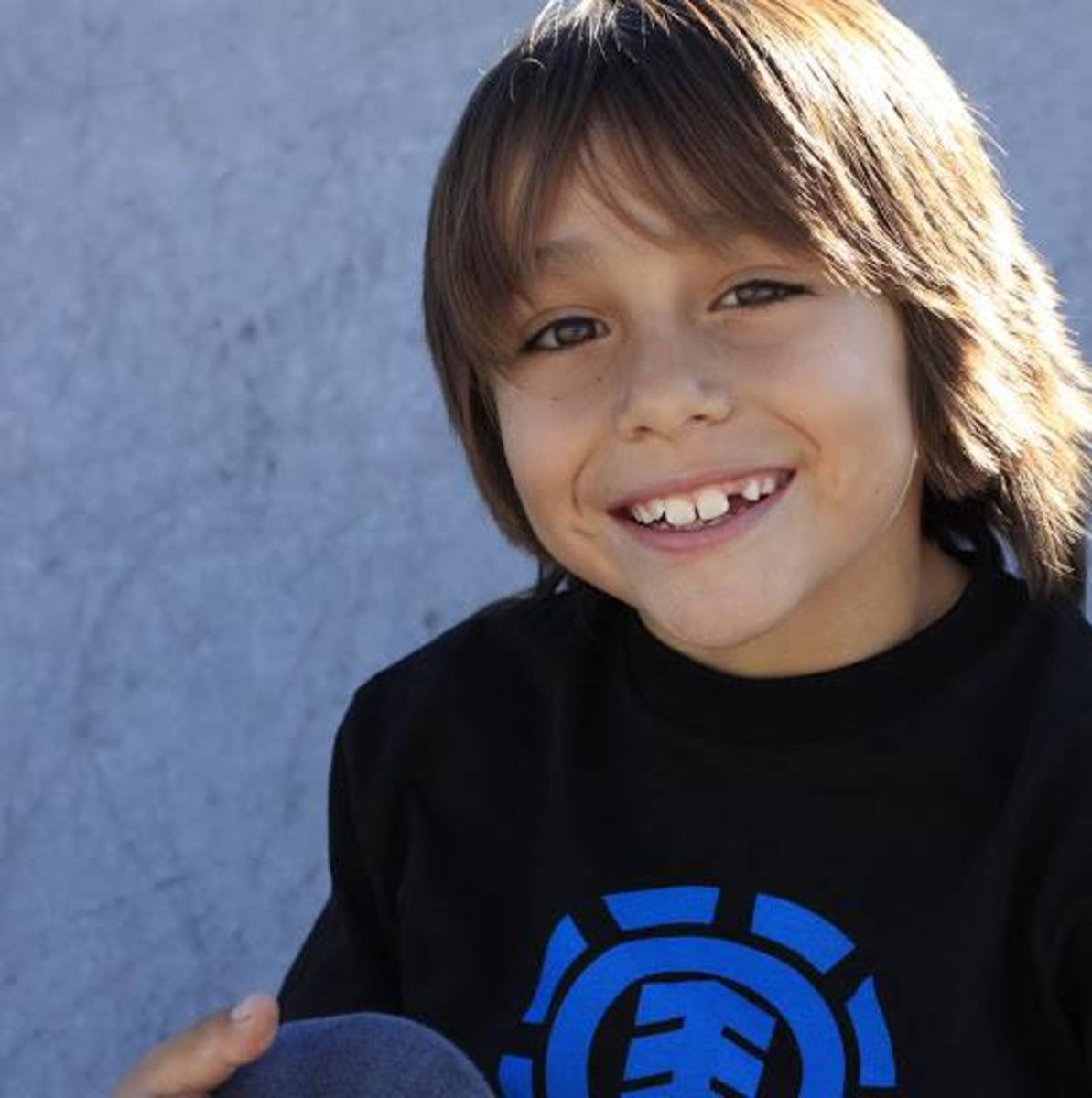 Bradshaw, a skateboarding phenom since age 6, told X Games he warmed up with some 720s and a few mute 900s (grabbing the board) onto padding.
"I started to feel more confident that I could land it on the wood, and after my first couple tries I thought, 'I'm gonna make this.' I made it on my seventh try," he said.
Bradshaw told X Games the next trick he intends to conquer is a 1080. Perhaps one day he'll do it at an X Games.
Incidentally, X Games Austin is June 5–8, but Bradshaw is not among the list of invited athletes. It seems only a matter of time before he will be, though.
Follow David Strege on Facebook

More from GrindTV
Why skate legend Bob Burnquist is stoked for X Games Austin
The resurgence of downhill skateboarding
For access to exclusive gear videos, celebrity interviews, and more, subscribe on YouTube!