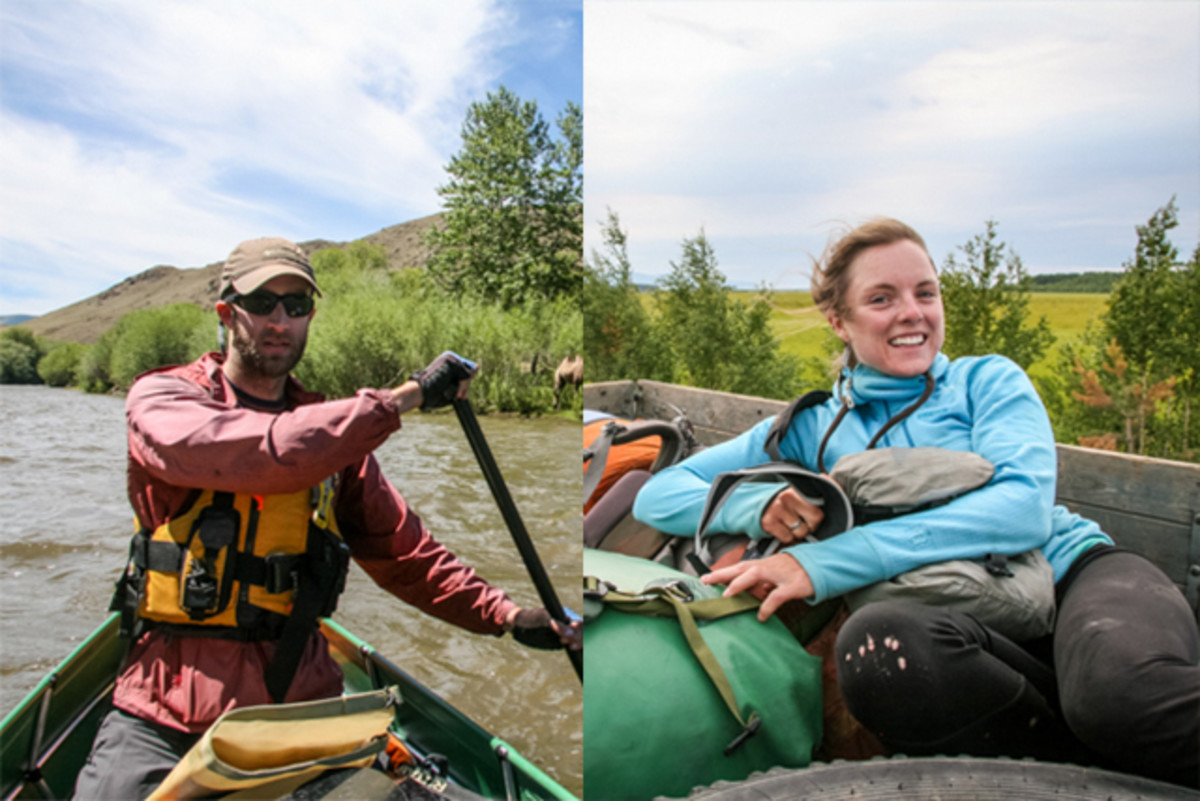 Asia Rivers
THE TEAM: Zand Martin and Bria Schurke
WHAT: Canoeing 1,800 miles across Mongolia, Siberia, and the Russian Far East
HOW: Beginning in central Mongolia, Zand and Bria traveled by canoe through the canyons of the Chuluut and Ider rivers; paddled Russia's Lake Baikal, the largest freshwater body (by volume) in the world, then continued east through the Amur watershed toward the Sea of Okhotsk in the far east of Russia, a place that regularly records the coldest temperatures on Earth. The Asia Rivers leg capped Martin's four-year, 15,000-mile, human-powered crossing of North American, Europe and Asia.
More on Asia Rivers.

The article was originally published on Canoe & Kayak
For access to exclusive gear videos, celebrity interviews, and more, subscribe on YouTube!