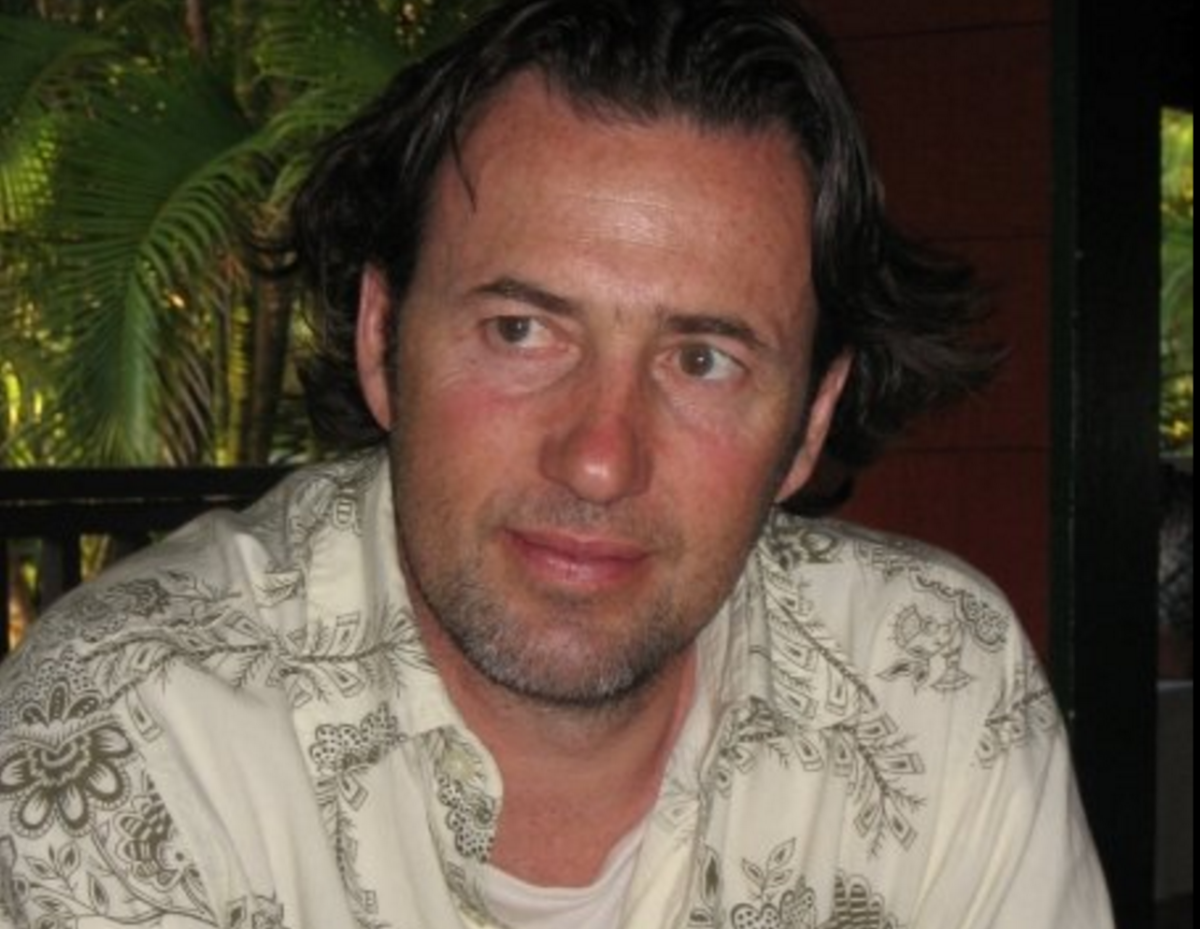 A beloved ski instructor at Aspen Mountain in Colorado died Saturday following a tragic accident while on a ski trip to the Park City Mountain Resort in Utah.
Hansi Brenninger, a 48-year-old ski instructor and Aspen resident was on a ski trip with his son when he collided with a tree while skiing on an advanced trail.
According to a report by Park City police, emergency crews responded to the site of Brenninger's crash at approximately 10:20 a.m. to assist ski patrol in providing emergency medical care, but Brenninger "ultimately succumbed to his injuries and was not transported to a hospital."
RELATED: Avalanche safety director killed in avalanche
In interviews with the Aspen Times, officials at Aspen Mountain said the community was floored by the news of Brenninger's death. They said Brenninger was incredibly warm to all he encountered.
"Hansi was just a good person, he treated everyone with respect," Andy Docken, Aspen Mountain's ski school manager, told the Aspen Times. He noted that Brenninger taught people how to be true skiers, not just how to simply ski, and that he knew "how to appreciate the mountain."
"He was a great man. I loved him — he was a brother to me," Christophe Rech, a former ski instructor who was Brenninger's best friend for 18 years, told the Aspen Times. "We spent so much time together just enjoying life. He touched so many people. He helped so many people. Everybody liked him. I'm pretty sure he didn't have any enemy."
When skiing fatalities are reported at ski resorts, it is often revealed that the deceased skier was in over his or her own head in the terrain they were skiing. But according to reports, Brenninger was an expert skier. As showcased by videos and testimony from others that have emerged in the days since his death, Brenninger was extremely experienced, highlighting just how dangerous skiing, even inbounds, can be at all times.
More from GrindTV
BMX rider uses a launch ramp to hit spots never before imagined
Is the Shark Shield the answer to shark attack prevention?
Man SUPs a tidal bore over a mile with dog
For access to exclusive gear videos, celebrity interviews, and more, subscribe on YouTube!