From fashion to surf and big brands to little ones, check out this little preview of the ASR Marketplace "Swim" show which runs concurrently with ASR San Diego from August 13-15 at the downtown San Diego Convention Center.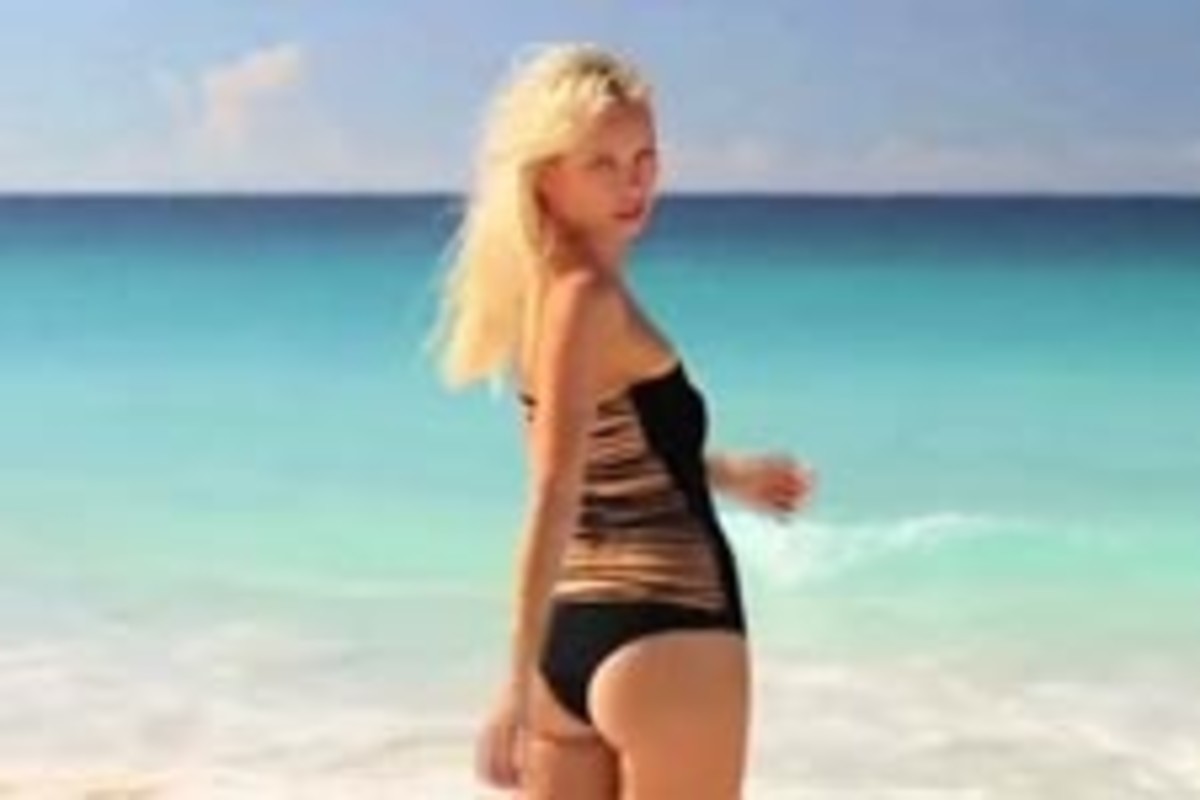 Dive into Swim at ASR:
Over 120 Swim and Swim accessory brands spanning high-end designer to international and surf-rooted fashion are set to debut spring 2011 lines at the West Coast's premier Swim event – ASR Marketplace in San Diego. New for this show will be the addition of a Swim focused runway and designated Swim area known as La Plage. As chic as the girl from Ipanema, this dedicated swim shopping environment makes previewing current lines and scouting new ones easy and efficient. Located adjacent to the founding brands of the surf lifestyle, you can navigate between appointments with ease while keeping tabs on the trends taking shape in the surf fashion marketplace as a whole. La Plage sets the vibe with lush carpets, aromatherapy, an Addiction NV cosmetics station, and cozy lounges which will provide the ultimate experience for viewing Swimwear, writing orders, and generally enjoying the trend setting event. ASR will present 'Fashion Society,' a young contemporary and Swim runway show, on Friday and Saturday at 3:00 in La Plage. This show features looks reminiscent of the French Riviera, a mix of luxurious prints and luminescent textures that embody the artistic expression found on the Mediterranean coast. Stick around after the show to enjoy a glass of bubbly and checkout additional looks from some of Swim's hottest brands. We can't wait to see you there!
For access to exclusive gear videos, celebrity interviews, and more, subscribe on YouTube!